Price of local timber continues to rise
However, falling lumber prices in the US have been helping builders and DIYers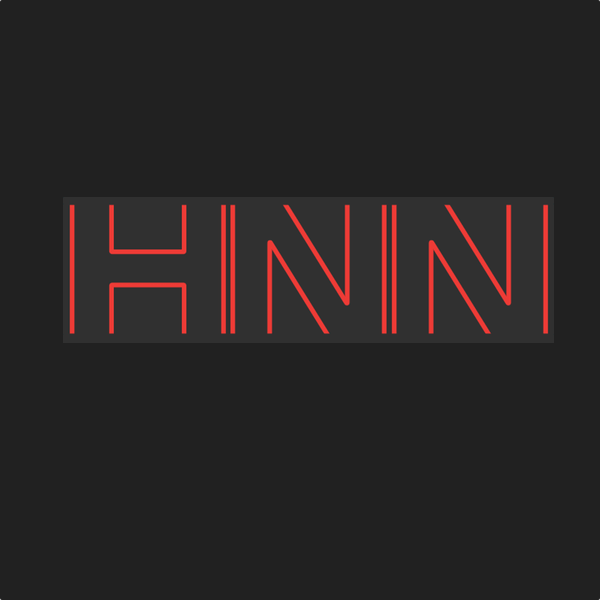 In Australia, houses are expected cost more to build and construction to take longer, according to industry and financial experts
23 Oct, 2021
Builders and timber producers around Australia have warned that rising wood prices have not ended despite a cooling international market, based on a report in The Age,
International prices for timber hit unprecedented heights this year due to a combination of COVID-related shipping delays and high demand for new home builds across the United States and Europe.
Prices increased nearly 250% to highs of USD1711 (AUD2305) per 1000 board feet in May. They have since dropped to USD774 as demand eased and supply improved.
Jim Bindon, managing director of timber products company Big River Industries, said while prices had not gone up as high in Australia - rising only 30 or 40% - a decline was still a few months off with costs unlikely to settle until at least September. He told The Age:
Here in Australia, we didn't see those huge percentage increases. Locally, there are still some further price increases to come through.
Major timber suppliers in Australia have notified Mr Bindon they expect further price rises in August and September, though he doesn't expect an increase of more than 50% from the pre-COVID norm. However, the increase is likely to hit new home builds around Australia, with framing timbers being an essential and difficult-to-replace part of house construction.
Issues around timber supply led financial analyst JP Morgan to warn that growth of major building supplies company CSR would probably be curtailed by a lack of available wood. JP Morgan timber industry analyst Brook Campbell-Crawford said in a note to investors:
We believe shortages could significantly influence ... housing construction in Australia over 2021-23.
The note follows warnings last month in Victoria - both by homeowners renovating or building, and the construction industry - that the shortage of materials including timber and bricks was leading to costly delays.
Master Builders Victoria (MBV) believes the situation is set to get worse. MBV chief executive, Rebecca Casson told The Age:
While there is a limited amount of timber at present, demand is still not expected to peak for another few months.
She said builders, tradies and suppliers were "withstanding the worst of the price increases and delays", and hold-ups were unavoidable and needed to be factored into construction timelines.
US market for timber
The price of timber in the US has slid about 60% from its peak in early May. In that month, prices for two-by-fours surged to more than twice their previous record, set three years ago when there were about 15% fewer homes being built. But wood prices have since plunged back to levels resembling those before lockdowns cut supplies short and boosted demand.
July futures ended recently at USD521.40 per thousand board feet, down nearly 70% from the high of USD1,711.20 in May, when wood-product supply lines were still being unknotted after the lockdown and before Americans began to shift spending from home improvement projects to vacations and dining out.
The decline is benefiting builders and DIYers and helping to allay fears of runaway inflation hamstringing the economic recovery. Still, buyers of new homes should not expect discounts.
Home builders in the US say they expect to collect higher profit margins rather than drop asking prices. That is typical following periods of rising commodities costs, when the broad economic growth that normally accompanies higher raw-materials prices enables companies to pass along more expenses.
It is a different story at Home Depot, which Americans in lock down flocked to during the pandemic. The home improvement retailer has lowered its lumber prices in recent weeks. Eight-foot studs that were offered in Ohio stores for USD7.48 on June 21 were priced at USD6.25 on 14 July. In Utah, pressure-treated two-by-four boards for outdoor use fell to USD9.17 for an 8-foot length, down from USD13.37 around 23 July.
Retail prices remain high relative to historical levels, but the cuts show the decline in futures and sawmill prices is trickling down to shoppers.
A number of factors are shaving hundreds of dollars off the wholesale price of softwood lumber. According to Dustin Jalbert, an analyst with Fastmarkets, the US turning the corner in the pandemic has meant that sawmills have been able to ramp up production and some people who had been working from home are returning to offices and other workplaces. He said:
If you're spending less time at home, you're probably spending less money on the home. That remodelling, renovation, DIY boom - that's also softening.
Consumers are also allocating funds to businesses such as those specialising in hospitality and travel as more Americans get vaccinated against COVID-19, according to Bank of America analysts. They wrote in a recent note:
Our recent research ... suggests a combination of high housing and wood product prices and the shift of expenditures to services (from do-it-yourself home projects) in the reopening has negatively impacted new and repair/remodel construction expenditures.
Mr Jalbert added that the demand for lumber is expected to drop as construction slows in the colder months in North America later this year, driving the price down even further.
But even then, he added, "people should know that prices are probably not going to fall to the levels that they were before the pandemic".
Sources: The Age, Wall Street Journal (Online), Business Insider (US edition) and NPR (National Public Radio)