HI News V.4 No.8: Diamond Valley Mitre 10
Is The Block still relevant?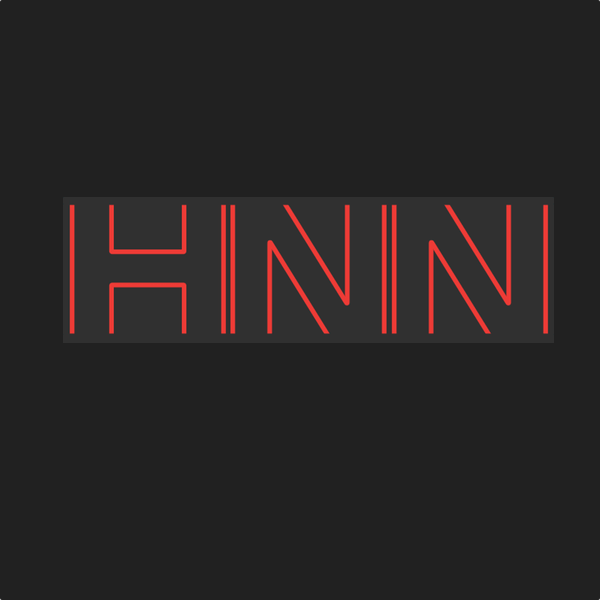 Methven's Laura Keogh discusses career and the statistics that drive lower interest rates
Tue Jan 08 2019
The Diamond Valley Mitre 10 store in Diamond Creek, Victoria is an old-school success that is being managed for the digital retailing age. There are not many entrepreneurs like the store's founder, Norm Hastings any more but the business is being well managed by its current team that includes his children, Paige and Brock Hastings.
This issue features an in-depth profile of the store, and look at how it balances between being a member of a corporate group and maintaining its independence.
Simply click on the following link to download this edition:
HI News Vol.4 No.8: Diamaond Valley Mitre 10
As the group head of brand for Methven, Laura Keogh spoke about the importance to her of post-grad education, and her experiences working for a wide range of companies in her native US and Australia. We also caught up with David Banfield, Methven' CEO, who let us in on some of the secrets behind the company's diverse and innovative culture.
With the most recent season of "The Block" not managing to match the ratings for the previous season, the question mark over the "reality" renovation competition series is hovering once again. Is the franchise still really relevant to today's prospective renovators?
We also speak to Houzz country manager for Australia, Tony Been about the site and how it can benefit hardware retailers and suppliers.
Other companies featured in this edition include BGC, Stanley Black & Decker, CSR, SKIL and Portwest Workwear. There are also new product releases from Gerard Lighting, Kelso and Nylex.