New products
Gyprock Enviro Paper Tape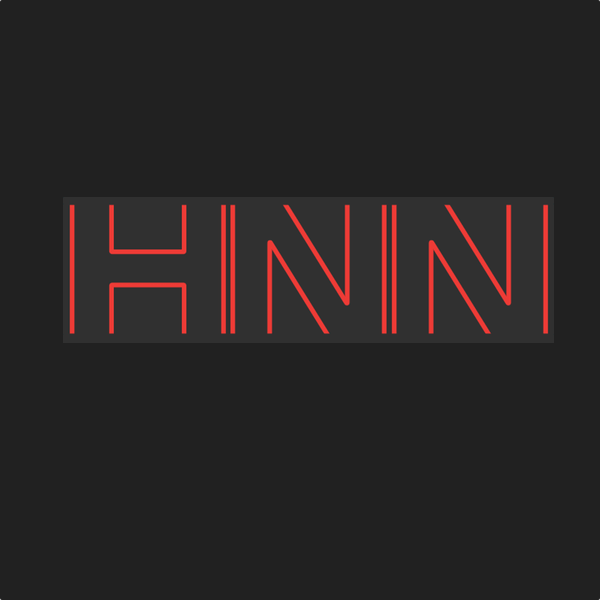 ATG(r) Intelligent Glove Solutions said it has released the world's first hybrid glove, MaxiDex(r)
Fri Sep 23 2022
Manufactured in Australia from 100% recycled paper, Gyprock's Enviro Paper Tape is a more sustainable solution for setting plasterboard joints and angles, without compromising on performance.
Typically used to provide strength and to offer crack resistance in joints and corners, jointing tapes are bedded into a layer of base coat or all-purpose compound before the second coat and topping coat is applied. They are also used in conjunction with patching compounds to repair dents, cracks and holes in plasterboard walls and ceilings.
The new paper tape is high tensile strength and features a rough surface that provides better adhesion and the creation of strong joints. The Enviro Paper Tape is also perforated to prevent air bubbles forming under the tape and is designed with a crease along the centre line to provide a high-quality finish on corners and improved performance in automatic taping tools.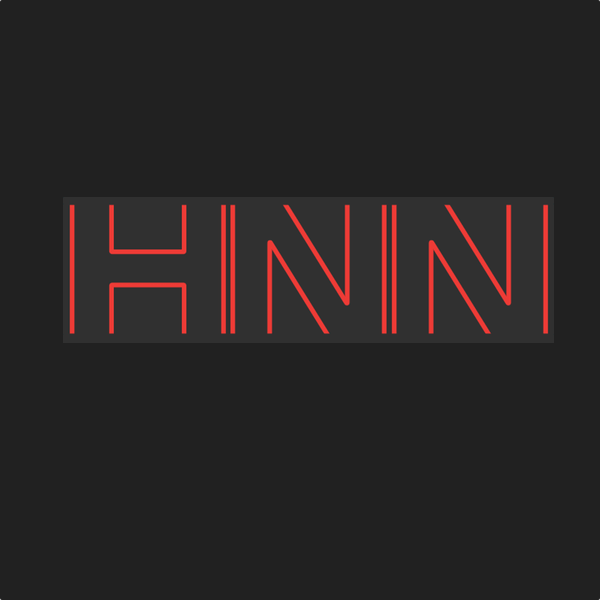 Featuring an ivory-coloured paper face and brown paper-back, the tape is easy to identify for correct orientation when installing. The 52mm wide tape is available in 70m and 140m rolls to suit all project sizes.
It is suitable for use on wall and ceiling joints and can be used in fire rated systems.
Enviro Paper Tape can be used with all base coat and all-purpose compounds and is recommended for all plasterboard joint and repair types. As buildings continue to have a massive impact on the environment, both in their construction and use, incorporating more sustainable solutions like the Gyprock Enviro Paper Tape can make a small but important difference.
Hybrid glove
MaxiDex from ATG Intelligent Glove Solutions is a hybrid glove that combines the best of mechanical handling gloves and disposable gloves.
MaxiDex is certified to EN ISO 374-5 VIRUS and incorporates a virucidal, ViroSan[tm], within the coating which not only protects worker's hands, but also their health. ViroSan[tm] prevents the spread of viruses which may deposit on the glove surface, and has been successfully tested against NL63, the human strain of COVID.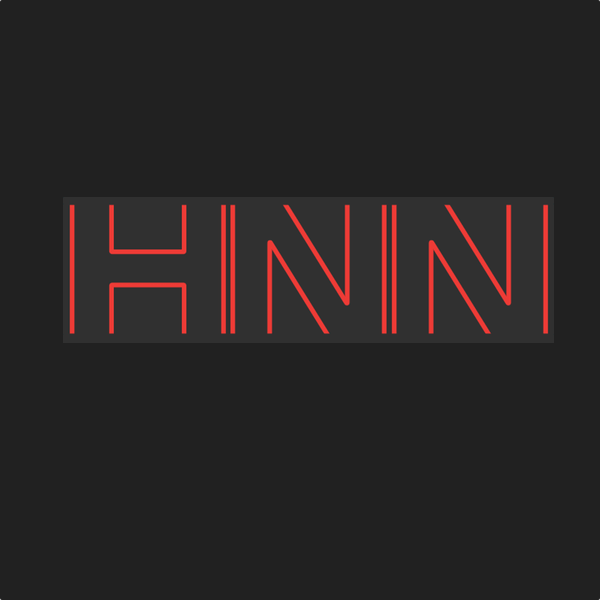 With all-day use in mind, MaxiDex includes AD-APT(r) cooling technology to keep hands cool, dry and productive. They are touchscreen compatible and this allows workers to conduct daily tasks without the need to remove their gloves while working, and are ultra-thin ensuring comfort and dexterity. MaxiDex can be laundered up to three times at 40°C, providing a longer life of the glove which can reduce waste and save money.
The gloves are suitable for assembly works, laboratories, janitorial, hospitals and hospitality, mechanical works, warehousing, horticulture, and aged care.