New products: Makita
Cordless microwave oven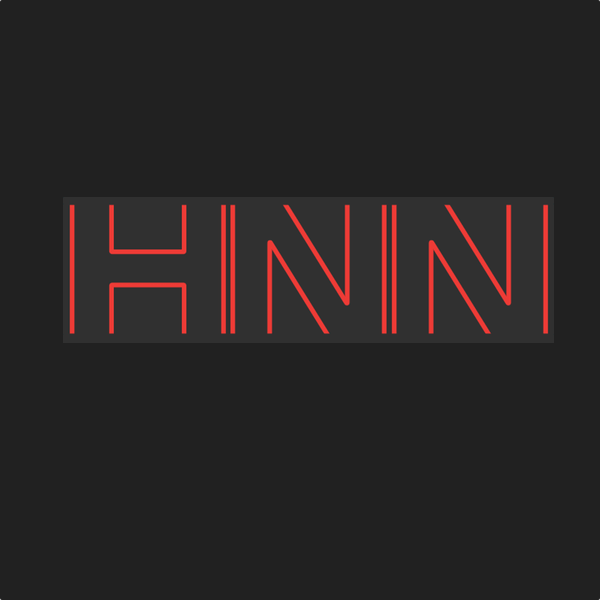 The Japanese power tool manufacturer has unveiled a portable microwave oven powered by two large batteries that can be recharged and replaced on the go
Thu Apr 27 2023
Makita has added a cordless microwave to its XGT system of cordless power tools. The Makita MW001G can deliver 500W of power for up to eight minutes, after which it automatically switches to a lower power 350W mode to conserve battery life. It has an 8-litre capacity.
With (2) XGT 40V Max 8Ah batteries installed, the cordless microwave can reheat about 11 refrigerated lunches or 20 drinks (each 200 mL/~6.8oz). These batteries are the same ones that power most Makita tools and connect on the back of the appliance.
Makita said the cordless microwave allows food to be heated in many different environments where there might not be an AC power source. The microwave will immediately deactivate if the door is opened during use, and there is an additional safety feature that deactivates the microwave if it's tilted.
The cordless microwave also has a USB port for charging electronic devices. Its USB-A port can deliver a maximum output of 2.4A at 5V.
Internally, the MW001G measures about 10 inches wide, 4.7 inches (around 12cm) high, and 9.4 (almost 24cm) inches deep. There's a simple panel on top that lets users adjust the settings via buttons and dials.
This microwave weighs 8.8 kg without batteries. It also has a folding top handle, and an optional carrying strap loops through slots in the handle for an additional carrying option.
It is being promoted by Makita as being suited for building and construction sites, "in-car dining" and "disaster preparedness".
Makita priced its portable microwave at 71,500 yen or approximately USD540 and has initially released it in Japan. The price only includes the microwave, not the batteries or charger.
If it finds success in its home country, it could potentially release it in other markets.
Related
Makita launches Outdoor Adventure - HNN Flash, October 2022
Sources: Tool Guyd and Inverse