New product: Husqvarna
K 1 PACE power cutter receives Red Dot Award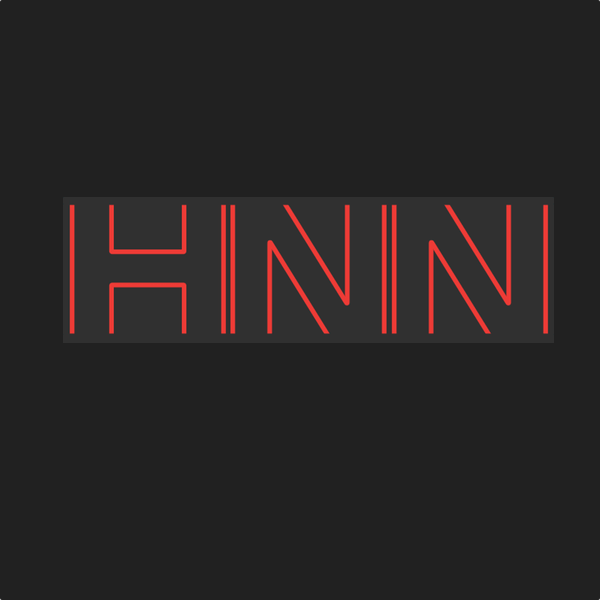 The K1 PACE can deliver power and performance equivalent to petrol-powered cutters, according to Husqvarna
Thu Jun 23 2022
Husqvarna's K 1 PACE high-performance battery power cutter has won the Red Dot Award 2022 for design quality in the product design category.
The Red Dot Design Award is one of world's largest design competitions and an internationally recognised seal of design excellence. In 2022, manufacturers from around 60 countries participated in the Red Dot Award's product design discipline. The 48 international members of the Red Dot jury assessed each product with the guiding motto: "In search of good design and innovation".
The design features of the K 1 PACE which the Red Dot jury deemed to be outstanding include its cordless convenience, low vibrations, built in X-Halt TM brake function for operational safety and zero direct emissions.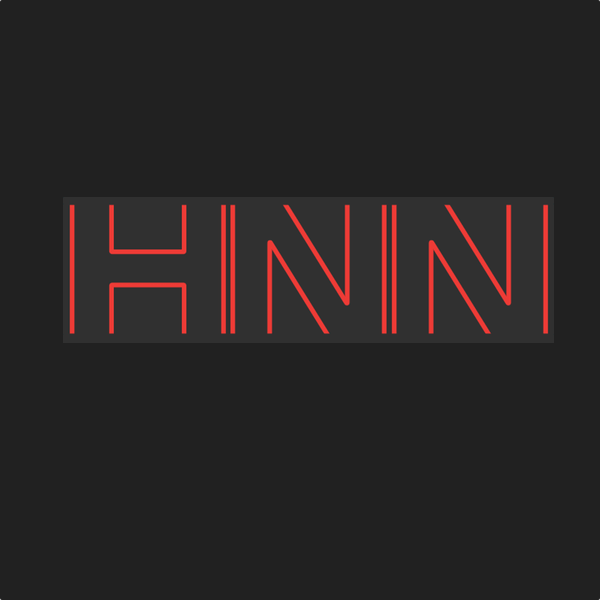 With the launch of K1 PACE, Husqvarna has taken a significant step towards supporting professional users in the transition towards battery powered equipment for heavy duty jobs. This is the first product to be launched on the company's new battery system, PACE.
The PACE battery system can be applied to more machine lines as the battery-powered family expands. In addition to power cutters, diamond blades in 12 in. and 14 in./300 and 350mm have been optimised for battery operation. Mattias Holmdahl, global product manager - power cutters at Husqvarna Construction, said:
We see an increasing number of construction companies striving for carbon-neutral workplaces and as a leading supplier we feel a responsibility to contribute, together with our partners and customers, towards greater sustainability.
The machine is also equipped with X-Halt brake function capable of stopping the rotation of a blade in a fraction of a second for enhanced safety. Mr Holmdahl said:
We do not compromise on quality and safety. With K1 PACE, customers ... can expect lower vibrations and smoother cutting. The machine's low weight and optimal centre of gravity will help reduce the strain on their body.
The release of the 94 V battery powered K1 PACE power cutter for the construction industry is part of Husqvarna's ambition to electrify 67 % of its motorised products by 2026.
Related
GARDENA wins Red Dot Design awards - HNN Flash #43, April 2021
Sources: Husqvarna Group and For Construction Pros