New products
Pierlite Colour Select range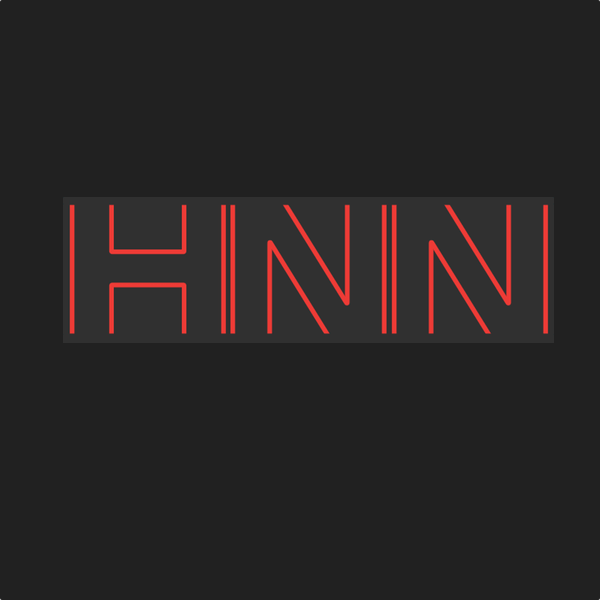 The usefulness of trolleys in a DIY move and Nylex has made gardening twice as easy
19 Dec, 2018
Three colour temperatures in one luminaire from Gerard Lighting; Kelso small or medium folding trolleys; and the Nylex Sprayer Twin Pack for a simpler gardening experience.
Flexible lighting options
Gerard Lighting's Pierlite Colour Select range offers installers the ability to customise lighting to suit certain environments while carrying less stock, saving valuable space. Each luminaire in this range is designed with three popular temperatures.
The application of the luminaire determines the colour temperatures choice. For residential areas, colour temperature of 3000K and 4000K are the most common, while in commercial applications 4000K, 5000K and 6500K help to replicate natural light and promote work efficiency.
The Pierlite Colour Select range includes:
ECO LED Colour Select Batten
ECO Colour Select LED Panel
Pierlux Colour Select LED Downlight
Litelux Colour Select LED Downlight
Litelux Colour Select GENII LED Downlight
Orion ECO Colour Select LED Oyster
Slimline Colour Select LED Oyster
Equipment for moving day
Trolleys are a useful in a DIY move because they enable users to easily move heavy loads safely. The Kelso small or medium folding trolleys have 125kg and 150kg load capacities respectively, and can be folded and stored in small storage spaces in the car or home.
They feature a lightweight, durable steel frame and flat-free poly-rim wheels.
The Kelso large folding hand truck is specifically built for moving large furniture and white goods over staircases in a safe and reliable manner. It has a 250kg load capacity, 8-inch flat-free wheels, folding ergonomic handles and a lightweight aluminium frame for extra strength - and can still be folded for easy storage.
Kill pests with twin pack
Nylex has launched a 1.5L Heavy Duty Sprayer Twin Pack, giving professionals and garden enthusiasts a convenient solution to maintaining their gardens. "The Nylex Sprayer Twin Pack offers two separate bottles, one for herbicides and one for pesticides, minimising cross-contamination whilst still being compact enough for an effortless gardening experience," explains product manager Alyce Rigby.
It is the first time the brand has released a dual pack. "To mitigate any confusion for consumers who work with gardening chemicals, the bottles and nozzles are also colour coded and clearly labelled," adds Ms Rigby.
They have also been fitted with Viton Seals for enhanced durability. "They have a high chemical resistance making them tough and durable, so they can handle a wider variety of chemicals than standard garden sprayers which are fitted with normal seals that can degrade when used with harsh chemicals," she said.
Download
To read more in New Products, download the latest issue by clicking on the following link:
New Products - HI News Vol. 4 No.8