Big box update: Store development
Bunnings lodges DA in Tasmania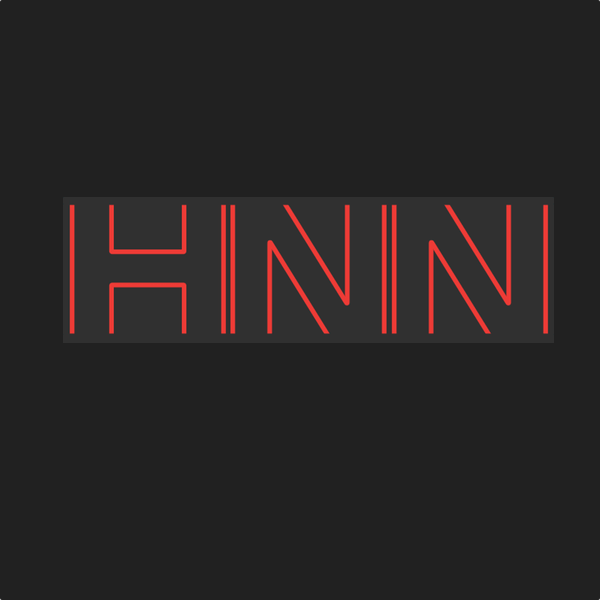 A preview of the new Bunnings store in Hervey Bay (QLD). The site will replace the existing store and trade centre in the area.
Thu Dec 29 2022
A development application (DA) has been lodged by the Bunnings store in North Launceston (TAS) to use part of its land to create a commercial building for bulky goods sales.
The proposal for the site at 80 Lindsay Street, Invermay, is being advertised by the City of Launceston, according to The Mercury.
Under the proposal, the new building would be at the front of the site. The main retail space in the new building - the future tenant of which is yet to be chosen - would be about 1520sqm, with space for back of house, an office and workshop.
The maximum building height would be 7.5 metres. There will be 25 new parking spaces. In a report, building surveyors and engineers Pitt & Sherry said:
One loading bay will be provided on the western side of the site and will be accessed by a new vehicular crossing from Lindsay Street. This area will be surrounded by a 2.7-metre high transparent mesh fence. Landscaping is proposed along the Lindsay Street frontage.
As the future operator of the new building is unknown, the applicants estimate there will be approximately six members of staff onsite.
Hervey Bay
The new store in Pialba, a suburb of Hervey Bay, will provide the community with access to a six-lane drive-through timber yard, a bigger paint department, tool shop, nursery, landscaping and bagged goods and more than 430 carparks.
The precinct will also include a new kitchen design centre, which is a first for the Fraser Coast.
Bunnings Hervey Bay complex manager Jackie Roberts said all hands were now on deck. She told the Fraser Coast Chronicle:
The team has been working tirelessly to ensure the store is ready for customers when we open the doors to the new Hervey Bay warehouse for the first time.
As part of the store opening celebrations, the team has provided some hands-on support to local community groups. Ms Roberts said:
The team really enjoyed working alongside the Hervey Bay Spinners, Weavers and Fibre Artists to refurbish the historic Old Schoolhouse and meet some passionate local residents. We helped landscape the surrounding garden and freshen up the deck, entrance stairs and ramp, making the entrance safer...
The new store will also have a range of sustainability initiatives that will reduce its environmental impact including LED lighting, on-site water reuse and solar energy.
Related
Pre-Christmas opening for Bunnings Hervey Bay store - HNN Flash #118, November 2022
Sources: The Mercury and Fraser Coast Chronicle