Transform Box: A new way to look at DIY customers
DIY is good for hardware retailers, but how can they build the market?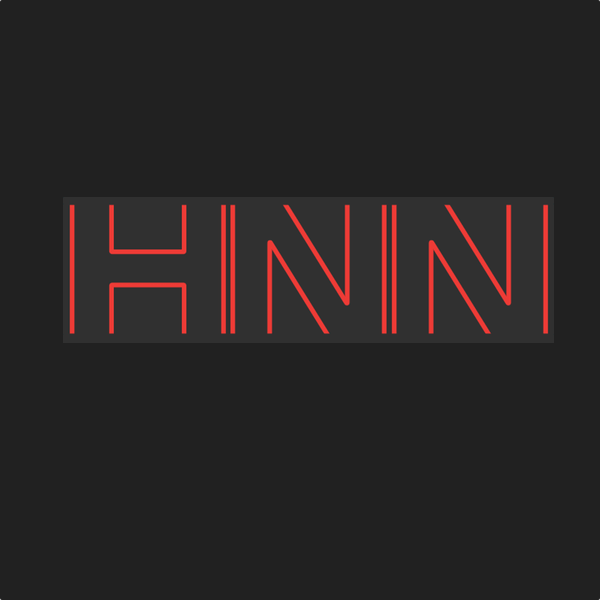 Any hardware retailer could list 10 or 12 "standard" DIY projects without having to draw a second breath. However, much of that portfolio is likely, given today's circumstances, to be somewhat dated. New developments, such as open source furniture designs, might be the best pathway to encouraging more DIY sales.
29 Jul, 2021
Is there a way to better hang onto DIY sales as Australia slowly pulls its way out from under the duress caused by the COVID-19 pandemic?
It's no secret that one reason why hardware retailers have seen their revenues increase over the past 14 months is due to an increase in DIY sales. That hasn't just helped with revenue, it has also, of course, boosted earnings as well, as most DIY sales come with higher margins than typical trade sales.
While shorter lockdowns might give sales something of a boost, it's unlikely that the DIY boost will continue to grow, or even persist at the levels seen in 2020. To paraphrase the inimitable words of Bunnings' managing director Mike Schneider, while giving investment analysts a dose of reality, homeowners might continue to invest more in their gardens, but they certainly are not going to paint their houses two years in a row.
Hardware retailers are thus seeking out ways and means of holding on to some of the inrush of DIY customers they have enjoyed. This brings to the forefront some of the reasons (besides ongoing and increasing competition from Bunnings) that smaller independents have seen DIY sales steadily decline over the past couple of decades.
While some have put this decline down to a gradual diminution in the skill sets of average homeowners, with the essential parent to child link breaking down somewhat, a better understanding might just be that "traditional" DIY projects have simply lost much of their appeal to more recent generations. The most common "basic" project was, 30 years ago or so, building a bookcase. Today, there is not only reduced demand for bookcases (because of eBooks, for example), but you can also pick up three two-metre tall Billy bookcases from IKEA for $240, take them home in your hatchback, and have them assembled in about an hour.
The new DIY
If we want to define something like a "new" DIY, we need to start by looking at how people make use of their houses and apartments these days. One outcome of the COVID-19 pandemic is that the era when most dwellings had single-function rooms has come to an end. It turns out that, you can convert just about any room into a workspace - to accommodate the work needs of two adults, and the study/online learning needs of two or three children as well.
We could say, in fact, that people have moved away from the fixed idea of "rooms", and more towards considering their dwellings as composed of "spaces" - discrete areas that can be turned to a number of different purposes. When you start down that pathway, that question becomes most important is how do you go about making spaces that can be transformed from one purpose to the next?
Sadly, most of the "solutions" to this problem we've seen from the past tend to suffer from a range of problems. Take, for example, the "study in a closet", where a closet is transformed from storing clothing to housing a desk. For temporary, short-term use, this no doubt is a good solution, but who really wants to spend 30 hours a week staring into a closet? Plus there is always the interesting question as to where clothes are supposed to be stored, as the statement "this apartment has way too many closets!" is something that your hear, well, just about never.
Designed solutions
This kind of problem is one which, however, has received some attention in the past, though not directly for homeowners. One company that has been working on solutions is the Japanese firm NOSIGNER. You might think of NOSIGNER as being very committed to DIY as well, but coming at the problem from a different, less traditional and more modern perspective. As the company states on its website:
In this modern age, when we want to acquire something of value to us, we just buy it. This is our standard behaviour. However, this consumer behaviour became common only from the 18th century when the market economy was established. Before this, people made the things they needed themselves. It thus added value to these things.
Now that buying has become common, we humans are forgetting our natural, creative processes and actions to make things. Even so, it is a fact that digital fabrication equipment such as 3D printers and laser cutters provide the means for more creative handiwork.
Meanwhile, the intellectual property system, which is a precondition of modern manufacturing, has a history of only about 500 years since the world's first patent was issued in Venice in the 15th century. In human history, this is a relatively recent development. The negative aspects of the modern intellectual property system are often cited such as being an economic wall and impeding creative innovations. We cannot deny that this could be one factor inhibiting the "creativity" that only humans possess on Earth.
Under such conditions, we have proceeded with open-source design projects to promote people's creativity and the value and joy of making things with your own hands. Our initiative has resulted in diverse examples such as Open Source Furniture and OLIVE. Although open-source design has gained some traction, it is still far from being a widespread alternative for consumers to pursue DIY.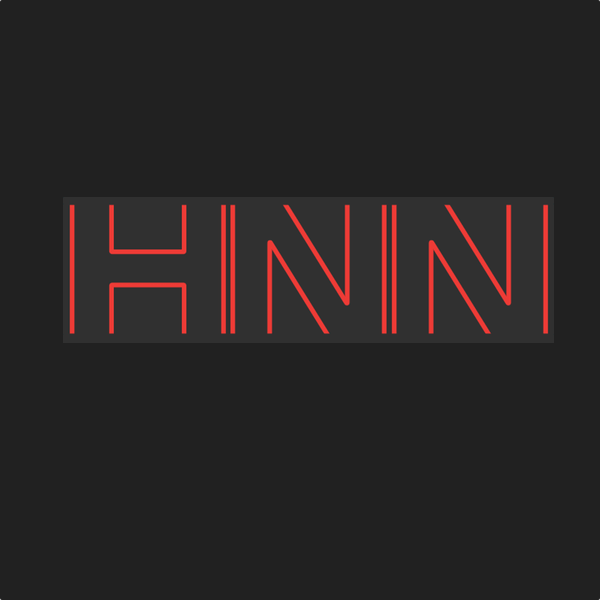 Basically, NOSIGNER works on furniture designs for new environments, then releases the plans to these as open source projects (under the Mozilla license terms). One set of its designs are based on helping people to transform unused warehouses into effective office spaces. As with many other countries, Japan has seen its economy shift over the past couple of decades from being more manufacturing-based to more intellectual property based. Thus there has been an increasing demand for office space, and decreasing utilisation of former warehouse spaces.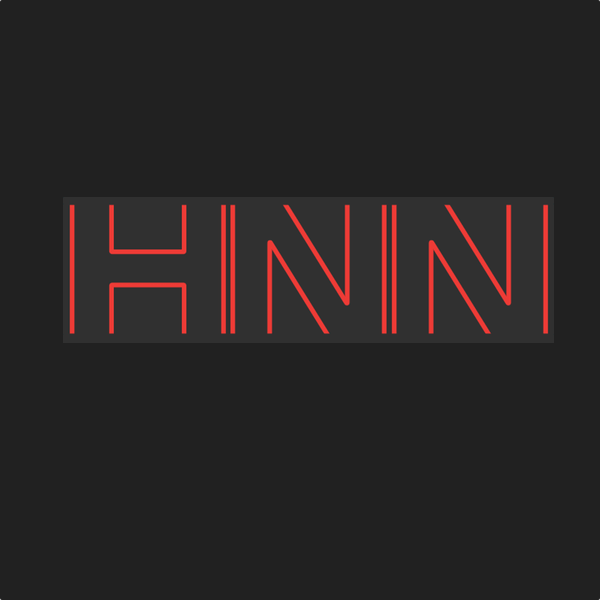 However, many of these designs can now also work well for homeowners looking for ways to make their own space more multifunctional. One very good example of this is NOSIGNER's Re-SOHKO Transform Box. The Transform Box, when closed, is 1.1m square on the sides, and 1.7m tall. It is on castor wheels, which means it can be pushed to a corner when not in use, then brought out into the room when in use.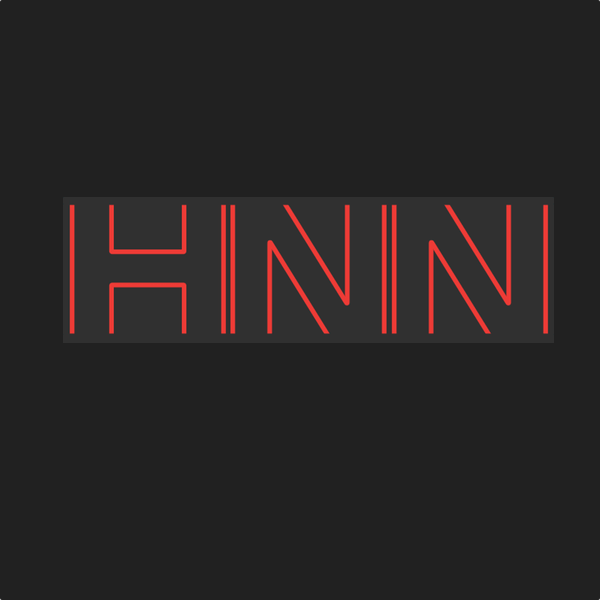 The box folds open via two wheeled cabinet doors, creating two work areas separated by a divider. It provides commodious storage for tools and other work elements, and it is "wired" via a spooled extension cord. While designed primarily for being used as creative workstation in a "maker" type of environment, it can obviously be easily repurposed for knowledge work or study.
NOSIGNER has, in line with its open source promises, released seven pages of building and assembly instructions, which present the Transform Box components in exploded view. Construction consists of building four boxes, which are then mounted into each other. The main material used for the original is thick plywood, but there are unstressed elements that could be made with MDF as well.
Analysis
Much of the thought that has gone into making DIY more relevant to homeowners has concentrated on elements such as skill sets, easy of construction, availability of materials, and time required to complete a build. However, the most important element of any DIY project, HNN would suggest, is how much value the builder will get from the project after is has been completed.
Projects such as the Transform Box might seem more fringe than mainstream to many retailers, but the reality is many homeowners would extract a great deal of value from a concealed workstations such as this one. While this might not be "the" project of this type, it is a great example of what could be more possible in the future.