The Wesfarmers annual report 2021
The future of retail at Wesfarmers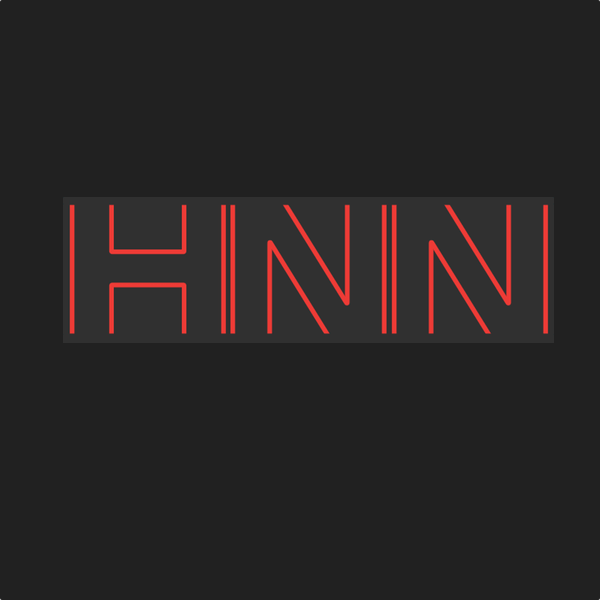 While there is a certain corporate gloss to any annual report, look closely enough, and you will see the outlines of strategy. In this case, Wesfarmers' 2021 publication hints at a stronger alignment with digital technology.
23 Oct, 2021
Part of the story of perhaps the best-known investment "guru" in the world, Warren Buffet, is that his first act on becoming a serious investor was to sit down and read through the annual reports of a range of companies. That's a good reminder that, while it is easy to dismiss annual reports as being positive spin delivered through platitudes, there is much more to them than that.
The art of the annual report is to say things that are significant, without causing stress or concern on the part of the investors. After all, we all like a bit of excitement, but if Wesfarmers makes up a good chunk of your superannuation investment, you might not want to read its chairman of the board, Michael Chaney, writing "You know, I had this crazy idea the other day, and we've all decided to go with it. I have just one word to say to all you investors out there: Goldfish."
Nope, that's not going to work. So, just as there is something of an art to producing an annual report, there is also an art to reading them. Generally speaking, that means picking up on what might be one of the central themes the company is going after, and then following that thread as it runs through the rest of the report.
Michael Chaney
The place you need to start with this is, nearly always, the chairman's report. That is especially the case with Mr Chaney (who, after all, was largely responsible for starting Bunnings in the first place).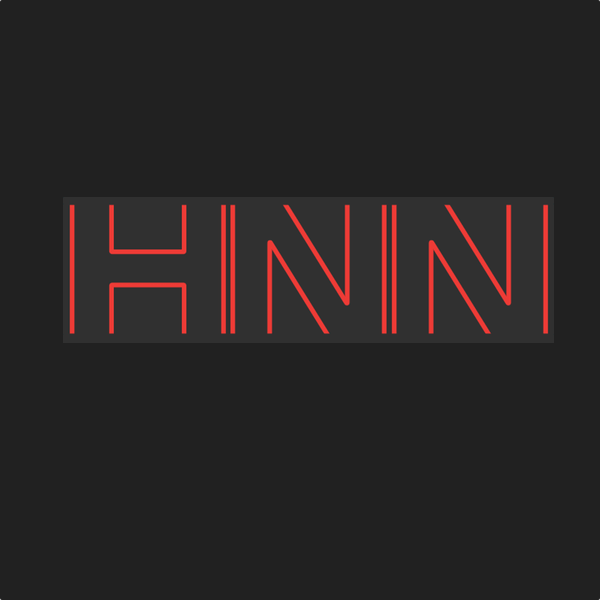 In this case after reading his opening remarks to the Wesfarmers 2021 Annual Report, there were two passages that caught our attention. The first was an indirect comment on some of the stimulus provided by the government:
Pleasingly, the company's strong financial results this year have been achieved without resort to any Australian Government funding available as a result of the COVID-19 pandemic; and where prolonged lockdowns have occurred we continued to pay all permanent and many casual team members, even when there was no meaningful work for them.
That's one of those "good to know" statements. It's this second passage, however, that really seemed significant:
The transition from a physical world to a digital one provides an even clearer illustration of how muddied the waters have become with regard to what constitutes investment. Here, what would traditionally have been classified as capital expenditures are now often classified as operating costs, and are expensed in the income account accordingly. These include some software-as-a-service arrangements as well as components of investments in the development and operation of data analytics and e-commerce platforms across our businesses. In the 2022 financial year we will continue our investment in developing a data and digital ecosystem, with around $100 million to be accounted for as an operating expense rather than the investment that it really is.
That is quite a mild statement, but appearing as something the chairman says in an annual report, it is virtually a manifesto. On the surface it seems to be a complaint about accounting practices. In general, most expenditure can be put in one of two categories: operating expenses (OPEX) which is the funds needed to keep a business running, and capital expenditure (CAPEX) which is investment in, usually, material goods that will be employed in the future to produce saleable goods and services.
One of the difficulties with technology is that, increasingly, the most valuable part of it is not the tangible elements - such as computers, physical networks, etc. - it is the less tangible elements, such as software. But it is almost impossible, in accounting terms, to move intangible services from OPEX into CAPEX.
This is important for two allied yet different reasons. One has to do with the way a business is managed, and the other has to do with the way investors (and investment analysts) view company performance.
In terms of management, a key problem in many Australian companies today is that software technology (which includes, for example, artificial intelligence, machine learning and data analytics) is routinely seen as OPEX, which means it is an expense, which means the goal is to decrease its cost as much as possible. (OPEX most of the time - though not always - purchases highly commodified goods and services.) CAPEX, however, includes both a time and a quality factor. You might want value, but value depends on what the deliverables are from the CAPEX - how much it contributes to the business.
In terms of investors, one of the struggles that Australian companies face is that the investors and investment analysts make a similar mistake. For example, with Bunnings the situation the company faced - for a number of years - is that if ecommerce capability is regarded as an OPEX expenditure, then it makes little sense. Essentially, the thinking would go, you are going to spend a lot of time and money to develop a system which in the end, because of the conditions in that highly competitive market, will mean you earn less margin on your goods, due to the complexities (largely but not only) of managing delivery.
That would be crazy, of course. But the reality behind investment in ecommerce capability is that it can, long-term open up new markets, and opportunities for expansion. Like a CAPEX purchase, it shows up as a negative in the short term, but in the longer term, early investment in technology not only can turn out to be less expensive, it can be essential.
And of course, there was probably just something a bit more behind this statement, because Mr Chaney may also have been signalling that he fully supports the Wesfarmers' managing director, Rob Scott, who has continued to make substantial investments in technology - and must continue to do so, even though Wesfarmers' earnings will come under pressure in the FY2021/22 year. Not that anyone is questioning Mr Scott, but, hey, just so everyone knows.
Rob Scott
This trend towards valuing the digital differently was also picked up, in a less direct way, by Mr Scott as well.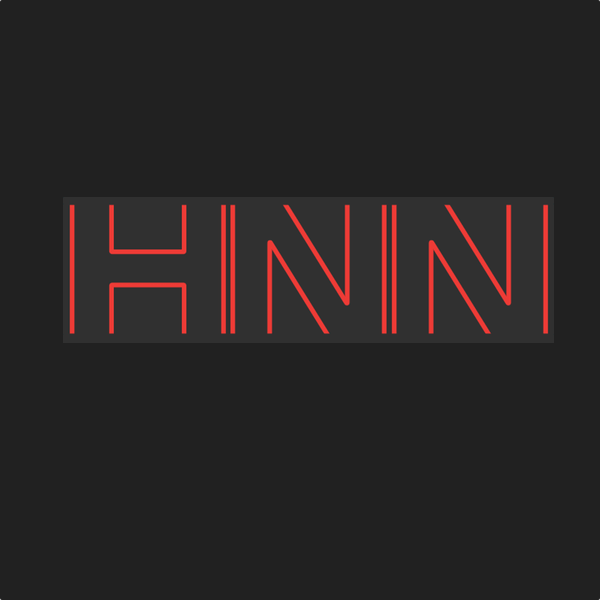 In describing the performance of Bunnings, he wrote:
Bunnings achieved strong sales and earnings growth, as people spent more time undertaking projects at home. The business evolved its instore and digital offer, which provided alternative ways for customers to shop through lockdowns and this also attracted new customers. Good progress was made executing Bunnings' strategic agenda, including through the expansion of capabilities in the commercial area and a deeper engagement with trades.
Mr Scott doesn't have to emphasise the digital part of the business, but in this very brief mention of Bunnings he does. Later, in describing how he sees retail continuing to evolve at Wesfarmers, he revisits this theme:
The Group's retail businesses will maintain their focus on meeting changing customer needs and delivering even greater value, quality and convenience. Investments in digital capabilities will accelerate and are expected to improve our customer proposition, expand our addressable markets and deliver operating efficiencies.
The word "investments", again, picking up on Mr Chaney's theme.
General comments
Later in the annual report there is a section on future planning for the company. This is a list of the points it makes, in order:
Our focus for the coming years
Continue to reinforce entrepreneurial initiative
Leverage assets and digital expertise across the Wesfarmers Group to broaden multi-channel offerings across the retail businesses
Develop a market-leading data and digital ecosystem that leverages a shared data asset spanning across the retail businesses
Accelerate investment in the Advanced Analytics Centre
Invest in a multi-year digitally enabled store operating model and supply chain at Kmart to transform the instore customer experience and deliver operational efficiencies
Align future growth opportunities with our target of net zero for Scope 1 and 2 emissions for our retail businesses by 2030
Explore climate-related technologies and opportunities across the Group
Continue to investigate opportunities to leverage existing infrastructure and expand production capacity in Chemicals and Energy businesses, including assessment of new technologies
So, in an eight-point list, points two through five are all about digital capabilities.
Mike Schneider
In the comments by the managing director of Bunnings, Mike Schneider, he brings up a number of general points, including this one:
While the operating environment remains uncertain, Bunnings' trading performance in the 2022 financial year is expected to moderate following the extraordinary growth recorded in the 2021 financial year, which saw Australians and New Zealanders required to spend more time at home due to COVID-related restrictions.
But he also devotes a paragraph to the technology at Bunnings:
Bunnings will continue to accelerate the development of its digital offer, building on its new e-commerce platform in Australia and New Zealand, by providing retail customers a more personalised digital experience. This step up in digital investment will also enable us to better understand and serve our customers and includes a new e-commerce platform for trade customers that will make it easier for customers to transact.
Analysis
HNN would like to note here that there is nowhere we know of where Wesfarmers, and certainly not Bunnings, have ever made disparaging comments about competitors, or even other retailers (not even Grant O'Brien, ex-CEO of Woolworths). But we ourselves would point that this kind of strategy, applied to retail is not something we are seeing at David Jones, Myer, or any of the other contenders for top retail operators in Australia - including the operators of shopping malls.
The point for hardware and home improvement retailers in Australia is that if Wesfarmers is developing along these lines, it could be really important for even quite small retailers to begin to think in terms of CAPEX rather than OPEX in investing in their own technology. At the moment what every hardware retailer dreads is a Bunnings store moving into their area. In five years time, what they may dread instead is every time one of their customers goes online instead.