HI News V.6 No.4: HBT Virtual Conference 2020
Disinformation about the housing market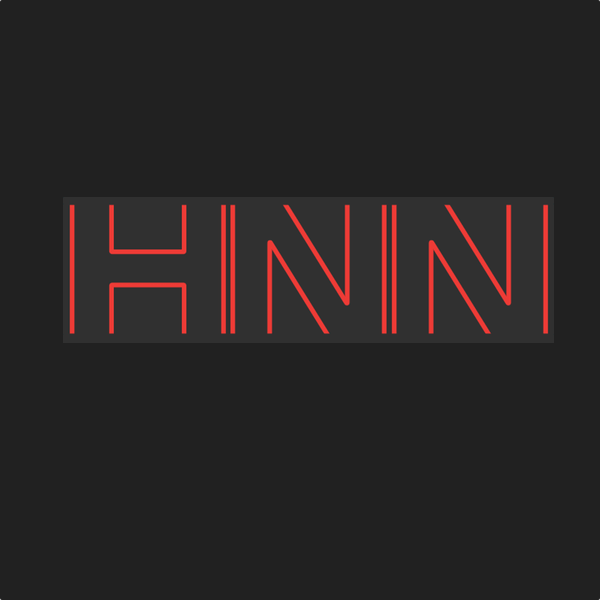 Profiling the current management team at HBT as well as some key members and suppliers about the Virtual Conference that was held in late 2020
18 Jan, 2021
As a hardware retail buying group, Hardware & Building Traders (HBT) has come a long way from the first time I met them in the early oughts. Now under the leadership of CEO Greg Benstead, it is more equipped to battle the challenges ahead, and doing it with a few laughs along the way.
Simply click on the following link to download this edition:
HI News Vol.6 No 4: HBT Virtual Conference 2020
In this edition, we also have a long, investigative article on why Australia - and specifically, Melbourne and Sydney - is in the grip of housing price bubble. Rising house prices are being used to compensate Australian workers for poor productivity growth, which has resulted in very low levels of wage growth.