ABS hardware retail stats to July 2023
East coast flat, Rest of Australia (RoA) shows mild growth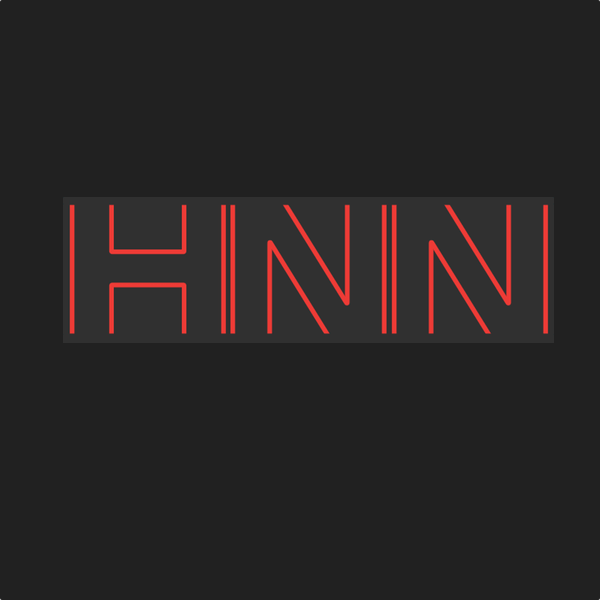 Hardware retail revenues have stayed strong through July 2023, though trailing 12-month comparisons show some declines. Overall revenue for Australia grew at close to one percent.
Thu Sep 21 2023
Hardware retail sales slowed considerably for the 12 months ending July 2023, according to figures from the Australian Bureau of Statistics (ABS). While growth did not go negative for the nation as a whole, given ongoing inflation, it's likely the general market has retreated over the past year.
For July 2023 itself, however, there was a degree of mild positivity for most states, with revenues for the most part matching to revenues for July 2022, or even lifting above those. (There are anecdotal reports of a more generalised slump for August 2023.)
Looking at the trailing 12 months, the two states that did well were South Australia (SA) and Western Australia (WA). SA produced 7.95% growth, for a total increase of $128.9 million, while WA grew by 5.0% and an increase of $131.2 million. Close behind in percentage terms was the Australian Capital Territory (ACT), with 5.0% growth, and an increase of $25.3 million.
Queensland (QLD) was almost flat with a 0.01% increase. Victoria (VIC) continued to see declining revenues, down by -0.26%. New South Wales (NSW) is also showing a decline for the 12 months, down by 1.3%, a reduction of $86.3 million.
As a whole, Australia saw a 0.8% uplift, and a net gain of $207.9 million.
New South Wales
As Chart 2 illustrates, NSW was one of several states that saw July 2023 come close to matching July 2022.
Taking a wide perspective, NSW had its second best results for July in 2023, just a shade off the results for July 2022. Again, it's difficult to statistically account for inflation, but even with that discount, the month performed relatively well.
Victoria
Surprisingly, given that 2023 has seen a general slowdown in hardware revenues for VIC, the July 2023 result was the second-best historically, beaten only by the huge result for July 2020, as seen in Chart 3.
This does come at the end of a year with a definite slide in comparative revenues since January 2023. The real test of the VIC market is what happens in November and December 2023.
Queensland
Making comparisons with the somewhat "zany" three years since COVID-19 is not always useful. The pattern we may be seeing in QLD from April 2023 onwards is a return to the pre-COVID-19 patterns, albeit at a higher level, as shown in Chart 4.
Again, the result for July 2023 is the second-highest ever for the state, and it follows on from a steady increase in revenues over the prior three months.
South Australia
SA has had its best 12-month period ever for hardware retail revenues, though the result for July 2023 just edges ahead of July 2022. Chart 5 shows this outperformance, especially from August 2022 through to January 2023.
Western Australia
Like SA, WA is having its best 12 months ever for hardware retail revenue - though by a small margin. In fact, 11 out of the twelve months have set new records for the state as shown in Chart 6.
The state is very much a tell of two halves when it comes to hardware revenue, so the real test will come over the next six months.
Tasmania and Northern Territory
The lack of data through the COVID-19 years still makes individual comparisons for Northern Territory (NT) and Tasmania (TAS) difficult. We can derive an estimate of the total for the state and territory, but it's not really of much use statistically. So we present this chart for completeness sake.
Analysis
Generally speaking, the results for July 2023 are encouraging, and show a resilient market that is softening, but also holding up under pressure from high interest rates and inflationary pressures.
One element that might be helping to boost it a little is that other areas of expenditure - such as international travel - remain expensive. That's not just a matter of airline ticket prices, but also the AUD (somewhat paradoxically) remains devalued against currencies such as the USD and the Euro. It's cheaper to renovate the bathroom than to visit Italy or Los Angeles.