Regional revival
Mount Alexander H Hardware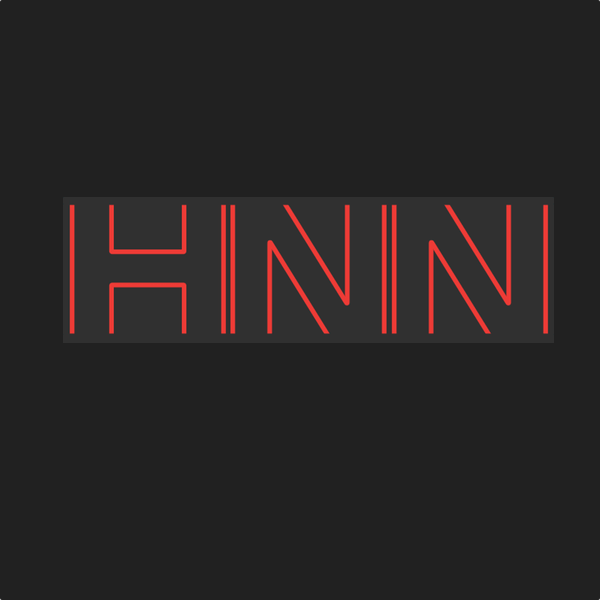 The team at Mount Alexander H Hardware revived an older store, and in the process changed it dramatically
29 May, 2020
One of the main lessons of profiling hardware stores is that there is no real "centre" to the industry - you can't say that stores in inner-urban areas, stores in rural areas, or those in areas between these two in terms of population density and market diversity are the main sources of innovative ideas. Great stores pop up in a range of different places, and the only commonality between them is dedicated owners/managers who understand the industry and their markets.
That said, HNN does think it is worth keeping an eye on one particular demographic area for hardware stores. These are what have come to be called the "exurbs", a mix of exurban and suburban areas. Located usually around 100km to 150km from a major city, these areas are heavily reliant on that city as both a market and the provider of tools and some raw materials.
Elsewhere in the world exurbs have caused conflict between long-term residents with a small town focus, and newcomers from the adjacent city. In Australia, however, there's been a notable move to acceptance and adaptation, as these groups find shared values regarding quality of life, a desire to honour local history, as well as a love of the bush.
One area that is something of a pioneer for this kind of combination in the state of Victoria is the town of Castlemaine, located in the Shire of Mount Alexander, about 120km to the north of Melbourne, and a 90 minute drive down the Calder Freeway. Artists have long been moving to the region in search of a closer link with Australia's pre-urban history - as well as cheaper rent - while still retaining close links with Melbourne itself. More recently they've been joined by both more mature people seeking a handy retreat, and younger families seeking an alternative to the high property prices of the city.
Combined with the local manufacturing and agricultural markets, it is the kind of rich mix that hardware stores can do well in, so it's not much of a surprise to find the thriving Mount Alexander Timber & Hardware (known to locals by its acronym, "MATH"), a Hardware & Building Traders (HBT) H Hardware store located there.
MATH is interesting for reasons that go far beyond its location, however. Just as the Castlemaine area may presage a change to the way Australian cities work (especially post-pandemic), so does MATH offer a glimpse into a new and different way to think about hardware stores, both from a business/economic outlook, and from a community involvement outlook.
Insights into these areas has never been more important than they are now - and we mean, frankly, never before in the post-World War II history of Australian hardware retail. With an economy that will have a difficult job of spurring its recovery, the need to create better businesses by improving productivity has never been greater.
Trevor Butcher, a long-time builder in the region, is one of the founding partners of MATH. Alongside him is a couple of married accountants, Lachlan Maltby and Jenna Maltby (nee Harding), and a very experienced hardware retailer, Rodney (Rod) Hickey.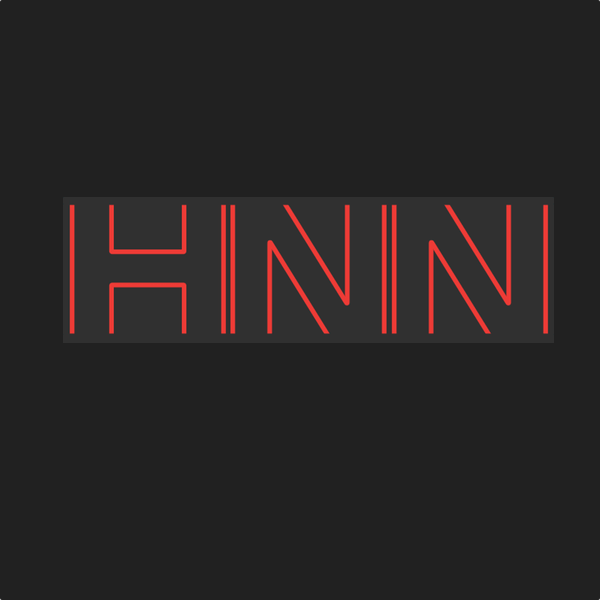 As Lachlan explains the situation:
So I don't actually work here, this is Rod's sort of baby, you know. The other investor is a builder by trade, he doesn't work here either. But between the three of us gives us a good balanced approach. Plus, my wife Jenna Harding, she's also a CPA, with an IT background, which is interesting.
Right from the start, of course, that's just a little bit of an unusual combination to find running a hardware store in regional Victoria. Lachlan and Jenna continue to work at an accountancy firm in Castlemaine, Smith & Maltby Accountants, and Trevor continues his building firm, Trevor Butcher Builders.
Rod, as you might imagine, is constantly hands-on at the store, managing its daily operations. However, after five minutes or so of talking to Lachlan and Jenna, it is pretty evident that this is also something of a "passion project" for them. There are not only tales of just how much hard work and direct, physical effort they have put into the store, but a real sense of personal investment as well.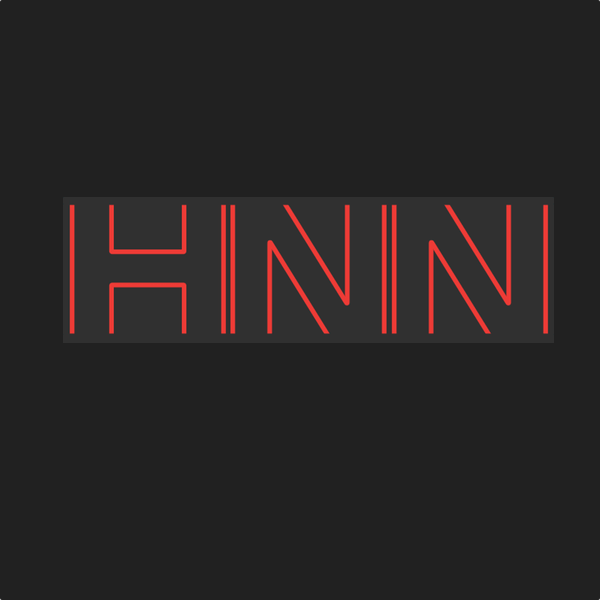 The idea of entering into the hardware business by launching a new enterprise in Castlemaine was actually Rod's to begin with:
I worked at another hardware store. I didn't actually know Lachlan prior to this venture. The key here, was Trevor. I knew Trevor. I first threw the idea at Trevor one day, when I saw him. With the other hardware store going [out of business], it seemed Castlemaine needed a hardware store. He said that he knew someone who might be interested. Then, it just sort of snowballed from there. So, here we are, two years later.
To read the entire story, please download HI News: