ABS Retail Stats: good times gone?
Will the retail bubble burst in 2021?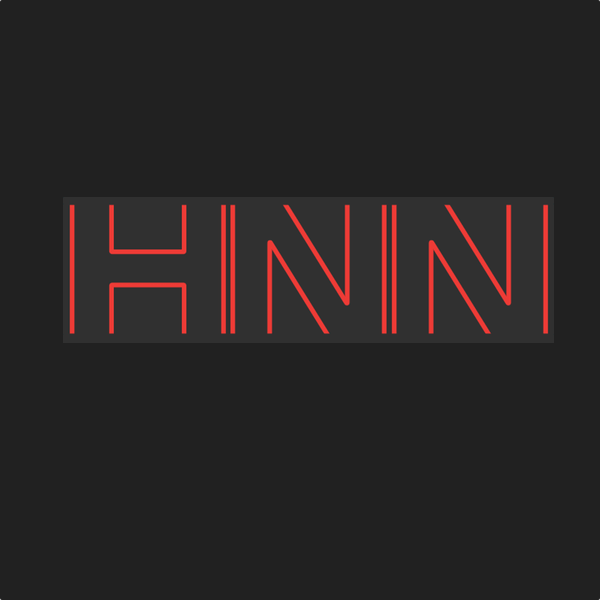 While growth continues in most states, recent ABS stats indicate that hardware retail sales in Victoria may be slowing. That could be due to factors unique to Victoria, or it could be the first signal of a more general decline.
14 Jun, 2021
The Australian Bureau of Statistics (ABS) has released stats for hardware retail sales in Australia to April 2021. These statistics show the first change for 2021 that could be seen as indicating the end of the COVID-19 "bubble" in hardware retail revenues.
When bubbles come to their end, we can speak of this as a "soft" close or a "hard" close. In the soft version, the established level of sales continues but growth ceases, or goes slightly backwards. In the hard close, sales tend to revert back to where they were prior to the bubble.
As Chart 1 shows, the bubble has been very good to most hardware retailers. As the trailing 12-month stats move through the pandemic year, the statistical gain will diminish for the most recent 12 months. At its peak, the number for stats taken from March 2020 to the end of February 2021, the increase is more than $4 billion, and represents growth of over 22%. In these stats, just off that peak, the gain is down to $3.4 billion and 19%.
New South Wales (NSW) led the gains with revenues of $7205 million, an increase of 21.85%. Queensland (QLD) was boosted by $869 million to $5053 million, a gain of 20.77%. Both South Australia (SA) and Western Australia (WA) had gains of around 17%, while the Australian Capital Territory (ACT) had the biggest percentage increase of over 28%, with total revenues of $508 million. Victoria (VIC) had the lowest percentage gain, at 13.17%, to $6719 million.
Chart 2 indicates just how strong the gains have been. While VIC's increase for the 12 months to April 2021 is within range of gains for the 12 months to April 2013, the other states and territories exhibit the steepest gains over the past decade.
Chart 3, however shows some clear signs of the end of ongoing growth in hardware retail sales. It portrays month-on-corresponding-month figures, which have, for the first time since January 2020, dipped into negative territory. The largest fall was in SA, which was down -14.81%, followed by QLD at -7.03%, and VIC at -6.50%. Sales in Australia overall fell by 5.05%. The strongest turnaround was in NSW, where sales for March 2021 showed a gain of 12.07%, but fell by -1.31% in April 2021.
In Chart 4, we've smoothed the numbers out over three months, for February, March and April, and compared these over the years. This shows a distinct slowing over the most recent period, with growth going back to that of the better years prior to the 2020 bubble. The exception to that is for Victoria, which shows a stark downwards trend from 2020 to 2021.
Analysis
The statistical question really comes down to whether the result for VIC represents something individual to that state, or if it is an early indicator of what is to come for NSW, QLD, and potentially several other states and territories. Simply that question itself, however, indicates, that after 15 months of Australia-wide forces dominating the hardware retail sector, we are likely facing a period where individual state and territory forces will see results vary more widely.
Victoria has, in many ways, been the state most affected by the COVID-19 pandemic, with the longest and most severe lockdowns. That could mean that it will suffer in unique ways, as JobKeeper and other assistance fades away, or it could mean it presages some effects that will make their way more generally through Australia.
It is still too early to call whether hardware retail is set for a hard or soft correction out of the bubble. One "wildcard" is what happens with the real estate market. To some the soaring prices of dwellings represent a structural revaluing of these assets (despite slowing population growth and increased decentralisation brought about by work-from-home and other changes in the commercial environment). Others see a situation more akin to the Global Financial Crisis (GFC) of 2007/08.
One aspect that continues to see only limited attention is that, for some reason, market analysts have decided Australians will essentially "never" return to multi-unit dwellings. A reluctance to live in apartment blocks has certainly contributed to the surge in house prices, but that surge has been so extreme that it seems highly likely apartment will see a surge in popularity in the coming financial year. That could trigger the flatlining of house prices for a period, and that flatline could itself trigger a further, widespread decline.
There is also the matter of the political situation. While many have seen the current government as being reluctant to call an election before 2022, it's quite possible that there will be ongoing post-pandemic economic effects that require a choice between continued support, or introducing a measure of austerity. The government will try to have the election over with before those choices become too difficult, which gives even probability to an election in mid-November 2021 or one in March 2022.
In terms of the long view, over the entire FY2021/22, HNN would predict that the market will "split the difference" on a hard or soft correction to the hardware retail bubble. Retail sales are very likely to decline from the level of the pandemic, but they will probably not drop to the level they were at pre-pandemic. The first strong indicators of what will happen will come with the September 2021 hardware retail numbers.