ABS building work done: NSW, VIC & QLD
Activity level constant, but split between house and non-house altered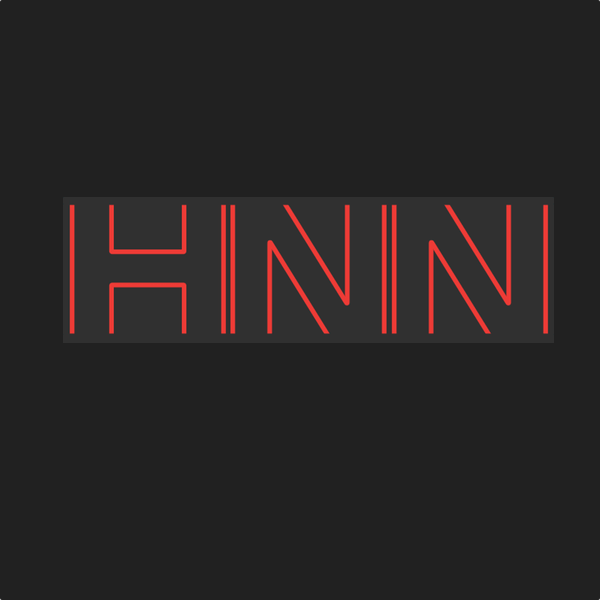 The boost given to the construction industry during the pandemic did, up until the last financial year, kept activity at close to pre-pandemic levels. It also changed the composition of work done, altering the balance between house and non-house construction.
23 Oct, 2021
Tracking the value of building work done gives a simple overview of the actual health of the building industry at a given moment. Building approvals map out - to some extent - what can be expected in the future, but building work done really provides a sense of current output. That relates to both the extent of work that is being attempted, and the rate of work that is possible in the industry during a given period of time.
We've grouped together the states of New South Wales (NSW), Victoria (VIC) and Queensland (QLD) because they are contiguous along Australia's eastern coast, have relatively large populations and population density, and because they are the three states most affected by the COVID-19 pandemic.
Value of work done residential
For the ABS series 8752.0 value of work done - residential, chain volume measures are used, which means that the value is adjusted to better reflect the actual volume of work that is done. These stats relate to the trailing four quarters to the June quarter, which are, of course, also the standard financial years.
Looking at those stats for NSW, VIC and QLD, two things are immediately clear. The first is that, while the housing market has received something of a sharp boost for FY2020/21, overall residential work done has fallen in both NSW and VIC, and risen only slightly for QLD. The second is that the big winner remains alterations and additions - which is good news for hardware retailers.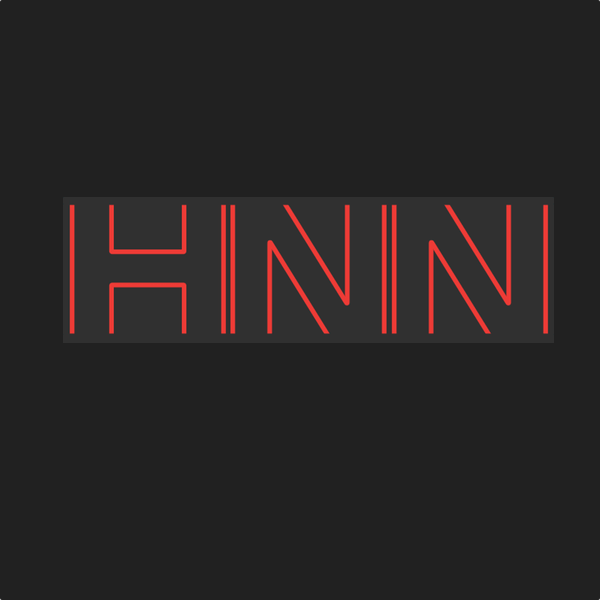 For NSW (Chart 1) there is a peak in alterations and additions (alts & adds) in FY2016/17, and a peak in non-house in FY2017/18, followed by a peak for houses in 2019. All three decline steeply in FY2019/20. For FY 2020/21, houses rebound slightly, non-house continues to decline, and alts & adds hits its highest value for the past 10 years.
In VIC (Chart 2), there is a sharp peak for alts & adds in FY2016/17, followed by a steep decline in the next financial year. Houses saw a low in FY2013/14, and have continued to record increases through to FY2018/19, followed by a mild decline in FY2019/20, and a recovery to just above the previous peak in FY2020/21. Non-house has followed a similar pattern, except that FY2020/21 saw a steep decline, back to FY2015/16 values.
Meanwhile, QLD (Chart 3) has very much gone its own way. Except for a setback in FY2016/17, alts & adds have been increasing, which particularly sharp gains for both the FY2018/19 and FY2020/21 results. In contrast, non-house reached a high level in FY2015/16 after a sharp series of rises since FY2012/13, then hit its 10-year peak in FY2016/17. Since then, it has been in decline, reaching FY2013/14 levels in FY2020/21. The stats for houses rose from FY2013/14 to FY2017/18, then fell through to FY2019/20, before climbing slightly again in the most recent period.
Financial year percentage change
This is a comparison of each financial year with the preceding year in percentage growth terms. While these stats track the changes in the above stats, they do help to show some trends that develop.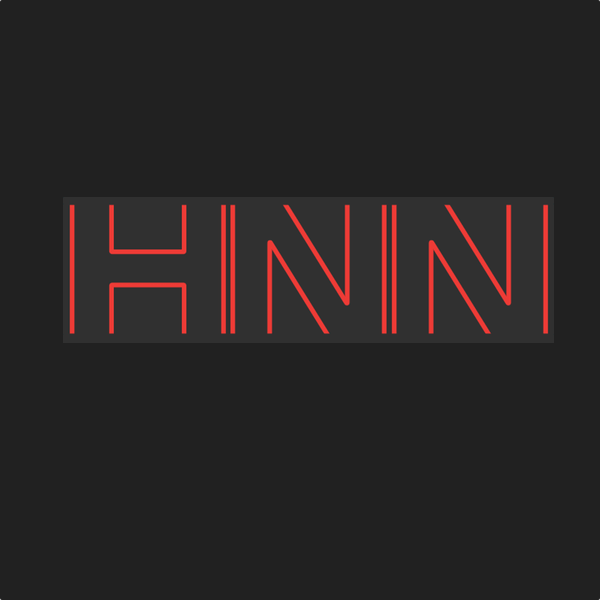 One thing we can do is to track the total amount of growth in each of the areas covered. Basically, the more area there is under the graph lines about the zero axis, the more overall growth there will be in that particular part of building work done. From this is it easy to see, glancing at these three graphs, that non-house (other residential) building work done has outgrown the other two construction types.
It is also notable how much more growth there has been in the house part for NSW as compared to VIC and QLD, while it is QLD that has the most growth in alts & adds.
Also evident is that, as all three graphs use the same scale, that VIC is far less volatile in growth terms than NSW and QLD.
Quarter on corresponding quarter change
These stats track the percentage change between a quarter and its corresponding quarter in the previous year.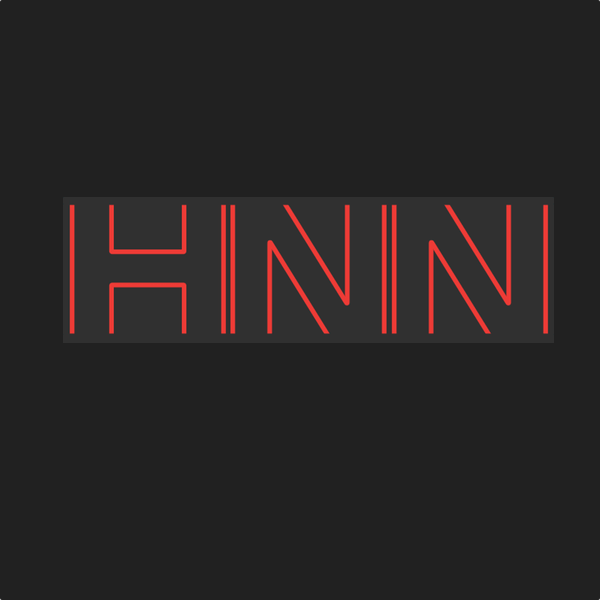 NSW (Chart 7) shows how, on this basis, both alts & adds and non-house building work done entered into negative territory back in the March 2019 quarter, and while alts & adds managed to break out of that in the September 2020 quarter, non-house actually still remains in negative territory. Similarly, for house building work done, this went below zero growth for the June 2019 quarter, and only went positive - though quite strongly - for the March and June quarters of 2021.
VIC (Chart 8) shows a very different pattern, illustrating how deep the toll from the COVID-19 pandemic has been, even with fiscal stimulus. Building work done on house entered negative territory for the June 2019 quarter, and remained in negative or only slightly positive territory until the December 2020 quarter, exhibiting only mild growth as compared to NSW. Similarly, alts & adds did manage quite strong growth begin in the March 2020 quarter, and then has managed to not go negative from the December 2020 quarter through to the June 2021 quarter. Non-house, however, hit negative growth for the March 2020 quarter, and has not recovered through to the June 2021 quarter.
QLD (Chart 9) represents a more optimistic response. In particular, the state shows real strength in alts & adds, which have remained in positive growth from the December 2017 quarter, except for a flat result in the December 2019 quarter. Building work done for houses has fared less well, going negative in the September 2018 quarter, and only going positive for the December 2020 quarter. That is also the quarter where, a little surprisingly, non-house went positive, after going negative in the March 2017 quarter.
Analysis
Perhaps the biggest surprise in reviewing these stats is that NSW and QLD have much in common, while VIC has become more of an outlier. While it's easy to see this might be the case based on VIC's harsher series of lockdowns during the COVID-19 pandemic, the trend is far more historical than that.
Some of this is structural, in terms of the composition of the building work. In NSW, even with the effects of the pandemic, the non-house sector remains conjoined with the house sector. In VIC, the house sector continues to dominate, and the non-house sector is not very responsive to activity in the house sector. QLD is somewhere between those two, with its non-house sector more specialised to defined needs.
The best news for hardware and home improvement retailers is the ongoing trend upwards for building work done in alterations and additions, at least in NSW and QLD. The picture for VIC remains less clear. While there are expectations that as the economy for that state opens up again in early 2022 there will be a reinvigoration of many aspects of business, there are also some obstacles in the way of this.