ABS building approvals for NSW and VIC
While broadly similar, the role of apartment construction is very different between the states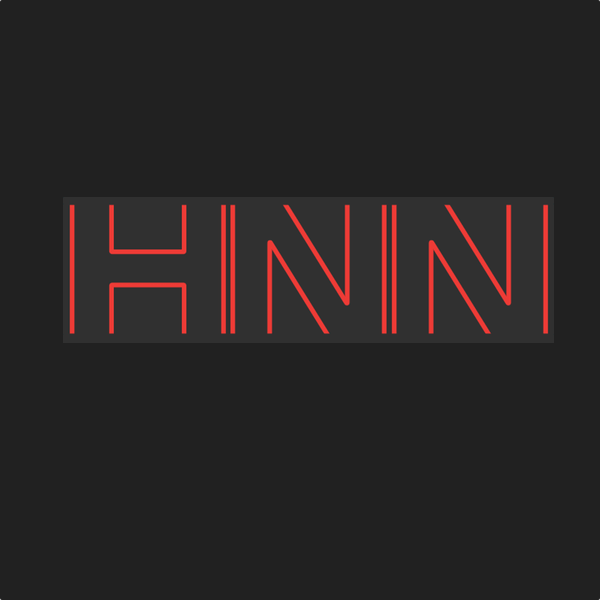 The numbers confirm what homebuyers have long known: Melbourne/VIC is largely dominated by houses, while Sydney/NSW gives apartments a regular, prominent role. In particular, VIC is trending towards larger, more high-end apartments, while NSW has a more diverse market.
11 May, 2021
The Australian Bureau of Statistics (ABS) has released its stats on building approvals through to March 2021. In this article we will look at those stats for new housing in the two "bellwether" states, New South Wales (NSW) and Victoria (VIC), and complete the series for the other states and territories in the near future.
Most of these statistics, with the exception of the month-on-month numbers, relate to consolidated stats for the year (12 months) ending March 2021 (YEM2021). All monetary values on the charts are expressed in $100,000 numbers.
New South Wales
Figure 1 shows a summary of these statistics for NSW.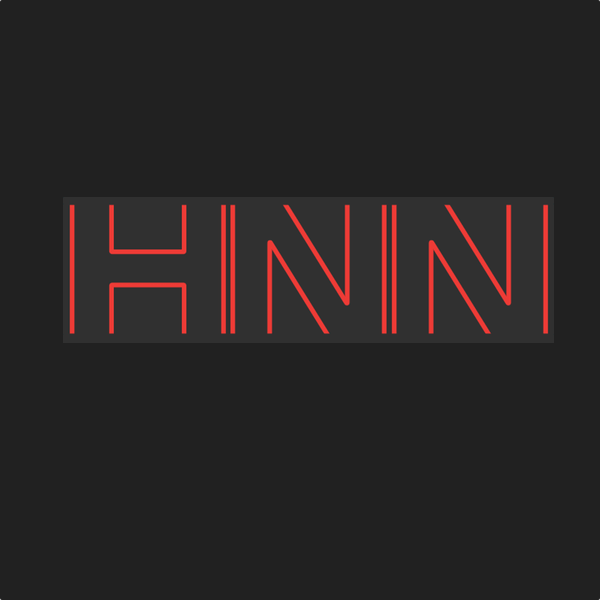 The trends that we see here have become familiar when assessing activity in the construction sector during the first year of the COVID-19 pandemic. NSW-1 shows the number of building approvals for houses, semi-detached/townhouses (SDT) and apartments. It's interesting to note that even with the boost we've seen during the pandemic, the numbers for houses have not come back to the levels they held for YEM2016 through to YEM2019. For SDT, there's been a slight recovery. Apartments have continued a broad slide downwards, after their peak in YEM2017.
Looking at average values (the total value of applications divided by the total number of applications) in NSW-2, however, we see quite different trends. These numbers actually say quite a lot about the structure of the construction industry in NSW. It's more typical, in other nations at least, to see a decline in average values when there is a decline in number of approvals, but not in NSW. Both house values and values for SDT, there has been a broad and continuous climb in value.
Only apartments have shown a decline and levelling off before, surprisingly, regaining overall value during YEM2021. That said, these are averages, and apartment construction and therefore value varies significantly more than houses.
NSW-3 illustrates some of what is at work in apartments. The bulk of the market has been carried by those ranging from four to eight storeys, but these have declined since YEM2018, so that by YEM2021 these numbers are close to those for apartments in buildings nine storeys and above. NSW-4 shows that larger constructions also dominate for the SDT category, which peaked in YEM2018, and showed a significant recovery for YEM2021 - possibly absorbing some of the activity from the apartment sector.
NSW-5 shows the percentage change in the number of applications between one YEM and the previous YEM. It is evident that since YEM2014, there has been a steady decline in growth, albeit with an uptick in YEM2016. However, the growth numbers remained positive (though YEM2019 was less than 0.5% negative) through to YEM2019.
That ended in a steep dive from YEM2019 to YEM2020. The recovery in YEM2021 has been sharper, but still has not returned to the YEM2014 peak.
Looking at NSW-6, it's interesting to note some relationship between the growth of the value of building approvals for houses and those for SDT. Growth declined for houses from YEM2016 through to YEM2019, then fell into negative territory for YEM2020. Growth in SDT outperformed that growth through to YEM2019, and there is a broadly equivalent growth spurt for YEM2021.
NSW-7 and NSW-8 both deal with month-on-corresponding-month numbers. Looking at NSW-7, which shows growth in the value of building applications, it's notable that these numbers were trending negative to flat growth through to August 2020, then picked up to reach a peak for December 2020. The SDT category was somewhat more volatile, and the apartment category was very volatile from February 2020 onwards.
That pattern in repeated in NSW-8, which details the percentage growth in the number of applications. Again, it's not until August 2020 that significant growth for housing appears, while post that month the volatility for both apartments and SDT increases.
Victoria
VIC illustrates something of a contrast to NSW. For one thing, its property market is far more dominated by houses. Figure 2 supplies the charts for this series.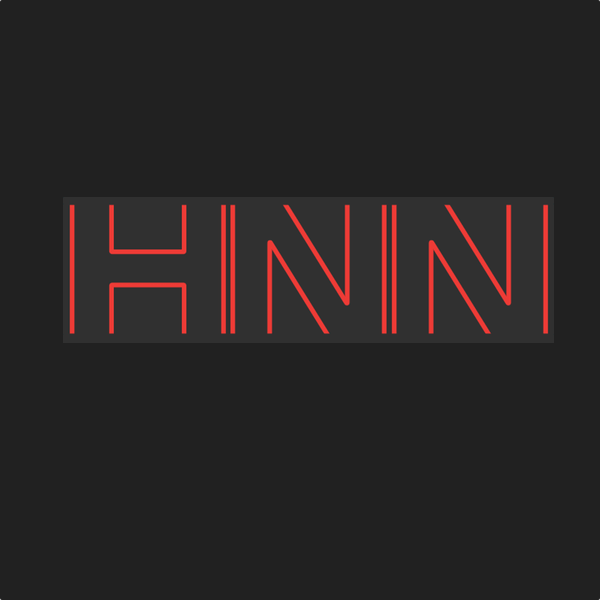 VIC-1 shows building approval numbers for houses, SDT and apartments. It's notable that the number of building approvals only declined for YEM2020, after holding steady to YEM2019. For YEM2021, the number of approvals for houses has hit a new 10-year high.
Meanwhile, apartment approvals managed to reach a local high in YEM2015, and then had only a slight decline through to YEM2018, and then declined through to a local low for YEM2021. SDT did a little better, in terms of growth but not actual numbers, with a local high for YEM2018, followed by falls, and only a very slight improvement for YEM2021.
In VIC-2, the average value of approvals follow a different path. Approvals for apartments actually increased their average value over that for houses, indicating the market has continued to shift towards high end apartment dwellings. It is interesting also that while the number of house approvals increased, the average value of these actually fell through to YEM2021.
VIC-3 shows how that is working out in the types of apartments that get approvals. The sector is dominated by apartment buildings of over nine storeys, while the share for apartments from four to eight storeys continues to decline.
Similarly, VIC-4 shows that in SDT, the share of approvals for smaller builds is sliding down, while there was significant growth for builds of two storeys and more through to YEM2018, followed by a decline back to YEM2016 levels in YEM2020, and then a small bump for YEM2021.
As with NSW, VIC really only recorded one year of negative growth for the rate of building applications for houses, which was YEM2020, as shown in VIC-5. The year before that, however, shows a steep decline negative rate for SDT applications. Applications for apartments outgrew those for houses from YEM2012 through to YEM2018 but went negative in YEM2019 and YEM2020. Looking at the growth rate in total values for approvals in VIC-6, these closely match the numbers show in VIC-5.
VIC-7 shows the month-on-corresponding-month growth rates for the numbers of new dwelling approvals. In contrast with NSW, the rates for both houses and SDT are relatively stable, but the growth rates for apartments are highly volatile. That's likely a reflection (in part) of the market being taken up by larger apartment projects, so the growth movements come in bigger blocks.
That behaviour is largely echoed in VIC-8, which shows the month-on-corresponding-month growth rates for the value of new dwelling approvals. The house numbers are very flat, and it's interesting that they reach a peak only in the final month of the series, March 2021.
Analysis
One initial conclusion from this work is simply that the NSW and the VIC markets differ substantially from each other. The accepted wisdom has been that homebuyers have become averse to apartments, as these are less suitable to periods of "lockdown" than houses, both detached and semi-detached. In the case of VIC, especially in the Melbourne market, that is likely to remain the case. However, the truth is that for people living in Sydney, choice is more limited, and the lockdowns there were not as severe.
Overall, though, the problem in both states - and both major cities - is that the property market remains, structurally, somewhat insulated from the kind of market forces that elsewhere in the world work to periodically reduce property prices. One reason for that may be that construction in Australia has a far greater reliance on subcontracting (subbies) than the construction industry in other areas. When the market for housing subsides, investors and the construction industry both pull back in term of housing builds. Because the construction companies have fewer permanent full-time employees, that makes economic sense.
While that might strike some in the industry as a "good" thing, it does come at considerable costs. Indications are that construction companies that rely on an employed workforce, that can be trained to a high level of expertise (and safety concerns) are inherently more efficient. Australia's construction industry, according to figures from the Productivity Commission, is one of the very few industries that has actually gone backwards, and become gradually less efficient in recent years.
That is beginning to change, however, with more construction companies signing on to better industry standards and practices. Given the increase in technology today, there is no longer even that much of a competition between the two models of construction company management. Those changes should start to bring about a change, where falling demand will lead to more investment in less expensive projects. However, that will take at least another five years to have any great effect.