ABS hardware retail stats to December 2022
The pandemic boost has continued throughout 2022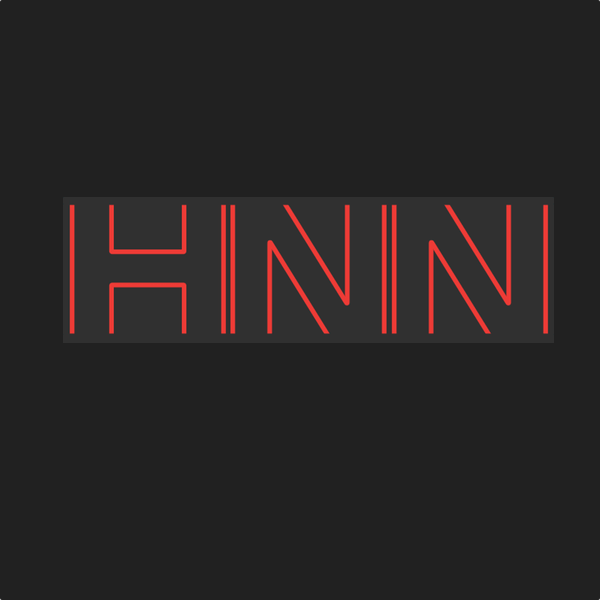 While each state and territory features its own response to the pandemic, all of them have continued the elevated trend first established in April 2020
Thu Mar 23 2023
Hardware retail sales stats from Australian Bureau of Statistics (ABS) show that the pattern established post-March 2020 of elevated sales has been maintained through 2022. As shown in Chart 1, the gains have been substantial.
In percentage increase terms for the year, South Australia (SA) leads with 19.2%, followed by the Australian Capital Territory (ACT) at 9.4% and Western Australia (WA) at 9.2%. In dollar gain terms, New South Wales (NSW) leads with a gain of $406 million, representing a 5.5% increase, followed by Queensland (QLD) with a gain of $323 million, a 6.4% increase. Victoria (VIC) managed an increase of 2.7% worth an extra $172 million. For Australia overall, the increase was 6.4%, and a gain of $1529 million.
Chart 2 shows the percentage increase for the calendar years across the states and territories. Perhaps the most surprising trend, reflected in the individual state graphs as well, is that the increase in interest rates does not seem to have much of an effect on hardware retail spending.
New South Wales
Victoria
Queensland
South Australia
Western Australia
Australian Capital Territory
Australia overall