ABS stats: Building approval numbers strong for houses
While houses perform well, apartments show volatility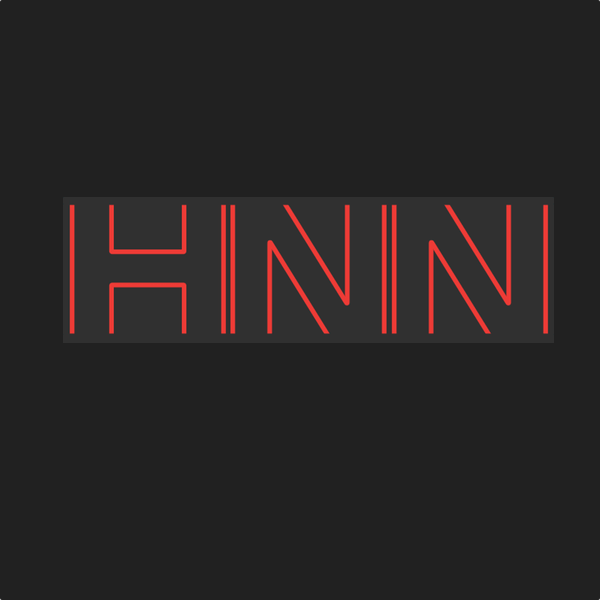 The most recent building approval numbers from the ABS indicate continued growth in number of approvals for houses. However, there has been increased activity in building approvals for apartments, with a very recent improvement in numbers for larger apartment buildings.
29 Jul, 2021
The Australian Bureau of Statistics (ABS) has released its data on building approvals to May 2021. The results show a confirmed shift from multi-unit dwellings towards detached houses. However, they also show complexities around a correction in the market, as it weighs more towards multi-unit than it has in the past.
Chart 1 shows the numbers for the three main categories of houses, apartments and semi-detached, on a 12-month trailing basis to May.
This chart shows the patterns we've come to expect. Poor performance during 2019 tilts the number of houses down for 2020, but this is followed by a sharp upswing, setting a new high for the past 10 years. Apartments, meanwhile, after reaching a peak in 2016, decline steeply to 2019, then continue to decline at a more shallow rate. Semi-detached houses reached a soft peak in 2018, declined to 2020, then show a mild uplift for 2021.
Chart 2 illustrates the changes in the previous numbers more clearly.
Both 2018 and 2020 show a sharp convergence of growth rates during periods of market consolidation, while 2019 shows broad differences, as a falling market affected each sector individually. 2021, as might be expected, shows a very different response from each sector to the pandemic. Houses show strong growth in numbers of around 38%, while the total for all semi-detached houses is around 9% in growth. Three-storey apartments manage to come close to 0% change after two years of declines, while other apartments continue to decline in numbers.
Chart 3 shows the month-on-corresponding-month percentage change for the number of approvals for houses and semi-detached houses.
Houses have continued to outperform semi-detached, with one-storey townhouses doing better than taller townhouses. The pattern for the houses shows some interesting aspects. Their performance really took off in September 2020, reaching a high in December 2020, falling in January 2021, falling in February 2021, then hitting a new high in March 2021, before drifting down for April and May 2021. Out of the six months to May 2021, the growth rate was above 50% for five months.
Chart 4 is perhaps the most interesting of the four charts, showing the month-on-corresponding-month percentage change for the number of approvals for apartments.
Except for a surprising growth surge for three-storey apartments in April 2020, performance has been mostly negative or close to zero, with the exception of apartments in a one- or two-storey block, with three-storey apartments trailing close behind.
However, past February 2021 there has been some volatility in the numbers, slanted towards the upside. The number of building approvals for apartments up to three-storey surged abruptly during that month, with three-storey apartments retaining some growth in March, but one and two-storey apartments falling steeply, yet recovering growth in April and May 2021. The surprise for May 2021, however, was a resurgence in approvals for apartments of four or more storeys.
Analysis
Building approvals certainly indicate that the industry is predicting ongoing health in the house building sector of the construction industry. There is evidently a great deal of predicted demand. Equally, though, the numbers indicate that some builders do see an emerging opportunity in the apartment market, should the lockdown measures aimed at limiting the spread of the pandemic ease. Overwhelmingly, house prices have risen to a level where many families and individuals simply cannot afford them, making apartments a more attractive option.
That said, the inability of the current federal government to secure an adequate supply of appropriate vaccines against COVID-19 has increased concerns that the Australian economy could go into a slump during the second calendar half of 2021. While that may be relatively temporary, it could see the housing market go into a dip, before slowly recovering in the first half of calendar 2022.