Amazon Australia launches online garden store
A challenge to Bunnings?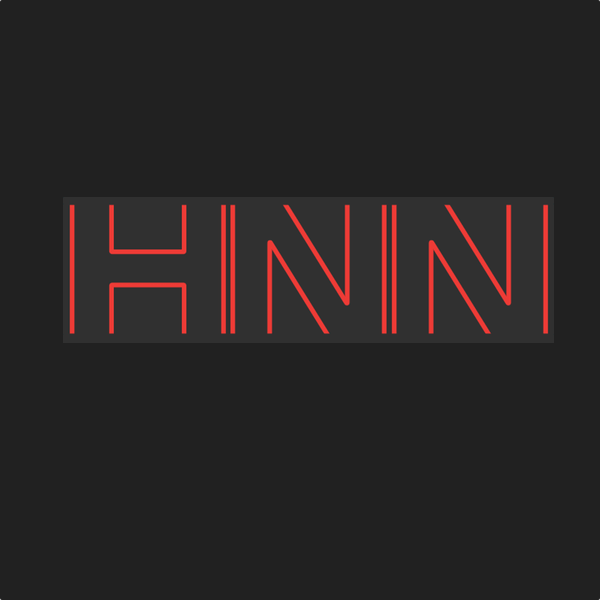 The online retail giant wants to capture a share of the gardening and outdoor market
17 Sep, 2019
The gardening and outdoor retail category has a new entrant with Amazon Australia now selling pool supplies, outdoor furniture, barbecues and gardening tools.
Since its arrival in late 2017, the online retailer has rolled out a number of different categories into the Australian market including baby goods, pets, and pantry food and drinks. Rocco Braeuniger, the out-going country manager of Amazon Australia said:
Our garden store adds to the over 125 million products already available on Amazon Australia, underscored by great value and fast delivery.
Amazon will inevitably compete with Bunnings and other hardware and garden retailers in the outdoor and garden market. According to a report in the Sydney Morning Herald (SMH), Bunnings claims it has over 20% of this category. The gardening segment has been valued at about $2.7 billion.
Bunnings is using click-and-collect as its primary logistics method, while Amazon will deliver products directly to its customers. Amazon Prime members will receive free shipping and a guaranteed two-business day delivery on eligible garden items. Customers who do not have Prime can access free delivery on orders above $39 when shipped by Amazon Australia. A one-day delivery service is available in select areas across the country.
Amazon also said it has new drones that will deliver packages to customers in 30 minutes or less in the coming months. However, items not fulfilled by Amazon and sold through third-party sellers will not be able to get free shipping and likely incur additional delivery charges and longer transport times.
In a statement to the SMH, Bunnings managing director Mike Schneider said he welcomed Amazon's competition but believed Bunnings in-store experience and expertise would win out.
Having our team of experts in-store means we are also able to offer great service to run alongside our online transaction capability. We typically find that many of our online customers like to head into store to pick their items up.
Trent Rigby, senior strategist at Retail Oasis, believes Amazon's garden store launch is well-timed and could potentially pose a challenge for Bunnings and other garden and outdoor retailers. He told the SMH:
With the scale and speed that Amazon operates at, they're a big threat in whatever category they choose to go into. Not only will they compete on price, but the direct delivery option is more appealing and convenient than click and collect.

To prepare for the launch, Amazon commissioned research to study the outdoors habits of Australians. It found younger people are the most enthusiastic gardeners, with 75% of millennials indicating they grow their own organic fruit, vegetables or herbs.
Veggie gardens (22%) are the number one most wanted item, followed by the outdoor barbie (21%), and various outdoor furniture (18%). Somewhat surprisingly, 15% of respondents said they would be keen to give beekeeping a try.
As part of the launch, Amazon Australia is attempting to bring back the garden gnome and giving the chance for five people to win a personalised, handmade gnome. Landscape designer and Selling Houses Australia co-host Charlie Albone is one of the judges. He said:
Working in the landscaping industry, I've seen many outdoor trends come and go over the years, but one thing is a certainty and that is that Australians love the great outdoors. The humble garden gnome is a classic feature of the Australian garden, and I'm thrilled that Amazon Australia is giving it a 21st century makeover.
New country manager
Amazon Australia will also have a new country manager when Matt Furlong replaces Mr Braeuniger who is leaving after two years in the job. Mr Furlong will officially take over the reigns on October 1.
A former Procter & Gamble executive, Mr Furlong has been at Amazon for seven years in a variety of roles including US category leader for home improvement, tools, major appliances and smart home. For the past 18 months, he has been technical advisor to Doug Herrington, who leads the North America consumer business.
Mr Braeuniger was appointed country manager for Australia in August 2017, four months before Amazon launched its new e-commerce business. He is moving on to take a senior international role in Europe.
The Financial Review reports that Amazon Australia's online retail sales reached $106 million in calendar 2018 and sales from related parties (including sales from the US website) rose to $158 million, taking total revenues to $292 million, based on accounts lodged with the corporate regulator.
Retail experts say Amazon's Australian launch has been underwhelming and sales and the number of sellers have fallen short of expectations. However, Mr Braeuniger dismissed suggestions the world's largest online retailer was struggling to gain traction in Australia, pointing to the rapid growth in its product range and services, including delivery service Prime, Fulfilment By Amazon, Global Store and, most recently, Launchpad, an incubator program for start-ups and entrepreneurs. He told The Financial Review:
The Prime launch has been successful, we are outperforming all the other countries on a relative scale ... and Prime Day was the most successful shopping event we have ever had in Australia.
Sources: Amazon Australia, Sydney Morning Herald and Australian Financial Review
Related: HNN covered Amazon's entry into the Australian market extensively.
Amazon is coming to town - HI News, page 50
Sources: Amazon Australia, Sydney Morning Herald and Australian Financial Review