UK hardware revenues track downwards
Pandemic boom not sustained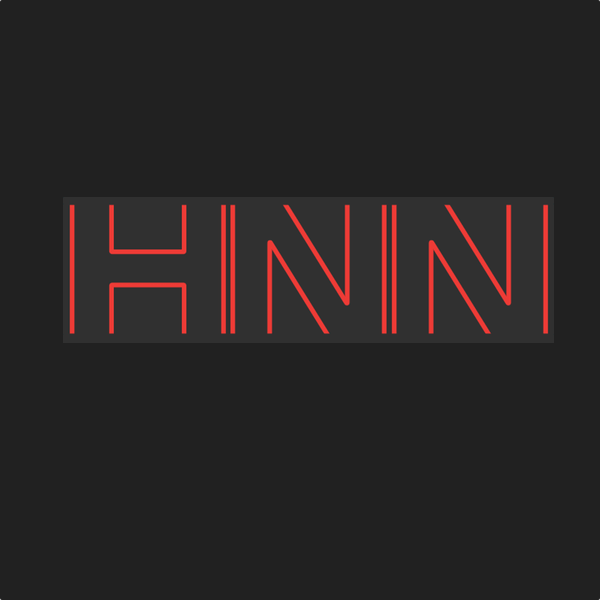 While the results from UK hardware retailers Kingfisher and Wickes were not disastrous, they do track a downwards trend in the market. With an economy set to endure yet another bout of austerity, including high energy prices, it is difficult for the retailers to capitalise on the few market advantages.
Fri Dec 02 2022
With the UK undergoing somewhat linked political and financial crises, it's hardly a surprise that forward-looking statements from hardware retailers are couched in cautious terms. Where hardware retail markets in the US and Australia show a degree of robustness and stability even as interest rates rise, the UK (and French) markets seem to have become flat, possibly trending backwards if inflation is taken into account.
In particular, with winter coming on, there is grave concern about the impact of increased energy prices, both for customers but also for retail businesses themselves. The flip side of this is that there is some increase in retail sales of products that will help consumers conserve energy in their homes.
Kingfisher
Kingfisher's major home improvement chain in the UK, B&Q, reported sales of GBP935 million for its third quarter FY2022/23. In constant currency terms, this was down 2.7% on the previous corresponding period (pcp), which was third quarter FY2021/22. In like-for-like (comp) terms the decline was 3.5%.
The company reports strong demand for products such as insulation, while the bathroom and storage categories retained sales. Unseasonably warm weather meant that outdoor category sales fell. Online sales continue to grow, and B&Q's Tradepoint product, for tradespeople saw sales increase.
Screwfix, Kingfisher's trade-oriented rapid service brand, fared better, with revenue of GBP610 million, up by 4.9% in nominal terms. However in comp terms, sales fell by 0.5%. The company reported that demand from trade customers remained strong, especially in building, joinery, bathroom and storage. Sales in tools, hardware and the electricals, plumbing and heating categories remain constant. Screwfix continues to expand, opening 17 new stores in the UK and Republic of Ireland, as well as its first two stores in France.
In Kingfisher's French businesses, Castorama reported sales of GBP564 million which represented an increase of 0.8% in constant currency terms. Sales were steady from DIY and do it for me (DIFM) customers, with heating products and energy efficiency solutions helping to drive sales.
Brico Depot recorded sales of GBP533 million, an increase of 0.2% in constant currency terms. Building and joinery as well as insulation helped to drive sales.
Other international sales, including France, Spain, Portugal and Romania reported overall sales of GBP621 million, an increase of 8.4% in constant currency, and comp growth of 6.7%.
Overall, Kingfisher Group had sales of GBP3263 million for the quarter. In constant currency, this represented growth of 1.7% and comp growth of 0.2%. From a year-to-date (YTD) perspective, in constant currency, the group has negative growth of 1.4%, and negative comp growth of 2.7%.
On a three-year comp basis, the revenues have grown by 15.3% for the quarter, and 16.2% in YTD terms.
Kingfisher has dropped its guidance for pre-tax profit from GBP770 million to a range of GBP730 million to GBP760 million.
Wickes Group
While Wickes does not release much detail, the company says that trading stabilised during third quarter 2022/23. Where its core business had negative growth on an annual comparison basis for the first two quarters, in the third quarter it reported 0% growth.
However in its DIFM (Do-It-For-Me) business, Wickes reported growth of 12.2%, resulting in total growth for the quarter of 2.6%.
According to the company:
Local Trade sales performed strongly, with our TradePro customer base continuing to increase by 10K per month to [circa 720,000], as we continue to grow the awareness and appeal of the scheme through its compelling value proposition. DIY sales remain below last year although with no signs of further softening since our July trading update.
Analysis
Chart 1 shows the sales for the UK hardware market, as provided by the UK Office of National Statistics (ONS). This is based on a 100-index.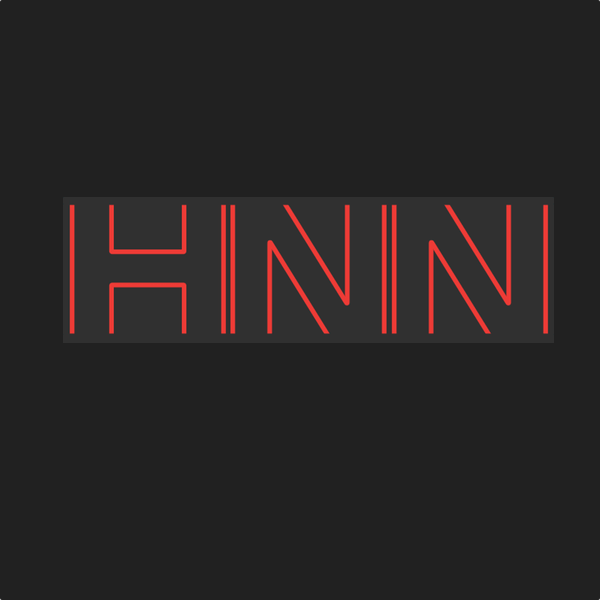 As this indicates, while the UK market did experience some of the same lift to the hardware retail market, in their case in May 2020, that market has also seen wide fluctuations, and has been gradually moving back to convergence with the pre-pandemic market.
This is shown more clearly in Chart 2, which tracks the percentage change in the index.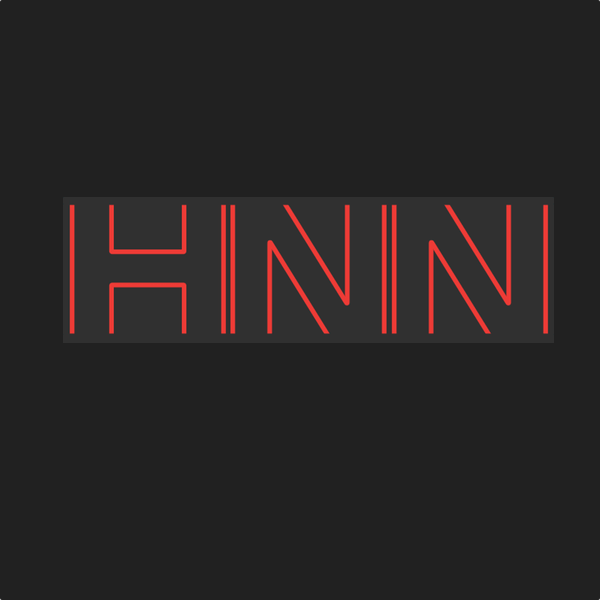 It can be clearly seen that in the most recent p2022 (the green line) this consistently tracks in negative territory, as the market drifts back towards its pre-pandemic levels.