Mitre 10 returns to Warrnambool
Petrie's completes its renos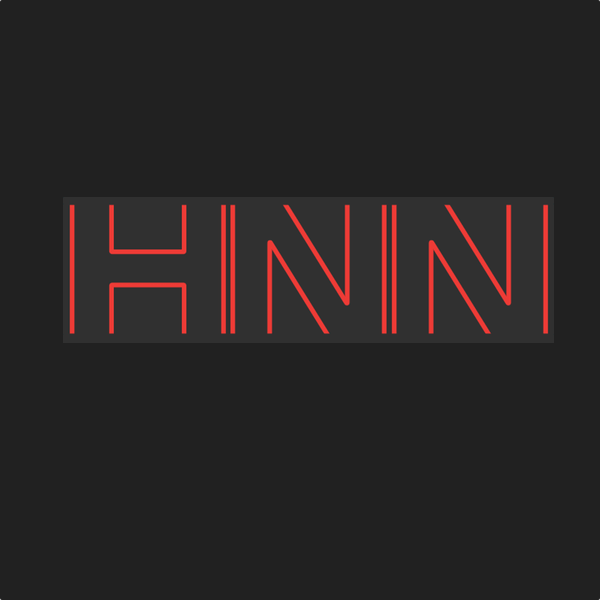 The Bell family of Kangaroo Island sold its Linden Lea Mitre 10 store in Kingscote to new owners
18 Nov, 2019
The exterior of the Ponting Bros Home Timber and Hardware store in the regional Victorian town of Warrnambool has recently undergone the process of being painted in Mitre 10's signature blue colour. It marks more than a decade since the hardware retailer last traded in the town.
Independent Hardware Group now owns both brand names. Ponting Bros operations manager Brendan Raven believes the change will entice more shoppers into the store, which has also increased its stock range. He told The Standard:
I think Mitre 10 is the stronger brand out of two with the public perception. Customers are pleased to see the Mitre 10 brand back in town.
Warrnambool's former Calco Mitre 10 closed in the early 2000s. The Ponting Bros hardware store, which is now owned by third generation family members, has traded at its current site for nearly a century.
Mr Raven explains that while the approximately 4000sqm store would remain the same, the layout would change to allow it to hold more stock. He said:
It had been many years since Pontings had made changes to their retail part of the business and it was time for an upgrade. The paint department has grown three times the size in the new layout.
Mr Raven said despite reports of a building downturn across the state, the Warrnambool business had seen "year-on-year growth" and expected to grow its 47 staff. He added:
We are defying a lot of the averages you hear in the city.
Petrie's upgrade
Renovations have been under way at the Petrie's Mitre 10 store in Orange (NSW) for the last six months. The investment has seen the addition of a 2000sqm covered drive-through trade yard, reports the Central Western Daily.
It recently officially opened the centre with a trade breakfast and a range of activities. Customers bought in their Paslode nail guns to be cleaned and serviced and their tools to be tested and tagged.
Several suppliers offered specials to mark the official opening of the drive-through.
Ownership change
A new owner is also taking over the Linden Lea Mitre 10 in Kingscote on Kangaroo Island (SA). Proprietors, the Bell family were a looking to transition and sold the store.
Philip Bell told The Islander the family had spent more than 40 years building the business up but was now ready to move on. The new owner would keep running the retail outlet under the Mitre 10 banner and there were no major staff changes expected, he said.