Indie store update
Margaret River store wins Mitre 10 state award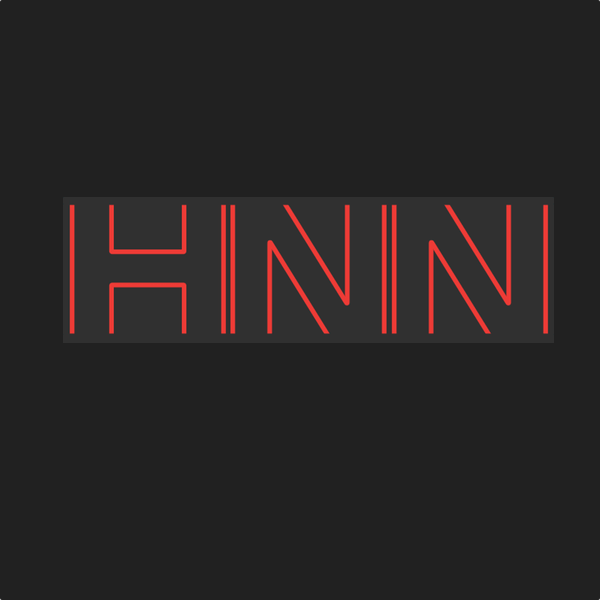 A Tasmanian based store described as a "well-established family business with a strong brand and customer base" has been listed for sale
18 Jan, 2021
Margaret River Mitre 10 has won the retail group's state award for excellence in Western Australia. The store won the annual award on a criterion based on sales, customer service, store standards, stock availability and community involvement.
The store changed to the Mitre 10 banner in October 2019, from the Home Timber and Hardware brand.
A new layout helped staff and customers deal with the restrictions brought on by the COVID-19 pandemic. Store manager Paul Brown told the Margaret River Mail they could practice social distancing with a lot more ease than with the old layout.
Mr Brown said it was extra special to receive the award after only being part of the Mitre 10 group for 12 months. He said:
We're all thrilled to have taken out this prestigious award. It's a real feather in the cap for us. Since transitioning, the store has become the flagship Mitre 10 outlet in the South West [of WA] and continues to offer the best possible service and range to their loyal trade and retail customers.
Our fantastic team provide our customers with professional and dedicated customer service, always striving towards 100% satisfaction.
This award was only possible due to the fantastic support we have received from the local community, in what has been very trying times.
The state awards were announced in late November 2020.
Brighton Hardware
The owners of a hardware store located in Brighton (TAS), around 29kms from Hobart, have decided to retire and placed the store for sale.
For the past 15 years, Paul Diaz and Leanne Taylor-Diaz have focused on providing quality products and exceptional service.
The store is a previous Tasmanian Telstra Micro Business Awards winner after turning the business around from a reputation of being poorly stocked and over-priced to successful regional store.
At the time, Paul and Leanne told Brighton Community News that when they took over the store the stock was depleted, there were few customers, and they had only about $20,000 to stock the shop. Leanne admitted she hardly knew the difference between a nail and a bolt.
While Paul said he had a strong background knowledge of what was required in terms of making sure the shop flourished, both of them also relied on finding out what customers wanted and then let their friendly personalities deliver it. Their loyal customers did the rest.
In three years, Brighton Hardware became a $450,000-a-year business. Paul said:
It's a local shop and once they saw that they could come in here and get what they wanted, they came and bought more and more.
The store is currently operating six days a week and is set just off the main road with customer parking available.
Sources: Margaret River Mail, The Mercury and Commercial Real Estate
To read the latest edition, please download HI News: