Mitre 10 store planned for Hobart CBD
Clennett's Mitre 10 has signed a lease agreement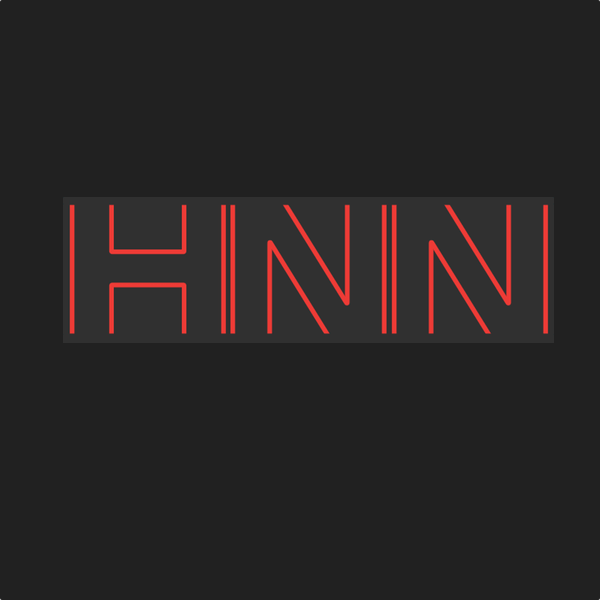 The company said the development would fill the void left by the demise of K&D, which closed its final store earlier this year
10 Aug, 2020
A new inner-city hardware store located in Hobart (TAS) is expected to open in 2021.
The Mercury reports that Clennett's Mitre 10 has earmarked a site for a development which will cater for both retail and trade customers. Managing director William Clennett said he signed a heads-of-agreement with the landlord and hoped to have lease negotiations finalised by the end of July.
The new site is 3900sqm with 1000sqm of retail space, a 2000sqm trade centre and off-street parking for 40 cars. The initial investment will be $2 million, with a further $4 million expected to be spent in the next 10 years.
The development still needs to gain council approval, but he is hopeful the store will open on April 1 next year. The new store would operate in addition to Mr Clennett's stores in Kingston, Huonville, Glenorchy and Mornington.
Bunnings has stores at Kingston, Glenorchy and Mornington. Mr Clennett told The Mercury:
The Clennett's business is set up to really dominate within the building products market, but we have also targeted retail categories where we believe we can offer a more specialised service such as power tools, paint, garden and bathroom goods.
We've also deliberately tried to partner with big brands such as Wattyl paints, Milwaukee, Stihl and Webber, all brands which Bunnings don't supply. We are really focused on supplying quality products, and I think customers are trending back that way.
I think the market is changing, and people are becoming more socially and environmentally conscious, and I think buying local is a natural extension of that.
He also believes the CBD store would add a new level of convenience for shoppers living and working in Hobart, while a free home delivery service can also give Mitre 10 a point of difference.
Meanwhile, Mr Clennett's Kingston business is undergoing an $800,000 expansion, with a new sand and soil yard being developed on the former Kingston Landscape Centre site in Mertonvale Circuit. It is approximately 500 metres from the existing hardware store in Huntingfield Drive.
Mr Clennett has taken ownership of the landscape centre and signed a 20-year lease on the site, which is closed for four to eight weeks while existing buildings and amenities are demolished. The expansion aims to ease traffic congestion and provide more space for shoppers.
Mr Clennett also hopes to redevelop a corner of the existing Mitre 10 site in the next couple of years to incorporate bulky goods tenants, which could include automotive, lighting or other specialist offerings to complement services already provided by the retail business.
Sourced from The Mercury