A career looking after locals
Co-owner Tim Kessler has competed a 30-year apprenticeship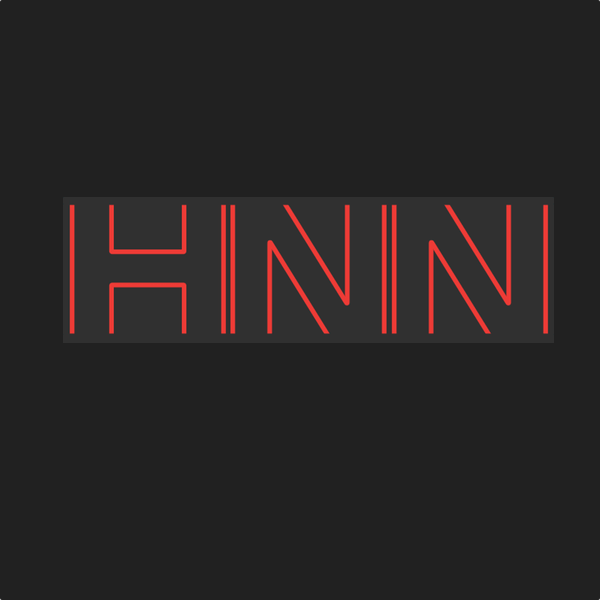 After three decades at the store, he believes there are not too many other things he would rather be doing
21 Jul, 2019
As part owner of the Home Timber and Hardware in Biloela (QLD), Tim Kessler recently told the Central Telegraph newspaper that he understands the importance of looking after your customers, supporting the economy of his rural town, and gradually building a trusted rapport with his community.
Mr Kessler said he began working at the store in 1987, but left quite soon after in 1988. He started at the store as a glazier while the store was being constructed. Mr Kessler explains:
...After about 12 months I moved on but things didn't work out where I was, so I came back. The bloke that owned the business happened to be in here at the time and said, 'Do you want your job back?' So I started back and I have been here ever since. I guess I am lucky the owner at the time must have seen some potential in me.
He was soon offered the trade manager's position, and in 1996 became the general manager, before becoming a business partner in 1998. In 2016 he became part owner with a new business partner. He said:
So, now I've been here officially since February 1989. I've done my 30-year apprenticeship so I should be right!
During that time, Mr Kessler has witnessed the store undergo many major milestones. In a previous interview, he said:
Probably one of the biggest things that has changed was the expansion of the business in 2008. But even getting the electronic cash registers and the progression to completely computerised email invoices and statements has been a big change.
Getting to know customers is a major reason why he enjoys his job so much. He said:
...You get to know your customers because it's a small town. We get to see them down the street and people know my name. There's the regulars and then there's new people who come to town and you get to know them too.
We have fun with our trade customers and there's just that good rapport going. We have good staff here, and a regular comment we get is that the staff seem to be having fun.
He understands that a younger generation want to move away from small country towns but he believes it is a matter of "making your own fun". He has also said:
I think it is a really good career for those that want a challenge in this industry. As long as they are willing to have a go, they will go a long way in this business.
Mr Kessler, who has 15 staff at the store, said business was currently "a struggle" for many.
But I think that's a lot to do with the current dry weather conditions. We seem to be doing okay.
He said it was important for locals to support local, and newcomers were often surprised by the extent of his stock range.
A customer said recently, 'It's amazing how much stuff you keep here'.
Mr Kessler said it was easy to underestimate what was on offer in a rural town, and many new customers worried that if a town didn't have more than one option they might be getting "ripped off". With a second hardware shop in Biloela, he believes it is important to work together sometimes.
When we run short of something, we can easily ring up the other hardware shop and we help each other out. Or we can point the customer in that direction or to other businesses in town that we think could help. It's all about getting people to spend money in the town and helping people out.