Indie store update
Budget gets positive response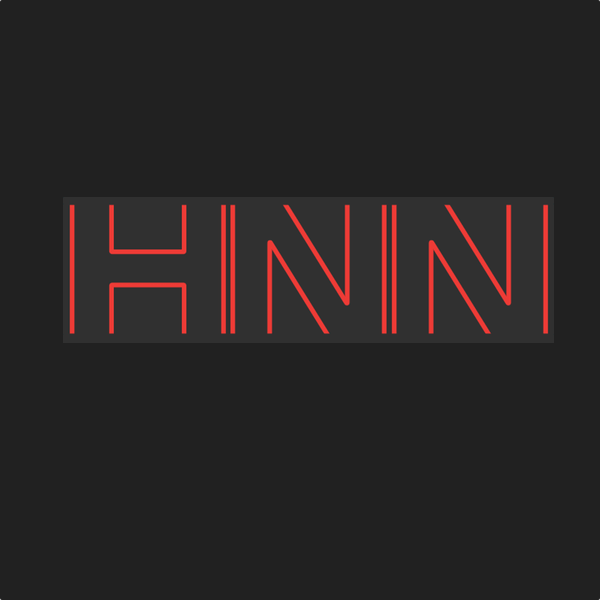 Total Tools is set to open an outlet in regional Victoria and Narromine Hardware keeps it local
25 Oct, 2020
General manager, Andrew Pitman from Geelong based Belmont Timber and Fagg's Mitre 10 said the business believes the federal budget will help revitalise the wider economy and provide a confidence boost for the local community. He said he is pleased the government will borrow to fund personal tax relief and new incentive programs for business, infrastructure and job creation. He told The Geelong Advertiser:
A trillion-dollar national debt is breathtaking in scale but it's what the country, and regional Australia, needs to support future investment and growth.
In particular, Mr Pitman welcomed the extension of the first home loan deposit scheme, the ability to write off new assets, job creation incentives and the tax cuts. He said:
The payment of up to $200 per week to hire young Australians is very appealing and will help reverse some of the high youth unemployment we have in Geelong. This aligns with our participation in the GROW G21 program that helps disadvantaged youth secure new work opportunities.
Mr Pitman said the hardware retailer would also take advantage of the ability to write off assets through the purchase of vehicles and equipment with that investment to be shared among Geelong suppliers.
He believes personal income tax cuts will also ultimately see more money flow back into the economy and build consumer confidence. He said:
In the lead-up to Christmas, the additional money will be spent in the retail space and help resuscitate retailers that have suffocated under the weight of COVID-19...
Small business, tourism and the hospitality industry have been haemorrhaging under lockdown and the additional federal government stimulus will help bring back the customers as Australians seek to holiday domestically.
We also believe that 2021 will see a strengthening trend of Melburnians migrating to regional Victoria and in particular Geelong.
COVID-19 has been an enabler for the development of the home office workplace. The new work from home ethos will see Geelong's population continue to grow as Melburnians seek the appeal of an affordable regional lifestyle.
Total Tools in Warrnambool
Total Tools Warrnambool franchise director Kyall Wragge has been placing the final touches on a 1534sqm store in East Warrnambool's Harvey Norman Complex. It is expected to open in mid-November.
The business owner went ahead with plans to open despite this year's disruptions, using a vacant shopfront and a site occupied previously by floorcare and cleaning retailer Goodfreys. Mr Wragge told The Warrnambool Standard:
We weren't going to let the challenge of COVID hold us back.
A former Melbourne resident, Mr Wragge moved to Warrnambool to start the store because of the city's growing trade-based industries. He explains:
Data shows there's a lot of qualified tradies around the area. It's a growing area, you can see it through the roads and the housing ... It was voted the most liveable city in Australia; it's a beautiful place and it's growing.
Mr Wragge said he is gearing the new store at both DIY and trades markets to "complement" existing hardware stores in the region.
Narromine Hardware
Narromine Hardware located about 40 kilometres west of Dubbo (NSW) is benefitting from an air of optimism with local shopkeepers enjoying increased foot traffic and farmers excited by the prospect of a long-awaited, decent harvest.
After experiencing the devastating impacts of a prolonged, unprecedented dry spell, closely followed by the global pandemic blow, the general vibe among locals is finally looking up, according to Dubbo Photo News.
The hardware store will soon celebrate its second year under new ownership in November. In its first year, the team made much-needed changes to the space which was home to previous hardware shop fronts for over 65 years. In an earlier interview, manager Tracy Brennan said:
We've remodelled the layout to serve our customers better, expanded the range of stock and refurbished both the interior and exterior of the shop and trade desk. We also cemented our back shed and turned it into a trade centre.
It also modified the range in store to better suit the current water restrictions, and ordered grey water hoses and a range of gardening products so residents can reuse their water elsewhere.
More recently, it brought the newsagency into the hardware store, making it a one-stop-shop for locals.
Capitalising on the buoyant atmosphere, retailers have teamed up with the Narromine Shire Council for a major Shop Local campaign which will run from November 1 to December 18.
The marketing strategy aims to promote the Narromine region as a leading shopping destination in the lead up to Christmas and continue to encourage people to shop locally. Narromine Shire Council communications manager, Kelly McCutcheon, told Dubbo Photo News:
Come December, our shops will turn into overall weekend trading so they will be open on Saturday and Sunday. A lot of our cafes are going to complement that and open for that time as well.
A late-night shopping event in Narromine is also planned for December 10, where most retailers will keep their doors open for a few extra hours.
Sources: Geelong Advertiser, The Warrnambool Standard and Dubbo Photo News