Retail update
Narooma Mitre 10 surviving after fire next door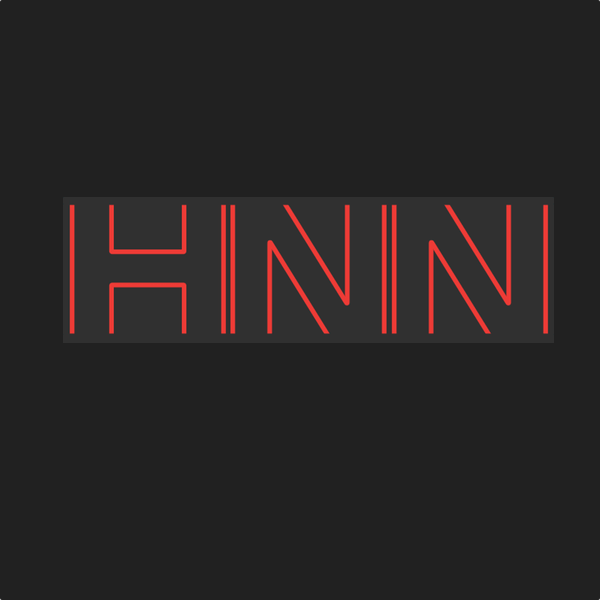 Since the fire, the store has been operating out of what was once a butcher's shop and a shopping arcade across the road from its usual location
29 Jul, 2021
Mitre 10 in Narooma (NSW) continues to trade after a fire destroyed two adjacent businesses in September 2020. The Mitre 10 building was damaged, and the store has temporarily relocated to a different location close by.
Now after almost a year, the burned mess of a building in the middle of Narooma is finally getting cleaned up.
Mitre 10 owner Phil Constable initially thought they could clean up themselves but the damage was more than they thought. Asbestos was discovered in the building next door where the fire started, and he had to wait until it was cleared up to gain access.
After juggling between locations, Mr Constable is looking forward to moving back into his original building. He told Narooma News:
It has been frustrating, we couldn't do anything until the demolition. I have an understanding of the problems, but it has been particularly frustrating to have the place next door demolished before they (insurance company) can establish the actual extent of damage to our building and assess the scope of works for reconstruction and rehabilitation.
Business was booming for the Mitre 10 store before the fire. Mr Constable said it was tough taking a step backwards.
We have suffered a significant loss of trade during this [with] not having the floor space in order to give the level of offer we have had.
We were trading very well coming out of the bushfires, and during COVID, there was a lot of DIY activity associated with the lockdown. The hardware industry and garden centres were beneficiaries of people looking at work to be done to their homes.
Mr Constable thanked customers for their ongoing support.
We have been grateful of customer loyalty and people have been patient when ordering. Delays have been most onerous.
At the time of the fire, Narooma Fire and Rescue Captain Scott Dawson said it was the first fire of its kind in about 20 years in Narooma.
The owner of the destroyed building, Heather Blessington, said it took a long time to get quotes for the job, due to companies' backlog of bushfire rebuilds.
Source: Narooma News