Indie store update
Bailey's Key Hardware listed for sale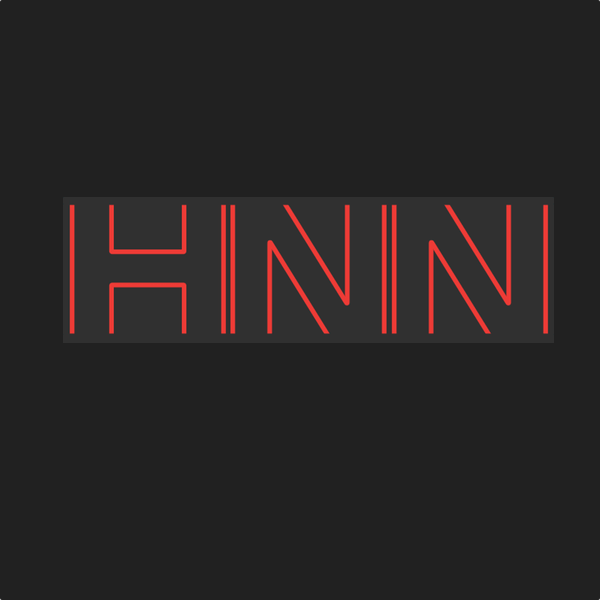 The Toowoomba-based store in regional Queensland is considered a local icon and will change hands for the first time in 17 years
Thu Sep 21 2023
Bailey's Key Hardware which has been a fixture on William Street in Crows Nest, a rural town in Toowoomba for 90 years, has been listed for sale through Hampton Realty, reports The Chronicle.
The hardware store is set to stay, with owners Peter and Dianne Nightingale-Smith selling the 790sqm property, business and stock as a going concern.
Mr Nightingale-Smith said the former English couple, who bought it 17 years ago as part of a business visa arrangement, had been well supported by the town. He told The Chronicle:
The only way we could come out here was with a business visa, so we had to buy a business over here. We had to run that business and achieve a certain turnover, and after those two years we could do what we liked, but we're still here 17 years later. We just love the town, the people have been pretty good, and it's a nice place to live.
Mr Nightingale-Smith said Crows Nest was lucky to still have an independent hardware store, at a time when the industry continues to experience consolidation mainly at the hands of big box retailers such as Bunnings.
We still feel the impact from the 'big green shed', it still hurts us a bit, but especially after COVID, people are coming into us who haven't been there before.
Selling agent and Hampton Realty principal Craig Allen said the offer was even more attractive thanks to increased investment in Crows Nest since the end of the pandemic.
Crows Nest is really taking off, and there are more opportunities, so I think someone will head in there and grow this business even more.
There are people moving to Crows Nest from the coast and wanting to get out of the hustle and bustle of the city.
The couple plans to remain in Crows Nest and keep running the neighbouring gifts and homewares business Nightingale Crafts, in between travel.
Bailey's Key Hardware was originally established by Arthur Bailey in 1933, before his sons Terry and Arthur took over the reins and the business remained in family hands until 1998.
Source: The Chronicle