Mining boosts Thrifty-Link store
Kapunda mine site depends on local businesses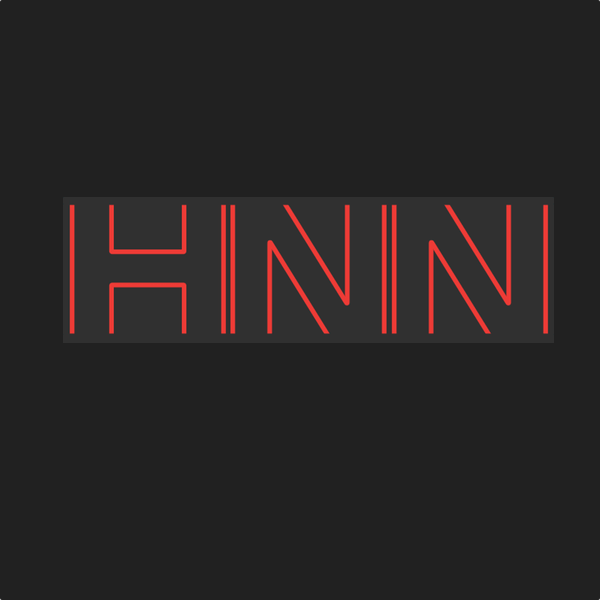 Store manager Peter Duregon has been instrumental in acquiring materials for the Kapunda Mine project
9 Apr, 2020
The ongoing copper recovery project at Kapunda Mine in South Australia has delivered economic benefits valued at around $25,000 to regional businesses including the Kapunda Hardware & Garden Centre, a Thrifty-Link store.
Works at the historic mine site, headed by Environmental Copper Recovery (ECR) Pty Ltd, were done to validate research performed by CSIRO and Adelaide University.
Kapunda Thrifty-Link Hardware was able to order in materials crucial to the work carried out by ECR. Store manager Peter Duregon said there was "no doubt" money was spent in the region. He told The Barossa Herald:
They've (ECR) certainly been supportive as just one transaction alone for a bore casing was about $1000. Mining is not a cheap game, so it was nice to know they called on us when they could have gone elsewhere.
Peter's knowledge and resourcefulness to quickly access the necessary hardware was referred to ECR by Drillsmith which is also involved in the project. DrillSmith is another Kapunda-based company that specialises in geotechnical investigation, drilling of earth stakes, environmental drilling and project management.
ECR managing director Leon Faulkner said it was always the company's intention to rely on regional businesses. The financial benefits were further spread to Kapunda's hotels, accommodation and food outlets.
To read the latest edition, please download HI News: