Retail update
Tool Kit Depot Gympie opens its doors to customers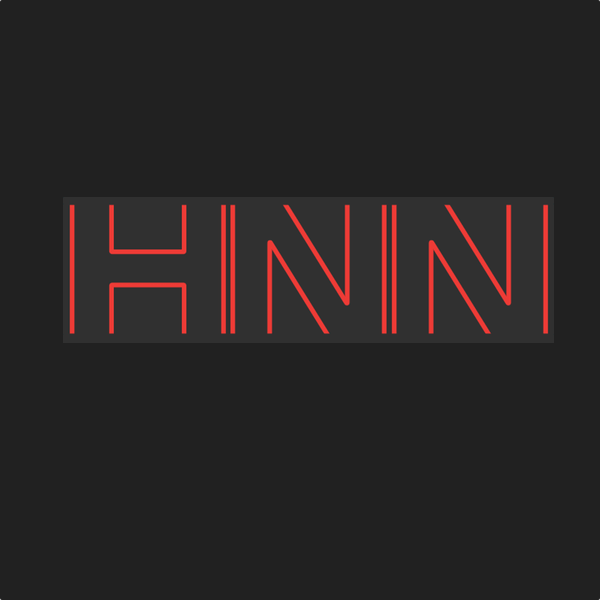 David O Jones Mitre 10 owners say they have no intention of leaving Ararat (VIC) after a "For Lease" sign was placed outside its Campbell Street store
Thu Dec 29 2022
After helping to launch the first Tool Kit Depot store on the eastern seaboard, Tool Kit Depot Gympie store manager, Braden Bunker, said his team was looking forward to meeting local tradies and helping them with their next job. He said:
There has been strong demand for online orders to Queensland, so we are glad to now be able to provide Queenslanders with the opportunity to shop in store and become a trusted trade partner with locals....
Our team worked hard ... getting products on the shelf in preparation for the store opening. It's been a huge effort by all involved and we're really proud of what we've achieved.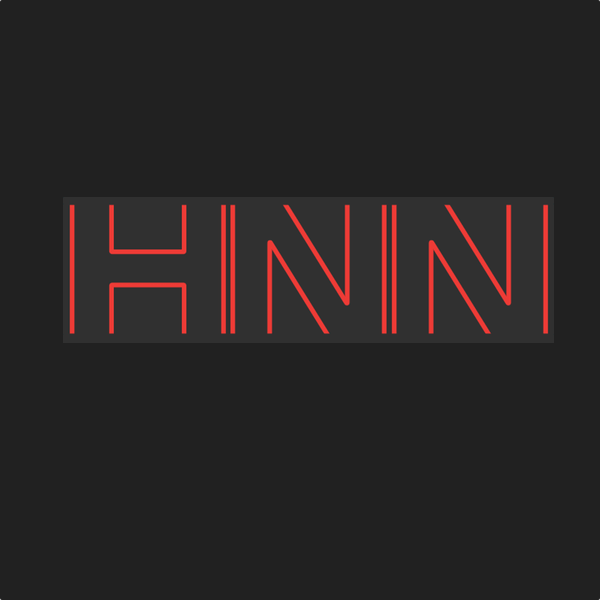 With sites already operating in South Australia and Western Australia, Tool Kit Depot said the new Gympie store provides tradies and serious DIYers with a one-stop-shop for tools, outdoor power equipment, storage, welding and construction equipment, safety and workwear, as well as a workshop for repair and services.
Its in-store tool repair centre sets the brand apart from its competitors. Customers can have their tools serviced on site, with genuine expert advice across all product ranges including specialist carpentry equipment. Stores will also provide a battery bar service.
In addition to a premium range of products from suppliers such as Festool, Husqvarna, Hard Yakka, Milwaukee and Makita, the Tool Kit Depot range extends to products from AEG, Irwin, Empire, Kango and Full Boar.
In addition, there will be trade nights and invitational events such as beer and pizza nights, where tradies will get a chance to see demonstrations by product company representatives and sample the latest product lines and services.
Spanning 1,200 square metres, the new store represents a $3 million investment in the Gympie community and has created 14 new jobs for locals with trade experience. It is located at Tenancy 2, Hall Road, Glanmire, across from Bunnings.
Related
Gympie store prepares for official opening - HNN Flash #123, December 2022
David O Jones Mitre 10
Store owner Simon Jones said he and fellow owners David and Margaret Jones are currently negotiating a new lease agreement with landlords, because their current agreement expires in January 2023. While negotiations previously resulted in a stalemate, Mr Jones said both parties had finally reached an agreement. He told the Ararat Advertiser and Stawell Times:
We haven't wanted to leave the premises, and we won't be leaving the premises as well, I'll make that clear right now...We met with them again and have come to an agreement, pending us seeing the new leasing agreement, which is amended...
Mr Jones clarified jobs were staying in Ararat, and that he'd even explored other property options in case current negotiations fell through. He said:
It would have been extremely difficult, but we still would have been trading at another site in Ararat had we vacated the Campbell Street site. There was never any question about a Mitre 10 presence in Ararat, and never a question about the Jones' being in Ararat either. We were always committed to that.
Mr Jones said Ararat residents had been very supportive of the store, particularly during recent difficult years, with business expected to grow even further for the "silly season".
Our Christmas period has already been very, very good, both from a retail point of view and our trade customers as well.
David and Margaret Jones purchased the business from previous owners Max and Bernie Perovich in 2013.
Sources: Tool Kit Depot and Ararat Advertiser and Stawell Times