Indie store update
Dahlsens Mitre 10 Myrtleford property sold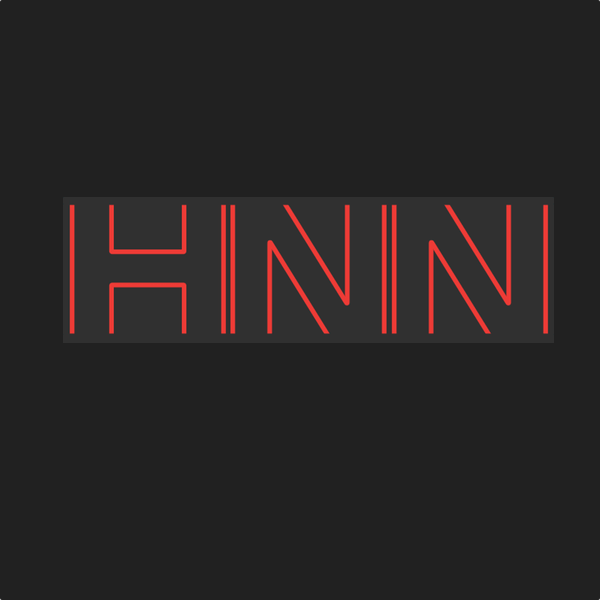 Achesons changes to the blue banner and threw a party for the local community in Forbes (NSW)
2 Dec, 2020
The 4560sqm building that houses the Dahlsens Mitre 10 store in Myrtleford (VIC) has sold for $3.35 million and Acheson's Mitre 10 recently held an event to celebrate its new look grand opening.
Myrtleford
The freestanding Dahlsens Mitre 10 property located at 39-49 Myrtle Street attracted 63 inquiries and sold on a yield of 8.5%, according to a report in The Age.
The property, which was listed for sale for the first time in 30 years, hit the market early in the COVID-19 shutdowns.
Just prior to the building's auction, Dahlsens reassured locals that while the landlords may change, there will be no change to the hardware store's services.
At the time, Wangaratta-based director Mike Noble from Garry Nash & Co said the property and its location were very appealing for prospective buyers. He told The Myrtleford Times:
When we have a really good regional asset come on the market we often get regional people enquiring because, without generalising, regional people understand regional assets.
Generally you get a much better return on a regional asset than a city investment so we also tend to get the city people looking at regional investments based on the return. It has been quite competitive - this is not a cheap asset.
With interest rates being the lowest they've ever been, it is a very good condition for people to be looking at commercial investments...
The hardware store employs around 30 people and pays just over $284,000 a year in rent and is 10 years through a 15-year lease.
Forbes
The Acheson family owned hardware store has served the local community for several decades and first opened in 1970.
Jacinda Acheson said the grand opening was a great day out for everyone and was a success. She told the Forbes Advocate:
It was fantastic to see people bring their family out and support their local business.
Ms Acheson said Acheson's Mitre 10 would like to thank the Forbes Magpies Junior Rugby League Club for running the BBQ, as well as Lars Coffee for providing hot drinks, Brianna Bell from Showbiz Foods, Dippin Dots, and 2PK/ROK FM.
Along with thanking the everyone who attended the launch of the store's new look, Ms Acheson said they would like to thank and acknowledge the team at Acheson's Mitre 10 for all their effort and support.
Related: Acheson's Mitre 10 was formerly a Home Timber and Hardware store.
Acheson's HTH makes the switch to Mitre 10 - HI News, page 27
Sources: The Age, Myrtleford Times and Forbes Advocate