Retail update
Terang Co-Operative reports bumper results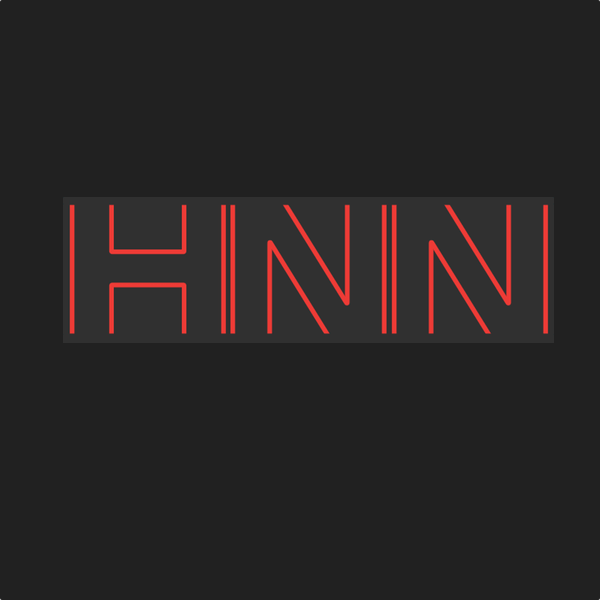 TAFCO Rural Supplies is providing $338,000 back to members after a successful trading year
Fri Jul 01 2022
The Terang and District Co-Operative Society in regional Victoria recently announced at its annual meeting that it recorded a $821,835 profit, according to The Warrnambool Standard.
The co-op's hardware businesses saw Terang Mitre 10 being a finalist in Hardware Australia's Store of the Year and Camperdown location taking out the award for small format Mitre 10 Store of the Year for Victoria and Tasmania.
Its annual turnover of $29 million is second only to the 2020-21 results which were influenced by COVID-19 lockdowns.
The co-op exceeded its pre-COVID 2019-20-year turnover by 18%. The growth was built off strong IGA and liquor sales and consistent sales performance from both Mitre 10 businesses.
Chairman Geoff Barby said the co-op had worked hard to retain the business and customers gained during COVID-19 travel restrictions and lockdowns. He said the IGA Supermarket continued to thrive on the back of a refurbishment and topped off the year with winning the State IGA Awards of Retail Excellence for the Best Grocery and General Merchandise Department.
Mr Barby said the before-tax profit result was a great testament to the hard work of staff. He told The Warrnambool Standard:
Our co-op is only ever as strong as the support we are given from our members and community and we welcomed 189 new members during the year.
Membership now stands at a record 3239. They accrued $286,513 in rewards during the year while the co-op's total assets grew to almost $12.5 million. Mr Barby said:
We continue to look towards ensuring a sustainable future for our members and our co-op communities.
Chief executive Kevin Ford also said the turnover of $29 million was a great result and the co-op captured more gross profit with better controls in place.
...Not only do we have a great supermarket, a great trade and retail home improvement store, we have an engaging and exciting community co-op.
Mr Ford said the co-op continued its sponsorship and donations program.
In 2021-22, when many organisations were hampered from their normal activities throughout the year, we are pleased and proud to be able to assist the community in such times of need.
Mr Ford said the co-op was putting considerable focus on improving its business and information systems and planned to develop a total integration of systems.
The co-op will evolve and change in an ongoing process of continual business improvement into the future.
Related
Terang Co-op stores move to Mitre 10 - HNN Flash #13, June 2020
TAFCO Rural Supplies
The directors of TAFCO Rural Supplies have issued a 5% dividend on shares and a 5% rebate on members' 12 months trading to March 31, 2022.
The Myrtleford-based community co-operative will provide just over $338,000 back to members as a credit on their account in June, taking its return to members and the community to more than $4 million since its formation in 1987 to service tobacco and other farmers of the region in Victoria.
TACFO general manager Rupert Shaw said the co-operative continues to grow with new members joining each year. He told the Myrtleford Times:
Anyone who trades is eligible to be a member. It's not just the farming community who benefit from membership.
If you shop at TAFCO for pet food, garden supplies or even just salami making supplies, you should consider joining as a member - it's open to anyone in the community who purchases goods.
We work on fair competitive pricing and return profits back to members through rebates on trading and dividend on shareholding, with the emphasis on rewarding members on their trade.
Every purchase made at TAFCO is supporting a locally owned business with 700 shareholder members, employing and training local people and returning profits back to members. TAFCO chairman Lachlan Campbell said:
TAFCO is about our members and the community, this year we have continued to support Into Our Hands Community Foundation and GROW Myrtleford+ the local philanthropic trust. Members have the opportunity to make a tax deductible donation from their TAFCO rebate/dividend directly to the foundation.
Related
Rural supplies co-op diversifies membership base - HNN Flash #37, March 2021
Sources: The Warrnambool Standard and Myrtleford Times