ACIF forecasts decline in residential construction
Non-residential construction set to grow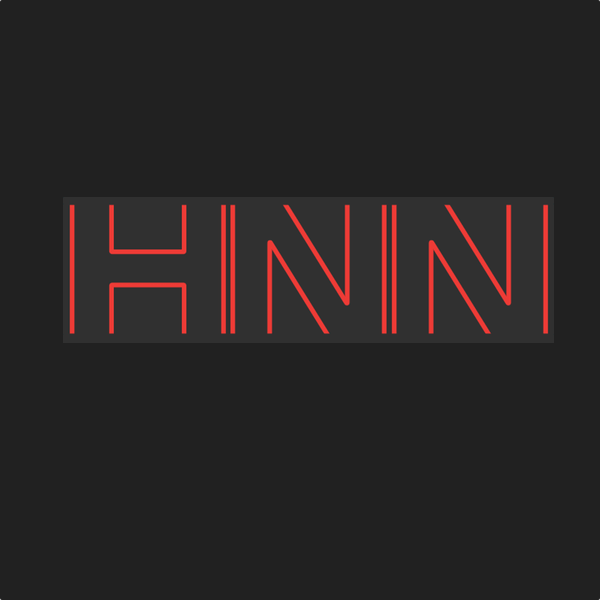 With the RBA clamping down with higher interest rates, it's almost a given that residential construction will experience contraction in 2024. Builders may also find their businesses at risk.
Fri Nov 25 2022
The Australian Construction Industry Forum (ACIF) has released its forecast for the construction industry going into 2023 and 2024. The ACIF states that the report forecasts a decrease in expenditure on both new housing and alterations and additions (renovations).
However, on a more positive note, the forecast sees commercial building continuing to grow. The forecast concludes that the net result will be an increase in building work done by 1% to $251 billion.
The ACIF says it sees residential demand being affected by three main factors:
Increased costs of key building materials
Higher labour costs, as demand outstrips supply in many trades
Increased interest rates have diminished demand
Additionally, the ACIF also sees increased risk for builders themselves. They cite banks as being less willing to make interim loans to help builders meet costs and clients being more reluctant to finance construction projects that have been considerably delayed. They warn that there could be an ongoing increase in builder insolvencies as a result.
In terms of the overall shape of the market, the ACIF states:
While there is work in hand in an enlarged construction pipeline, the drop off in new projects will result in reduction in the volume of work done this year and a deeper dive in 2024-25.
Balancing out the diminished market in residential construction, the ACIF forecasts an increase in non-residential construction. They see offices, other commercial and industrial experiencing a small surge, with a slight increase in retail and wholesale trade construction. ACIF also projects good prospects for government funded construction in both the health care and education areas, with infrastructure construction set to growth 3.8% in FY2022/23.
For more details, and the chance to purchase the complete forecast from the ACIF, please use the link below.
ACIF forecasts
The view from the RBA
Some commentators remain puzzled as to exactly why the Reserve Bank of Australia (RBA), in its continued aggressive stance on increased interest rates, has sought to diminish these markets. The governor of the RBA, Philip Lowe, explained some of what is going on in speech given to the Committee for Economic Development of Australia (CEDA) on 22 November 2022.
The core point that Dr Lowe had to make was that the type of inflation currently being experienced by Australia - and many of its trading partners - is quite different from other bouts of inflation experienced since the 1970s. Past inflation has been largely driven by the "supply side" - a steep rise in aggregate demand, which led to localised shortages, driving up prices. Current inflation is driven by robust demand in the context of an actual shortage of supply.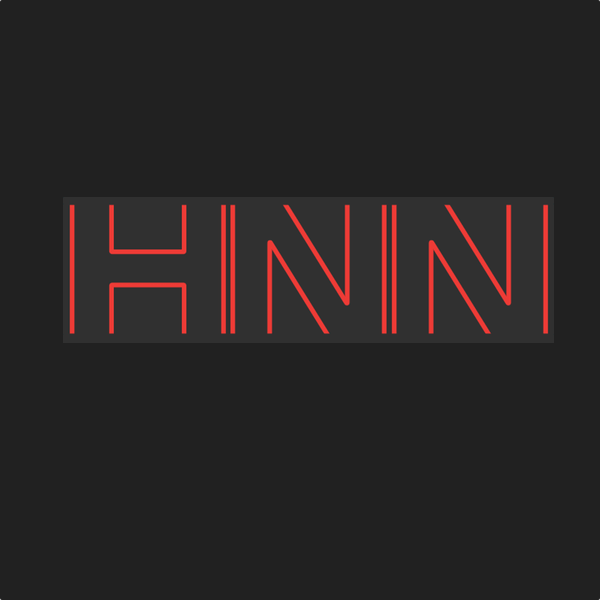 While Dr Lowe acknowledges that many of these shortages do seem temporary in nature - including interruption of production and supply due to COVID-19 concerns, and the energy shortage brought about by Russia's invasion of Ukraine - he also suggests there are longer term issues at work as well. These include:
The partial reversal of globalisation, making supply more fragile
Demographics, with the numbers in the working-age population declining
Climate change, which can severely impact supply (as was evidenced by the $9 lettuce early in 2022)
The energy transition in the global economy to renewables
Dr Lowe explains this last:
There is very significant investment in renewable energy around the world as we transition to green energy. But, at the same time, the existing capital stock that is used to produce energy is depreciating quickly, through decommissioning or lower levels of sustaining investment. It is difficult to make predictions here, but it's probable that the global capital stock that is used to produce energy will come under recurring pressure in the years ahead. If so, we could expect higher and more volatile energy prices during the transition to a more renewables-based energy supply.
The solution to most of these problems is, of course, increases in productivity.
In the meantime, Dr Lowe left the audience with no doubt as to how determined the RBA is to bring inflation under control, even though this does mean there will be short-term economic distress. In terms of wages, he had this to say when responding to questions after his speech:
So I know it's very difficult for people to accept the idea that wages don't rise with inflation ... and people are experiencing a decline in real wages, that's tough. The alternative though is more difficult. And, if we can ride through this period with wages growth staying broadly in the current range, maybe a bit higher but broadly in that range, and the supply side problems resolve, then inflation will come down and it can be painless, relatively. But, if we all buy into the idea that wages have to go up to compensate people for inflation, it will be painful. So best avoid that.
Dr Lowe also addressed the issue that is raised by many in hardware retail and construction, the delay between the introduction of higher interest rates and their real impact:
All of our models say that, when we tap the interest-rate brake, the maximum effect on output is 18 months to two years, so we operate with a lag. I think at the moment it's quite likely the lag is going to be a bit longer than it normally would be, and that complicates our task as well, and I say that for a few reasons.
The first is that, over the past couple of years, Australians saved an extra $250 billion over what they would normally save ... that's a lot of money. So that's sitting there and that's supporting consumption.
A second thing we saw during the pandemic was people take out fixed-rate loans. In Australia, in the past, maybe 10% of the population would take out a fixed-rate loan. Well, during the pandemic, it got to 50%. So a lot of people took out fixed-rate loans. So they're not yet paying the higher interest rates, but they will start paying them next year.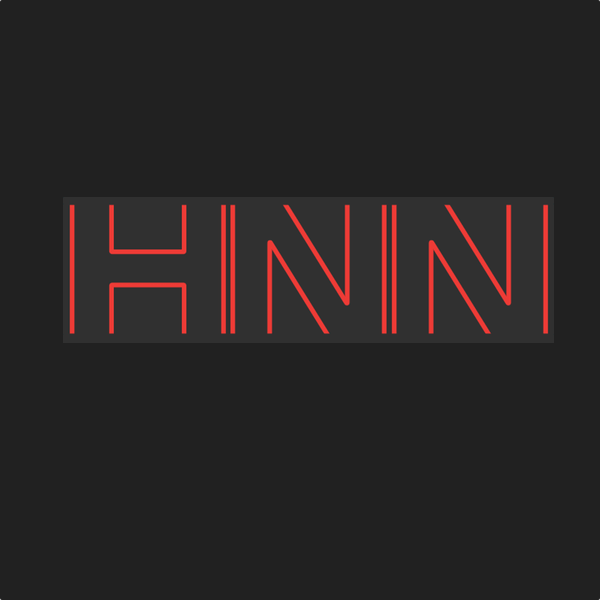 Analysis
What the ACIF forecast really acknowledges is a stark truth that is still being absorbed by both the business community and the general community in Australia. As Dr Lowe has outlined, even though current inflation is not being driven by excess aggregate demand, but rather by supply shortfall, the only means the RBA possesses to solve inflation is by cutting demand.
What this means is that monetary policy will be tightened until it reaches the point where demand is diminished. This could mean reducing demand below the level that would normally be "affordable" by the economy. While the RBA is not going to say this, that could mean some businesses fail, and the unemployment rate increases.
In plain terms, the economy will likely be steered as close as possible to having a negative quarter as it can get, and we are likely to experience at least two quarters of real austerity, as prices increase, wages do not, and many Australian households find themselves going backwards economically.
That kind of change could have a major impact, and it is likely to strike around first quarter calendar 2024, just as the construction backlog is finally dealt with.