Kitchen renos spend grows: Houzz
Data based on over 8,800 Australian respondents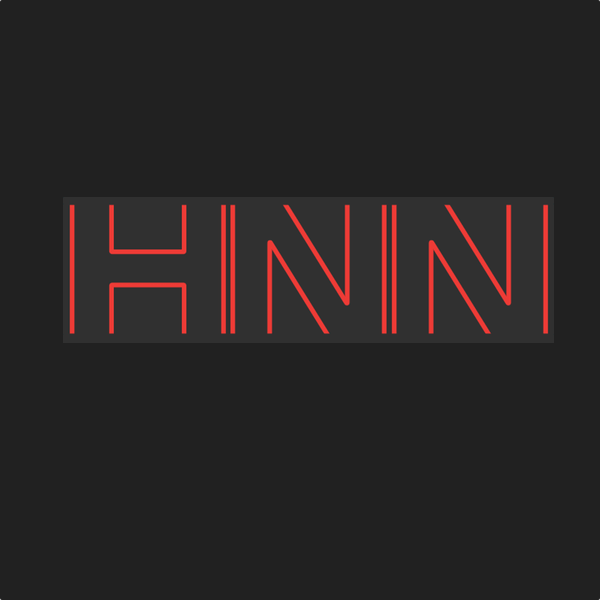 Renovation activity driven by older generations and homeowners integrate smart technology
17 Sep, 2019
Spend on kitchen renovations grew by 16% in the past year to a median spend of $20,000, according to the annual Houzz & Home Australia survey of more than 8,800 respondents.
Kitchens are the most popular rooms to renovate, followed by living rooms (26 and 23%, respectively). Bedrooms, bathrooms and laundries were all equally popular at 17%.
Overall, renovation activity remained strong through 2018 with half of homeowners on Houzz renovating (50%) an average of three rooms per project, at an overall median spend of $20,000.
At the higher end of the market, renovation spend in the 90th percentile reached $180,000. Baby Boomers (ages 55-74) and Gen Xers (ages 40-54) combined represent over three quarters of the renovation activity (79%), at a median spend of $21,000 and $23,000, respectively.
Nearly half of renovating homeowners planned to continue or begin renovations this year (47%), with 41 and 35% of Gen Xers and Baby Boomers, respectively, anticipating new projects. Nino Sitchinava, Ph.D., Houzz principal economist, said:
Pent up demand continues to drive renovation activity, while spend on discretionary projects such as kitchens continues to grow, signalling strength in consumer confidence.

As homeowners consider whether to renovate their current home or to purchase a new home, the top two considerations for renovating are to stay in their current home or area, outranking return on investment. Wanting to stay in the current home is the biggest decision driver for Baby Boomers and Gen Xers, whereas Millennials (ages 25-39) chose to stay in their current home and renovate because it was more affordable than moving.
Funding renovation projects
The majority of renovating homeowners pay for renovations using cash from savings (76%), followed at a distance by credit cards that can be used anywhere (19%) and cash from home mortgage refinance (13%). Reliance on credit cards is higher in Millennials than in older generations.
Finding the right professionals
Nine in ten renovating homeowners hired a professional in 2018 (90%), with electricians, plumbers and carpenters in greatest demand (62, 51 and 40%, respectively). Baby Boomers are more likely to hire professional help than Millennials by 10% (93% versus 83%).
Making "smart" decisions
Over one in ten homeowners prioritise smart technology during home renovations (12%), purchasing products like home assistants, streaming media players and security cameras. Baby Boomers are more likely than Gen Xers and Millennials to rank smart technology as high priority (15% versus 10 and 9%, respectively), however Millennials are still incorporating the most home assistants (22%), compared with one in ten Baby Boomers (11%).
Improving energy efficiency
While improving the design and functionality of a home are the top priorities during renovations, over two in five homeowners prioritise energy efficiency (43%), replacing windows and insulation, for example. This is particularly important for Baby Boomers when compared to Gen Xers and Millennials (50% versus 39 and 36%, respectively).
The final touch
Nearly two-thirds of renovating homeowners in 2018 also decorated or furnished their home the same year (65%). Millennials were significantly more likely to decorate following home renovations than Baby Boomers (73 versus 60%), purchasing products such as pillows, throws and interior furniture.
About the Houzz & Home Survey
The annual Houzz & Home survey covers interior renovations and additions to home systems, exterior upgrades and outdoor projects. Data gathered includes historical and planned spends, professional involvement, motivations and challenges behind building, renovation and decorating projects, as well as planned activities for 2019. The 2019 study includes over 8,800 respondents in Australia, providing insights into the home improvement activity of the more than 40 million monthly unique users of the Houzz site and mobile apps. The Houzz & Home Survey was sent to registered users of Houzz Australia and fielded in April 2019.
The full report is available here:
2019 Australia Houzz and Home Renovation Trends Study
Related:
Home builders on Houzz forecast growth in 2019 - HNN
Kitchens 2018-19 - HNN