Houzz 2023 Australian industry survey
As times get harder, priorities change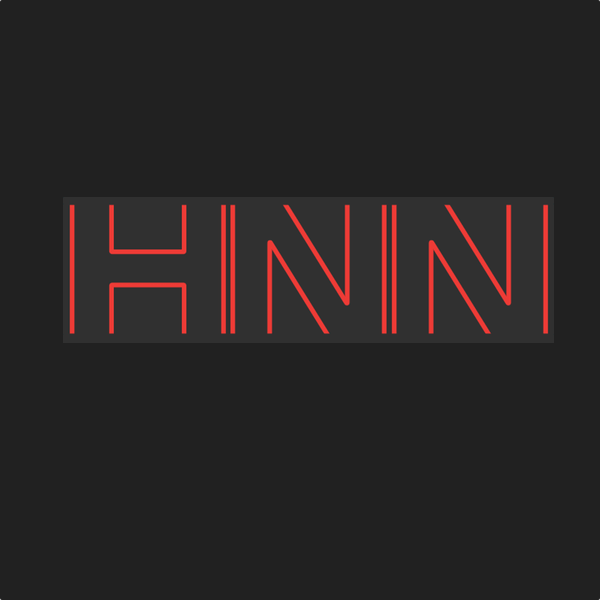 The Houzz survey is a useful guide to how a sector of the building/renovation industry sees its past and future
Tue Apr 18 2023
The online design and style reference site, Houzz Australia has released its 2023 industry outlook for residential dwelling specialists. This is based on a survey of subscribers to the professional services offered by the website, and it covers three categories: building designers, home builders and interior designers/decorators. The participants are asked questions regarding their forecasts for 2023.
The results relate to the percentage of surveyed businesses on Houzz Australia reporting their outlook for 2023, with growth comparisons to 2022.
Forecasts for 2023
Business outlook
Overall, the industry has a generally strong outlook for 2023, which is led by interior designers. Some 54% see the 2023 as being good or very good, but more than a third cautiously see it as being basically a neutral year.
There was a considerable difference in outlooks between the three categories, with interior designers the most optimistic as 81% expected a very good year, while only 56% of building designers did.
Expected revenues & profits
The biggest change from the previous year in terms of gross revenue gross is that 26% expect revenues to decline in 2023, versus only 9% in 2022. Not surprisingly, fewer expect a revenue increase, but the percentage expecting no change is virtually the same.
Profits follow much the same pattern, though the percentage expecting an increase is lower, balanced by a higher percentage expecting a decrease.
Interior designers were again the most positive, with 76% expecting an increase in revenues, and 71% expecting an increase in profits.
Growth strategies
There has been a marked increase in adopting a strategy of looking for larger projects for 2023 (63% v. 50%). Surprisingly, there is a decrease in those planning on increasing prices and margins, and slide in those seeking to improve customer experience. However, productivity issues have increased in importance, with employee efficiency up from 28% in 2022 to 33% in 2023, and a slight tick up in those planning to use software and digital tools to save time.
All three categories noted that bringing in larger projects was their top priority. Both building designers and interior designers had a high ranking for increasing marketing/sales efforts, while home builders were more focused on increasing prices and margins.
Improvements & problems
Survey participants see some dark clouds looming over 2023. The top three concerns are: increase in overheads, a worsening national economy, and a worsening local economy. However, a relatively high proportion (36%) see demand for their services increasing in 2023.
Review of 2022 - business challenges
In the section of the survey that looks back over the previous year , using data from Houzz's previous survey, it's interesting to note which categories changed between 2021 and 2021.
It's evident that consumers have grew far more cost-conscious in 2022 as compared to 2021. There was also a significant increase in the difficulty of finding new customers.
Analysis
It's interesting to note that changes to the industry are affecting different groups in different ways. Building designers are most affected by the slow-down in housing, while interior designers remain optimistic about the future. Strategy is moving towards larger clients, higher prices and better margins, but finding clients is becoming increasingly more difficult.
The impact of both local and the national economies is increasing, as are overall business costs. Added to this is that supplychains have still not fully recovered, resulting in both a scarcity of needed products and demand-driven increases in costs.
What is heartening for hardware retailers is that there is still evidently a strong focus on interior design and renovation, which can help to drive sales in categories such as paint, even if the construction market enters a phase of decline in response to high interest rates.
To access the report, download it here:
Houzz Australia State of the Industry