HNN-cast ep.1: Bunnings builds and Metcash report
EGO's offering for the Australian market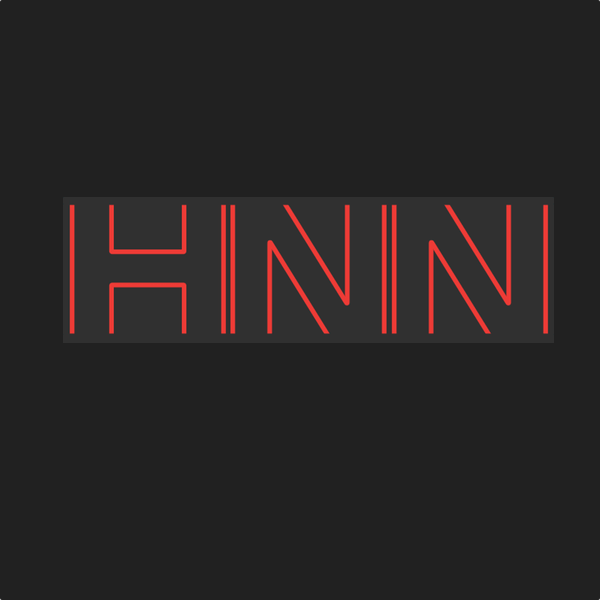 Big box disruption, Bunnings annual results and Techtronic Industries presentation
27 Nov, 2018
Hardware News Network (HNN) has launched a podcast! It will complement each edition of its digital magazine, HI News.
In the first episode of HNN's podcast - we are calling it the HNN-cast - your hosts Betty Tanddo and Scott Lewis discuss Bunnings' latest builds and what they mean for independent hardware retailers.
They also talk about the 2018 Metcash Annual Report. It is the owner of Australia's Independent Hardware Group, which primarily includes Mitre 10 and Home Timber and Hardware. The group reveals more about its future plans in the hardware retail industry.
To listen to the podcast, simply go to any of the following options:
YouTube:
https://youtu.be/IYWD3CcNXcc
Apple's iTunes store:
https://itunes.apple.com/au/podcast/hnn-cast/id1443985943?mt=2
SoundCloud:
https://soundcloud.com/scott-lewis-356803248/hnncast-001
There is an interview with Jason Ellis, national marketing manager for OPE company EGO. Jason offers some insights on how consumers can be converted to cordless outdoor tools. He also tells the HNN-cast hosts about the company's move into the trade and commercial sectors.
In this podcast, Betty and Scott take another look at the major features in the most recent issue of HI News, including the disruptive strategies of major global retailers The Home Depot, Kingfisher and Bunnings.
They take a deep dive into the results announced by Bunnings for its 2017/2018 financial year.
And, finally, they discuss the half-year report presented by Techtronic Industries - maker of Milwaukee and Ryobi cordless tools.
All that, and more, on episode one of the HNN-cast.