HI News V.5 No.3: Bunnings moves into trade, online
POS choice and potential dangers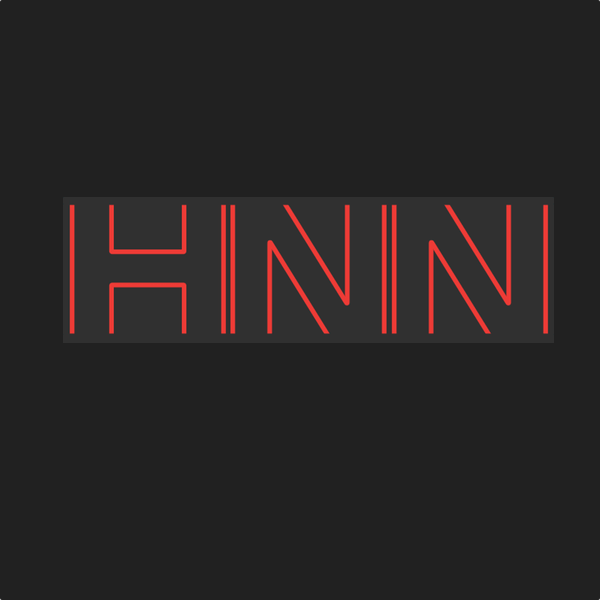 Paintorama is a regular look at the major global paint companies: PPG, Sherwin Williams, AkzoNobel and Nippon Paint
11 May, 2021
For a number of years now, HNN has been writing about the progression of Bunnings' move into the trade market, and more recently forays into online commerce. This edition explores in-depth the type of strategies that may be underlying these moves beyond DIY. We also present Bunnings' results for FY2018/19.
Simply click on the following link to download this edition:
HI News Vol.5 No 3: Bunnings moves into trade, online
Point of sale (POS) systems are vital to all hardware retailers. As this market develops, there is a choice to be made between local servers, and cloud servers providing POS in a Software as a Service (SaaS) model. To make a choice you need to consider the reliability of the NBN, and preventing malware such as ransomware.
Nippon Paint's acquisition of Australia's DuluxGroup is just one change in global paint markets. In our Paint-o-rama feature we look at the global top four – Sherwin-Williams, PPG, AkzoNobel and Nippon Paint, plus DuluxGroup.
Plus, Metcash's Independent Hardware Group results, Bretts leaves IHG for Natbuild, and homewares comes out as a strong growth category for hardware retailers.
Other companies featured in this edition include Sydney Tools, Nippon Paint, Beacon Lighting, ITW, Ace Hardware and The Home Depot. There are also new product releases from Klingspor and Boral.