Hardware retail sales show small gains
Growth is back, but muted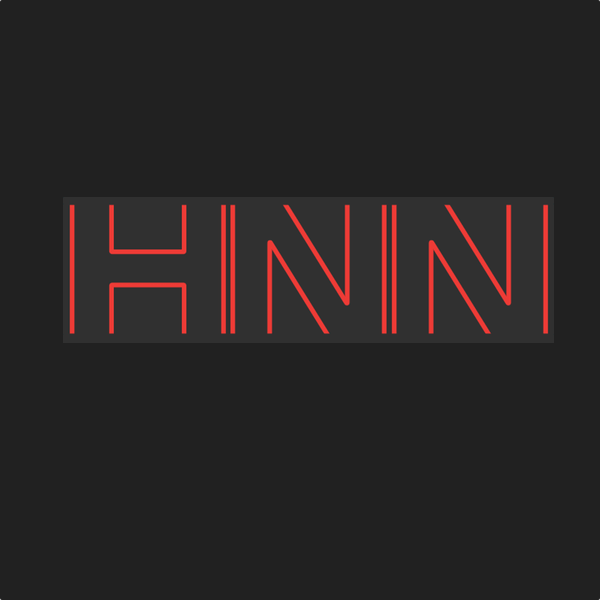 While the numbers for April 2018 to March 2019 show only slight growth, they are an improvement on the preceding 12 month period, which showed growth slowing to below the rate of inflation.
21 Jul, 2019
The Australian Bureau of Statistics has released its retail sales statistics for March 2019 (8501.0). Sales for hardware, building and garden supplies retailing for the trailing 12 months to March 2019 were $19,429 million, up by 2.69% for the 12 months prior to that period.
This was still well below the average growth for the preceding five years, which was 5.78%, with a median of 6.48%. However, it was a marked improvement over the numbers for the 12 months to March 2018, which showed growth of just 0.8%, below the inflation rate of 1.9%.
The state with the highest level of growth for the trailing 12 months was Victoria, which grew by 8.00%, followed by the Australian Capital Territory at 5.04%, and then South Australia at 4.99%. New South Wales grew at 2.26%, slightly below the national growth level.
Western Australia led declines for the trailing 12 months, losing 9.99%. The only other state to show a decline was Tasmania at 1.58%.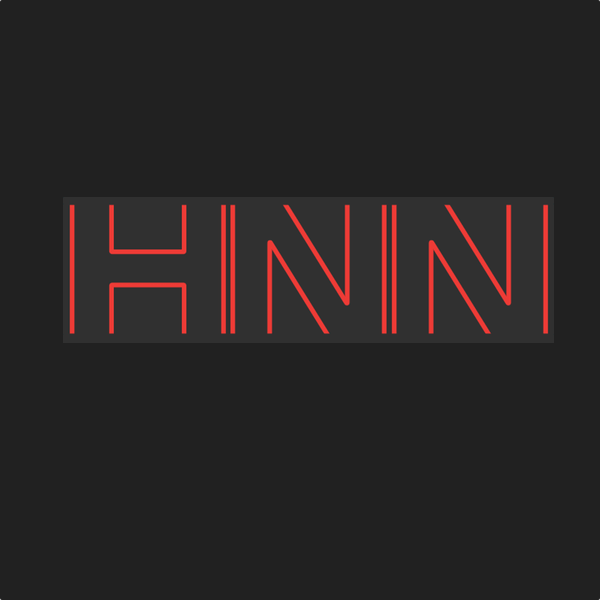 Looking at the graph for percentage change, we are seeing once again the highly compressed growth results which indicate that national level issues are dominating the market, rather than state issues -- the exception being Western Australia, which continues to adapt to fluctuations in mining activity.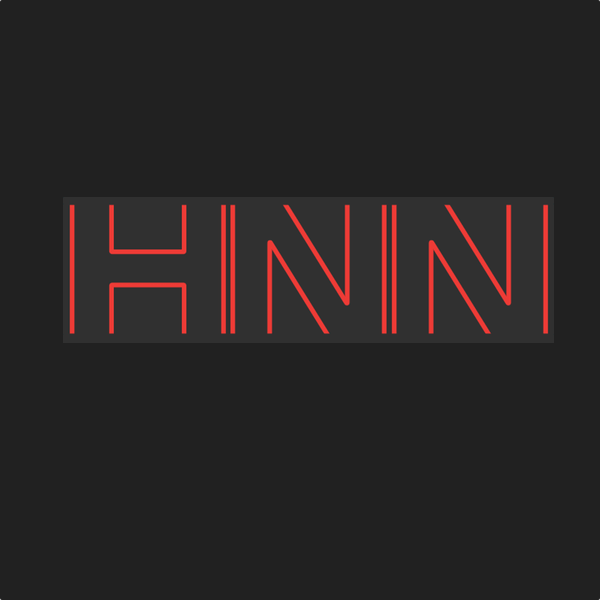 The graph of the percentage of national sales on a trailing 12 month basis shows that over the past nine years, Victoria has made considerable gains, ending up over 5% higher. New South Wales made gains of less than 1% by comparison, while Queensland drifted down by around 1%. Western Australia lost a little over 1%, and South Australia fell by around 2%. The top three states now account for 78.6% of total hardware retail revenue, up from 73.2% in 2010.