HI News V.5 No.1
Traralgon H Hardware & IHG Expo 2019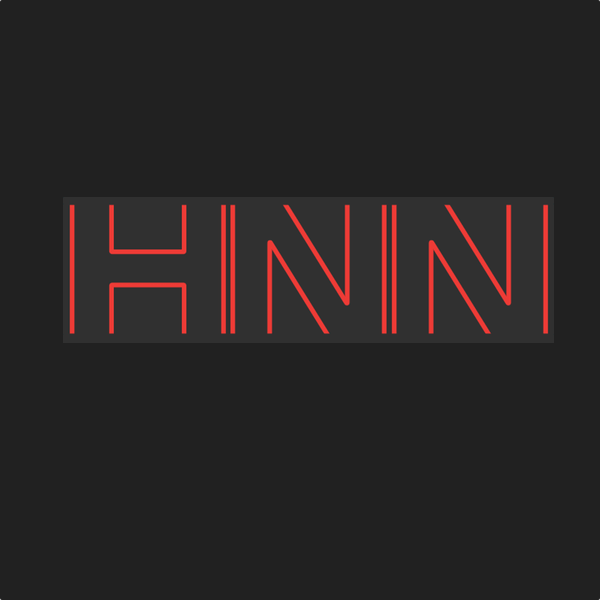 HNN talks to Andrew Graham at Traralgon, listens to Mark Laidlaw and Annette Welsh in Adelaide. Plus first half results for Bunnings and IHG.
21 Jul, 2019
What we are beginning to see emerge is a new configuration in hardware groups. IHG is increasing its focus on trade, with its mix moving to 65/35, while simultaneously moving more stores into its Sapphire fitout. HNN thinks the company may be "cooling it" on DIY, but building the potential to snap-back into DIY in three years time.
Bunnings meanwhile is doing what it does best when the market gets tough, and decreasing costs to increase profitability. Questions remain about its shift into online ecommerce, as it launches an expanded click-and-collect service.
Meanwhile, in true HBT style, the retailers in the group continue to innovate, with Andrew Graham at Traralgon H Hardware showing how it is done.
Simply click on the following link to download this edition:
HI News Vol.5 No.1: Traralgon H Hardware
In addition to major retailers, we also speak to Jason Ellis, marketing manager at outdoor power equipment company EGO. He is part of a team that is educating end-users to make the switch to cordless.
Implementing digital strategies is also a recurring theme in this edition. Bunnings, IKEA Australia and UK-based Travis Perkins are in different stages of executing their digital plans that are expected to deliver growth.
There have also been some major acquisitions with Sika taking over its rival Parex and on a smaller scale, US-based Klein Tools has purchased Melbourne tool brands, Wattmaster and Alco. Australia's Ruralco including its Combined Rural Traders store network may be owned by a Canadian agribusiness giant.
Other companies mentioned in this edition include Stanley Black & Decker, Reece and Fletcher Building's Tradelink. There are also new product releases from Gerard Lighting, Gyprock, Victa and Imex Lasers.