HI News V.5 No.4: Sunshine Mitre 10 and Hume & Iser
VIDA Wood expands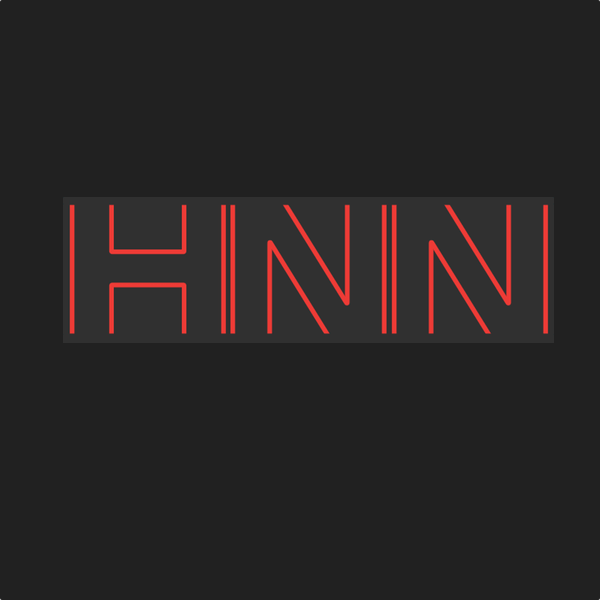 Klingspor has been successful in creating new businesses for retailers through its belt-making service
29 Jan, 2020
It was a milestone of sorts when we completed this edition of HI News. We put together one of the largest retail profiles we have ever done so far on the Sunshine Mitre 10 group in Queensland. In the same edition, we also profile Stephen Iser from Hume & Iser in regional Victoria. The store has long been the gold standard for independent hardware stores in Australia.
Simply download the latest edition here:
HI News Vol.5 No 4: Sunshine Mitre 10 and Hume & Iser
VIDA Wood has had its product offering strengthened by its link to Canadian company Canfor. This includes longer lengths of structural timber. VIDA is pushing to expand its reach in Australia, and has appointed Jacinta Colley as its national sales director.
Klingspor Australia's managing director, Paul Hoye believes there is a good market for belts, and that Klingspor can offer "an excellent product range, and the knowledge to suit all applications". We profile Klingspor's belt-making capabilities and speak to some of its satisfied customers.
Plus, Bunnings' latest initiatives, a new name in Australian rural merchandise, Ikea is pushing hard into smarthome, and technology is driving change at international home improvement retailers such as UK's homebase and Lowe's in the US.
Other companies featured in this edition include James Hardie, Laminex, Wattyl, Swann Security, USG Boral, Imex Australia and many more.