Tradelink plans to expand store network
As Tradelink moves into profit, it plans an expansion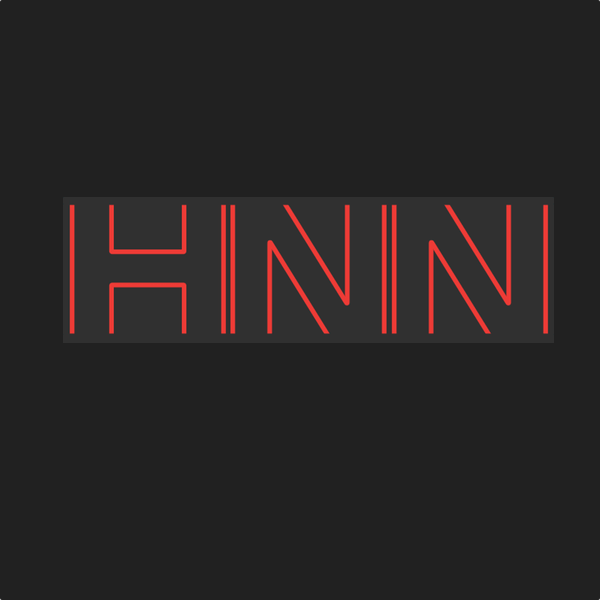 The 240-plus network of Tradelink plumbing stores will grow in the medium term
21 Mar, 2019
Fletcher Building recently announced a net profit after tax of NZD89 million for the first half of 2018-19, compared with a loss of NZD273 million in the same period, a year earlier.
Dual-listed in New Zealand and Australia, the company experienced a 38% decline in earnings before interest and tax to NZD33 million in the first half of 2018-19 in its Australian arm. Revenues from its Australian operations were up 1% to NZD1.55 billion. Australia is the company's biggest division in terms of revenue, but sixth in terms of profit.
Fletcher Building chief executive Ross Taylor, who has been in the role for just over a year, said it was already part-way through a restructuring of its Australian operations, and the housing market downturn would allow it to prune even harder so it could set the operations up to extract maximum benefit when the overall market conditions improved.
Fletcher's Australian operations make up 34% of its entire business and include Tradelink plumbing and bathroom outlets, Iplex pipes, Rocla concrete, Stramit steel products, Tasman Sinkware and Fletcher insulation.
The 240-plus network of Tradelink plumbing stores would be enlarged over the medium term. Mr Taylor told Fairfax Media:
There's probably another 60 or 70 locations we can go to.
Tradelink is now focusing more on small-to-medium business customers and "tradies" after having drifted too far into chasing bigger projects.
Formica sell-off
In December 2018, the company signed an agreement to sell Formica Group to Netherlands-based Broadview Holding BV for NZD1.2 billion, which Mr Taylor said was expected to be finalised by the end of the 2019 financial year.
The sale of Formica marks one of the biggest steps in Mr Taylor's remaking of the building products group into one focused on its core markets of Australasia. He has a five-year strategy of turning Fletcher into a pure-play building products group.
Three-quarters of the company's Australian business is tied to the residential and commercial markets where approvals have dived 10% in recent months. Construction activity had come off faster than the company's expectation, particularly in larger projects around the Sydney area, Mr Taylor told reporters.
Mr Taylor expected that to continue until 2020, triggering more fierce competition among suppliers and distributors of building materials. Its infrastructure business in Australia was stable.
Looking ahead, Mr Taylor said he would be focussed hard on resetting the Australian arm "for its new market reality".
To read these and other articles in our HI News PDF magazine, please download here: hnn.bz/pdfs/hinews-5-01.pdf