Supplier update: Building materials
Weathertex hits the market: report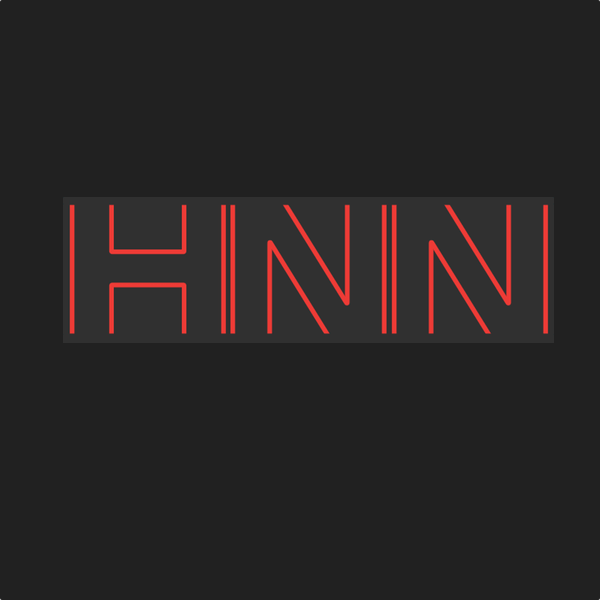 Brickworks could be exploring BGC buy and New Zealand timber and panelling group Herman Pacific may be up for a future sale
Thu May 19 2022
It has been reported by the Australian Financial Review (AFR) that weatherboard manufacturer Weathertex is looking at a potential sale.
The company is expected to appoint Miles Advisory to run a strategic review of the business, according to the Street Talk column in the AFR. The review is set to consider sale options, including talks with private equity (PE) and potential buyers from the industry.
Weathertex is understood to make about $50 million a year in revenue and about $10 million in earnings, which is consistent with accounts filed for its holding company CABP Group.
Weathertex was established in Raymond Terrace, in the NSW Hunter region, in 1939 and has employed more than 100 people for the past 50 years. Its products include cladding weatherboards and architectural panels, sold in Bunnings and other hardware stores. They are marketed as eco-friendly and made of real wood.
The business is expected to attract interest from Australia's PE firms, including those that have had success in building materials companies in the past, and other hardware suppliers.
Brickworks and BGC
Australia's largest brick maker Brickworks is believed to be exploring a BGC acquisition as a way of having a larger and stronger presence in the West Australian market, according to DataRoom in The Australian.
BGC holds around 5% of the country's overall brick market, based on data from IBISWorld. But it is a major competitor in WA to Brickworks, which has a market share of about 44% of the Australian brick market.
The Australian Competition & Consumer Commission would most likely oppose an acquisition by Brickworks of BGC. However, the thinking is that Brickworks could get around that opposition by offloading some of its own assets in the WA market.
BGC is up for sale through investment bank Macquarie Capital and PwC. Analysts have told DataRoom that BGC's brick business accounts for less than half of its value, with about half of its value in its WA cement grinding terminal, quarries, concrete and transport businesses. Also included in the sales is BGC's building construction arm.
Few buyers exist for the brick business, although given its scale it is seen as a rare and valuable opportunity for a major player like Brickworks which operates under the Austral brand.
Perth-based BGC operates its brick unit under the Midland Brick and Brikmakers brands and caters exclusively to the WA market. It operates four manufacturing sites and three retail sales centres in Perth.
Midland Brick accounts for about one-third of the WA's clay brick production, with an annual production capacity of about 110 million bricks. An acquisition would capitalise on the buoyant construction conditions in Perth.
Related:
In 2021, Brickworks restarted a mothballed brick kiln in New South Wales.
Brickworks' Australian business gains significant earnings - HNN Flash #39, April 2021
Earlier this year, Brickworks was seeing potential early signs of softening construction activity in Australia.
Brickworks believes construction may be starting to weaken - HNN Flash #87, March 2022
Hermpac
New Zealand-based Herman Pacific (Hermpac) could be an acquisition target for Australian building materials companies and private equity groups, according to Street Talk in the AFR.
It is understood Hermpac's family owners are considering their strategic options, and Ascentro Capital Partners has been introducing the business to potential buyers.
Sources told Street Talk that Hermpac had been pitched with about NZD30 million (AUD27 million) a year in earnings, fuelling expectations of a potential AUD250 million valuation.
Hermpac is a NZ made timber company, sourcing and selling timber for flooring, decking, weatherboard, cladding, panelling and more. It was founded in 1974 and is majority owned by members of the Carter family, and management.
It is understood to be attracting interest from PE firms and building products companies with operations on either side of the Tasman.
PE sources have told Street Talk that the potential sticking point with NZ-based investments is the exit strategy. While companies can make good money buying and running businesses, selling assets has become harder given the "tricky IPO market and a clampdown in foreign investment".
Sources: Australian Financial Review and The Australian