Supplier update
Ta Ann Tasmania teams up with Australian Sustainable Hardwoods (ASH)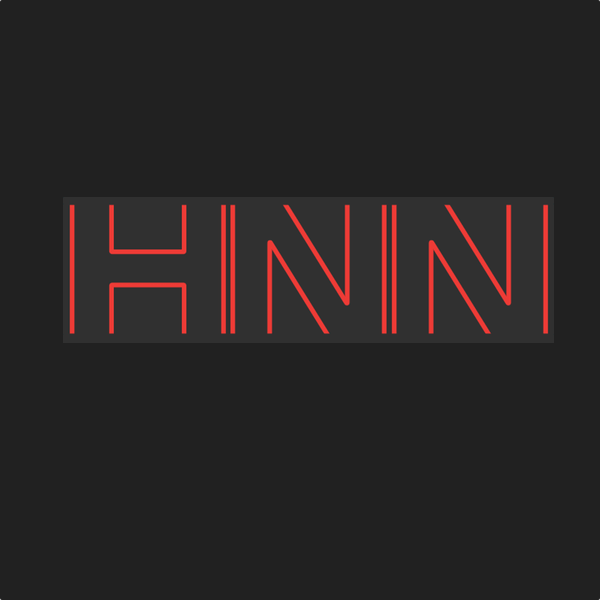 Together, they will produce pre-finished engineered timber flooring and the collaboration will allow Ta Ann Tasmania to grow its workforce
Fri Dec 02 2022
Ta Ann Tasmania (TAT) general manager Robert Yong said the partnership with Australian Sustainable Hardwoods (ASH) is an example of the growing demand for products for the building industry. He told The Burnie Advocate:
TAT and ASH have been working together to develop engineered flooring with our Smithton plant supplying a high-quality substrate and ASH adding a Tasmanian Plantation oak laminate facing.
We have been working with ASH since August last year doing trials of our base substrate panel for their engineering flooring. ASH will laminate 4mm thick sliced hardwood veneer and cut into 200mm-wide tongue and groove flooring strips and then pre-coat into a range of architectural finishes.
ASH director Daniel Wright said that it would be the only pre-finished engineering flooring product on the Australian market that was not imported.
Previously, we produced part of it overseas, sending our feedstock to have it pressed to their plywood and then bringing it back to Australia for coating. But quality and coordination have become more difficult in recent years.
We have a third-party reviewed chain of custody certification under the Australian Forestry Standard and the Program for the Endorsement of Forest Certification schemes (PEFC) for all our products, as does TAT, so this gives us much better control to ensure wood used in production comes from certified sustainable sources.
Mr Wright said it aimed to have the flooring available on the Australian market by 2023.
Circular Head mayor Gerard Blizzard welcomed the announcement. He said:
An increase in locally-manufactured building materials is greatly needed to meet the Australian-wide demand to build more homes, as has been acknowledged in recent federal and state budget announcements. Here in Circular Head, we are keen to grow the population and look forward to increased local employment...
Source: The Burnie Advocate
Photo credit: Australian Sustainable Hardwoods Facebook