ACCC investigates shipping and port charges
It is looking into alleged price gouging by shipping lines and port operators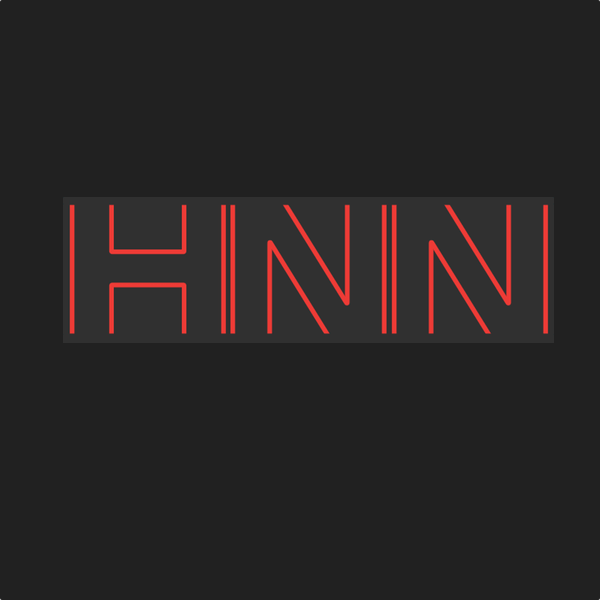 Retailers and the ACCC believe surging freight costs have pushed up the price of goods for shoppers
19 Sep, 2021
The Australian Competition and Consumer Commission (ACCC) chairman, Rod Sims told the ABC's The Business program that the regulator is investigating if anti-competitive conduct has led to price rises in the container transport industry. He said:
We have a narrowly focused investigation as to whether there is a breach of competition laws in relation to containers. Is there a breach? Is there not a breach? And we'll get to the bottom of that.
Mr Sims said the wider issue of shipping and freight costs would be looked at in more detail in the ACCC's annual stevedoring monitoring report, which will be released in November. He told The Business:
We're going to look at to what extent this is a structural problem - due to the fact that you've got concentration in shipping, which has occurred a lot - or to what extent is it a short-term issue, due to the spikes in demand as people consume more goods and less services as COVID-19 interrupts the supply chain.
Importers and exporters have welcomed the regulator's inquiry into the dramatic price increases on the waterfront. However, Shipping Australia said high freight rates are caused by higher demand for products and port congestion.
Shipping fees have jumped amid a global supply chain squeeze caused by a rebound in demand for products after COVID-19 shutdowns, and pandemic outbreaks that have crippled the world's ports.
The cost of hiring a shipping container to transport imports and exports is now the highest on record. Recently the spot price for a 40-foot import container from Shanghai in China to Rotterdam in The Netherlands, the world's most expensive shipping route, soared to USD14,287 (AUD19,405) per container according to the Drewry World Container Index (a leading barometer of international shipping charges). That's a rise of 564% over the past year.
However, the body representing the local shipping industry, Shipping Australia, denied there was price gouging by global shipping lines. Shipping Australia boss Melwyn Noronha said the ACCC's investigation was a good move. He said:
We welcome the investigation as it will show that the current issues are caused by normal market mechanisms and by bottlenecks in the supply chain.
Shipping Australia also disputes that ocean shipping is a concentrated industry, telling the ABC in a statement that '"there are many shipping services to and from Australia." It also disputes that market concentration has led to high freight rates and said that surging demand helped "induce" the current freight rates.
Shipping Australia said that prior to COVID, freight rates were around USD1,200 to USD1,400 (AUD1,640 to AUD1,913) per container for a 40-foot shipping container.
Retail industry
Retailers and importers have told the ABC they have been forced to pass on price rises to customers. The Australian Retailers Association's chief executive, Paul Zahra, told the ABC the high cost of shipping products added to the challenges faced by retailers.
Shipping costs have quadrupled in the last year, during the course of the pandemic, and most Australian retailers who are doing their best not to pass these costs on to consumers in the short term are seeing their margins heavily squeezed.
This is happening at a time when most retailers have already been decimated by the lockdowns and additional COVID-safe cost imposts. This is clearly not sustainable and something needs to change.
Anthony Scali, CEO of furniture chain Nick Scali, told The Australian:
The problem is, there are two ways to buy freight: either you deal through a freight forwarder or you deal directly with shipping lines. We always deal with big forwarders and every time you dealt with shipping lines the price was higher than what I could get with a forwarder.
We know the shipping lines are not always providing the shipping containers when they should, unless you pay a premium price. I have had agreements in place (with freight forwarders) that have just been ripped up because they can't get to the container - the shipping line won't give it to them.
Mr Scali previously warned that the rocketing price of shipping would force him to ratchet up his prices, and he welcomed the ACCC investigation. He added:
Everyone (retailers) is raising prices already. In furniture, lounges are a big volume user so there have been cases where the freight costs are more than the price of the lounge. That's crazy at the cheaper end, and you have to pass prices on.
Wesfarmers CEO Rob Scott also recognised the explosive growth in shipping prices. He told The Australian:
The pandemic has caused significant disruption in global container shipping markets and we have seen this translate to higher costs as well as delays. We have made changes to our ordering processes to adapt to these disruptions and we are continuing to work with our suppliers.
Paul Zalai runs the Freight and Trade Alliance which represents importers and exporters. He also welcomed the ACCC investigations and said the Alliance had been working with the regulator on shipping competition reforms.
He said stevedore charges had gone up by around one fifth over the past year on "already high fees" and fees charged by the shipping companies were triple what importers had traditionally paid.
To watch the videos from ABC News, go to the following link:
ACCC launches investigations into 'exorbitant' shipping and port charges - ABC News
Related: US home improvement retailer Home Depot reserved its own ship to deal with its supply chain problems.
Home Depot contracts its own container ship - HNN Flash #50, June 2021
Sources: ABC News (The Business) and The Australian