Bradford Insulation supports NCC 7-star rating
Redefines energy efficient homes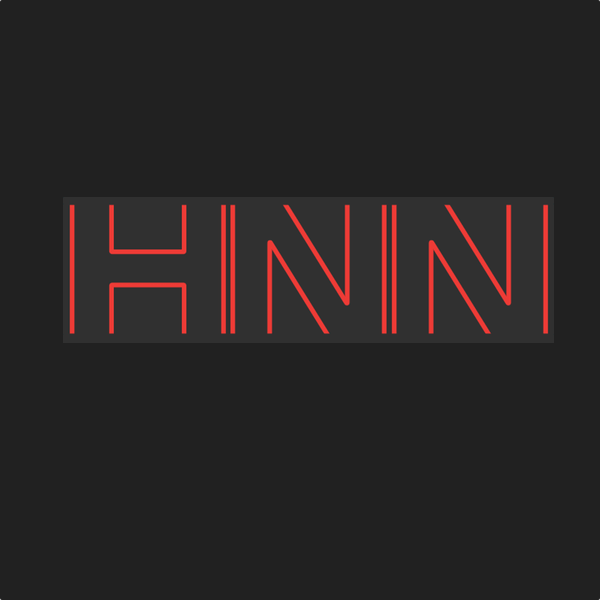 The introduction of the NCC 7-Star rating will rely heavily upon the insulation sector, yet achieving this rating does not mean completely changing the way building and construction is implemented, according to Bradford Insulation
Thu Sep 21 2023
As Australia continues to move towards a more sustainable future, it's likely that energy efficiency standards will continue to rise. The new NCC 7-Star rating not only demonstrates a commitment to energy efficiency stewardship but also presents many opportunities for better practices in building design and construction.
The insulation industry in Australia is stepping forward to a 7-Star rating and, with it, the future of sustainable living.
Insulation for the roof, walls and floor, is a cornerstone of energy-efficient building design. Proper insulation reduces energy consumption for heating and cooling, along with a comfortable and healthy living environment. It can significantly contribute to noise reduction, leading to quieter interiors.
Given Australia's diverse climatic zones, insulation has to work both ways by keeping homes cool in the summer months and warm during the winters. A well-insulated home reduces reliance on air conditioning and heating systems, cutting energy consumption and greenhouse gas emissions.
The new NCC 7-Star rating is a major step forward in promoting more energy-efficient and durable systems with a longer-term net zero goal design and construction practices in Australia. This standard primarily affects the residential sector, pushing the building trade to adopt new approaches and techniques to achieve higher energy efficiency levels.
In addressing the forthcoming introduction of the NCC 7-Star rating, Kathy Hocker, general manager of marketing & customer operations at Bradford Insulation, said:
We are at a pivotal point in the industry. The advent of this new rating is set to bring about a significant change in insulation installation and usage across Australian residences. We foresee a boost in demand for sophisticated insulation materials, to meet the increased energy efficiency standards. However, before we go through this transformation, there are a number of factors that builders, specifiers and architects should understand and which homeowners of new builds should also be across.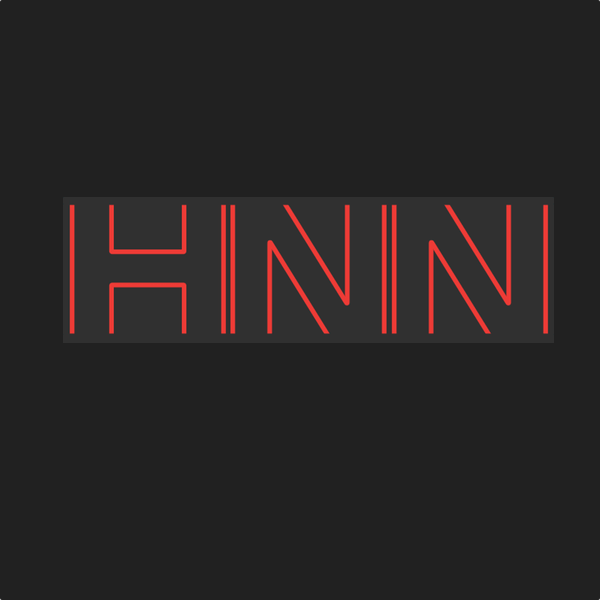 With the new NCC 7-Star rating, buildings will need to have even higher insulation, glazing, sealing, design or layout and passive solar design to meet the increased standards. This update represents a 18-25% improvement for homeowners on the base energy efficiency requirements as compared to the older NCC 6-Star rating. (Sourced from "Shoot for the stars: Top tips to improve your home's energy efficiency" by the Climate Council)
The following are practical tips and strategies designed to help industry professionals including hardware retailers to effectively explain these changes, enabling them to make well-informed decisions about their insulation choices.
Don't ignore R-values: An R-value is a measure of thermal resistance; a higher R-value is likely the most cost-effective choice for achieving energy efficiency in any design. Regardless of the climate zone, building orientation, or construction type, prioritising a higher R-value insulation should be a fundamental part of a building plan and recommendation to homeowners.
Look for quality products: Quality is key in insulation products for their effectiveness and longevity. Bradford Gold[tm] and Bradford Gold[tm] High Performance Insulation is designed for Australia's unique climate and has been independently tested for performance under various conditions. They are certified to Australian standards, meeting or exceeding compliance guidelines for thermal performance. Bradford products are also accredited for fire safety, environmental sustainability, and health considerations.
Don't overlook acoustic insulation: Alongside thermal insulation, consider the benefits of acoustic insulation to help reduce noise transmission between rooms and from external sources. Some insulation materials such as Bradford SoundScreen provide both thermal and acoustic benefits.
Install properly: Even the best insulation won't perform well if not installed correctly. It's essential that insulation fits snugly between studs, joists, and beams, without gaps or compression so it retains its design thickness. Installation in accordance with the NCC and Australian Standards is always recommended.
Seal it up: A well-insulated home isn't just about the insulation itself; it's also about preventing air leaks and minimising hot and cold draughts blowing through the home. Builders should ensure gaps around windows, doors, and other areas prone to air leaks are properly sealed.
Don't forget condensation control: While sealing a home for energy efficiency is important, so too is ensuring sufficient moisture control and ventilation to reduce the risk of condensation, mould growth, and poor air quality. Vapour permeable wall wrap and ventilation solutions should be considered as part of the overall design.
Understand the full cost: The cost of insulation isn't just about the price of the product. It also includes installation costs and the ongoing savings in energy costs that the insulation will provide over its lifetime. Optimising insulation is more cost-effective compared to enhancing other more expensive building components, as it provides an overall Star rating gain for less than the cost of other building elements.
Related: The National Construction Code (NCC) 2022 energy efficiency provisions for new homes is set to take effect (with various State transition periods) from October 1, 2023.
Seven-star energy ratings for new homes - HNN Flash, September 2022
Source: Bradford Insulation, part of CSR Building Products Ltd