Big box update
Bunnings store development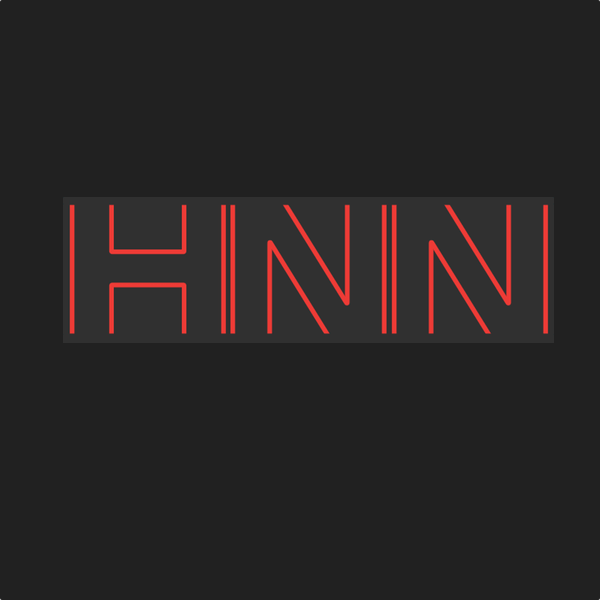 Lithgow in development, Caboolture opens, North Wollongong closure and no definitive dates for Cowra store expansion
Thu Mar 23 2023
Lithgow, in the Central Tablelands of NSW, will have a larger Bunnings store after the approval of a Development Application (DA) by Lithgow City Council.
The current Bunnings is located on the Bathurst end of Lithgow's Main Street, and the new store is proposed for Pottery Plaza in Lithgow's south. Councillor Almudena Bryce told the Lithgow Mercury:
This is a great DA proposal for Lithgow and Bunnings. It's taking it away from the Main Street, where it's dangerous. It's absolute mayhem.
I'm looking forward to a bigger Bunnings, one that we don't have to leave town to go and buy parts. This is going to be a great asset to our area.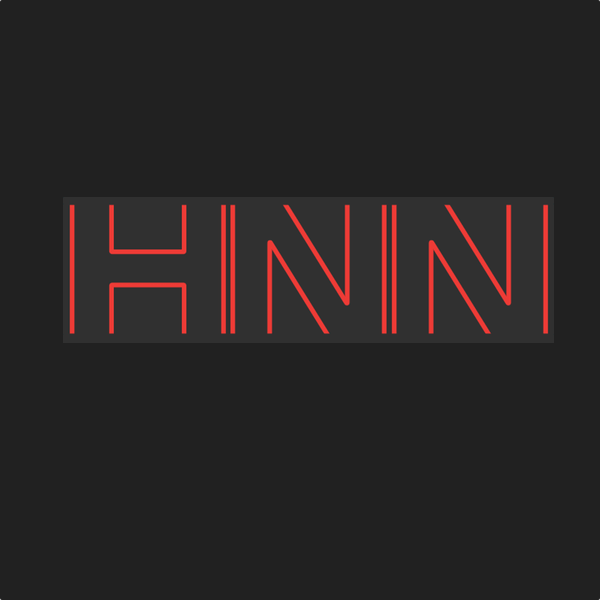 The topic was the subject of heated debate as both residents and councillors expressed their concerns about the significant impact the new site would have on traffic flow.
Councillor Stephen Lesslie asked questions relating to his concerns about the impact of road access to residents in Silcock and Hill Street. They were addressed by Lithgow City Council general manager Craig Butler, who advised he couldn't provide specifics as the director of planning was absent due to illness.
Councillor Lesslie proposed a motion to defer the development application vote, but it was lost.
The development application motion was eventually passed, and mayor Maree Statham thanked the councillors.
Related
Application for bigger Bunnings Lithgow store - HNN Flash #104, July 2022
Caboolture store opens
The new Bunnings store, behind Big Fish Junction at 459 Pumicestone Road, Caboolture (QLD) has a main warehouse retail space, outdoor nursery, timber trade sales area, special orders desk, hire shop, cafe and more. The 13,000sqm centre, which cost $32 million, has over 400 car parks.
The new warehouse is part of the huge $80 million Big Fish Business Park which has already seen a Coles, Chemist Warehouse and KFC open.
Complex manager, Emily Sweet, said she was very excited to see an investment of this scale come to the growing Caboolture and Elimbah area. She told the Caboolture Shire Herald:
...The layout of the warehouse is slightly different to others to make it more convenient for the customers. The size of the landscape and nursery area is quite considerable as well as the timber yard - we really have invested considerably in those areas.
We have a great positioning from the highway. For any trade customer driving from the Sunshine Coast through to Brisbane or anywhere else in between, this location is handy for them to pop in.
The store has a range of sustainability initiatives to reduce its environmental impact including LED lighting, on-site water reuse and solar energy.
The developers of the Big Fish Business Park hoped the new store would service the planned Caboolture West satellite city, expected to be home to 70,000 people.
Related
Bunnings Caboolture expected to open at the start of 2023 - HNN Flash #112, September 2022
North Wollongong
Following the closure of the North Wollongong Bunnings store in NSW earlier this year, complex manager Kirstin Beveridge said staff will be redeployed to surrounding stores and thanked customers for their support over the past 25 years. She told the Illawarra Mercury:
We also thank our store team members, past and present, for their commitment to the community and for always providing friendly and helpful service.
Bunnings opened the North Wollongong site in 1997 and closed the store ahead of the lease expiring in March. It is one of its oldest stores in the state. The site is owned by Perth-based BWP Trust, which owns a number of Bunnings sites around Australia and is itself part owned by Bunnings' parent company Wesfarmers.
Related
Bunnings in North Wollongong to close - HNN Flash #109, September 2022
Cowra
The Cowra Guardian recently asked Bunnings about its plans for its Cowra store in the Central West region of NSW, nearly 12 months after Cowra Shire Council approved a $10 million expansion.
Bunnings regional operations manager Debbie Perano told the Cowra Guardian the retailer is "going through the usual steps ahead of any potential construction".
But at this stage no timelines have been confirmed. We were really pleased with Cowra Shire Council's decision to grant a development approval for a new Bunnings store last year.
Ms Perano said Bunnings will "continue to keep the community updated with any developments".
The approved DA sought the consent for the redevelopment of the existing Bunnings warehouse site in the following manner:
The demolition of existing buildings; construction of a hardware and building supplies centre including a warehouse, covered outdoor nursery, bagged goods store, timber trade sales area, office, amenities and loading areas; seven wall signs and one pylon sign; a main carpark accessed from Redfern Street containing 91 car parking spaces; a secondary carpark accessed from Mulyan Street containing 15 car parking spaces; tree removal and new landscaping works; ancillary civil engineering works including earthworks, stormwater works and road and access works including directional signage and line marking to facilitate vehicular access; and consolidation of allotments.
Related
Bunnings plans store development in Cowra, NSW - HNN Flash #86, March 2022
Sources: Lithgow Mercury, Western Advocate, Caboolture Shire Herald, Illawarra Mercury and Cowra Guardian