Big box update
Bunnings store proposal in Perth arts precinct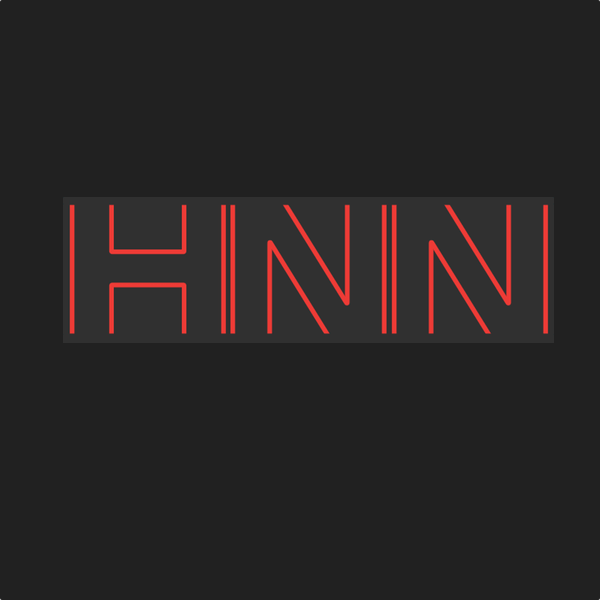 The local arts community believes the unique district is at risk of being destroyed by a large development
Fri Jul 01 2022
An area of Perth known as the Pickle District has become the latest location for a $25 million development application to build a Bunnings store, with a childcare centre, and retail and hospitality tenancies in a five-storey complex.
The Pickle District is currently a burgeoning arts precinct, home to art galleries, design and photography studios, a boutique theatre and event spaces, all within a 300-metre radius.
WAtoday reports the development would take up the block between Cleaver, Newcastle and Old Aberdeen streets to the border of gallery Linton and Kay and demolish the buildings that house existing businesses including Cleaver Street Co, STALA Contemporary, Voxlab, Old Habits, Gourmet Trader and 2 Brothers.
Pickle District's Town Team spokesman and artist Jon Denaro said the development would be devastating. He told WAtoday:
We are not opposed to a development in the area, however we want to see a development that honours the existing precinct and is geographically, and culturally valuable.
The proposed development destroys everything we have been building, the community and the whole potential of the precinct.
Bunnings property and store development director Andrew Marks said the proposed store would be a small warehouse and form part of a wider development which is being led by a developer.
We're always very mindful of community feedback and as a potential tenant, we would listen to concerns raised and work closely with the developer through their continued community engagement as they progress their application.
Developer Saracen Properties said it would bring extensive investment to West Perth and act as a catalyst for the redevelopment of the Pickle District. A report to council said:
This development will be the first major mixed used multi-storey redevelopment within the locality.
Taking advantage of these corner locations, the proposed development will comprise recognisable and iconic building features which reflect existing structures and operations within the Pickle District, intended to strengthen its relation with the history of the area.
Saracen Properties said it had incorporated two spaces - a lower level community space and rooftop event space - to allow the Pickle District's Town Team to continue to operate on the site, and ensure the demolition of warehouses did not take away the area's character.
Janet Holmes à Court is the owner and director of Holmes à Court Gallery located in the Pickle District. She also told WAtoday:
Over the past eight years I have seen and have been a part of a growing Pickle District. It has become a totally unique, one-of-a-kind arts precinct.
The proposed Bunnings development is slap-bang in the middle of [it] and its impact will be insurmountable.
Not only will it erase small businesses and art galleries, but also shatter the heart of the Pickle District and future opportunities for the ongoing development of this area as a unique multi-arts destination.
City of Vincent mayor Emma Cole said council was on the cusp of developing a precinct plan for the Pickle District.
Wesfarmers will not land a business-as-usual Bunnings in this unique area unless they do something extremely innovative.
Wesfarmers is a big investor in the arts and my suggestion was for them to look at adding a dedicated rooftop level for live music, art galleries and a space for existing tenants to continue their operations. This would make huge difference to how Bunnings lands in the area and adapts.
The City of Vincent will provide a recommendation to the Joint Development Assessment Panel which will make the final decision.
Source: WAtoday