Big box update
Store opening in Central Queensland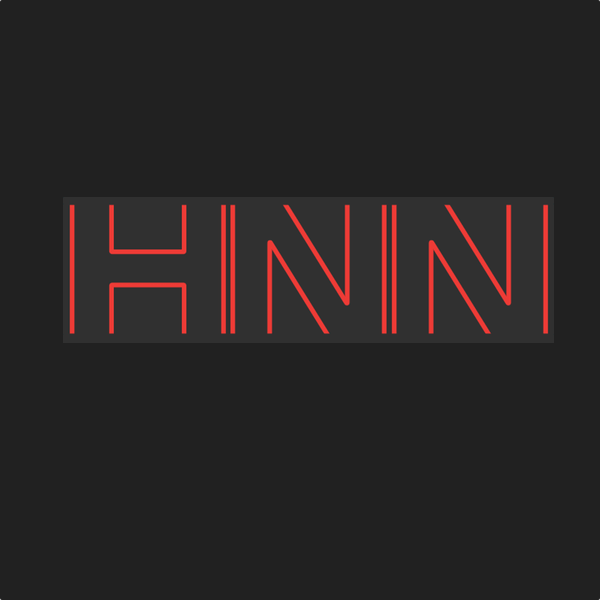 Bunnings owned land located in Mill Park (VIC) and Gatton (QLD) have been placed on the market
11 May, 2021
Bunnings' newest store that has just opened to the public is located in the 9000sqm facility next to its previous store on Yeppoon Road on the Capricorn Coast in Queensland.
It has been about seven months of construction for the $23 million complex after the first sod was turned in October 2020, according to The Morning Bulletin. Complex manager Kath Dingley told the newspaper:
We've got a five-lane timberyard, we've got a dedicated nursery with an undercover landscape area, we've got a dedicated tool shop, and obviously we've got kitchen and bathroom displays, and a really good paint offer.
The store has 240 parking spaces, and the timberyard is bigger than the Rockhampton store.
Land sales
Bunnings is selling a 13,800sqm parcel of land in Mill Park behind its Plenty Road store in Victoria, according to a report in The Age.
It is understood the land located at 18 Bush Boulevard was originally intended as expansion space for the Bunnings but a newer store was instead built further up Plenty Road in Mernda.
Gorman Commercial agents Jonathon MacCormack and Stephen Gorman are running the expressions of interest campaign which closes on May 26. The land is expected to fetch more than $7.75 million.
Property at the busy Mill Park town centre is highly prized. The Bunnings store was bought by investor David Feldman in 2009 for $16.2 million.
In February 2021, the Gatton Star reported that Bunnings was planning to sell its block of land in Gatton in the Lockyer Valley region (QLD), which previously sold $1.6 million.
Sources: The Morning Bulletin, The Age and Gatton Star