Big box update
Bunnings Jolimont store gains approval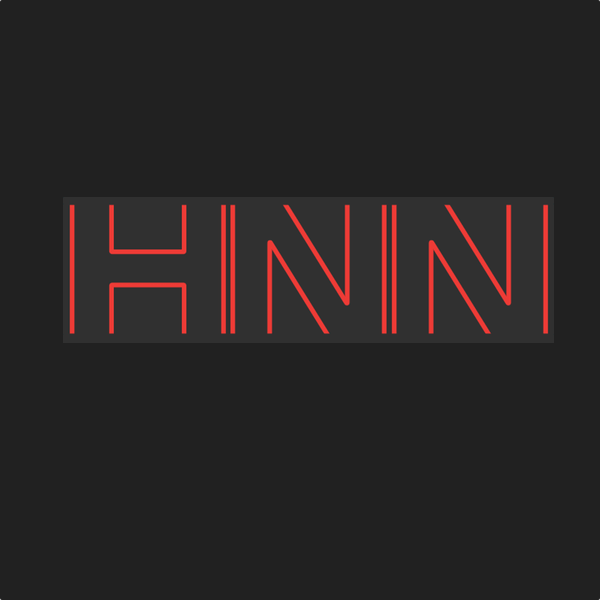 Adelaide Tools to become Tool Kit Depot as the business expands into Western Australia
19 Sep, 2021
Bunnings' proposed store in Jolimont (WA) has gained approval from state planners, following a meeting by the Inner North Joint Development Assessment Panel (JDAP).
The West Australian reports that Metro Inner North JDAP members - including Subiaco councillors Matt Davis and Rick Powell - unanimously agreed that owner Bunnings Properties Pty Ltd could build a four-storey building with two basement levels of parking, a bulky goods showroom on the first floor and ground floor, along with a cafe or restaurant and shop. Third specialist member John Syme said:
This might end up being one of the best Bunnings stores in Australia ... there are no reasons why we shouldn't approve this.
The hardware retailer will move from its Salvado Road, Subaico location to 616 Hay Street in Jolimont.
However there was opposition to the store development including from residents at the neighbouring St Ives Centro retirement home. Many aired their concerns at the meeting, including St Ives Centro resident Michael De Leo, who said it would bring an "inevitable considerable increase in traffic and consequently pedestrian safety".
His view was Bunnings warehouses belonged in commercial areas, not in an area with "mainly residential with a mix of small and low activity businesses". He said Bunnings should stay at Salvado Road.
St Ives Centro resident John Carroll said planners made no allowance for the elderly yet "active" people living at the retirement home.
City of Subiaco acting manager of planning services Anthony Denholm told the panel that traffic had been "duly considered".
Related: Retirement home residents oppose the Jolimont store.
Big box update: Jolimont - HNN Flash #62, September 2021
Tool Kit Depot
Bunnings recently announced that Adelaide Tools will become Tool Kit Depot, positioning the professional tools business for expansion into Western Australia starting in October. The first Tool Kit Depot store will open in Belmont with a further three stores expected to open this calendar year in the Perth and Peel regions.
The Tool Kit Depot sites will average about 2000sqm in size and stock about 10,000 product lines across power tools, outdoor power equipment, construction and safety equipment.
The Tool Kit Depot name was chosen because it creates instant familiarity for trade customers, positioning the store as a destination for their needs, while a new logo, featuring a dog, conveys the qualities of partnership, loyalty and trust the business aspires to. Mike Schneider, Bunnings managing director, said in a statement:
We're really excited about our plans for the future of the business under the new name, Tool Kit Depot. Earlier this year we opened a new Adelaide Tools store in Parafield where we trialled new concepts and the response from customers was incredibly positive. It's given us confidence in the evolution of the format that we need to take the business into WA and beyond.
Our first four stores will launch before Christmas in WA creating over 150 team member roles, and we're really proud to be creating opportunities for locals to join our really experienced team.
These stores will build on the success of Adelaide Tools in South Australia and the full-service offer and genuine expert advice the team are renowned for.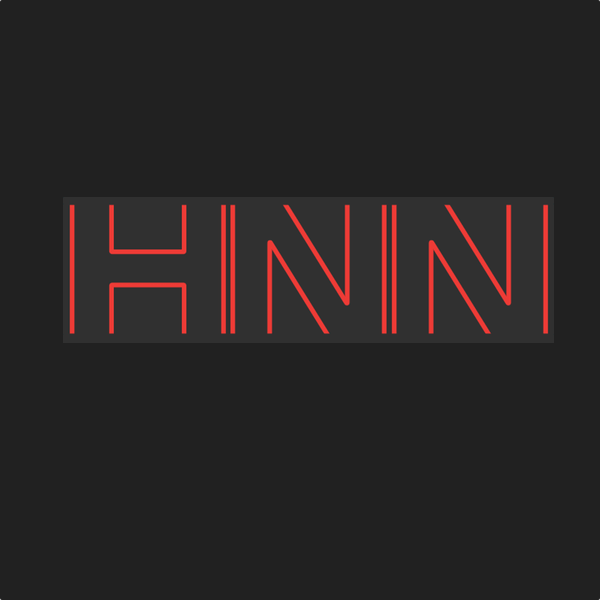 The stores will sometimes be near Bunnings warehouses, but will be differentiated from the hardware giant, according to The West Australian. He told the newspaper:
We want to make sure it is a distinctly separate business from a trading point of view and a customer experience point of view because we are really conscious that the customers going there are going to be shopping at Bunnings for other products.
The WA openings will allow the group to test its plans over a bigger base. Mr Schneider said:
If there are things that need to be ironed out in WA, we're clearly going to need to address those. But we have a really good level of confidence. The rollout once we leave WA will be into the markets where we think we can have the greatest impact.
He has said there is potential for as many as 75 stores across Australia and New Zealand.
Sources: The West Australian, Bunnings Media and The Australian