Category update: Pets
Woolworths takes majority stake in PETstock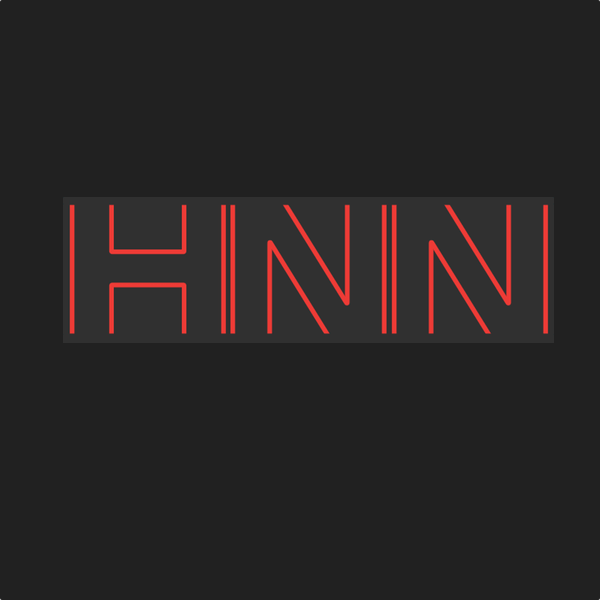 Pets Domain stores return to Tasmania and Pet CIRCLE's Queensland distribution centre
Thu Dec 29 2022
Supermarket group Woolworths has spent $586 million for a 55% stake in Petspiration, the company behind the PETstock brand.
Woolworths chief executive Brad Banducci said the retail giant's market research revealed an opportunity to cater to all kinds of pet owners, including those in regional Australia who have bigger animals with different needs. In a statement, he said:
Specialty pet is a large and growing retail segment in which we have limited presence...Specialty pet is a logical adjacency given the high penetration of pet ownership across Australia and New Zealand.
Australians spend tens of billions of dollars on their pets each year - close to 70% of Australian households now have a pet, with Animal Medicines Australia forecasting that households spend about $3200 on their dogs and $2100 on their cats each year.
This pet ownership trend was magnified over the COVID period while people were working from home during lockdowns, leading some analysts to question whether the growth rates are sustainable. Between 2019 and 2022, dog ownership grew by 25% and cats by 42%.
The rate of revenue growth in the pet goods sector more than doubled between 2020 and 2021, according to industry research firm IBISWorld.
Mr Banducci believes there is still room for growth across the pet-care sector, which now goes well beyond food and toys to services such as virtual vet care, doggy daycare, training and grooming services.
Petspiration has been identified by Woolworths as the number two player in a fragmented industry, but Mr Banducci has big plans. Its major competitor is Greencross/Petbarn/Animates now owned by US private equity giant TPG.
PETstock has a network of 276 stores and established online platforms such as Pet.co.nz, a 2.4-million-member Petspiration loyalty program, and an own brand range such as Caribu and Glow. Its products and services include food, boarding, grooming and veterinary services. Mr Banducci said in a statement:
The partnership will allow us to meet more of our customers' pet family needs with a complementary range of specialty pet products and services, strengthen the Everyday Rewards loyalty program and unlock opportunities for material value creation across both businesses.
We will work together to support Petspiration's growth through access to our retail capabilities in areas such as Digital and eCommerce, Supply Chain, Retail Media, Format and Network Development, and Advanced Analytics.
Woolworths said the new business had turnover of $979 million in the year to September, with estimated net financial debt of around $290 million and lease liabilities of about $380 million as at September 2022. The investment deal puts the enterprise valuation of the business at $1.7 billion. In a statement, Woolworths said:
Petspiration is well positioned to continue to grow strongly, as the business builds out and consolidates its national footprint and brand. The transaction is expected to achieve a mid-teens internal rate of return, with identified value creation opportunities to support strong earnings growth.
In The Age, Mr Banducci said Petstock had experienced a strong earnings growth trajectory over the past 10 years as the beneficiary of what he describes as megatrends.
One in particular that he noted is pet longevity, which has greatly increased as owners spend more on nutrition and exercise, and presumably vet bills. Another will be owners' reluctance to leave the family pooch at home alone. This has led to the increasingly popular doggy daycare, which can rival the cost of childcare, depending on the provider. There is also doggy grooming which can involve booking a week in advance.
The founders of Petspiration, brothers Shane and David Young will continue to run the business, which will operate as a standalone unit. They will hold 45% of the business in conjunction with existing shareholders.
The majority stake was funded by a sell-down of Woolworths' stake in Endeavour Group, the owner of a string of alcohol retail chains including Dan Murphy's and pubs across the country. The sell-off leaves Woolworths with a 9.1% stake in the bottle shop owner. Endeavour was spun out of Woolworths and floated as a separate listed company in 2021.
Related: Woolworths already has a pet insurance offer and has entered a joint venture with Hollard Group's PetSure for an online specialty pet goods business called PetCulture.
Woolworths launches PetCulture - HNN Flash #35, March 2021
Pets Domain
Pets Domain, which previously operated six Tasmanian stores before its local assets were purchased by competitor Petbarn in late-2011, recently opened its 63rd location Australia-wide at Cambridge (TAS). Two more mainland stores were launched in December, taking the total to 65.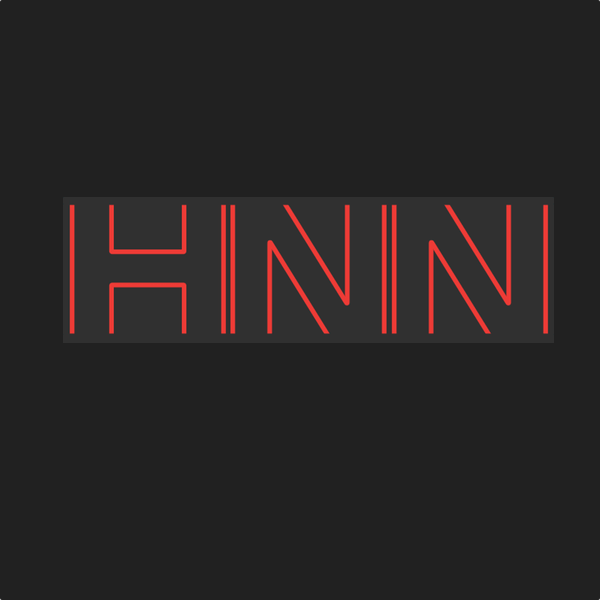 Chief executive Jason van Peelen opened his first retail store on Brisbane Street in Launceston after starting out breeding and selling fish from his parents' garage over 35 years ago. He had six stores when Petbarn came knocking. He told The Mercury:
The offer at the time was significant. We decided we would accept, it was not necessarily easy to do, selling the original stores.
However, the injection of capital enabled Pets Domain to undertake a "massive growth campaign". Mr van Peelen said Pets Domain will be opening 25 new stores a year "for the foreseeable future".
Outside the capital cities has been a focus for Pets Domain. He said:
Because of our roots in Tasmania, we identify with regional Australia better than metro. Our network of stores is predominantly in regional Australia, it seems to be a good fit for us.
Pets Domain is also investing into more than just bricks-and-mortar stores. Last year, the company established "Australia's largest fish wholesaler", Aquarium Industries, which breeds from a farm in Queensland.
There is also a manufacturing and importing division, Nature's Best, which produces lines such as Peckish, Tidbits, and Dan & Sam animal fashion accessories. Many of these products are stocked in Pets Domain.
PET Circle
E-commerce pet supplies company PET Circle has a new fulfilment centre near Brisbane to deliver faster to its Queensland customers, reports The Courier-Mail.
It measures 26,000sqm, or close to four football fields, and currently has 13,000 unique pet products and has the capacity for up to 30,000 unique products.
Related
Spending on pet vitamins and supplements is growing and PET Circle investment - HNN Flash #89, April 2022
Sources: Sydney Morning Herald, MarketWatch, ShareCafe, The Age, The Mercury and The Courier-Mail