Retail update: Tool Kit Depot
Gympie store prepares for official opening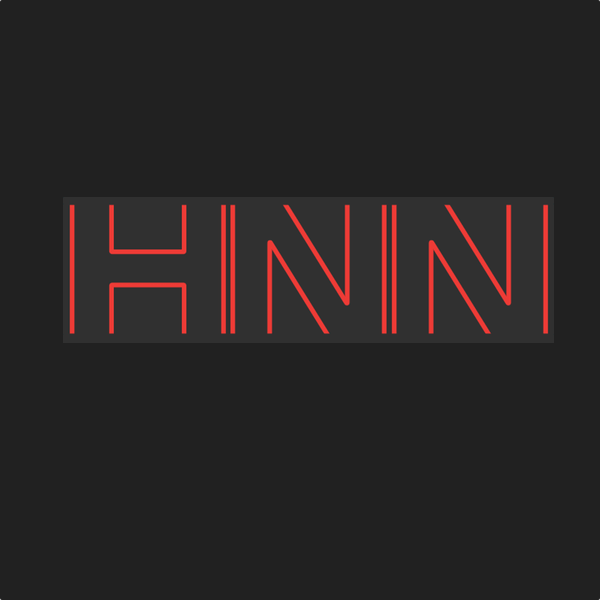 Tool Kit Depot offers everything from power tools to storage, a battery bar as well as repair services at the new store in Gympie, Queensland
Fri Dec 09 2022
Tool Kit Depot area manager Wayne Sheehan and store manager Braden Bunker recently gave a sneak peek tour of the new store in Gympie to the Gympie Times. It is located at Tenancy 2, Hall Road, Glanmire, opposite Bunnings Gympie. Mr Bunker said:
It's exciting to be a part of this milestone, opening Tool Kit Depot's first store on the eastern seaboard, and we look forward to paving the way for more to come. Gympie is a key base for tradespeople who need professional tools and equipment, so it's great to be able to provide them with the best brands, service and value.
The store offers up to 10,000 products across tools, storage, workwear and power, welding and safety equipment as well as a tool repair centre and expert advice. The 1200sqm store is a $3 million investment and has created 14 new jobs.
Mr Bunker said Gympie is a prime location and a "big opportunity" considering the commercial market in tools.
The closest tool shop is 45 minutes away for a decent tool specialist. We think this will be pretty good for the locals.
Before becoming Tool Kit Depot's store manager, Mr Bunker worked as co-ordinator at Bunnings Gympie. He has been part of the Bunnings family for the past 11 years.
The business has sourced all of its staff locally. Half of the team moved from Bunnings while the remainder are tradespeople.
It is expected to open by December 12, to be followed by an official opening soon after.
Related
First Tool Kit Depot opening in QLD - HNN Flash #117, October 2022
Source: Gympie Times