Bunnings' slowing sales flagged by UBS
Outdoor furniture, gardening and BBQ sales affected by wet weather conditions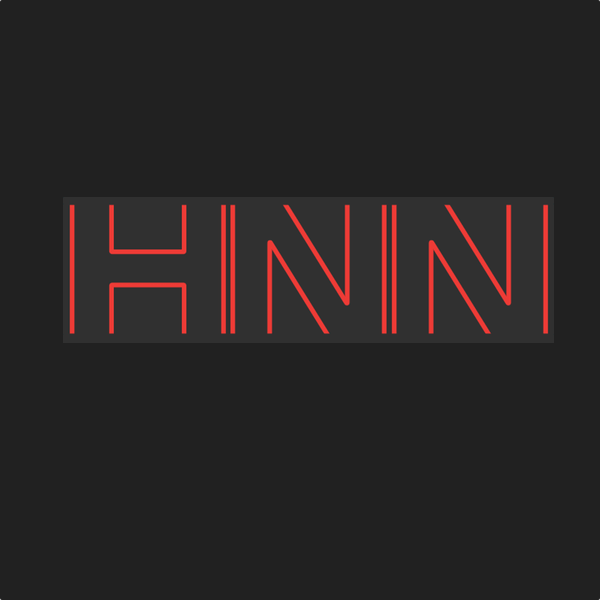 The hardware retailer is also facing higher warehouse costs for pre-ordered stock for the busy Christmas season now negatively impacted by bad weather events in parts of Australia
Fri Dec 02 2022
UBS has become the first investment firm to raise concerns over a slowing sales momentum at Bunnings as wet weather conditions constrict some seasonal sales for some categories throughout spring and summer.
In The Australian, analyst Shaun Cousins increased his earnings guidance for Bunnings owner Wesfarmers in 2023 and 2024 driven by its Kmart and its chemicals arm. However, it will be somewhat offset by moderating growth at Bunnings and Officeworks.
Mr Cousins revised his sales and earnings outlook for Bunnings, and has reduced his 2023 sales target by 2.1% and his pre-tax earnings target for the hardware chain in 2023 by 0.9% to around $2.17 billion
Mr Cousins has highlighted a growing concern that poor weather conditions on the east coast of Australia is having a detrimental effect on Bunnings' key outdoor categories. He said in his report:
Reduced Bunnings sales and earnings before tax due to lower revenue per Bunnings store ... due to lower DIY revenue - wet weather delaying, and overall reducing, spring sales, plus a more conservative outlook - albeit still above pre-COVID due to a better network.
While some categories are growing at a double-digit pace, key categories sensitive to weather conditions - such as outdoor furniture, gardening, barbeques and air-conditioning - have slowed. However, this has not been a material impact on Bunnings' profitability at this stage, and recent improvements in weather conditions have seen customers return to these categories.
He also noted that Bunnings was gaining share in a larger addressable market, and greater category participation by consumers.
Mr Cousins said Bunnings should benefit from strong housing demand and more sales to trade and professional customers. In his report, he said:
Looking forward, the Australian consumer is facing significant headwinds from the rising cost of living across energy, food, fuel and housing costs, with house prices falling.
These headwinds have yet to weigh on spending with the strong labour market (low unemployment and rising wages despite falling purchasing power) and elevated recent household savings key supports as the consumer returns to traditional spending patterns and engages in catch-up spend after difficult years with COVID.
For Wesfarmers, the company is comparatively well positioned for a slower consumer environment, especially in its larger retail businesses Bunnings and Kmart. Each holds a strong value proposition for consumers with a track record of lowering prices/holding back prices in the face of cost inflation.
Stockholdings
Bunnings is facing higher warehousing costs for stock it pre-ordered to support expected strong sales over spring and Christmas, only to see a downturn in demand because of poor weather across much of the country.
According to The Australian, Bunnings has been forced to pay higher than usual rates for third-party warehouse spaces. In some instances, the hardware retailer has had to book warehouse locations that are less than ideal as it faces heavy competition from other retailers that need similar space.
As a result, Bunnings has had to actively explore options to secure more of its own warehouse space rather than relying too heavily on third party providers, including the possible construction of a warehouse in South Australia. Bunnings Group managing director Mike Schneider told The Australian
As we do every year, we use warehouse space to support seasonal stock, and over time we have grown warehouse capacity in line with business growth. Given the cooler and wetter conditions in some markets, sales in outdoor-related categories have been softer, which means some of our additional warehouse capacity may be maintained. Like all retailers, we will continue to manage our stock position to ensure our customers can access the products they need.
To manage uncertainties relating to the continued supply chain disruptions from China, closed ports and other dislocations along its global supply chain links, Bunnings ordered more stock to fill shelves for spring and summer, which are normally bumper months. Bunnings managers have also been building inventory over the past year back to pre-COVID levels.
But now conditions are changing. Weakening consumer demand leaving many retail chains such as Bunnings with bloated inventory levels with more stock on hand than expected. It is now alleviating the problem by taking on more warehouse space from third-party landlords.
Bunnings has always operated a hybrid supply chain model, with its own warehouses and third-party facilities. To support peak trading and seasonal stock, Bunnings has typically used outside storage facilities for its short-term needs.
However, its need for warehouse space - and therefore warehouse costs - has increased in line with its business and sales growth trajectory.
In the current environment, where industrial land is scarce, third-party warehouse costs are hundreds of thousands of dollars a month higher than usual.
Source: The Australian