Big box update
Bunnings planning staff cuts: report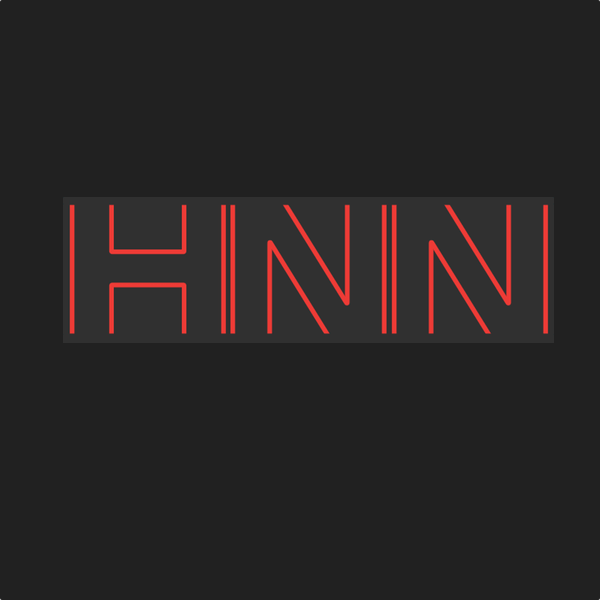 It has also been recognised in a number of brand-related listings including YouGov and the Neilsen Brand Sustainability Ranking
Fri Nov 25 2022
Bunnings is expecting to make several office-based roles redundant as it looks to manage a different economic environment, post-COVID. Economists have indicated that consumers cut back their shopping from January as higher interest rates, bills and everyday item costs continue to drain household budgets.
Sources have told The Australian that the hardware retailer will be restructuring its head office and support centre teams. Bunnings hopes to minimise any impact on current team members through redeployment and it expects the proportion of its team leaving the business to be low.
A management review of the company's back-office workforce is to be carried out and expected to find that "some support office roles" around Australia "will no longer be required" now that the COVID-19 period of disruption and lockdowns seem to be over. In the Daily Mail Australia, the review reportedly said:
Now that we're on the other side of the most disruptive part of the pandemic we're reviewing our support centre resourcing to ensure we're set up for the future. We periodically review our team resourcing to make sure we have the right skills and capabilities to support our growth strategy.
Bunnings has not confirmed exactly how many positions will be made redundant but the overall loss is estimated to be around 300. Sources said there will be some job losses through attrition. But the job cuts will also take into account jobs currently unfilled, so not every lost position means a lost job.
Bunnings overhauled its development teams during the COVID lockdowns and added to its staff numbers, but this timely review will focus on it support centre resourcing to ensure it is set up for the challenges facing the Australian economy.
It has already been shifting its training, human resources and skill development programs to an online format.
Brand recognition
Bunnings has topped YouGov's Best Brand Rankings, retaining a dominant position among Australian consumers with a score of 48.4.
Consumers were asked about their views on brands across various markets, which allows YouGov to build a picture of how these brands are perceived by the general public.
The rankings are based on YouGov BrandIndex's Index score that is a measure of overall brand health calculated by taking the average of Impression, Quality, Value, Satisfaction, Recommend and Reputation.
The rankings show the brands with the highest average Index score between 28 September 2021 - 27 September 2022 compared to 28 September 2020 to 27 September 2021. The scores are representative of the general population of adults aged over 18 (and some are online representatives).
Neilsen
As part of its inaugural Brand Sustainability Report, data and market measurement firm Nielsen has revealed its 2022 Brand Sustainability Rankings, with Bunnings rating highly in consumer sustainability perceptions.
Neilsen surveyed 8,430 Australians consumers to determine the perceived sustainability credentials of 247 core brands across 18 categories.
Each of the 18 categories was assigned a "social ranking", "environmental ranking" and an "overall ranking", with the latter being a combination of the social and environmental rankings. As opposed to focusing on how brands are positioning their sustainability practices in the marketplace, the findings reveal how consumer perceive companies across key sustainability metrics.
Amongst home goods retailers, Bunnings had the top performance across all three metrics.
In Mumbrella, Andrew Palmer, Nielsen head of media analytics in Australia, said:
Consumer expectations of the sustainability efforts of brands are changing rapidly. Increasingly, they want to know that their environmental and social claims can be substantiated and aren't just 'greenwashing'.
Each of the categories used in the rankings were selected based on their relevance to the Australian consumer market, in terms of market share, prominence, and additional data from Neilsen. No company was involved in the selection process, and none had the option of being excluded.
Sources: The Australian, Daily Mail Australia and Mumbrella