USA update
Lowe's sells Canadian interests to New York private equity firm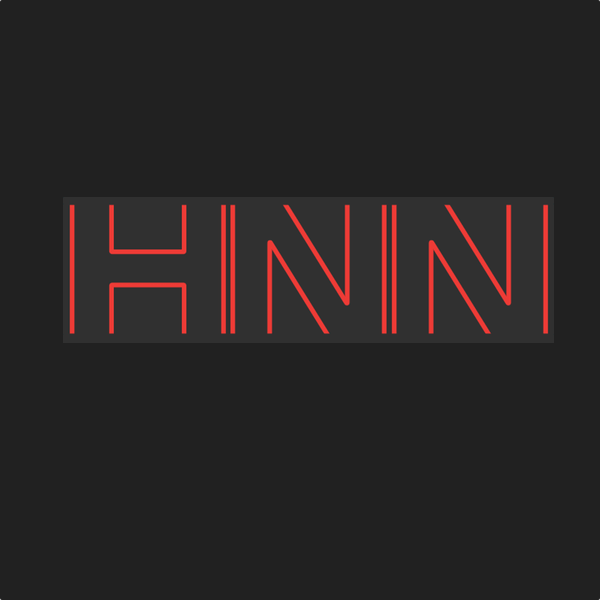 True Value is expanding in the farm category after it acquired the brand trademark rights of Agway Farm & Home Supply
Fri Nov 11 2022
Lowe's has struck a deal to sell about 450 stores in Canada to Sycamore Partners for USD400 million in cash and "performance-based deferred consideration". Its Canadian business, based in Boucherville, Quebec, operates under various banners including Rona, Lowe's Canada, Reno-Depot and Dick's Lumber.
Marvin R. Ellison, president and CEO of Lowe's, said in a statement that the sale of its Canadian subsidiaries "is an important step toward simplifying the Lowe's business model."
While this business represents approximately 7% of our full year 2022 sales outlook, it also represents approximately 60 basis points of dilution on our full year 2022 operating margin outlook.
By executing this transaction, we will intensify our focus on enhancing our operating margin and [return on invested capital], taking market share in the US and creating greater shareholder value.
The company said it would register a USD2 billion write-down related to Canadian retail activities in the third quarter of 2022.
Sycamore Partners managing director Stefan Kaluzny said the private equity firm would "establish Lowe's Canada and Rona as a standalone company headquartered in Boucherville, Quebec."
The companies say they expect the transaction to close in early 2023, subject to regulatory approval.
Background
Lowe's entered the Canadian market in 2007 and expanded its footprint in 2016 with the purchase of Rona for USD2.3 billion. The acquisition was controversial at the time, with a major Quebec company being sold to foreign interests, and many Canadian politicians tried to stop the deal.
The retailer's sale of its Canadian interests is a recognition by the company that it couldn't make the takeover work. The business has struggled and Lowe's has cut jobs and closed dozens of stores in several provinces.
For Rona, it will likely be the beginning of another period of turbulence. Private equity firms typically hold on to investments for a limited period of time and the chain is almost certainly headed toward new ownership after Sycamore decides the time is right to sell.
Lowe's began a strategic review of its Canadian operations in the third quarter of fiscal 2019 and later that year announced actions to improve the performance and profitability of that business segment.
In fiscal 2020, the company had pre-tax operating costs of USD45 million related to inventory write-downs and other closing costs.
True Value
The Agway acquisition expands True Value's capabilities in the Farm, Ranch, Auto & Pet (FRAP) category. As part of the purchase, True Value has also obtained the rights to select private-label products and equipment. Currently, close to 600 retail stores operate under the Agway name. True Value CEO Chris Kempa said:
Purchasing the Agway brand is an excellent fit for True Value as we continue to grow through strategic acquisitions. Farm & Ranch is an important category for True Value and owning the Agway brand deepens our capacity to support our retailers in providing their customers with the products they need.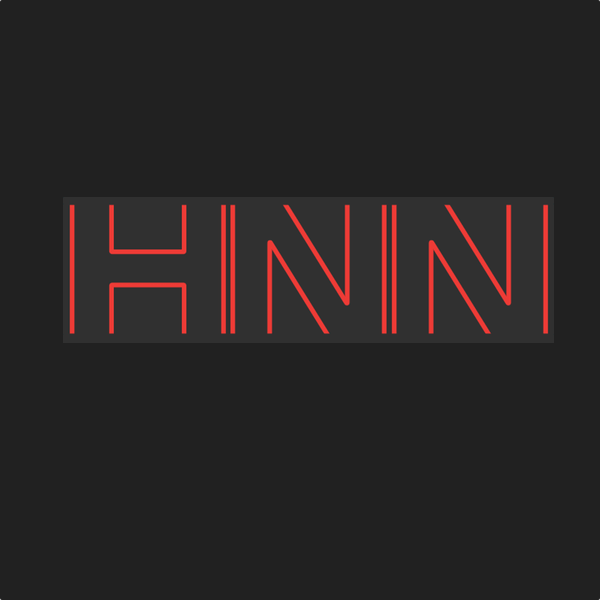 Agway Farm & Home Supply was formed as a farmer-owned cooperative in 1964. Today it is a wholesale product distribution company serving a network of independent retailers, primarily in the US Northeast. Agway stores carry a variety of products including lawn and garden, wild bird seed and supplies, pet products and farm supplies.
The Agway transaction represents True Value's second completed acquisition in 2022. In March, True Value announced the purchase of Majic, the Yenkin-Majestic Paint Corporation's consumer paint division.
Sources: Montreal Gazette, Retail Dive, Globe and Mail and True Value Company/PR Newswire
Main image credit: Retail Insider Canada