Big box update
Pre-Christmas opening for Bunnings Hervey Bay store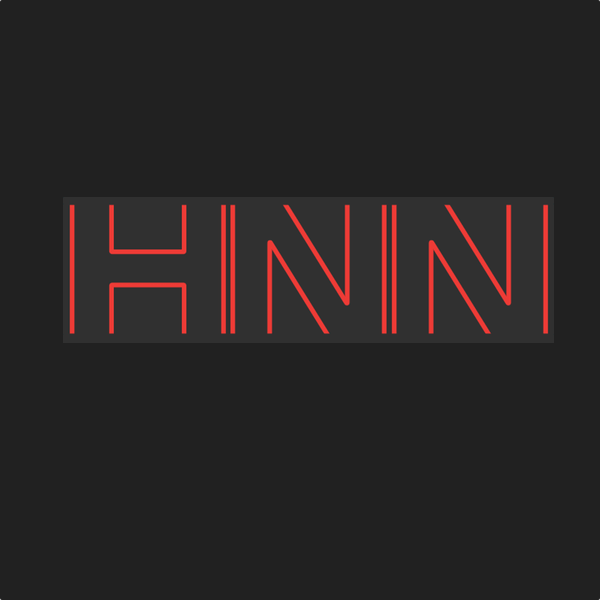 The hardware retailer turns its catalogue digital and managing director Michael Schneider emphasises training for young tradies
Fri Nov 04 2022
The new Bunnings store being built in Pialba, a suburb of Hervey Bay on the Fraser Coast in QLD is close to completion. It is being built on Main and McLiver Streets, next door to the existing store on Boat Harbour Drive.
Bunnings area manager Annabelle Fawkes-Jones recently confirmed the new Hervey Bay store will open prior to Christmas. She told the Fraser Coast Chronicle:
The existing store in Boat Harbour Drive will close the evening before the new store opens.
The new store represents an investment of around $59 million, and we expect to create approximately 80 new team members jobs to add to the existing 200 team members currently employed...
The retail development will feature a warehouse, outdoor nursery, landscape and material yard, trade yard, cafe and over 460 car park spaces.
The highly recognisable Bunnings signage has been put up, and finishing touches are being added to a retail area about 5000sqm larger than the current store, reaching more than 17,000sqm in floor space.
Related:
Bunnings' Hervey Bay development sold - HNN Flash #72, November 2021
Catalogue turns digital
Bunnings is replacing its old-school print catalogue with an online offering that includes mobile apps, emails, social media and YouTube videos, according to The Australian in an exclusive report.
The retailer continues to embrace a digital future as its customers increasingly shift to online shopping.
The decision to go digital with its catalogue comes after Bunnings informed suppliers at a forum in July that it would review its print catalogue. At the same time, it would look at its digital capabilities to create better experiences for shoppers and how to best showcase its latest products and project ideas.
In a recent letter to suppliers, Bunnings merchandise director Jen Tucker confirmed the fate of the paper catalogue. According to SmartCompany, it reportedly said:
Following this review, we've decided to move to a fully digital version of the catalogue in both Australia and New Zealand, which will kick off with a Christmas gift guide special ahead of the festive season.
We are excited to be moving to this digital-only format which gives us the ability to reach more customers, provides an easier platform for customers to transact and can be evolved to meet the changing needs of our customers.
The new format will also allow us to amplify and promote our catalogue in mediums where our customers increasingly spend time, including on social media and online as part of our digital advertising.
Bunnings director of marketing Phil Wade said the retailer was being led by the behaviours and preferences of its shoppers. In 9News.com.au, he said in a statement that it hoped the digital push will make "transacting even easier".
We know more of our customers are choosing to seek project inspiration and product information online. As such, we recently reviewed our printed catalogue and, like many retailers, have now made the decision to move to a digital-only version...
Mr Wade added that products will be promoted through Bunnings' website, email, and social media channels and through the popular Bunnings custom magazine. He said:
This will still be printed and offered for free in store,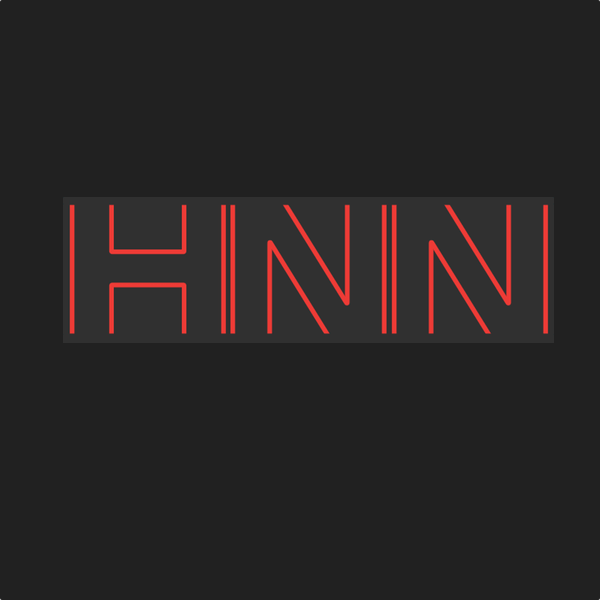 During the pandemic in 2020, Coles, unveiled plans to scrap its weekly printed specials catalogue in favour of digital catalogues. A t the time, Coles announced it was revamping the coles.com website to include a new section, dubbed coles&co, which will publish a digital catalogue with shoppable specials and exclusive content, including daily recipes, which incorporate the week's best deals, new products and shopping tips.
Related
Bunnings' merchandising team has been restructured - HNN Flash #104, July 2022
Future tradies
At Wesfarmers' annual general meeting in Perth (WA), Bunnings managing director Mike Schneider told The West Australian that the shortage in construction (tradie) skills should be taken more seriously. He said:
...The biggest challenge we find on the commercial side is just access to trades. I think that requires structural change over time around getting young people into trades.
There's a lot of talk about getting people into STEM (science, technology, engineering and mathematics) subjects at school and into data science and technology at university.
That's critically important for the country but it's just as important to get carpenters, electricians, plumbers and boilermakers.
Bunnings is also feeling the shortage, finding the trades expertise it needs for its near 300 stores has become more difficult. Mr Schneider said:
We've seen quite a significant reduction in the number of people wanting roles in our stores, not because the employment environment is not attractive but because you have almost full employment and there's not a lot of labour out there looking for work.
Sources: Fraser Coast Chronicle, The Australian, The Australian Financial Review, 9News and SmartCompany
Image credit: Real Estate Source