Retail update
First Tool Kit Depot opening in QLD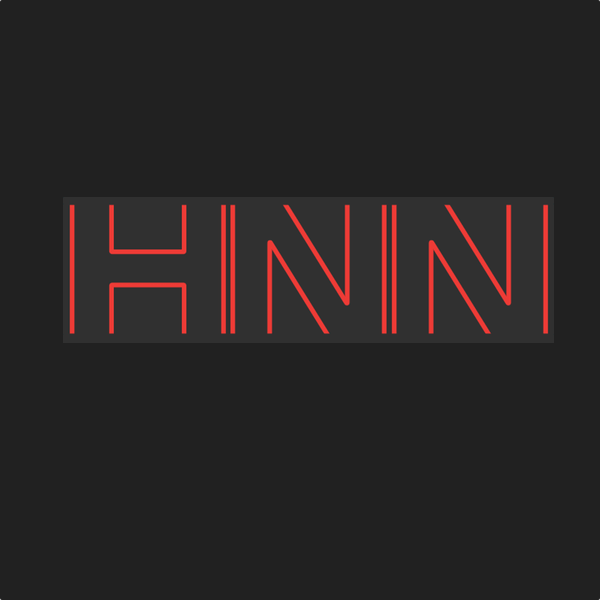 Gippsland Power Equipment opens another branch in the town of Warragul, Victoria
Fri Oct 28 2022
A Tool Kit Depot (TKD) outlet will soon open close to the Bunnings Gympie (QLD) store, just south of the city. It will be the first Tool Kit Depot retail store on the east coast of Australia.
The Bunnings-owned business is in the process of moving into a new building recently completed in the precinct adjacent to the Bruce Highway and on the southern outskirts of Gympie, according to The Gympie Times.
Construction on the project is expected to be completed on November 14, 2022, with doors to open to the public shortly after.
Tool Kit Depot is positioned as a one stop shop for tradespeople. In a statement it said:
We sell only the most respected brands of power and hand tools, safety and protective gear, outdoor power equipment and more. Our range is epic - but we're not just a tool supermarket. Our full-service workshop offers expert servicing and repairs, plus tool hire to keep you working.
Earlier this year, Bunnings Group managing director Michael Schneider said the company planned to expand its Tool Kit Depot network beyond Western and South Australia ... moving into regions where it sees "strong under-served demand for professional tools".
It has established the TKD brand in Western Australia with four stores and has also refreshed the existing (Adelaide Tools) stores in South Australia.
Related
Bunnings Strategy Day 2022 - HNN Flash #97, June 2022
Gippsland Power Equipment
Gippsland Power Equipment (GPE) have been offering its exclusive range of products and services to Warragul (VIC) and surrounding areas since opening in September.
GPE's exclusive quality brands include Cub Cadet, Rover and Gravely & Supaswift. It employs five full time technicians with over 50 years combined experience and have a reputation for fast turnaround times and quality workmanship.
There is a huge turning area for utes and trailers, making it easy to get repairs in and out. It services brands including Husqvarna and John Deere.
The other GPE outlet is located at 259 Princes Way, Drouin (VIC).
Sources: The Gympie Times, The Australian and Warragul & Drouin Gazette