Retail update: Bowens
Bowens opens its 17th store in Warragul, VIC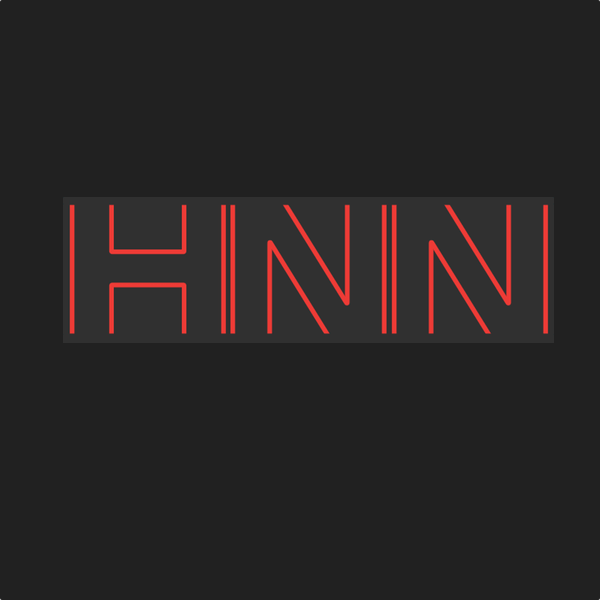 This store expects to service hundreds of local builders with a commitment to ensure building products are consistently delivered on time and in full
Fri Sep 23 2022
The brand-new Bowens Warragul store is the first of three new store openings in the coming months for the group with Melton (due to open in October) and Cheltenham (in February) as well as major extensions planned at existing sites in Hastings and Epping.
The Warragul site will not only better support local builders, but relieve demand on the neighbouring Pakenham store, delivering quicker supply for local businesses, saving them time and money.
With 35 planned new full-time jobs for the area, Bowens has recognised an increased construction demand across West Gippsland.
Bowens is proud of its top-quality customer service, with account managers prioritising developing strong relationships with local builders and the broader community, as construction demand in the area continues to grow. Bowens director and chief investment officer, Andy Bowen told the Warragul & Drouin Gazette:
We are excited to be formally opening the doors of our newest store in Warragul, marking the seventeenth store in Bowens' network across Victoria.
We've been watching the demand in the area grow and are proud to be able to better service local builders in and around Warragul.
We'll be looking to support the community in meaningful ways outside of building supplies and look forward to better connecting with the people of Warragul. Part of that will be hiring local talent and creating jobs for people in West Gippsland and the surrounding areas.
Some staff already living in the Warragul area will be relocating from the established near-by Pakenham store.
The size and location of the Warragul store will create more full-time employment opportunities as we scale up, eventually aiming to have 35 full-time employees based out of Warragul.
Long-time employee and Bowens Warragul store manager, Dean Armstrong said:
I've worked with Bowens for 19 years, living in Warragul for 11 of those, so I know the community really well.
As Warragul store manager, I'll be able to work closely with builders in the area and better understand their ways of working, projects and priorities. Our main goal is supporting local builders, keeping up with increasing demands and ensuring our orders are delivered in full and on time.
The new store will represent a great opportunity for Bowens to support local causes and groups, showing our commitment to the local community.
Hitting the ground running, we're bringing some of our experienced staff from the Pakenham store across, ensuring our top-quality service remains.
The Bowens Warragul store will integrate existing and new employees, with many team members already living in the Warragul area moving across from existing stores.
Related
Expansion plans for Bowens - HNN Flash #92, April 2022
Sources: Warragul & Drouin Gazette and Bowens