Retail update: Metcash and Delta Agribusiness
Metcash provides trading update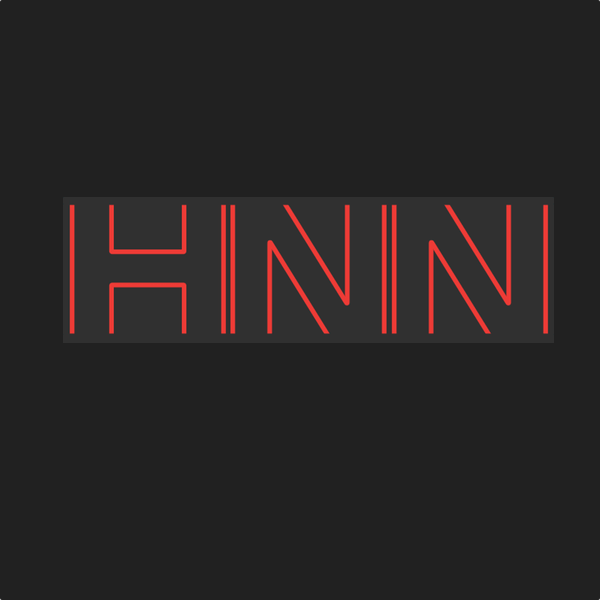 Delta Agribusinses is seeking a new investor who will be able to replace its private equity backer and help fund growth: report
Fri Sep 09 2022
Metcash recently issued a trading update just prior to its annual general meeting that showed sales are up by 8.9% across the group for the first months of the 2023 financial year.
It said that sales this year of the hardware business have increased 19.5%. Independent Hardware Group (IHG) posted same-store sales growth so far this year of 7.3%. IHG is also building a network of about 400 Mitre 10 and about 200 Home Hardware stores. Around 20 ThriftyLink/True Value stores have been converted to Home Hardware, and another 30 are planned for 2022-23.
There is a major focus on DIY categories such as kitchen/laundry/bathroom. The company said it is on track to build a network of about 130 Total Tools stores by 2025, and is targeting more upgrades and adding exclusive brands.
Hardware now makes up 20% of Metcash sales and 40% of profits. Inflation remained high, particularly in trade, although there were signs of easing as the availability of supply improved, said new chairman Peter Birtles.
Trade now represents 64% of the sales mix, up from 60% in FY21, with the remainder 36% in DIY.
Metcash said it wasn't yet clear if inflationary pressures would change shopping behaviours in the near future. Mr Birtles said:
A higher rate of inflation has also continued into the first half of [financial year 2023], and there is uncertainty over its level going forward and whether it and other cost of living increases will impact consumer behaviour in the retail networks of our pillars.
Delta Agribusiness
After expanding its network into South Australia, NSW-based farm services group, Delta Agribusiness, is believed to be seeking fresh financial backing to replace the private equity group, Odyssey, which bought a 24% stake in 2019.
Sources told the Street Talk in The Australian Financial Review that it is targeting private equity firms, private capital players and bigger retail groups.
The business is expected to be pitched as the third-biggest rural services supplier, behind Elders and Nutrien (which acquired Ruralco in 2019). It is understood to be making about $800 million a year in revenue and about $60 million in EBITDA.
The business describes itself as a leading force in rural inputs and advice in regional Australia, offering similar services to the larger Elders. Its five brands include Delta Ag, North West Ag Services, Agrivision Consultants, Aglink David Gray's, Cox Rural and ARH Agquire Rural Holdings.
Established in 2006, Delta's rural service platform also encompasses merchandise, agricultural chemicals, agronomy and precision agricultural technologies, animal health, seed and fertiliser finance and insurance. It operates grain marketing and farm consultancy services too.
Sources: Australian Financial Review, Sydney Morning Herald, The Land, Farm Online and The Australian