Supplier update: BGC and Jeld-Wen
BGC Group suspends sale again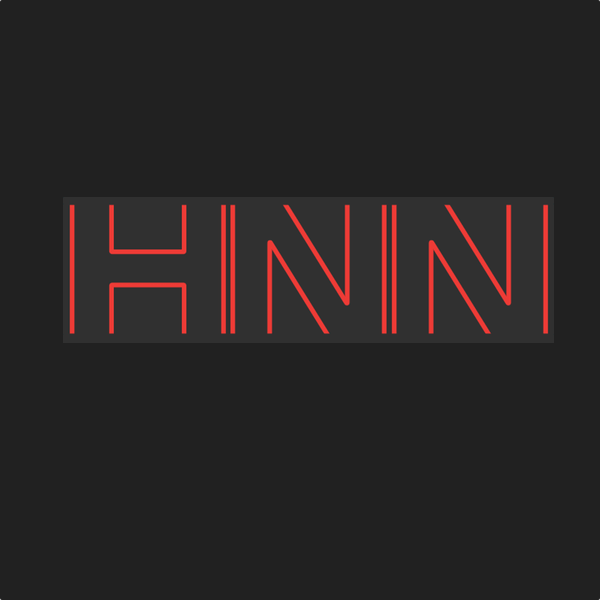 US-headquartered doors and windows manufacturer Jeld-Wen is conducting a review of its Australasian operation in preparation for a potential sale
Fri Sep 09 2022
Building supplies and housing group BGC is citing labour shortages and rising costs and its impact on residential construction in Western Australia for stopping the sale process. Supply chain disruptions and increasing interest rates are also being blamed.
According to the Street Talk in The Australian Financial Review, BGC's home building division has been hit by a severe market slowdown. Instead of taking six months to build a house, it's taking two years, and the unit's high fixed cost base means tough times for BGC.
DataRoom in The Australian understands that BGC's owners, the Buckeridge family, still want to sell the company in one line, but will wait for the right conditions to do so.
The announcement to stop the sale process comes four months after the BGC board put the group on the market for a second time in four years with the aim of distributing the proceeds among the late Len Buckeridge's heirs.
However, with the shortage of skilled trades in WA slowing down the home construction business, and likely hurting its value, BGC directors said, "now is not the time to be selling the group".
While BGC said it had received "very strong interest from a range of parties", it had postponed the sale after considering "current market conditions".
The board will revisit its decision in six to 12 months when the labour squeeze is expected to have eased. It said:
BGC is committed to a sale, and it remains BGC's preference to sell the group as a whole once these short-term challenges subside.
WA-based BGC's home building brands include HomeStart, Aussie Living Homes and Commodore Homes. In a statement, BGC chief executive Danny Cooper said:
We are not immune to the supply chain and labour challenges that are affecting all Australian builders. This means that now is not the right time to be selling the Group.
He added that builders were competing for the same skills such as bricklaying at the same point in the building cycle. In The West Australian, Mr Cooper said:
All WA builders are going through the same stage of building at the same time, given the timing of the start of the stimulus.
Moving from a market with 10,000 detached homes being built in WA to 25,000 plus with no mobility between borders, just doesn't compute, and we're all competing for the same groups of labour.
It just introduces challenges to the sale process, because any buyer looking at the business can see those challenges and risks in housing. It's unfortunate because the rest of the group is performing well.
Overall, it is understood that BGC had been generating $100 million of earnings before interest, tax, depreciation and amortisation and $1 billion of revenue. Earlier, it was expected to sell for about $1 billion, but recently some speculated a price of between $500 million and $700 million was more realistic.
Related
BGC is back on the market - HNN Flash #89, April 2022
Jeld-Wen
Jeld-Wen's Australasian operation generates between $90 million and $100 million of earnings before interest, tax, depreciation and amortisation, according to DataRoom in The Australian.
Although Jeld-Wen holds the leading position in Australasia in its sector, the unit up for strategic review generates just 10% of its global revenues.
Sources told DataRoom that divesting the Australasian operation presents an opportunity for further investment that the global group has not pursued. A sale process for the business is expected to get underway before the end of the year.
The company said in a statement the review was consistent with its goal of simplifying its operations.
Prospective buyers include private equity firms, buyout funds and listed building materials providers such as CSR, Fletcher Building and GWA, while Dulux owner, Nippon Paint could also be interested.
Jeld-Wen currently employs about 5000 people in Australasia and comprises 41 manufacturing locations across Australia, Malaysia and Indonesia. It produces and distributes interior and exterior doors, and wood, vinyl and aluminium windows.
It also makes wall systems, shower enclosures, closet systems and other components used in construction, along with the repair and remodelling of homes and buildings. Among its brands are Corinthian, Stegbar and Breezway.
Sources: The West Australian, Street Talk/Australian Financial Review and Data Room/The Australian