Bunnings FY2021/22 results
Results trend upwards, but at reduced rate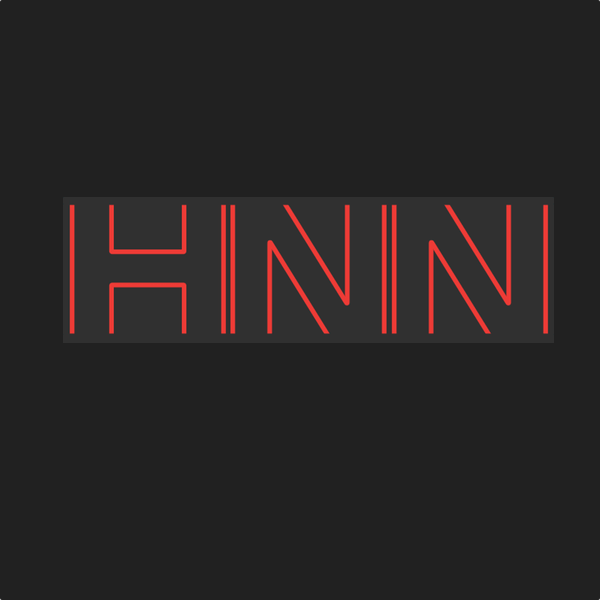 Bunnings' results for FY2022 reveal a modest increase in revenues, and less than 1.0% increase in EBIT. However, this comes after two years of double-digit increases, and after a tough season of retail due to COVID-19.
Fri Aug 26 2022
Australian retail and chemicals conglomerate Wesfarmers has released its results for FY2021/22. As expected, after two prior years of robust growth in many categories, the results were not quite as buoyant. Wesfarmers overall recorded revenue of $36.8 billion, up by 8.5% on the previous corresponding period (pcp), which was FY2020/21. However, that revenue includes inorganic growth from acquisitions in the health sector. Excluding those revenues, revenue was $32.6 billion, for growth of 4.9% over the pcp.
Similarly, with earnings before interest and taxation (EBIT), after interest and lease liabilities, and excluding significant items from FY2020/21, this came in at $3.4 billion, down -3.8% on the pcp. Net profit after tax (NPAT) was $2.4 billion. After excluding significant items from FY2020/21, this indicates a decline of -2.9% on the pcp.
While Wesfarmers' WesCEF (Chemicals, Energy & Fertilisers) and Industrial and Safety businesses reported strong gains in EBIT, Kmart Group saw EBIT decline by -39.7%, and EBIT at Officeworks fell by -14.6% on the pcp.
Bunnings results
The topline for Bunnings saw revenue grow by $883 million to $17,754 million, an increase of 5.2% on the pcp. EBIT was $2317 million, up by just 0.7% on the pcp. Total stores sales growth was up 4.2%, and store-on-store (comp) sales growth was 4.8% higher than the pcp.
In terms of overall market performance, hardware retail sales across Australia grew by 5.3% according to Australian Bureau of Statistics (ABS) figures. Given Bunnings' concentration of stores in Victoria, which saw hardware retail sales fall by -0.2% for the recent year, that likely indicates that Bunnings kept pace with the market but did not outperform it.
In terms of second half performance, Bunnings saw revenue of $8,545 million, and EBIT of $1002 million, which represents an increase of 9.3% and 3.4% respectively over the second half of FY2020/21. ABS figures indicate hardware retail sales grew by 8.5% for that half over the second half of FY2020/21. A note in the Wesfarmers Annual Report for FY2021/22 indicates that total store sales for Bunnings increased by 7.8% during the second half as well. This indicates Bunnings most likely did outperform the market from January to June 2022.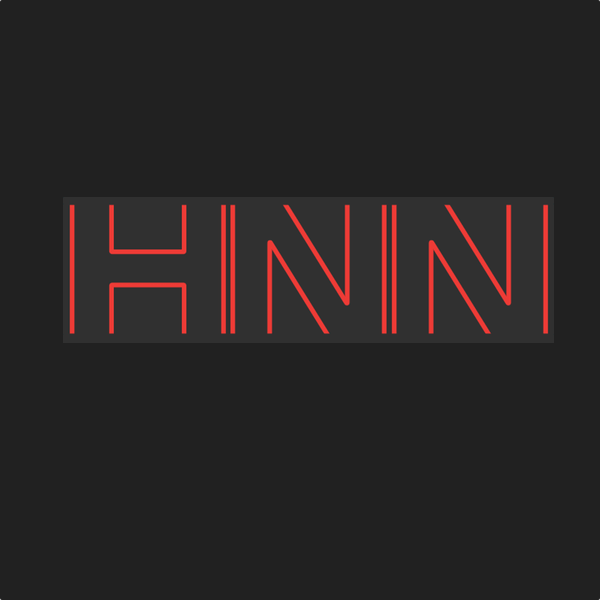 The results presentation followed a different pattern this year, at the request of the investment analysts, with less time spent on direct company reporting, and more time given over to questions. However, in a change of format, most listed companies are bringing out their annual reports to coincide with the full-year results, and these have provided some interesting material.
In outlining progress during the year, Mike Schneider, the managing director of Bunnings stated in the Bunnings section of the annual report:
Strong progress was made on the commercial 'Whole of Build' strategy, with new product ranges, enhanced capability of frame and truss, and improved sales support. Bunnings also launched a new fully-transactable e-commerce platform for commercial customers, and made further improvements to the PowerPass app with increasing usage by commercial customers to support ease of shop.
Tool Kit Depot expanded into Western Australia with six stores catering to local demand for professional tools and the acquisition of Beaumont Tiles completed in November 2021.
Mr Schneider's vision of the business is:
Over the past 10 years, Bunnings has evolved from a warehouse model offering around 34,000 hardware and home improvement products to an omnichannel business with over 110,000 home, commercial and lifestyle products across its in-store, online and marketplace offers.
Among the items listed as a "focus for the coming years" in the annual report were listed:
Reinvest in price by simplifying processes and systems to lower costs
Improve customer order fulfilment efficiency
Deliver low prices by lowering the cost of goods
Own-brand products to provide greater value in selected categories
Leverage data investments to personalise customer experiences
Continue to enhance online search and functionality to improve ease of shop
Network expansion opportunities across Bunnings, Tool Kit Depot and Beaumont Tiles
More personalised digital communications
Expand Frame and Truss offering
Strengthen product range and offer within Tool Kit Depot and Beaumont Tiles
Evolve PowerPass membership program to include Beaumont Tiles and provide members greater benefits
Use space better to accommodate new ranges, layouts and product adjacencies
The path out of COVID-19
As Bunnings and Wesfarmers were quick to stress, the increase in both revenues and EBIT has been substantial for the big-box retailer when viewed over a longer timeframe. According to the ABS, retail sales grew by 28.4% from FY2018/19 to FY2021/22. Sales at Bunnings increased by 34.8% over that time span, while EBIT absent property income increased at close to 40%.
Laying out the results in that way indicates that the hardware retail industry has now come to the point that many - including HNN - forecast back in 2021, where the peak in growth has occurred, and the market will, at best, level off. There's little doubt that one reason for the apparent buoyancy in the current market is relatively high background inflation.
As HNN said back then, the task for publicly listed companies such as the Wesfarmers' owned Bunnings has always been to invest those high-phase earnings back into the business in such a way that the inevitable swing back to more diminished growth - or possibly even negative growth - will be cushioned by new and broader revenue streams.
How well has Bunnings managed to do this? In particular, what does the exceptionally low EBIT number mean for this context?
It's a question that also taxed the thoughts of several analysts, with Craig Woolford of MST Marquee putting it into a succinct question:
Just wanted to ask a question about the Bunnings...I guess I'd phrase it as the "EBITDA margin", particularly for the second half. To look at, I guess one of the measures you guys have looked at the second half 22 sales are up 36% [over three years]. But second half costs on a consistent accounting basis looks to be about 36% [over three years] as well. Unfortunately, we don't get enough disclosure to really understand whether that's product cost or cost of operating the business. But can you give us some clarity about, of that 36% cost growth, what is transitory in nature within that mix, and what is likely to be ongoing?
Mr Schneider replied:
We talked about the $71 million in extra costs [due to COVID-19], roughly half of that was in the second half. So that's clearly some, there's a little bit of cost in supply chain as well. And clearly, we're making some investments for the longer term as well, because that's the thing that, ultimately, we're really focused on, is long term growth and long term returns for the business.
Anthony Gianotti, the chief financial officer for Wesfarmers, added some additional clarification:
I think probably the only thing to add on there is there's probably a little bit of a mix change through that period. Because as Mike pointed out earlier, commercial has grown stronger through that period, particularly in the second half. And as we know, commercial is slightly lower margin, then consumer. And I think the only other thing is, there's been some investment through that period. So we've had [Tool Kit Depot] investments, and we've had Beaumont Tiles come on board. So I think there's a combination of things going on in there, as to the split in terms of there's obviously a level of investment that will continue. But there's a level of that that will actually reverse over time as well.
Mr Schneider also added that an additional factor was earlier stocking up in seasonal supplies for the first half of FY2022/23.
In fact, Bunnings has been investing in growth across four basic areas. There is the new tools business, Tool Kit Depot (TKD), which is designed to compete with Total Tools, Sydney Tools and a range of other trade tool specialist retailers. Secondly, there is the acquisition of Beaumont Tiles, which is an expansion not only into floor surfaces, but also bathroom fittings. Thirdly there is Bunnings ongoing expansion into trade and commercial business, with the company setting a 50/50 revenue goal, based on expanding both trade and DIY/consumer markets. Finally, there is Bunnings' ongoing expansion into online sales, and the further development of digital channels for sales, marketing and community.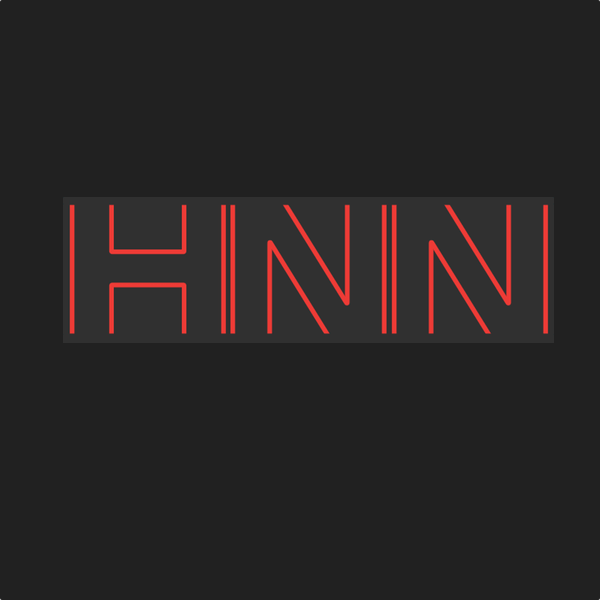 It's important to understand that these changes are not just about market expansions, they are also fundamentally about broad shifts in markets. That idea that the markets have to play a large part in all this was brought up by analyst Richard Barwick of CLSA:
As you say, it's been a remarkable period of growth. Just be interested to hear your thoughts on how you can sort of work your way or cycle through this. Is there an inevitable slump in sales and earnings that we will be seeing in FY2022/23? And you will be restricted in what you can say, but perhaps if you can give some context around the shape of sales. So, obviously, in the second half, you saw trade outperform DIY. I just go back to one of your comments. I think you made it at the strategy day, wasn't this year but perhaps last year, talking about people that [won't] paint their house twice [in the same year]. So just love to hear your thoughts on how you think Bunnings will shape up over the next 12 months.
Mr Schneider replied:
We can see more clearly on the commercial side of the business because of the sort of pipelines of work, that one's a little bit easier to sort of see. And with availability now in categories like timber, insulation, board product, there's pent up demand. I think Anthony touched on that sort of mix in the second half, some of that is a little bit of catch up in the work that's outstanding.
But talking about builder customers, strong pipelines, two and three years out, and the type of construction that we're focused on, the smaller builder, they're not managing some of these bigger projects, where you've seen some building companies get themselves into a bit of trouble. So I think there's a lot of opportunity for us to pursue there.
The "whole of build" strategy, the team have sort of built into the way we're thinking about that through the different segments of Bunnings. Also TKD, and Beaumont tiles, I think gives us a great opportunity to really earn the right to be chosen by customers in that space.
On the consumer side, I think there has been a structural shift in the way that that our customers think about their home, it's become a workplace, it's become a classroom, it's become somewhere that you're spending more periods of time. When you're working from home two to three days a week, there is more wear and tear on the house, you're seeing more things to do. And we saw also see that over the last few years, customers have actually really developed quite a new array of DIY skills. We've been able to bring new products and services and categories into the market to be able to meet those needs. So we sort of, you know, have a view that with people at home a little bit more, that is going to [grow].
As I touched on earlier, we've got some parts of Australia and New Zealand where for the first time in quite a while we've got the ability to actually trade our stores through a spring and summer cycle, hopefully without interruption. So I think that that structural shift is there, and I'm really focused on driving strong growth as we move through this financial year and beyond.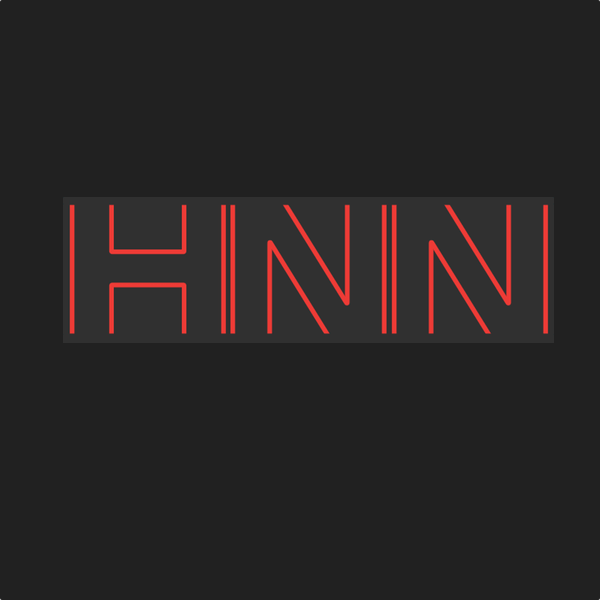 Analysis
When we look back over the history of Bunnings, we see a company that began at the intersection of a number of trends that would help to define the first two decades of the 21st Century in Australia. There was the floating of the Australian dollar during the 1990s, the opening up of China as a manufacturing base, the increasing financialisation of home ownership as urban centres grew in importance, and the rise of new, more efficient logistics models.
To a large extent, we seem set now to witness the beginning of the end or at least the transformation of most of those trends. That's not necessarily because any of those areas has grown all that less important, but because the potential for growth in all of them has diminished sharply in recent years.
The question, then, for companies such as Wesfarmers and its subsidiary Bunnings is where is the growth - which is what is needed in order to continue as a viable investment vehicle on the Australian Stock Exchange - going to come from?
At the moment, the answer that Bunnings at least is providing is to follow a "tried and true" pattern of expansion using Wesfarmers capacity to organise and efficiently scale businesses. The move into trade sales, for example, is something HNN predicted back when Metcash first decided to acquire Danks/Home Timber & Hardware and create the Independent Hardware Group (IHG). That merger was presented to the Australian Competition & Consumer Commission as a "hedge" against Bunnings' influence, but it also set up the trade market for more competition.
That said, one would be forgiven for thinking that the approach that Bunnings has chosen to take to trade sales, what it terms "whole of build", is somewhat associated with IHG's "whole of house" strategy, first formulated by IHG CEO Annette Welsh in 2018.
TKD may have some innovative ideas behind it, but it's also a straight competitor to an existing retail solution, already pioneered by Total Tools and Sydney Tools. We don't know exactly what Bunnings plans to do with Beaumont Tiles, but while it's certainly a worthy company, the only real innovation the tile industry has seen for some time is the spread of inkjet printed tiles which can better emulate other surfaces.
Then of course there is online. It's difficult to think that anyone comparing the websites for The Home Depot, Lowe's Companies or Kingfisher's B&Q with Bunnings would see the Australian site as being anywhere other than at the bottom of that group. It's not a bad website, but it doesn't excel, either.
What Bunnings did really well back around 2000 was to understand that there was an emerging discontinuity in the market. Taking advantage of that discontinuity disrupted standard hardware retailers then, and still continues to disrupt them today. But now there is a new discontinuity on the horizon, and there are few signs that Bunnings, or even Wesfarmers, are really positioned to take advantage of this.