USA update
Ace Hardware to open 60 stores by the end of 2022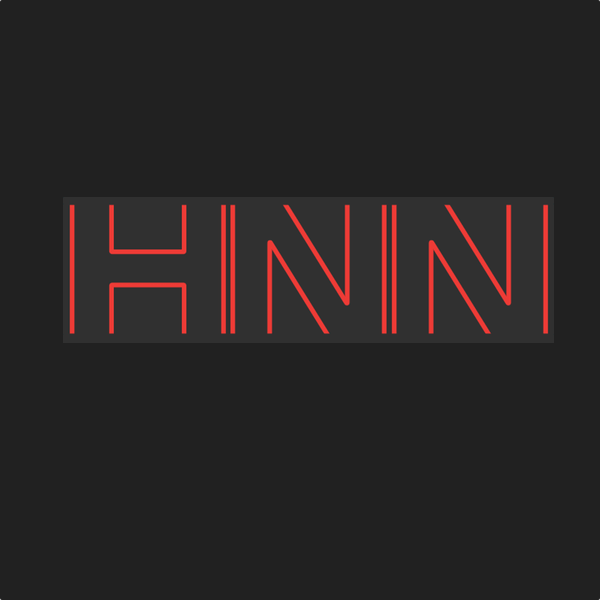 It also posted second quarter revenues of USD2.5 billion, an increase of 2.7% on top of last year's increase of 8.2%
Fri Aug 26 2022
Ace Hardware is continuing its brick-and-mortar expansion and opening 60 more stores by the end of the year and plans to open three new warehouses over the next five years.
So far, the company has opened 105 stores this year.
The addition of the three warehouses will add 4.4 million square feet of capacity to its distribution network. Over the past four years, the hardware retail chain has added more than 2.5 million square feet of warehouse space for its distribution network.
The company currently operates more than 5,600 hardware stores across 70 countries, including the US. It has opened more than 840 stores over the past five years.
Ace Hardware's decision to open more distribution facilities was driven by the need to keep up with the new stores it plans to open, according to the company. It has distribution capabilities in China, Panama and the United Arab Emirates, as well as the US.
Ace Hardware president and CEO John Venhuizen said in a statement:
With over 100 new stores already opened for the year, we remain enthusiastically bullish about the continued prospect for new store growth.
I applaud our local Ace owners for the pace with which they've integrated our digital efforts with our physical assets. Seventy percent of Acehardware.com orders are picked up in store and 20% are delivered to customers by our own red vested heroes, thus further advancing the relevance and necessity of our neighbourhood stores.
Ace Hardware operates under a retailer-owned cooperative model in which local entrepreneurs own their local store operation and become part of a limited number of shareholders of Ace Hardware Corporation.
Q2 results
The hardware retail co-op also reported a record second quarter 2022 revenues of USD2.5 billion, an increase of USD66.1 million, or 2.7%, from the second quarter of 2021.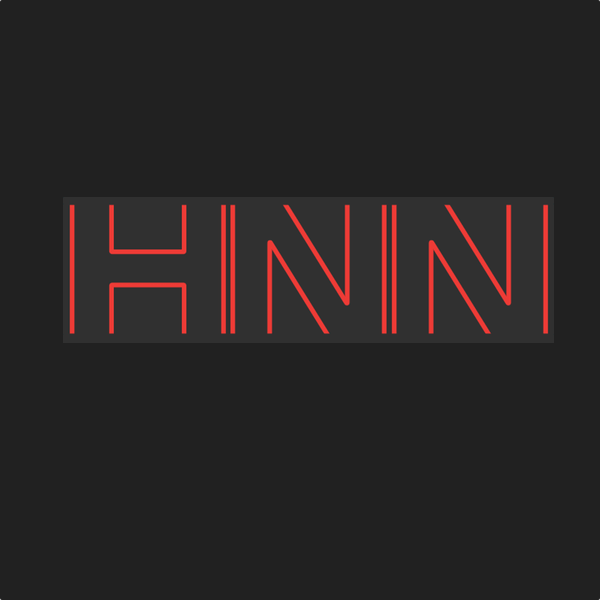 Net income was USD124.8 million for the second quarter of 2022, an increase of USD8.8 million from the second quarter of 2021. Included in the results for the second quarter are USD10.8 million in non-recurring charges related to the closure of The Grommet. Mr Venhuizen said:
Nominal growth continues to be solid. The primary fuel has come from last year's 182 new domestic stores, this year's 88, and the aberrant and stubborn impact of inflation.
The approximately 3,600 Ace retailers who share daily retail sales data reported a 0.6% increase in US retail same-store-sales during the second quarter of 2022. Estimated retail price inflation of 11.4% helped drive an 8% increase in average ticket. Same-store transactions were down 6.9%.
Related
Though Ace Hardware is expanding its physical presence, the company has recently made some cuts. After acquiring a majority stake in e-commerce marketplace The Grommet in 2017, Ace Hardware shuttered the platform in June and laid off 44 employees. Jules Pieri, founder of The Grommet, announced its closure on LinkedIn.
Ace Hardware shuts down The Grommet marketplace - HNN Flash #101, July 2022
Sources: Retail Dive and Ace Hardware Corporation