Supplier update: Timber
Mectec timber mill in East Gippsland (VIC) closes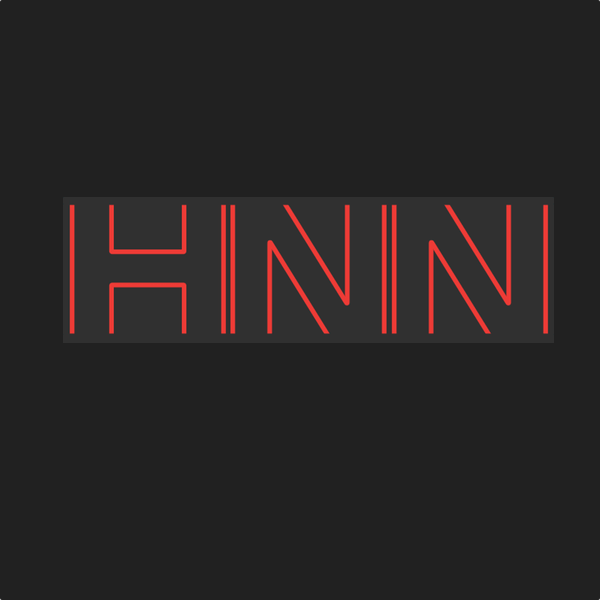 OneFortyOne's Kaituna sawmill in New Zealand and woodchip supplier Marusumi Whangarei will export wood chips to Japan
Fri Aug 19 2022
Mectec sawmill in regional Victoria will need to close after not receiving enough logs to keep the business operating but hopes it may be able to reopen if normal supplies return. The timber mill has operated in Newmerella, a small township five kilometres west of Orbost for 80 years.
Mectec is one of 12 mills across Victoria to have lost access to state forests after Supreme Court judge Melinda Richards placed injunctions on timber harvesting in December 2021 to protect a possible threat to greater gliders (possums).
The court orders have prevented the state government-backed VicForests from harvesting timber in the Central Highlands, Tambo or Gippsland, locking up as much as 90% of Victoria's ash harvest zones. As a result, supplies of hardwood timber in Victoria have been hit as a result of the court injunctions.
More recently, The Australian Financial Review (AFR) reported that Judge Richards had partially wound back court orders. The decision allows VicForests to harvest a small area of 50 hectares across three sites in Victoria's Central Highlands - around 2% of VicForests' annual harvest area.
Mectec manager Clinton Mekken told The Weekly Times his supply of messmate, stringybark, shining, silvertop and grey gum had dried up. He said:
This season I've received 550 cubic metres over the past two months. Normally I'd be getting 1000 cubic metres a month...
Mr Mekken said the mill's customers would struggle, given 60% of Mectec's green timber went to other timber businesses that kiln dried and processed it into decking and shiplap cladding for the housing industry.
Timber industry leaders say Environment Minister Lily D'Ambrosio could end the legal lockup of native forests by spending $100 gazetting or officially including Greater Glider possum protections into the Code of Practice for Timber Production.
Victorian Forest Products Association chief executive Deborah Kerr said the failure of the Minister to act, meant it had been left to the Supreme Court to decide what protections should be put in place.
But Minister D'Ambrosio's office said, "protection of Greater Gliders is complex and any changes require proper assessment", as part of a review of the code that has been going on since 2019.
The industry warns a "catastrophic" shortage of timber will hit major projects and home builds. Master Builders Victoria has released analysis that showed steel product prices have risen by 54.2% and timber, boards and joinery by 37.8% in the past three years.
Victorian Forest Products Association chief executive Deborah Kerr told the AFR:
All options to supply timber have been exhausted and around half the mills currently have either no wood or less than two weeks supply, with some considering standing down employees. It will impact public infrastructure, houses, floors, windows, decks and furniture."
The industry also warns that supplies are set to get worse, with Western Australia the first state to ban native forest logging from 2024, with Victoria also reducing supply until a complete ban in 2030.
OneFortyOne exports
OneFortyOne's Kaituna Sawmill in New Zealand and Marusumi Whangarei Co have signed an agreement to export woodchip to Japan with the first vessel expected to depart from Port Marlborough (Picton) before the end of the year.
Port Marlborough has been a critical partner in providing logistical support for the trial, including 4,000m2 (0.4 ha) in the port's Shakespeare Bay log yard currently used for the operation.
Tracy Goss, general manager at Kaituna Sawmill said this trial has been three years in the making.
It is part of our growth strategy and an exciting opportunity for us to diversify our wood residues market.
The woodchip is a by-product generated during timber production. In the South Island, woodchip is primarily used for making MDF (medium-density fibreboard) and utilised in biofuel and wood energy markets which we support our partners with. This new export initiative complements our existing market in New Zealand, and we now have access to a growth market in Japan.
Marusumi Whangarei Co has been exporting both softwood and hardwood chip from Marsden point since 1995, predominantly to its parent company Marusumi Paper Co. Ltd, and other end users in Japan and China.
The first load is expected to depart Picton in November by sea and will be sent to Japan for use in paper production.
Sources: The Weekly Times, Australian Financial Review and OneFortyOne