Supplier update: James Hardie
Inflation bites into first quarter performance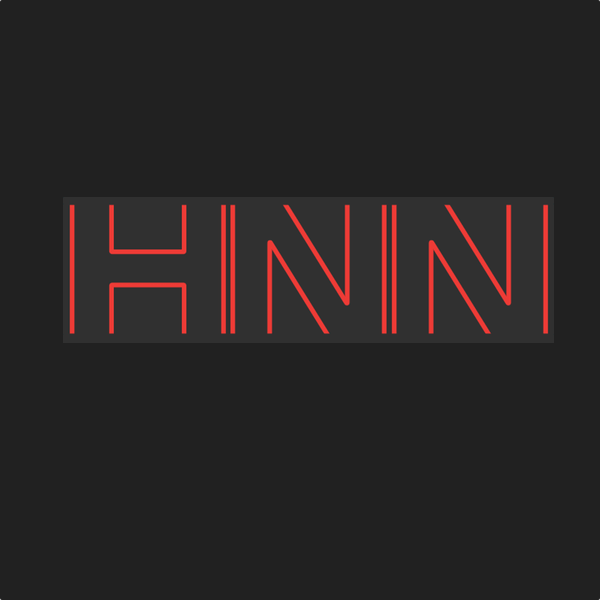 The company also announced that former Bunnings executive Peter Davis is part of a chairperson succession plan
Fri Aug 19 2022
Significant price rises for its plasterboard and wall-cladding products have not been able to fully make up for sharp increases in freight, energy and pulp costs at Australian building materials supplier James Hardie Industries.
Energy costs in the June-quarter in the Asia Pacific division - which includes Australia, New Zealand and the Philippines - rose 53%, pulp costs jumped 26%, and freight costs climbed 20%. A second round of price increases will come affect Australian customers in September, reports the Australian Financial Review (AFR).
Asia Pacific earnings before interest and tax rose 2% to AUD51.3 million, but volumes fell 3%, largely because wet weather disrupted construction schedules. Price rises and product mix improvements totalling 12% meant overall sales still increased 9%.
Interim chief executive Harold Wiens said there had been "unprecedented levels of inflation" and the economic environment was more uncertain in all its major markets of North America, Europe and Australasia.
We have to adapt and adjust to changing and uncertain market conditions.
The company is adapting to more uncertain economic environment by implementing a hiring freeze for non-critical positions.
Mr Wiens said profit margins in all three regions declined in the three months ended June 30, though net sales rose 19% to USD1 billion and net profit jumped 34% to USD163.1 million. Adjusted profit climbed 15% to USD154.3 million.
James Hardie cut its full-year profit forecasts for the 12 months ending March 31 to between USD730 million (AUD1.04 billion) to USD780 million, from a previous USD740 million to USD820 million. It cited inflationary pressures, softness in Europe and growing uncertainty in housing markets.
However, James Hardie said it is still winning market share in its major markets, as home renovators and builders are attracted to its range of modern plasterboard and exterior cladding products. The new full-year profit forecast still represents growth of 22% over the year ended March 31.
Board refresh, CEO search
The company recently announced that Anne Lloyd would become chairwoman later in 2022, replacing outgoing chairperson Michael Hammes who will retire after the November 2022 Board meeting and Annual General Meeting.
It also said that Peter (PJ) Davis, a former chief operating officer of Bunnings, would become an Australian-based director in Queensland. Mr Davis retired from Bunnings in 2018 after a 25-year career. His last position was managing director of Bunnings in the UK and Ireland. In a statement, James Hardie said:
PJ previously served as chief operating officer (COO) of Bunnings Australia & New Zealand. During his 15-year tenure as COO, the division was one of the most profitable of the Wesfarmers Group. With over 40 years' experience in various retail and trade formats and home improvement industries, PJ commenced his career on the sales floor and held senior roles in operations, marketing, advertising, and merchandising before moving into general management and leading the development of the highly successful Bunnings Warehouse concept.
PJ completed the Advanced Management Program at Harvard Business School in Boston, USA and is the Founding Director of ANRA (Australian National Retailers Association) and Foundation Member of the Australian Institute of Company Directors.
Ms Lloyd, an American who from 2005 to 2017 was chief financial officer of US-based Martin Marietta Minerals, a supplier of gravel, concrete and asphalt, commented on Mr. Davis' appointment:
We are pleased to have PJ join our Board. His deep understanding of the retail and trade segments will be an asset to our Board, and we are pleased to once again have an Australian on our Board, as we now have Board representation from all three key geographic regions.
The Board anticipates it will add two additional Board members in the next six months as it continues the refresh process.
James Hardie has also been without a permanent chief executive since early January when former boss Jack Truong was forced to step down following an investigation into claims of bullying. At the time, dozens of top executives threatened to quit over his management style. Mr Truong has rejected those claims.
Ms Lloyd said the group is in the final stages of selecting a new chief executive officer and expects to announce the new chief executive within the next month.
Analysts told the AFR they expect two internal candidates will have a strong chance in the process. They include Sean Gadd, who was elevated to president of the North Americas business in January after Mr Truong's sudden exit. The other internal candidate is Jason Miele, the chief financial officer of James Hardie.
Related
James Hardie terminates CEO - HNN Flash #77, January 2022
Sources: Australian Financial Review, Reuters and Dow Jones & Company