TTI/Milwaukee 2022H1 results show continued growth
CEO Joe Galli announces new advance in tool software development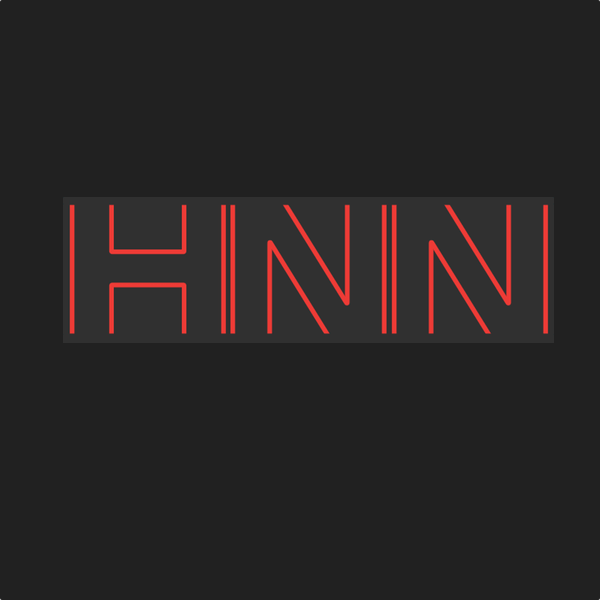 TTI reported good growth of 10% for the six months to June 30 2022. It has launched a new generation of Milwaukee M18 and M12 FUEL drills and impact drivers, as well as a Milwaukee Track Saw. The big news, however, is how the company is using AI to help develop new features.
Fri Aug 12 2022
This article can be read as a HNN Briefing PDF. To read the PDF, please download by clicking the image/link below.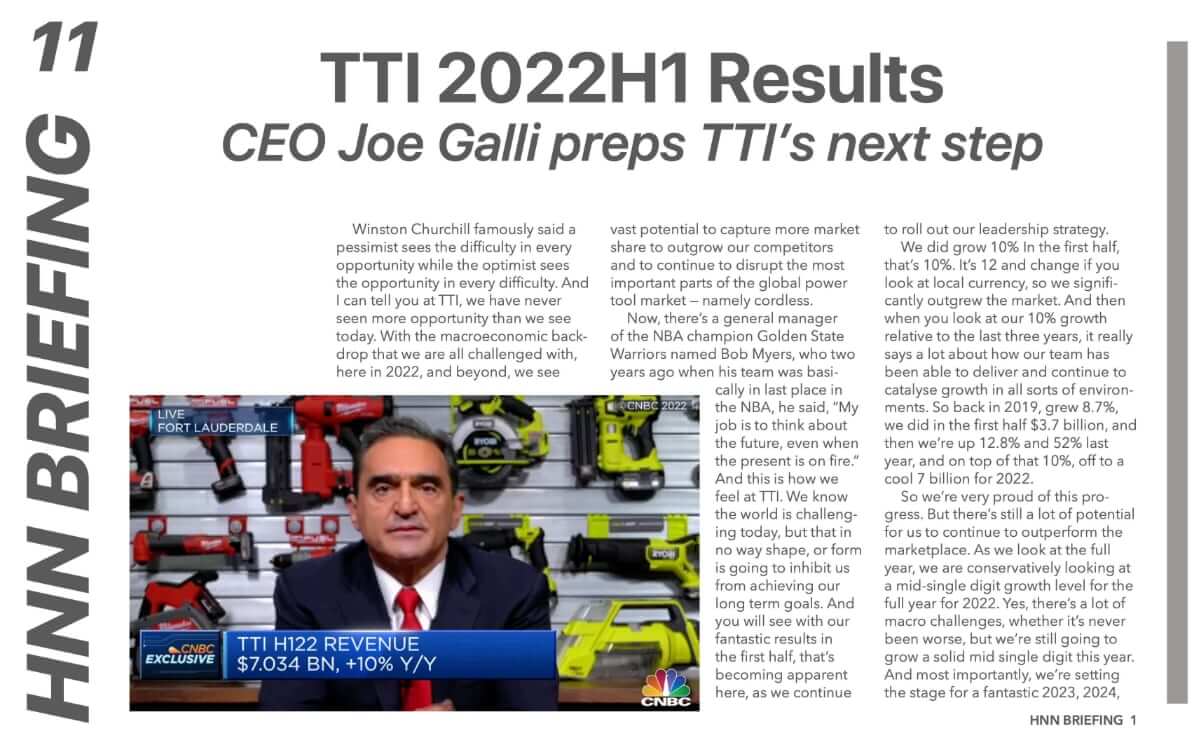 Hong Kong listed power tool and floorcare company Techtronic Industries (TTI) makers of the Milwaukee and Ryobi brands of power tools, has released its results for its first half of 2022. The results were in line with expectations, both for the company, and for the industry as a whole.
Sales for the half were USD7034 million, up by 10.0% on sales for the previous corresponding period (pcp), which was the first half of 2021. Gross profit was USD2747, up by 11.4%, which resulted in a gross margin of 39.1%, up 0.5% on the pcp.
Earnings before interest and taxation (EBIT) and net profit both outperformed the sales increase, at USD633 million (up 10.7%) and USD578 million (up 10.4%) respectively.
For the company's main divisions, in power equipment both sales grew by 12.8% (14.9% in local currencies), and operating profit grew by 14.4%. The other division, floorcare, saw a decline in sales by 17.8%, or 16.4% in local currencies. It's worth noting that in contrast to sales for the first half of 2020, sales in floorcare have risen by 3.0%. As the company's CEO, Joe Galli, pointed out during his presentation, sales of vacuum cleaners reached a peak during the COVID-19 lockdowns, and will likely take some time to recover.
In its individual brands, Milwaukee too increased overall sales by 26% on the pcp. North America increased by 25%, Europe by 23% and "rest of world" (including Australia) grew by 35%.
The company is forecasting mid-single digits sales for all of 2022, though Mr Galli also believes that Milwaukee will see sales increase by 20%.
Company activity
This half-year result was very much in the category of "housekeeping" announcements, coming as the markets - and therefore TTI itself - resets somewhat after the drama of the peak pandemic years.
Well, housekeeping with one exception, which we will get to.
One aspect of TTI that Mr Galli chose to emphasise was the company's operational excellence - a message, in part, that while the past two years have required extraordinary measures, the company is back on track to tighter management.
In particular, Mr Galli highlighted the company's management of its outstanding stock-keeping units (SKUs). As he described that process:
A great example of operational excellence you can see in our disciplined SKU management process. So every year we've been doing this for a decade, every year, every quarter, we sit down in our interviews with every business unit. And the president level executives in these units have to cover their SKU progress plans and status. So for example, a president will say how many SKUs they have at the start of the quarter. How many they plan to add that quarter. How many they plan to discontinue and what's the new net total.
Now, we've been doing this for a decade. So we don't have to have a massive SKU cleanup process in the company because we do this every quarter. That's why we have no obsolete inventory. If we discontinue an item. And we we are ruthless about this if an item no longer makes sense, strategically, we will discontinue it and we move the inventory immediately.
That's likely in part a side comment about some of the difficulties that sprawling companies such as Stanley Black & Decker have run into, as their product lines increase across multiple evolving brands.
Mr Galli also covered off on the major update to the topline tools in both the M12 FUEL and M18 FUEL ranges. These have followed industry trends, becoming lighter, smaller and a notch more powerful. He also mentioned some of Milwaukee's new product innovations, including its Utility Stapler, aimed at utility company linesmen, a top handle chainsaw, and, of course, Milwaukee's long-awaited Plunge Track Saw - a great favourite for speculation on many YouTube power tool channels.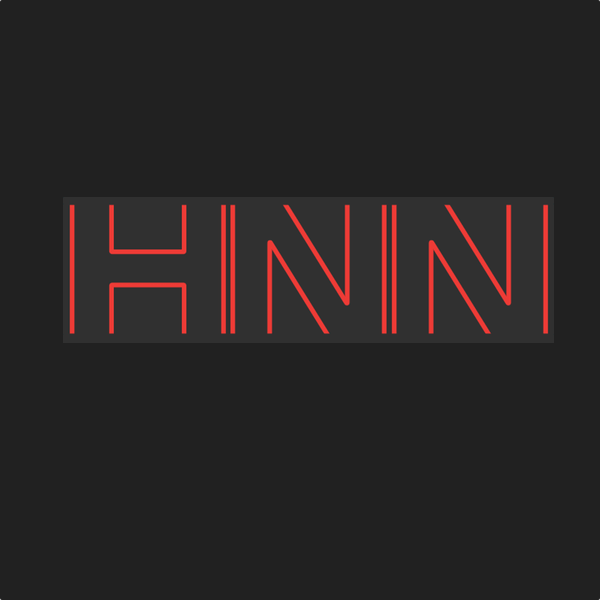 Mr Galli also emphasised the spread and reach of TTI's consumer/handyman Ryobi power tool line One+.
So remembering back when we launched, the company launched, Ryobi One+ cordless system in 1996. This product line, the One+ system, the battery interface has not changed since we launched the program. And because of that, we have achieved 42% household penetration in the US. And that number is actually higher in Australia, 42% household penetration for the Ryobi One+ cordless system.
So think about that, almost one out of every two households in the US already have a Ryobi One+ cordless system installed, and in use in the house. So Ryobi One+ cordless system products that we launched now are pre-sold to almost half the country. So when these people walk into Home Depot, they are already predisposed to buy the new products we roll out in One+. And as I said it's a very powerful system in the US. But also, it's number one in Canada, number one in Australia and New Zealand. And it's got a very strong leadership position in Europe.
He also reminded investors of the new line of Ryobi ride-on mowers, which feature a unique joystick control, making them easier to use, and appealing to a new generation of homeowners.
The quiet announcement
One way to spot the truly experienced, battle-hardened CEOs is how they time announcements in their results presentations. This time Mr Galli saved what is actually a major announcement for a position about half-way through the presentation. One reason for this is that this announcement is very technical - but it is also the most important announcement, in terms of the future of the power tool industry, for the past five years.
When One-Key was originally announced, HNN did suggest that one side-benefit of the Bluetooth-enabled tool management system would be monitoring the performance of a wide fleet of tools, which would help to problem solve and inform new tool development. The sensors could report back to a central database, and analysing that data would reveal opportunities in product development.
That's very much what Mr Galli had to announce. In particular the newly released Gen 4 of Milwaukee's M18 FUEL drill drivers has benefitted from feedback generated through One-Key.
We have rolled out the first ever power tool with machine learning. That was an element of the design of this product. So how machine learning works here is we collected thousands and thousands of data points about when a tool encounters an obstruction. Maybe it's a knot [in wood], or maybe it's a different kind of obstruction. Tools today automatically shut down when they encounter that kind of resistance. There's a highly frustrating shutdown mode, Auto Stop Mode, on tools. And users hate this. Users want to be safe, but they don't want to be "safe" when there's no need for the tool to shut down, meaning they have to start up again.
So what this machine learning has allowed us to do, is to create an algorithm that is built into this unit in the software on board. And it tells the unit when a sudden event is something that is not an issue, versus a sudden event where the drill does need to shut down. So we keep our users even safer, but without the irritating frustration of these shutdowns in the case of an unnecessary event.
That's a really major announcement. It's significant not just in itself, but because it really does signal the start of a different era in future tool design. It's also significant for TTI, as it indicates what has always been at the base of Mr Galli's management style: a very far seeing approach. One-Key was released in 2016. Mr Galli's not only collecting on that development six years later, he's doing it, quietly, half-way through the results announcement.
You could think of this as essentially the "pivot-point" for AI-driven tool development. To open up a new field like this, it really does take six years of background development. And the full effect of this capability will only be felt over gradually over the six years to come. That makes it invaluable.
The core thing to consider in relationship to this announcement is, what will TTI's competitors do? We wouldn't be surprised if we see some press releases from competitors in the next couple of months regarding their specialised development labs, or some such.
There is a real question to be asked in terms of what the company's competitors have actually been doing. We've seen "me also" One-Key copy systems emerge from both Stanley Black & Decker and Bosch Power Tools - and, belatedly, Hilti - but these don't equal breadth and depth of Milwaukee's One-Key.
If we look in particular at the two main Japanese companies, Makita and Hikoki, we really do have to ask what their alternative development plans are for the future? While Makita prides itself in particular on power tools that provide reliability, repairability, balance and precisions - with some justification - it's hard not to see it as placed on a pathway towards obsolescence in another five to ten years.
It really seems as though only TTI could produce this particular statement by Mr Galli:
Why are we number one? Because for a decade, we've been obsessively maniacally focused on rolling out a myriad of new products that harvest the benefit of our advanced technology, our software development engineering. So we now have 144 leadership products in subcompact, we have 259 in the full size M18 range and 13 already in the light equipment business. And those numbers will double in the next three years based on the plans we have today, we are going to relentlessly attack and build out these platforms, and again build ourselves into an even more commanding leadership position.
The key words in that statement are "software development engineering". That is where the real potential for growth rests and, seemingly, TTI remains the only company to fathom this.
As usual, HNN has provided a full transcript, with some illustrations, of the results announcement. It's really worth a read, as it does provide a neat summary of where TTI is headed, and some hints as to the future shape the power tool industry is taking.
This article can be read as a HNN Briefing PDF. To read the PDF, please download by clicking the image/link below.