Big box update: Store development
Application for bigger Bunnings Lithgow store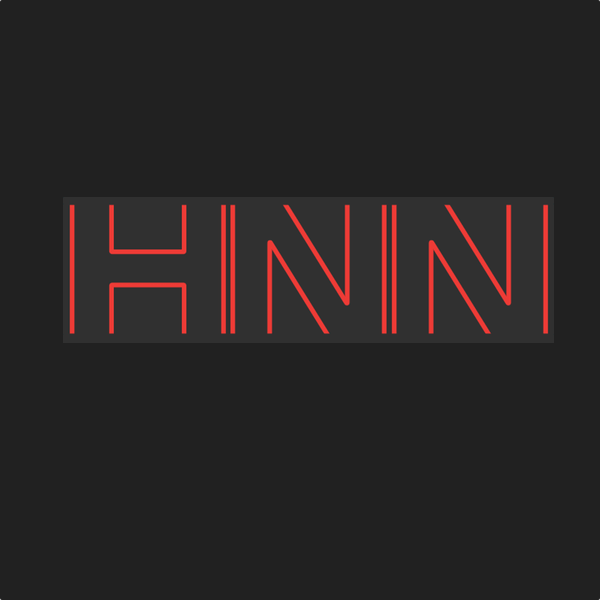 Bunnings in Hoppers Crossing (VIC) up for sale and Bunnings Timaru in New Zealand is expected to open in 2023
Fri Jul 29 2022
A larger Bunnings store could be part of Lithgow's Pottery Plaza in NSW after a development application (DA) was lodged with Lithgow City Council. The proposed commercial premises would be located in Lot 26 DP 1244557 at 21 Willowbank Avenue, off Valley Drive, according to the Lithgow Mercury.
Bunnings area manager Michele Ward said the new site would replace the existing Lithgow store which is currently located at 295 Main Street in Lithgow. She told the newspaper:
The proposed store represents an investment of more than $13 million and would span more than 6000sqm, 1500sqm larger than the existing store.
Ms Ward said the store would create 35 new jobs in the Lithgow community and feature an improved store layout, nursery, a timber trade drive through and car park dedicated for more than 100 cars.
Bunnings has been part of the Lithgow community since 2010 and we look forward to providing local customers with a much wider range of home and lifestyle products. We will keep the community updated as our application progresses.
The application and plans for the proposed site are available for public inspection at Lithgow Council's administration centre and on the council's website until August 5.
Bunnings Hoppers Crossing
The 55,000sqm Bunnings Hoppers Crossing store in Wyndham City (VIC) is being offered through an expression of interest campaign which closes on 11 August, reports The Property Tribune.
The store is one of the largest in the Bunnings network, at 21,670sqm, and is complemented by an Amart Furniture outlet. Amart recently renewed its year, resulting in a weighted average lease expiry of seven years, and a total net income of over $4.72 million. Almost three-quarters of this is paid by Bunnings, owned by ASX-listed Wesfarmers.
Billy Holderhead, a partner of Burgess Rawson, said investor appetite in this sector remains strong, with considerable interest from the top end of the market. He told The Property Tribune:
Given the scale of the Bunnings store, the quality of its location, forecast growth in the trade catchment, size of the landholding and its robust lease structure, we've backed the property as the best Bunnings freehold ever offered on the open market.
This Bunnings store is in a high-profile location in what is considered to be the fastest growing local government area in Australia over the past two decades.
Business consultancy Deep End Services also said the property has the largest concentration of large format retail floor (LFR) space in Victoria. Harvey Norman, The Good Guys, JB Hi-Fi and Barbeques Galore are all located within 500 metres. Mr Holderhead said:
With swathes of undeveloped residential land in Wyndham City there's still much more growth to come, and the Hoppers Crossing LFR precinct is strategically placed to benefit from this.
The Bunnings store is being sold as part of a $350 million commercial property auctions and expressions of interest campaign beginning in August. This includes a Wattyl Paints store in Sunbury (VIC) which has signed a new seven-year lease to 2029, with options to 2034.
Bunnings Timaru, New Zealand
A Bunnings store located in Timaru, a port city in the southern Canterbury region of New Zealand, is expected to open next year. It is part of the Showgrounds Hill retail development site.
Ben Camire, director of Bunnings New Zealand said work on the new store is progressing well. He told The Timaru Herald:
The store's steel structure is now complete to make way for construction of the roof and store exterior, with concrete floor pours also underway. We anticipate the store opening in mid-2023...
Sources: Lithgow Mercury, The Property Tribune and The Timaru Herald