Big box update
Bunnings consolidates its merchandising team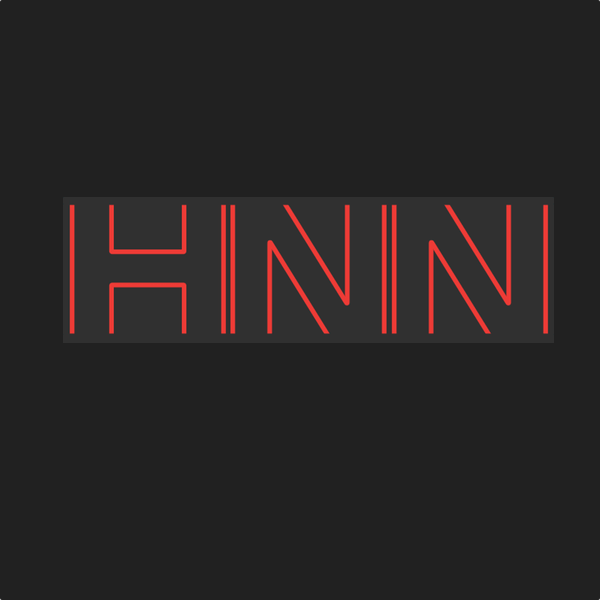 Bunnings and Kmart Australia have paused the use of facial recognition technology while the Australian Information Commissioner investigates their personal information handling practices amid privacy concerns
Fri Jul 29 2022
Recently appointed Bunnings merchandising director Jennifer Tucker has reduced her direct merchandise reports from three to two. This restructure means that dozens of categories will be grouped into two new portfolios: "building" and "home and lifestyle", according to The Australian.
Adrian Pearce will lead the "home and lifestyle" portfolio and Cam Rist will lead the "building" portfolio. As a result, Tracey Lefebure will leave Bunnings after a career with Wesfarmers of 34 years.
In a letter sent to Bunnings suppliers, obtained by The Australian, Ms Tucker told suppliers the change in the merchandising teams would help drive growth and "simplify the way we work". She wrote:
This simplification of our structure will position us to accelerate our growth strategy in our commercial (tradies) business while also driving our core DIY business.
Ms Tucker's rationalisation of teams that report to her replaces the structure set up by former Bunnings merchandise director Phil Bishop, who was recently appointed as CEO of discount retailer The Reject Shop. He was Bunnings' director of merchandise and marketing until early 2021.
The Australian also reports Bunnings held a supplier forum in early July- its first in-person mass meeting with suppliers in more than two years - where issues around Bunnings' strategic agenda and the focus on merchandise strategies were fleshed out.
For the suppliers who attended the forum, of which 450 were in person and 350 people online, Bunnings laid out merchandise growth opportunities around deepening and evolving its range for both consumer and commercial markets.
Suppliers were told Bunnings was keen to expand its depth across existing product categories, with particular opportunities in room and furniture storage, garden and garden decor, and kitchen and bathroom. New growth opportunities were also revealed to be in in-home services, pet durables, recreation and the online Bunnings Marketplace.
The suppliers were also told Bunnings believed that broader consumer growth would come from driving the core pillars across lowest prices, widest range and best experience. From a commercial range point of view, focused on tradies, it would be about better catering for each stage of the build and the needs of specialist trades.
During the forum, Bunnings also discussed opportunities for its suppliers to partner with it on product innovation and new solutions to address the opportunities the hardware giant sees in the market.
Related
Bunnings plans trade revenue growth of $5bn - HNN Flash #97, June 2022
Facial recognition tech on pause
Bunnings and Kmart have stopped using facial recognition technology after CHOICE named large retailers that do not collect and use such biometric information, and have no plans to introduce it. Those retailers include Woolworths, Coles, Aldi, Target, Big W, Myer, David Jones, Dan Murphy's, BWS, Vintage Cellars, Liquorland, Rebel and Officeworks.
Bunnings managing director Mike Schneider said facial recognition allowed the hardware retailer to identify when a banned person entered a store. He told the Australian Financial Review (AFR):
When we have customers berate our team, pull weapons, spit, or throw punches, we ban them from our stores. But a ban isn't effective if it's hard to enforce.
For absolute clarity, an individual's image is only retained by the system if they are already enrolled in the database of individuals who are banned or associated with crime in our stores.
We don't use it for marketing or customer behaviour tracking, and we certainly don't use it to identify regular customers who enter our stores as CHOICE has suggested.
In the Australian Associated Press, Mr Schneider said:
If a particular Bunnings store has facial (recognition), and not all of our stores do, the camera will scan your face. It will map it back to the database, and if it doesn't recognise it, no data is held.
If the camera does 'recognise' a face, their image goes back to Bunnings' loss-prevention team, which determines whether there is a genuine match and they should call the police. He said:
That's what's been so frustrating for us in the way that this has been characterised by CHOICE. .It's not in any way designed to look at shopping patterns or anything else, it is purely there for the wellbeing of our team.
It temporarily switched the technology off in stores ahead of a platform shift earlier this year, and has since informed the privacy watchdog it will not be reverting to it for the time being. Mr Schneider said:
Given an investigation is underway, we won't be using it for the time being.
CHOICE also polled 16,000 supporters in July that that indicated 80% of people want Bunnings and Kmart to stop using facial recognition in stores.
Sources: The Australian, Australian Financial Review, The Guardian Australia and Australian Associated Press