Supplier update: BGC Group
Round two of sales process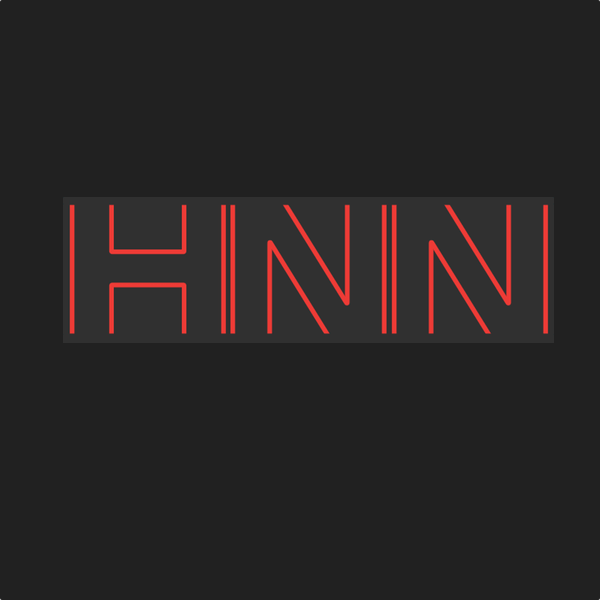 It is understood that overall BGC generates $100 million of earnings before interest, tax, depreciation and amortisation and $1 billion of revenue: report
Fri Jul 22 2022
An Australian-based group could be acquiring building materials group BGC in its entirety so that it is not sold off in separate units, as speculated by DataRoom in The Australian. It has been reported that BGC's shareholders - the family of the late Len Buckeridge - prefer to sell out in full.
DataRoom understands the potential buyer is not a private equity firm, and that CSR, Fletcher Building, Wagners, Boral and Wesfarmers are all thought to be out of the running.
Sources also told DataRoom that US-based fundmanager Oaktree Capital Management may have gone through to the next round. Oaktree is best known for investing in WA driller DDH1, Nine Entertainment Co (publisher of The Australian Financial Review) and Blue Sky, in the local market. Howard Marks founded Oaktree in 1995 with a focus on investing in quality companies with high levels of debt.
ASX-listed Adbri may only be keen to buy BGC's concrete plants and quarries, but would be unable to acquire its cement facilities due to objections from the Australian Competition and Consumer Commission.
Adbri may be keen to buy only part of BGC's business - HNN Flash #93, May 2022
Brickworks had shown earlier interest in buying the brick operations so could be considered a left-of-field possibility.
As Australia's largest brick maker, Brickworks is believed to be exploring a BGC acquisition as a way of having a larger and stronger presence in the West Australian market, according to an earlier article in DataRoom. BGC holds around 5% of the country's overall brick market, based on data from IBISWorld. But it is a major competitor in WA to Brickworks, which has a market share of about 44% of the Australian brick market.
DataRoom also speculates that a high-net-worth investor from Perth could be behind a different deal. Other possible shortlisted buyers include CRH and Cement Australia, which is controlled by Holcim and Heidelberg.
DataRoom understands that BGC's West Australian cement grinding terminal, quarries, concrete and transport businesses account for at least half BGC's value.
But the challenge has been what to do with the building arm. Many believe this division is tough to sell in a rising interest rate environment, particularly as such operations deter buyers due to their high-risk nature, very thin margins and volatile earnings. Earlier, it was expected to sell for about $1 billion.
The estate of Mr Buckeridge, who passed away in 2014, was originally worth over $2 billion. The family have since sold off two hotels, the contract mining operation, property development land and apartment projects.
Related
BGC back on the market - HNN Flash #89, April 2022
Sources: The Australian and Australian Financial Review