New product
FiberWeld joins JB Weld's range of products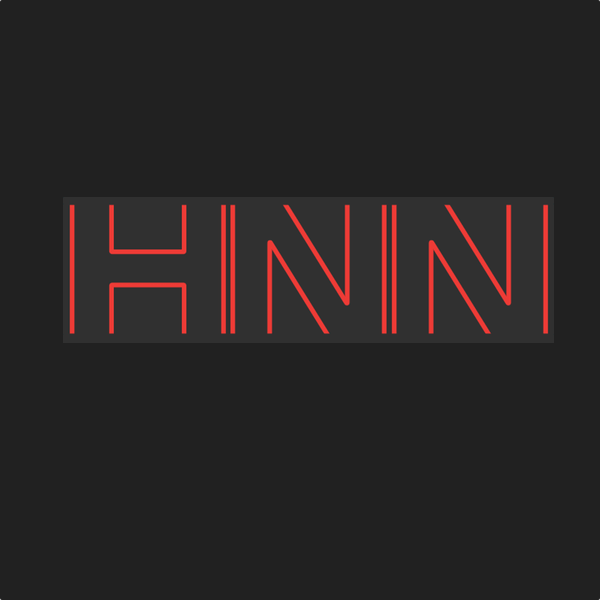 As the Australian distributor for all JB Weld products, HPP Lunds has access to more than 57 products that have a myriad of trade and consumer uses
Fri Jul 22 2022
A number of weld products are part of the JB Weld range including PlasticWeld, ClearWeld, ColdWeld, KwickWeld, MinuteWeld, WoodWeld, SuperWeld, AutoWeld and now FiberWeld.
After acquiring FiberWeld, JB Weld rebranded it under its own banner and the product then became an addition to the JB Weld range distributed by HPP Lunds in Australia.
Four FiberWeld products are in the range: FiberWeld 1" Pipe Repair Cast, FiberWeld 2" Pipe Repair Cast, FiberWeld Permanent Repair Cast and FiberWeld Automotive Repair Cast.
FiberWeld Permanent Repair Cast is a high-strength adhesive and fiberglass wrap, impregnated with a specially formulated resin. When activated by water, the product forms a strong, permanent bond that hardens like steel in 15 minutes with a bend strength of 1500 psi. All products in this range are the same formulation but packaged and tailored for different uses.
FibreWeld 1" Pipe Repair Cast and FiberWeld 2" Pipe Repair Cast are the same formulation but made to repair pipes with either 1" or 2" diameters.
FiberWeld Automotive Repair Cast is tailored to suit repairs to radiator and heater hoses, tail pipes and mufflers, oil and transmission lines, vacuum lines, exterior mirrors, roof racks, and RV and boat repairs.
With FiberWeld, furniture, tool handles, yard equipment, pipes and hoses, plumbing, sporting and camping gear, motor vehicles and marine equipment can be fixed. It can also be used as a reinforcement. The product can be applied on metal, most plastics, wood, PVC, fibreglass, rubber and other surfaces.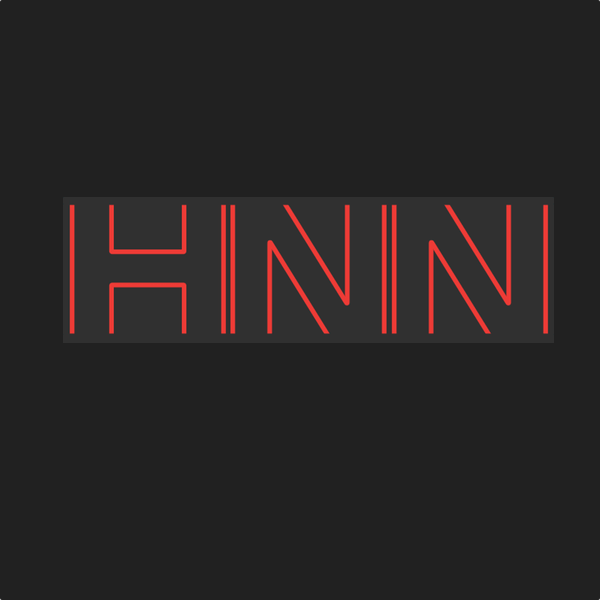 All JB Weld products come with a comprehensive set of instructions that cover safety, hardening times and uses. Depending on the product, JB Weld includes additional useful items such as protective gloves, or mixing tools. They are often supported with online videos to explain how to complete the repair.
For hardware retailers, HPP Lunds offers a range of merchandisers including a full range wire rack display which can hold more than 50 products, and there are also counter displays.
About JB Weld
JB Weld products are specific to repairs of automotive parts, ceramic, concrete, metal, rubber, wood, brick, carpet, glass, plastic, plumbing as well as a host of general repair solutions.
Some products such as the silicone gasket makers and adhesives are available in both smaller handyman sizes and larger cartridge sizes for trade use.
JB Weld has an expansive range of adhesives, epoxies, putty sticks, gasket makers, super glues, silicones, thread lockers and sealants as well as repair kits and exhaust repair products.
Its products are durable, high quality repair products and used by professional tradespeople on a daily basis.
For more information, visit the HPP Lunds website below or call (07) 3722 1111.
HPP Lunds, a leading independent wholesaler of automotive parts and accessories in Australia