Retail update
Tool Kit Depot opens in Albany, WA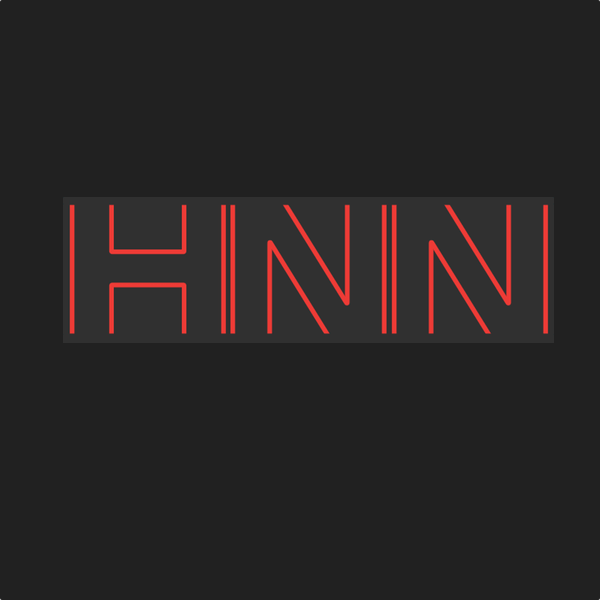 Australia's largest independent electrical retailer, Middy's has taken on PowerPlus stores located in the Riverina region of New South Wales
Fri Jul 08 2022
Bunnings owned Tool Kit Depot (TKD) has opened its sixth store in Western Australia, located in Albany. Spanning 1,500sqm, this store represents a $3 million investment creating eight new jobs in the local community.
The new TKD specialist tools stores stock all the gear tradies and serious DIY'er needs, carrying 10,000 products across power tools, outdoor power equipment, hand tools, storage, workwear, welding equipment, construction and safety equipment all under one roof.
Similar to other TKD outlets, the Albany store has a Battery Bar, tool hire, and a tool servicing and repairs workshop to keep existing tools in good shape. Customers can access on site tool repairs at the store, including blade replacements, tool sharpening as well as test and tag.
Prior to the opening, TKD store manager Colin Kuiper said the Albany team were looking forward to getting to know local tradies in the area and finding out how they can help them with their next project.
Our Albany team have been busy ... working flat out to get products on the shelf in preparation for the store opening. It's been a huge effort by all involved and we're really proud of what the team has achieved.
In addition to products from suppliers such as Festool, Husqvarna, Hard Yakka, Milwaukee and Makita, the TKD range extends to products from AEG, Irwin, Empire, Kango and Full Boar.
Tool Kit Depot Albany is located at 348 Albany Highway, Albany WA 6330.
Related
Tool Kit Depot is part of Bunnings' planned growth.
Tool Kit Depot to launch additional 60 stores - HNN Flash #97, June 2022
A new Tool Kit Depot store in Adelaide has replaced an Adelaide Tools store.
Tool Kit Depot Melrose Park - HNN Flash #87, March 2022
Middy's expansion
Middy's has completed its acquisition of the PowerPlus branches in Leeton and Griffith, both in NSW, reports The Rural.
PowerPlus Griffith opened its doors in April 2004 and was followed by PowerPlus Leeton in March 2009. Both branches were owned and operated by Adam Truscott and Anthony Martinello. They joined the Gemcell Group - Australia's largest group of independent electrical wholesalers - as product members in 2007.
In late 2021, both PowerPlus branches were bought by Middy's Electrical. They have become important additions to the company's NSW and ACT market presence, which now has a total of sixteen locations across the two regions.
Like Middy's, PowerPlus was based on local needs and is driven by the desire to offer the best personal service.
Proudly supporting Australian made where possible, Middy's remain committed to ensuring they are not buying or selling products that don't meet Australian Standards. Middy's customers can also use their accounts at PowerPlus branches, and likewise PowerPlus customers are welcome at Middy's.
Both PowerPlus branches are currently undergoing a re-brand of both internal and external signage. Once complete, they will soon be easily identified by Middy's trademark pink.
Sources: Bunnings Group and The Rural