UK update
Kingfisher sets stronger zero-net targets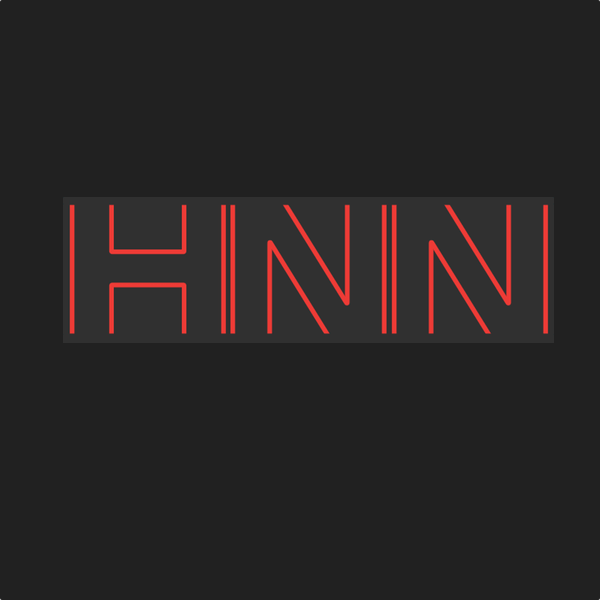 It has unveiled a new wave of environmental targets as part of its annual report on responsible business
Fri Jul 08 2022
Home improvement retail group Kingfisher - owner of B&Q and Screwfix - said it is bringing forward its net zero target to 2040.
In its 2021/22 financial year, it reduced the carbon emissions - scope one and two emissions - in its own operations by almost a quarter (24.5%).
At the same time, 44.1% of its annual sales - or GBP5.8 billion of GBP13.2 billion sales made in the year to January 31 - were from sustainable home products - a figure that the retail group now aims to raise to 60% by 2025.
The group said that 87.2% of the wood and paper in its products, and in all of its catalogues, are now being responsibly sourced and will be Forest Positive by 2025/26.
Kingfisher reduced its emissions this year by moving to 100% renewable energy, investing in energy efficiency measures and starting to use alternative fuels in its delivery fleets. The group now aims to cuts its operational emissions by 37.8% by 2025/26 and to reduce its scope three emissions - from the use of its products once sold, as well as from the goods and services that it buys - by 40% per GBPmillion of its turnover by 2025/26. Thierry Garnier, chief executive of Kingfisher, said:
We are committed to helping tackle climate change by setting targets both in the short and in the long-term. In the short term, we are on track to reduce our carbon emissions in line with global efforts to limit warming to below 1.5°C by 2025. In the long term, we are now committed to reach net zero emissions by the end of 2040.
Helping our customers to live in more sustainable homes is another of our key priorities. We think everyone deserves a greener, healthier home - that's comfortable to live in but uses fewer resources and costs less to run. With rising energy prices, home energy efficiency has never been more important.
Its four responsible business priorities are tackling climate change and creating forests, making greener, healthier homes affordable, tackling bad housing and becoming a more inclusive company. Mr Garnier said:
There is more to do, but we have made good progress since last year, not only with our progress on carbon reduction but also with our work to become a more inclusive company, and our commitment to help people living in unfit housing.
Related
Wesfarmers' retail clean energy deal in Queensland.
Wesfarmers' retail businesses sign onto clean energy - HNN Flash #88, April 2022
Bunnings pledges to source 100% renewable electricity for its operations by 2025.
Bunnings aims for 100% renewable electricity by 2025 - HNN Flash #22, November 2020
Source: Internet Retailing