USA update
Ace Hardware shuts down The Grommet marketplace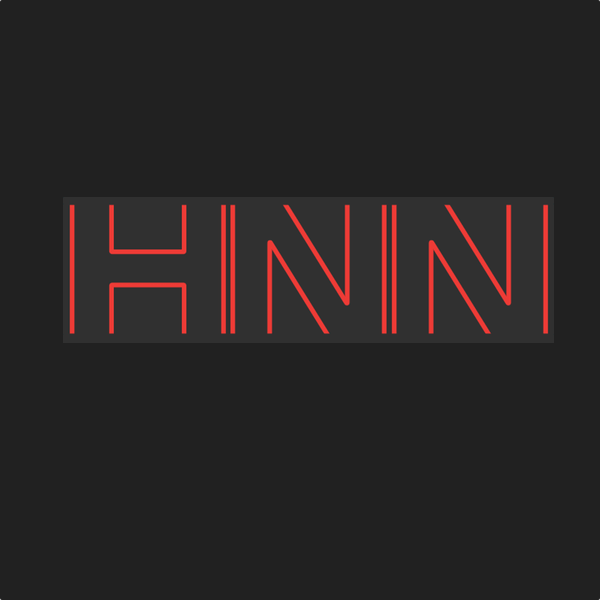 The retailer also recorded an increase in first quarter 2022 revenues and added new stores
Fri Jul 08 2022
The Grommet, a marketplace owned by Ace Hardware and specialising in small brands and quirky products, is shutting down, according to Retail Dive via a LinkedIn post from Grommet founder Jules Pieri. It also notified customers by email of a liquidation sale.
Ace Hardware acquired a majority stake in the platform in 2017 for an undisclosed amount. At the time, the companies said The Grommet would retain its autonomy and that Ace had no plans to interfere with its strategic direction.
When Ace took over The Grommet, it seemed like a lucrative opportunity for the marketplace and its sellers. The hardware retailer's scale and well-known brand, plus the two companies' merchandising synergies, seemed like upsides. Their deal gave the platform and its sellers a portal to brick and mortar, and Ace a way to appeal to younger consumers.
Yet the tie-up may have been The Grommet's downfall, as "Ace's co-op structure meant having to sell each store owner individually on a Grommet program," according to the LinkedIn post from Ms Pieri, who maintained a stake in the marketplace and remained in charge when it was sold but announced in 2020 that she left at Ace's behest.
Ace Hardware stores with The Grommet displays featured merchandise from small, independent brands, many of them DTC (direct to consumer) - but on a much smaller scale and absent of any coordinated theme.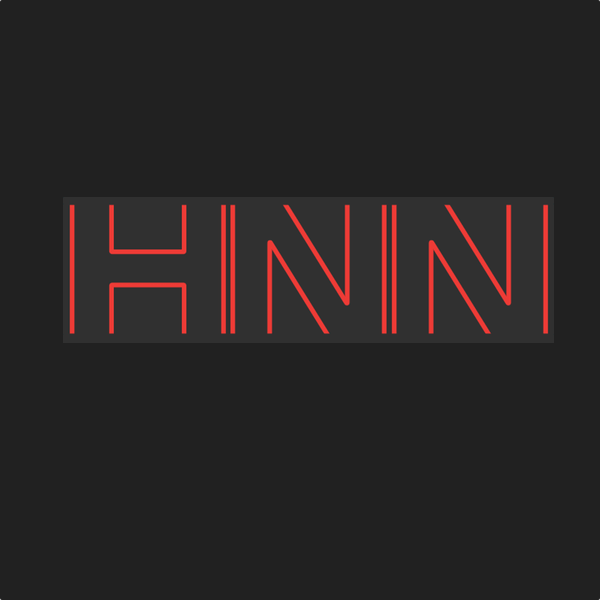 The closure of the marketplace also demonstrates more general difficulties often faced by e-commerce companies. While legacy retailers like Walmart, Target and even Ace have developed online and omnichannel capabilities, many pure-play e-retailers have struggled to establish physical footprints.
That has led many DTC brands to turn to wholesale as a more efficient channel for growth, and that had been Ms Pieri's strategy when Ace came calling, according to her LinkedIn post. "As CEO I decided to commit hard and invested for wholesale success at Ace and beyond," she said, adding that the co-op setup made that time-consuming and expensive.
Growth slowed and losses mounted. On top of that, customer acquisition via Google and Facebook (without concurrent investments in brand awareness) got impossibly pricey.
Related:
Ace buys The Grommet - HI News 3.12, page 87 (November 2017)
Q1 results
Ace Hardware also recorded first quarter 2022 revenues of USD2.2 billion, an increase of USD181.8 million, or 8.9%, from the first quarter of 2021. Net income was USD119.8 million for the first quarter of 2022, an increase of USD14.4 million from the first quarter of 2021. John Venhuizen, president and CEO said:
Our first quarter increases in revenue and income brings our two-year stacked growth to nearly 51% and 205%, respectively. Revenue growth from the 54 new stores we added in the first quarter was real and incremental. The remainder of the first quarter revenue growth, however, was not as it was the result of ongoing inflation.
Estimated retail price inflation of 9.5% helped drive a 10.0% increase in average ticket. Same-store transactions were down 7.8%.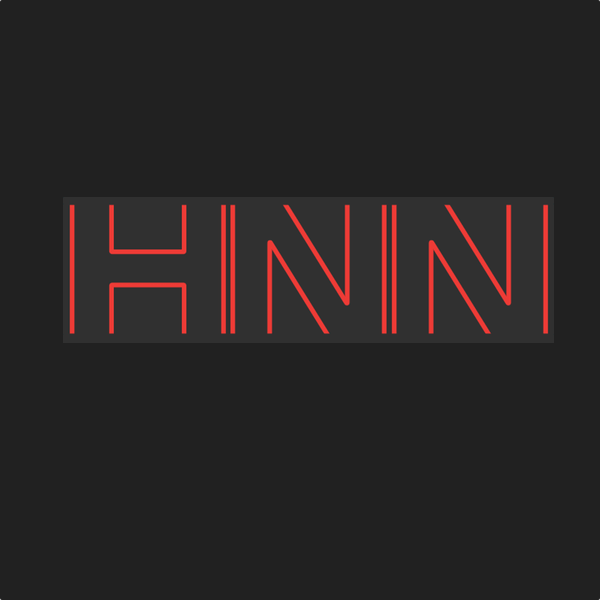 The approximately 3,500 Ace retailers who share daily retail sales data reported a 1.4% increase in US retail same-store-sales during the first quarter of 2022.
Ace added 50 new domestic stores in the first quarter of 2022 and cancelled 11 stores. The retailer's total domestic US store count was 4,790 at the end of the first quarter of 2022 which was an increase of 110 stores from the first quarter of 2021. On a worldwide basis, Ace added 54 stores in the first quarter of 2022 and cancelled 11, bringing the worldwide store count to 5,626 at the end of the first quarter of 2022.
Sources: Retail Dive and PR Newswire