Construction update
3D printers set to disrupt the building sector in Australia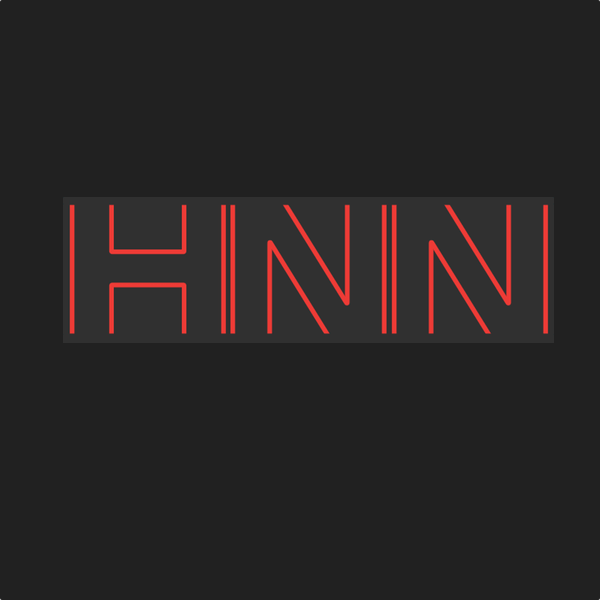 The arrival of commercial 3D house-printing technology is capable of slashing build times and costs
Fri Jul 01 2022
Melbourne firm Fortex has struck a deal with international 3D house-printing company COBOD to exclusively distribute its products in Australia including its BOD2 3D construction printing technology and equipment.
Fortex chief executive David Lederer said COBOD 3D construction printers deliver faster, greener, more durable homes and commercial buildings, with greater design freedom than conventional building methods.
That means improved outcomes for building companies and consumers.
Its printer's modular design is developed to fit most projects and uses technology to control the extrusion of concrete, in accordance with the programmed build design. The fully automated process happens mostly onsite. Mr Lederer said:
This world-leading technology is the disrupter conventional building needs. It is not only the future of construction, it is the now.
Fortex technical director Jake Hartman said the process is like a 3D desktop printer but on a much larger scale and can construct a home in a more efficient time period. He told 9News:
We are able to produce concrete onsite, pump it onsite and deliver the wall system to a house onsite.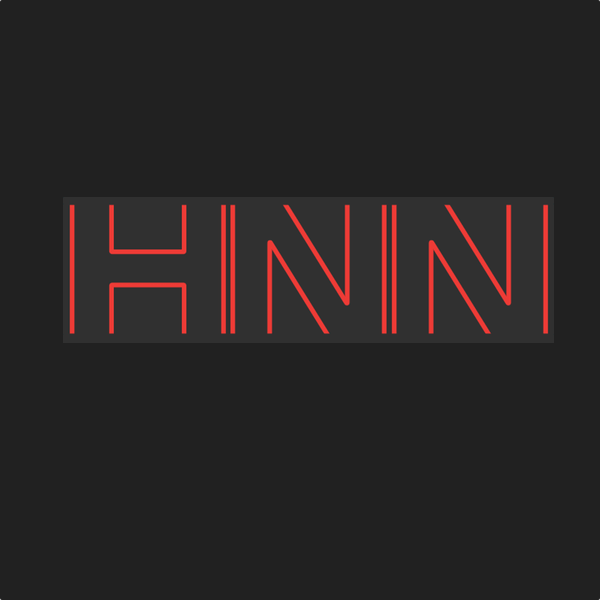 The concrete-based printer can use locally based resources to build house. Mr Lederer said the system is best suited to a flat surface to build on but can construct up to 12-metre homes. He explains:
It is a modular-based system from small homes to 12 metres wide and three storeys and 50 metres deep before you have to move the printer, so basically infinite in-depth.
The company boasts its technology will carve months off traditional time frames, streamline labour and alleviate supply issues at a time when skills and material shortages are plaguing the conventional housing construction industry.
Fortex said it could build a 210sqm single-storey home in just 40 hours with two days of setting up the printer prior to construction. Mr Lederer told 9News:
That compared to a conventional building eight to 12 weeks for the wall system, that is excluding the delays that all builders are having in terms of supply, now it could blow out to 14 weeks for the wall system.
The company said the technology would not put tradies out of business as workers are still required to operate the printing system. Their skills would be re-distributed.
Glaziers, plumbers, electricians and fitters are also still required, but their jobs will be easier. For example, the computer can calculate exactly where the best place to put an electrical socket is, so the electrician won't have to spend as long assessing the structure.
While single and multiple storey domestic projects will be the prime application for the technology, concrete and mortar 3D prints outside of home construction are also possible with wind turbine towers already having been printed.
The first BOD2 3D construction printer will arrive in Australia in Q4 with COBOD equipment available for immediate order.
Background
The deal between Fortex and COBOD follows the first ever 3D-printed house in the southern hemisphere built in a Melbourne manufacturing warehouse.
The house was built by Australian 3D printing building and construction company Luyten in December 2021, using highly robust and eco-friendly 3D printable concrete.
The structure, called the Heptapod, costs less than 70% of traditional building methods. The structure's elements were printed in two days and assembled on day three. Luyten co-founder and CEO Ahmed Mahil told 9News:
...It is a fine example of the type of structure that can be built using our innovative 3D printing technology and will provide people with the ability to see and touch a 3D-printed home in person before they order one.
Luyten's 3D printer is able to adjust its settings to suit the velocity, quantity and type of material being fed into it. Mr Mahil told Cosmos Weekly in another interview that it is the first and only such machine made in Australia - a mobile robotic transformer that is capable of printing a three-bedroom or two-bathroom house in a week.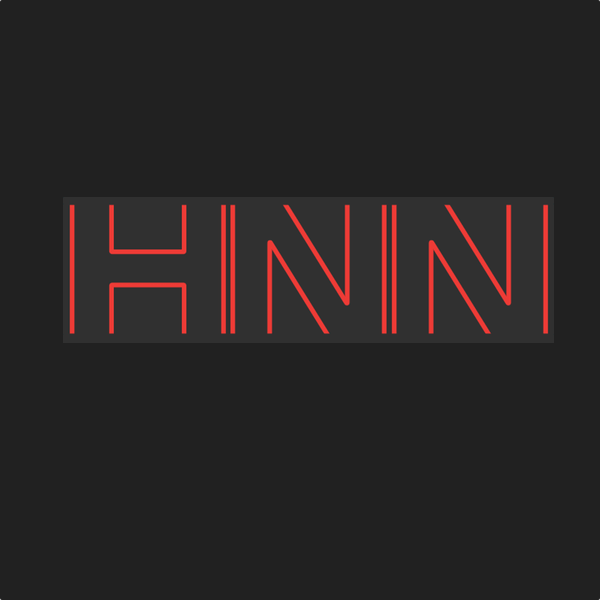 Some of the 3D homes on order will be used for affordable housing options in regional areas of the country, as well as schools and accommodation. Luyten said it has begun taking orders from regional areas seeking affordable housing, school and accommodation solutions.
Dubbo Council in central western NSW recently announced it is now considering whether the technology is viable enough for houses to be constructed quickly and in a more environmentally friendly manner.
Dubbo Regional councillor Matt Wright is confident it could revolutionise the Australian property market. He told ABC Western Plains:
...I'm planting the seed in readiness for what we hope might be something we can see in our city in the next year or two.
The councillor put forward a notice of motion proposing council sets aside up to four residential blocks from the newest stage of the local Keswick residential land release for a 3D printing trial. He said the speed of building a 3D-printed house was one of many benefits.
...Cost efficiency is another plus, we're talking about machines that can precisely calculate the amount of materials that are required so wastage can be zero in some cases.
That's massive cost savings. I know some people are concerned that this would put some people out of jobs but you still need plumbers, electricians, plasterers to work on these houses depending on the finish you'd like.
Dubbo Council CEO Murray Wood will report back on its feasibility in September.
About COBOD
Denmark-based COBOD has spearheaded the development of 3D house-printing, having sold about 50 systems featuring multifunctional construction robots around the world since 2019.
They have been used to 3D print Europe's first building in 2017. COBOD subsequently 3D printed the first 2- and 3-story buildings in Europe, specifically in Belgium and Germany using its technology. Also, the first villa in Dubai and the first 3D-printed house and school in Africa were built with COBOD's 3D construction printers, as well as the first wind turbine bases.
COBOD counts leading companies such as General Electric, Swiss global building materials company Holcim, and German scaffolding group PERI among its shareholders. Simon Klint Bergh, regional general manager for COBOD Asia Pacific, said:
...This arrangement [with Fortex in Australia] together with our new distribution partners Siam Cement in Thailand and KA Bina in Malaysia and our new regional office in Malaysia, will mean that we penetrate the growing market in Asia Pacific even further.
With a promise to build homes more efficiently and with less harm to the environment, COBOD sees an opportunity to leverage current worker and material shortages in Australia.
Related
Creality mass production 3D printer - HNN Flash #25, November 2020
Sources: Australian Associated Press, Herald Sun, 9News, MediaNet and ABC Western Plains