USA update
Lowe's enters the metaverse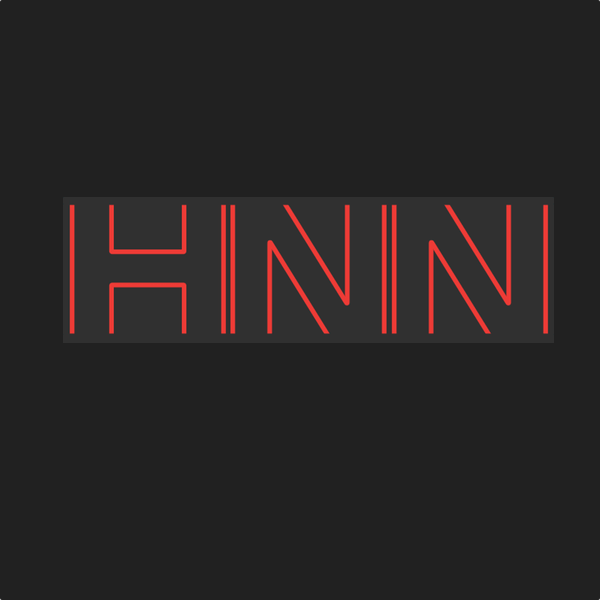 The home improvement retailer is making more than 500 digital assets available for free to virtual and augmented reality developers
Thu Jun 23 2022
Lowe's said it will begin helping builders of the metaverse create new possibilities. Rather than entering the metaverse with a storefront to sell virtual goods, Lowe's aims to equip developers free of charge with items from its real-world shelves to make their creations more useful and more inspiring.
To start, Lowe's will make more than 500 3D product assets available for download for free via Lowe's Open Builder, a new hub designed to be available to all creators. They assets address key challenges of interoperability and accessibility, and are based on real products the company currently sells online and in its stores.
As the first major home improvement retailer to enter the metaverse, a key goal would be to watch consumer behaviour to eventually capitalise on the opportunity that might exist.
Lowe's executive vice president and chief brand and marketing officer Marisa Thalberg told CNBC in an exclusive interview the retailer decided not to choose one metaverse platform or game like Fortnite or Roblox but rather "a kind of an agnostic and kind of democratised approach".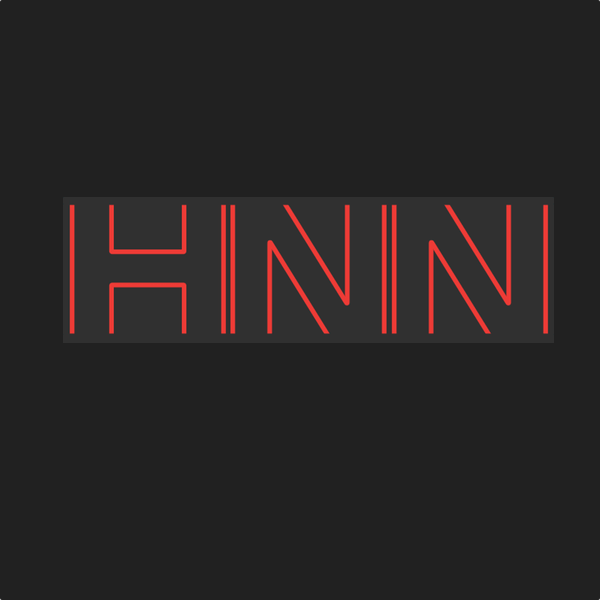 While other brands have found immediate ways to make money in the metaverse, even on an experimental basis, Ms Thalberg said:
This isn't about immediately jumping in and trying to make an event or immediately commoditising it.
Rather, she told CNBC:
Our goal really is to take this new frontier and help people use their imaginations and help them make their virtual spaces as exciting and inspirational and enjoyable as their real world spaces. And that's the only benefit we seek to obtain at this point.
Lowe's is also releasing a free, limited NFT* collection of boots, hardhats and other related accessories for builders on the Decentraland platform to the first 1,000 participants.
An NFT* (Non-Fungible Token) is a financial security consisting of digital data stored in a blockchain, a form of distributed ledger. The ownership of an NFT is recorded in the blockchain, and can be transferred by the owner, allowing NFTs to be sold and traded.
Seemantini Godbole, Lowe's executive vice president and chief information officer, also told CNBC exclusively the retailer is applying many of the principles it currently uses for shoppers for this metaverse project.
What we have noticed in our current mediums like Lowes.com and in our stores ... people like to experiment and while they're shopping and getting inspired they like to put things together in the virtual world before they start their project.
It's the same idea for the metaverse. That you want them to experiment, feel and understand how it's going to look before they start the project in the real world.
Ms Godbole said many of these metaverse assets had already been created as 3D digital versions of physical products available for purchase, to help online shoppers visualise the real-life dimensions and features.
Lowe's is already using virtual and augmented reality technology to allow shoppers to design an entire kitchen online or map their home's floor plan using their smartphone as examples. Ms Godbole said:
There is just a huge appetite from our customers to use emerging technology [like the VR and AR tools]. We are applying some of those lessons in the metaverse.
At the moment, Lowe's isn't offering a physical good with the purchase of a virtual one, or any link back to its website from any metaverse platforms, Ms Godbole said. But that could change.
In the future, we could absolutely think about, how do all these different things link, and make sure that [metaverse users] are able to shop these items on Lowe's dot com or in our stores.
Through its experimentation and focus on delivering what customers need, Lowe's believes it is uniquely positioned to leverage emerging technology to help people imagine the possibilities. Ms Godbole said:
Over the past several years, we have infused new technologies into the planning and shopping experience and know our customers have benefitted greatly from being able to explore and test home improvement projects in the virtual world before taking the leap to implementation in their real-world homes or job sites.
By entering the metaverse now, we can explore new opportunities to serve, enable and inspire our customers in a way no other home improvement retailer today is doing.
Ms Thalberg acknowledged that the typical metaverse participant "skews really young" likely younger than the typical Lowe's shopper or homeowner today.
But if you look at kids who've used platforms like Minecraft and Roblox, a lot of what they do there, is fascinatingly enough, build and design. This idea of being able to build and decorate and design and improve is kind of core to how these spaces are emerging.
And so if we catch them young, that's great, but we see a real utility too, as we look to a huge wave of millennial new homeowners who aren't afraid of technology.
Analysts see a big breakthrough coming for the metaverse. By 2026, a quarter of consumers will spend at least one hour per day in the metaverse, said consulting and research firm Gartner estimates. Morgan Stanley estimates the total addressable market for advertising and e-commerce opportunities could be worth USD8.3 trillion in the metaverse, with USD697 billion in home and home related spending. The firm lists walking through "home renovation plans" as an example.
Related
While this is the company's first step into the metaverse, Lowe's has been using emerging technology to help customers gain inspiration and more easily visualise and plan their home improvement projects for many years. This includes the beta version of an end-to-end room scanning, measurement and estimate tool called "Measure Your Space" in its iOS app.
Lowe's launches room measurement tool - HNN Flash #71, November 2021
Sources: CNBC, Wikipedia, Chain Store Age and Lowe's Home Improvement