USA update
Home Depot and Adobe partner on customer personalisation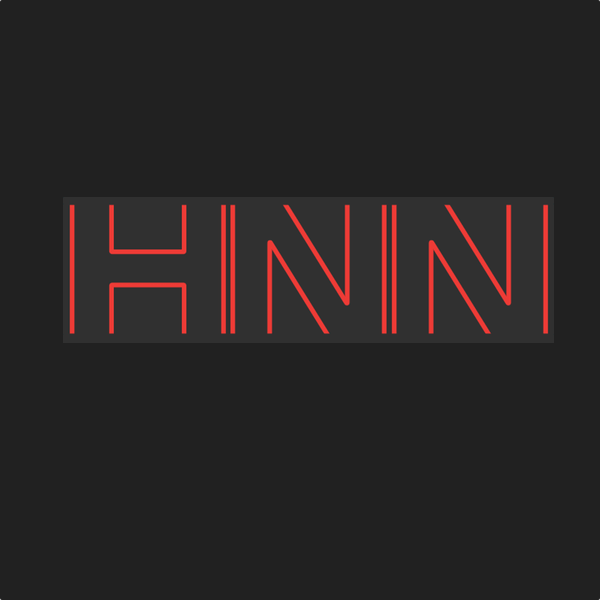 Lowe's Companies is bolstering its omnichannel approach using Dell Technologies
Sun Jun 19 2022
The Home Depot is deploying the Adobe customer data platform to get a deeper view of customer journeys and to enhance the omnichannel experience. The data platform is part of Adobe's Experience platform.
The technology will allow the home improvement retailer to deliver personalised campaigns within 24 hours, which previously took seven to 10 days to deliver.
The effort is an expansion of Adobe's continuing partnership with The Home Depot. According to a company press release:
With so many touchpoints, the Adobe partnership will provide comprehensive insights into the customer journey. This will enable The Home Depot to optimise experiences across channels while refining marketing investments. This marks the next phase of a partnership that began with digital tools including web analytics and A/B testing, as well as creative cloud applications to design and deliver new online services and experiences.
Melanie Babcock, vice president of integrated media at The Home Depot, said in the release:
The Home Depot made early investments in providing omnichannel shopping experiences, and these digital and physical assets continue to guide our strategic priorities.
Our expanded partnership with Adobe will enable us to enhance the customer experience even further, driving personalisation at scale and further optimising The Home Depot experience across online and in-store.
Anjul Bhambhri, senior vice president, Adobe Experience Cloud, said in a statement:
With Adobe Experience Platform, The Home Depot can align teams around a single view of the customer, with strict governance and activation capabilities that will make experiences even more connected and relevant.
Related
Home Depot tech focuses on customer experience - HNN Flash #92, April 2022
Lowe's and Dell
John Dabek senior director of infrastructure at Lowe's and Alison Biers, director of global marketing for edge solutions at Dell Technologies, recently spoke with industry analysts Dave Vellante and Lisa Martin at the recent Dell Technologies World event. They addressed Lowe's commitment to edge technologies as a key to maintaining its market positioning. Mr Dabek said:
It's the edge, and the edge has become very, very important for us, because that's where we want to put all of our technologies in the store, closer to the store.
The extension of compute and storage capabilities to the edge has become imperative for companies to stay competitive, according to Ms Biers. This notion is especially important in a field like retail, where the margins are slim and customers can be fickle.
Companies like Lowe's have to balance the satiation of perceptive buyers looking for quality and convenience with a complex business model in a changing landscape. Dell's VxRail has been that answer for Lowe's. Mr Dabek explains:
When you talk about modernising at a fast pace, the first 600 stores that we did with VxRail, we did in three months with the help of Dell. The main goal was zero disruptions in the store. Now we're talking about 100,000+ square-foot stores, so big stores, and we have a very short window.
In addition, the pandemic exponentially increased the value of Lowe's contractor-facing operations. To maintain pace and create convenience there, the company leaned on edge yet again. Mr Dabek said:
We have 140,000 mobile devices deployed in our stores for our employees that can do everything from finding merchandise, taking and receiving calls. They can take the device and do a checkout instead of you having to come into the store and then go out again.
Here's the complete video interview, part of SiliconANGLE's and theCUBE's coverage of the Dell Technologies World event:
As pandemic fuses digital and in store retail channels Lowe's taps Dell to stay ahead
Sources: Retail Customer Experience and SiliconANGLE