Supplier update
Changing of the guard at Boral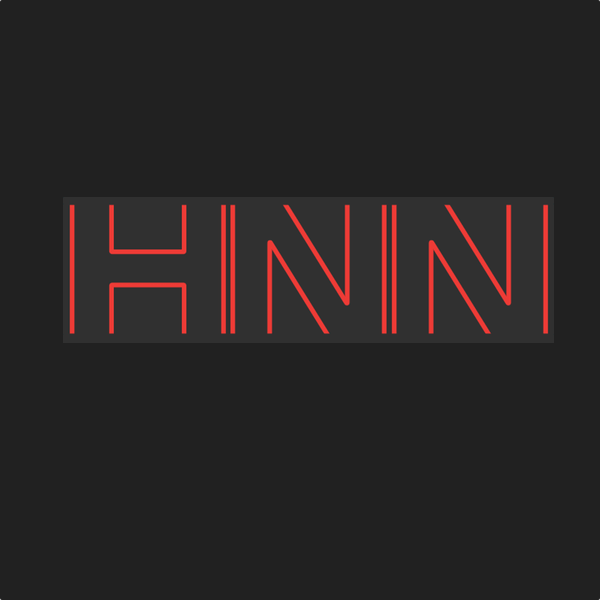 A number of buyers for West Australia's BGC Group are expected to make their indicative bids including Queensland-based Wagners: report
Fri Jun 10 2022
Building materials company Boral is set to have new chief executive by December 2022 following two recent profit downgrades.
Incoming Boral CEO Vik Bansal comes to Boral via Cleanaway and for the past year, he has been running steel group InfraBuild which is part of the global GFG Alliance owned by British billionaire Sanjeev Gupta.
Mr Bansal takes over from Zlatko Todorcevski, who has been chief executive of Boral since July 2020, in a change triggered by Boral chairman Ryan Stokes. (Boral is 70% owned by billionaire Kerry Stokes and his family through Seven Group Holdings (SGH) after a takeover completed in 2021.)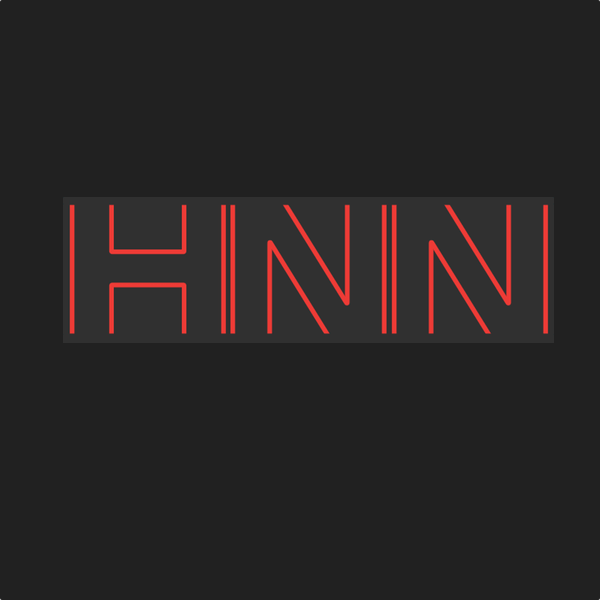 According to the Australian Financial Review (AFR), Mr Bansal said he misses the pressure and accountability of leading a large publicly listed company. Mr Stokes also told the AFR:
The environment's changing very quickly. In the last 12 months we dealt with COVID, extreme weather and now this dynamic of rapidly increasing input pricing. That requires businesses to be far more nimble and dynamic, and that takes really strong operational leadership, and that's something we're confident he can bring.
In the AFR, Mr Stokes said the plan for Boral is very clear - it needs to shore up its market position in Australia such that it can appropriately price its products to get a return on capital that can ensure its sustainability. Boral is now a domestically focused business in Australia after selling out of North America in a string of $4 billion-plus asset sales.
Mr Stokes does not see energy costs suddenly coming down in Australia, and believes the broader economy needs to be ready for that reality - as well as the impact it will ultimately have on prices. He said:
It's a challenge to the economy as to how we adjust to that, but I don't think it's a short-term factor. This is going to be a medium-term dynamic as to how we have to cope with increased energy costs, both gas and electricity.
At the end of the day, the era of cost-led profit growth is over. The issue we're all going to have collectively is to ensure that we're making a return on capital above a benchmark level to allow reinvestment. Because if we're not that, sectors aren't going to be viable long term.
We're confident we can do that [at Boral]. But that means prices go up.
:Background
The AFR reports that Mr Bansal was highly regarded by investors for the turnaround he engineered at Australian waste management company Cleanaway - until serious questions about his leadership style effectively ended his time in charge of the group.
Mr Bansal was chief executive of waste group Cleanaway for six years before he resigned in January 2021 in a "mutually agreed" decision with the board, following a string of allegations about a "culture of bullying and harassment" under his leadership.
Mr Stokes acknowledges the cultural fit, but said the appointment should not be seen as a sudden change in direction at Boral. He remains undaunted by the circumstances of Mr Bansal's departure from Cleanaway. At the same time SGH has done its homework. As Mr Stokes told the AFR:
I am a strong believer that leaders evolve, change and grow. That's a fundamental premise and I think Vik is someone who can really grow through his journey. But what he accomplished at Cleanaway ... is a very significant transformation of a really complex industrials business into a leading waste and recycling business.
I'd say that his core leadership style is really focused on getting the most out of people and business assets and really results orientated.
Ultimately, we did quite a lot of research into his background experience and we had a lot of very prominent people advocate his capability as a leader, which gave us confidence.
Mr Bansal has also said he has learnt from that experience, but did not step back from how he built a high-performance culture at Cleanaway.
You learn, and then you become a better leader...You can't turn around a company without a positive culture.
Mr Stokes said Boral needed a new style of leader by the end of the year for the company's next phase as it looked to improve its operational performance.
We're not satisfied with the profit results. I don't think anyone is.
Mr Stokes said Mr Bansal's track record in lifting investment returns and profits at Cleanaway and InfraBuild was impressive.
Future
Mr Stokes told The Australian that he plans to use Mr Bansal's experience in decarbonisation with Greensteel at Infrabuild and in recycling at both Infrabuild and Cleanaway to drive Boral's green credentials. He said:
Zlatko put a very clear focus on a net zero plan. Boral has the leading low carbon concrete in the market. That is something we will do more to promote.
He also sees Boral playing in the recycling space with construction materials. Mr Bansal's work at Cleanaway enabled the business to dramatically reposition itself through recycling. Mr Bansal told The Australian:
Recycling and reuse of the product is critical and construction material is perfect for that.
Boral creates the hole and what does the waste management company do? Fill that hole with material. And in between is the reuse. So there is a real opportunity here to do something.
Related
Floods on the east coast and soaring energy and fuel costs triggered the latest $45 million downgrade in May.
Boral prepares for another round of cost-cutting - HNN Flash #95, May 2022
Mr Stokes said Boral, under new leadership, would be looking hard at the prices it was charging customers.
Boral has introduced "out of cycle" national price increases - HNN Flash #82, February 2022
BGC Group sale
Denis Wagner, non-executive chairman and one of the co-founders of construction materials and services company Wagners, is understood to be considering a bid for BGC Group, according to the AFR's Street Talk column.
It is believed that Wagners could make a bid through its ASX-listed Wagners Holding Company. However Street Talk speculates it would be a big step for the small cap company with a recent market capitalisation worth $242 million. It could also be seen as a surprising move, particularly given that BGC's shareholders want to sell out completely, and have instructed their bankers to find a single buyer for the entire business.
Other main contenders are believed to be large scale businesses such as AdBri, CSR, Boral and CRH. Adbri has already declared its interest to shareholders, and listed CSR, which at $2.2 billion market capitalisation is bigger than Adbri. Topping the list of potential overseas buyers is Irish building materials supplier CRH.
The main prize is seen as BGC Group's cement business, which has 47% market share in WA. But over its 60-year existence, the company's built other businesses ranging from bulk haulage services in Perth's metro area to asphalt production.
Related
Building products and housing group BGC is back on the market - HNN Flash #89, April 2022
Sources: Australian Financial Review and The Australian