UK update
Kingfisher said demand for DIY remains resilient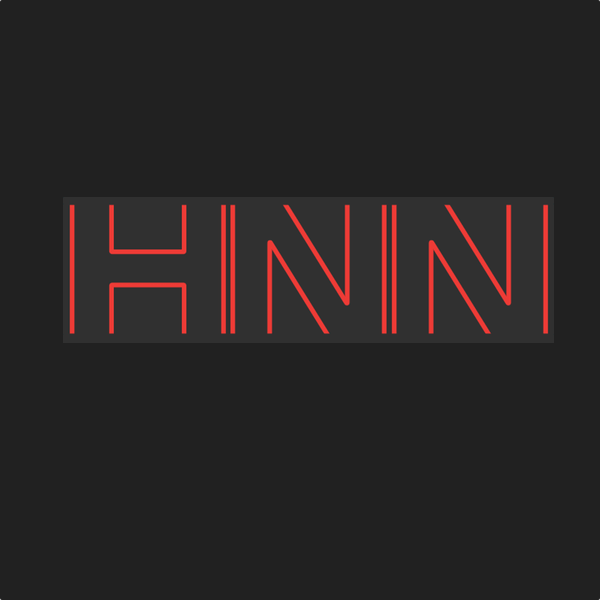 The home improvement retail group also reported that product availability improved following recent supply pressures
Tue May 31 2022
Kingfisher - owner of B&Q and Screwfix in the UK and Castorama and Brico Depot in France and other markets - said it is managing inflationary pressures amid "resilient demand" for DIY despite cost of living pressures.
Consumer spending is expected to drop as household budgets are squeezed by inflation, particularly in energy prices which have soared in part because of Russia's war on Ukraine
It said sales had remained at elevated levels seen during the coronavirus pandemic, and that it was confident enough about its outlook to launch a GBP300 million share buyback.
In a recent trading update, Kingfisher's chief executive Thierry Garnier said the company had retained a "significant proportion of the increased sales during the pandemic".
Like-for-like sales in the February to April quarter were 16% above the same period in 2019 at GBP3.2 billion, although they dropped back by 5.8% overall compared with the boom in 2021. UK and Ireland sales were down by 14% compared with the year before, but were up nearly 17% on 2019, with kitchen, bathroom and storage products among the bestsellers at B&Q.
Kingfisher said it was "mindful of the heightened macroeconomic and geopolitical uncertainty that has emerged since the start of the year" but added that it will look to increase its market share. It left profit guidance unchanged at GBP770 million for the full financial year. Mr Garnier said:
Looking forward, we are reiterating our profit guidance for full year 2022-23. We are focused on delivering on our strategic objectives and growth initiatives, including the growth of our scalable ecommerce marketplace, the expansion of Screwfix in the UK and France, new store openings in Poland, and further increasing our trade customer base.
One of the big challenges across B&Q and Screwfix since the pandemic has been managing the disruption to supply chains and related increases in costs. The company argues that its scale means it has a strong negotiating position with suppliers, and it also allows it to offer lower prices in its own-brand ranges. Mr Garnier said:
We continue to effectively manage inflationary and supply chain pressures. As a result, our product availability is now very close to 'normal' levels across all our banners, and we continue to deliver value for our customers through our own exclusive brands and competitive prices.
Kingfisher also raised the wages of its lowest-paid staff at B&Q and Screwfix by 6.5% and 5.4% respectively.
In City A.M., AJ Bell Investment director Russ Mould said of the results:
Sales are proving more resilient than some might have feared. This suggests there is still some pent-up demand for home improvement despite the pressures on household budgets.
This was echoed by senior investment and markets analyst at Hargreaves Lansdown Susannah Streeter, who said:
This [sales] shows that a sizeable chunk of customers that picked up a hammer for the first time have kept coming back, thanks to their new skills and a shortage of labour in the building trade.
Screwfix
Trade-focused Screwfix announced it will open 80 new shops across the UK and Ireland by January 2023.
The expansion will create retail vacancies in locations across the UK and Ireland in places such as Swanley and Brackley. Screwfix chief executive John Mewett said its expansion plans are responding to sustained demand from tradespeople who need tools.
We know how busy tradespeople are and how important it is to be able to find a Screwfix store close to site. In opening more stores across the UK and Ireland, we're making Screwfix even more accessible to tradespeople, ensuring they can get their job done quickly, affordably and right first time.
We're also delighted to be having a positive impact on local communities, creating more than 800 jobs for local people.
Screwfix opened 70 new shops in 2021, and the additions this year will take its total stores to 870.
Sources: The Guardian Australia, Yahoo Finance (UK), City A.M. and Press Association Limited