Supplier update: Building materials
Timberlink expansion plans for Tarpeena sawmill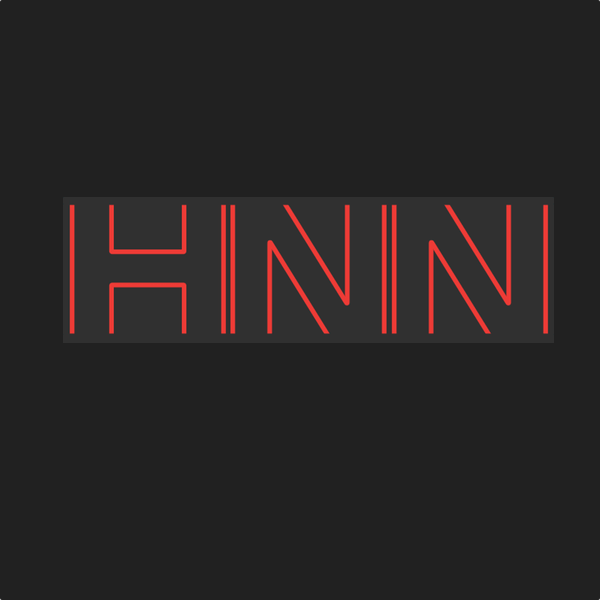 Boral is preparing for another round of cost-cutting following two profit downgrades
Fri May 27 2022
Timberlink has announced a $5.4 million project to open an onsite Light Organic Solvent Preservative (LOSP) timber treatment plant in January 2023 as part of its Tarpeena facilities in South Australia.
According to the development plan submitted to PlanSA, the mill is reliant on off-site timber treatment. In Mount Gambier News, the plans read:
Timberlink does not currently treat timber on the Tarpeena site and therefore trucks collect the timber to be taken off-site for treatment, with some treated timber returning to the Tarpeena site.
The proposed timber treatment facility will replace the off-site treatment with a facility constructed in the north-eastern corner of the site.
The plans indicate that the treatment plant would initially run on an one shift per day roster, but hoped to "operate 24 hours a day when increased demand is required". The plans read:
The LOSP timber treatment plant is expected to process 25,000m³ of timber per year and is timber that is currently sawn onsite.
According to the plans, LOSP treatments are "less hazardous than other forms of timber treatment" with an air quality assessment carried out by independent assessor Jacobs. The assessment concluded the expected works were safe with "majority of the hydrocarbons emitted - determined to be benign".
Low odour LOSP was first developed at Timberlink Bell Bay, Tasmania in 2015 which the company said is "up to 30 times less odour than traditional LOSP formulations". A spokesperson told Mount Gambier News:
Timberlink has been working closely with the South Australian EPA to ensure the highest standards are achieved for this state-of-the-art treatment facility.
The LOSP expansion is happening alongside a $63 million project already underway in Tarpeena. In February, works began on Australia's first combined CLT and GLT manufacturing plant at the site, which is expected to be completed in September 2023. A spokesperson said:
The co-location of a NeXTimber Cross Laminated Timber (CLT) and Glue Laminated Timber (GLT) Plant on the same site makes this facility unique in Australia.
The LOSP treatment plant is expected to process 25,000m³ of timber per year. All of it will be sawn in the co-located mill.
CLT is manufactured into panels and can act as a replacement for concrete, and GLT is produced as beams that can replace steel. At the time of the announcement, Timberlink chief executive Ian Tyson said the products were "tremendously environmentally friendly". He told ABC South East SA:
It's got all the carbon storing benefits, it's got the renewability of timber. It's a whole new market and a whole new opportunity for timber in a transformed, value-added form to be utilised in construction. The demand is there, the opportunity is there.
Related
Timberlink is upgrading its sawmill facilities in Tarpeena, SA - HNN Flash #2, July 2019
Boral
Floods on the east coast and soaring energy and fuel costs have triggered the second profit downgrade in as many months for building materials group Boral.
Chief executive Zlatko Todorcevski said full-year profits would be negatively impacted by $45 million, as disruptions from flooding and persistent heavy rainfall brought a $30 million hit, with rising inflation as coal, electricity and fuel prices jumped, making up the other $15 million.
Mr Todorcevski said a round of product price rises implemented in January and February did not offset the effect of the floods and inflationary forces. In the Australian Financial Review (AFR), he said:
Ongoing rainfall in many parts of the east coast, particularly in NSW and Queensland, has continued to significantly impact our sales volumes, while also resulting in additional costs.
Boral already told the market in March that full-year underlying earnings from continuing operations, excluding property, would be $145 million-$155 million provided there was no more heavy rain and other imposts. This is down slightly from $157 million in the previous financial year.
Mr Todorcevski said energy price increases, particularly across coal and electricity, were impacting production and logistics costs.
We are responding to this challenging operating environment by implementing additional measures to mitigate the impact of transport and fuel inflation alongside the already-announced out-of-cycle price increases, and accelerating our focus on costs.
Boral is now a domestically focused business in Australia after selling out of North America in a string of $4 billion-plus in asset sales. It is 70% owned by billionaire Kerry Stokes and his family through the Seven Group. Ryan Stokes, son of Kerry Stokes, is Boral's chairman.
The company has been working on plans to "rightsize" the structure, in line with being an Australia-only business that involve slashing hundreds of jobs before June 30, according to the AFR. But the two downgrades have added extra pressure.
Related
Boral provided a recent trading update.
Boral trading update - HNN Flash #87, March 2022
Boral's bottom line has been hit with extreme wet weather and surging energy prices.
Boral is raising prices for its building materials products - HNN Flash #82, February 2022
Sources: Mount Gambier News, ABC South East SA, Australian Financial Review and The Australian