Retail update: Elders
Retail expansion continues as independents expected to retire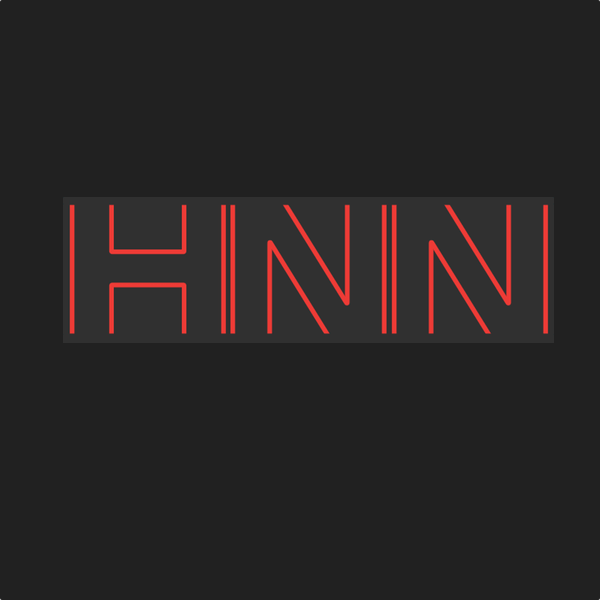 Elders chief executive believes generational change in the farm services industry, along with rising wage bills and labour shortages are set to push increasing numbers of independent businesses to sell up
Fri May 27 2022
Agribusiness Elders has made five acquisitions in the first half of this financial year and said it has received approaches from 39 other businesses, reports Stock Journal.
Recent store acquisitions have included Esperance Rural Supplies in Castletown (WA), Sunfarm in Bundaberg (QLD) and South Australia's YP Ag Services. Its expansion plans are set to gain pace in the next six months with a further 17 active candidates currently on the radar.
Independent family-owned or regional business groups operate about 620 stock and station agency and farm services businesses around Australia. They compete against national players Elders and Nutrien Ag Solutions, and several smaller groups including NSW-based Delta Agribusiness and members of the AgLink farm supplies network.
The sector has faced considerable challenges despite the bullish mood in agribusiness and strong seasonal and market prospects.
Much improved seasons since 2020 have resulted in declining livestock numbers for sale which, in turn, has chewed into livestock agent commissions, while at the same time serious regional labour shortages have left many business owners working harder to service their farmer customers. The coronavirus pandemic has also left fewer staff regularly at work, less reliability in product supply lines and dealing with many social distancing and workplace health precautions. Elders CEO Mark Allison told Stock Journal:
The rural services industry has had to work very hard to get products on the ground and keep pace with some extraordinary demand during challenging times.
He believes agriculture is getting "very good value" from its service sector under the circumstances, but it was not easy and had been costly. He said:
We've already seen some wage inflation happening. There is a lot of competition for staff out there, and not just people with specialist technical skills.
In regional towns you're just as likely to lose someone to the likes of Bunnings or Woolies if they have any retail experience and they like the offer. Even mum and dad farmers are so busy on their own places these days so there aren't many of them available to fill gaps at our stores either.
Elders wants to build on its own business momentum, making itself "a company people want to join". The company has also been happy to promote its status as regional Australia's most trusted agribusiness brand, based on the 2021 Roy Morgan industry risk survey.
Mr Allison said Elders is working hard to invest in innovation and target strategic branch expansion to improve its customer offering, but it also had a keen respect for cost control and generating strong returns on capital investment.
Acquisitions were invariably made "at low multiples", yet there was still plenty of inquiry from potential new enterprises to recruit to the group.
Succession plans in many cases independent business owners were near to, or had reached, the point where business succession was top of mind, but their own families were not so inclined to follow in their footsteps. He said:
The kids have grown up, gone to uni and are choosing careers that don't involve coming back to take over from mum and dad.
Independent owners were not necessarily looking to retire immediately, but many had taken over or started businesses having previously worked for corporates, and were therefore open to returning to the fold, with Elders at least.
Around 95% of the strategic acquisitions completed by Elders in recent years had involved the original owners staying on. Elders also gained extra footprint when some members of the Ruralco and the CRT farm supplies group left that network after the Nutrien takeover in 2019.
Elders has reported a 34% lift in net profit after tax to $91.2 million, and posted earnings before interest and tax of $132.8 million for the six months to 31 March, up 80% on the corresponding 2021 half-year figure.
Sales revenue for the period was $1.5 billion and is up 38% on the same period last year.
Elders' retail and wholesale products divisions, as well as its four services divisions - agency, real estate, financial, and feed and processing - have outperformed the previous year's results in all product areas and geographies.
Sales of rural products is up $312.9 million, or 47%, and wholesale product sales up $46.7 million, or 27%. Elders said growth across the rural products business has been driven by strong demand for fertiliser and crop-protection products following favourable seasonal conditions across key cropping regions.
Related
Elders takes on Esperance Rural Supplies.
Esperance Rural Supplies sold to Elders - HNN Flash #88, April 2022
Elders said it will exceed analysts' consensus forecasts for the full year to September 30.
Elders forecasts improved outlook - HNN Flash #86, March 2022
Sources: Stock Journal, Elders and Sheep Central