USA update: Lowe's
First quarter sales drop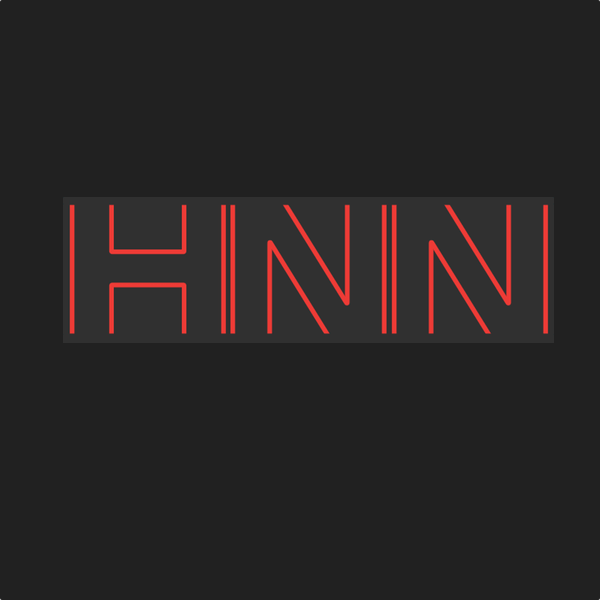 The home improvement retailer is also opening its first Pro Fulfillment Centre dedicated to serving professional customers
Fri May 27 2022
Lowe's chief executive Marvin Ellison said that cooler weather impacted spending plans for DIY customers, as they delayed buying items such as outdoor power equipment, BBQs and outdoor furniture. He added that the non-professional customer was the primary reason behind transactions declining at a double-digit rate in the first quarter.
Lowe's saw the average spending per shopping trip grow 9.1% in the quarter due to product inflation and higher sales to professionals, while total transactions fell 13.1%.
Mr Ellison acknowledged headwinds such as inflation, but said consumers are still willing to spend on their homes. He told MarketWatch:
We're aware that we have inflation concerns. We're aware that there are rising interest rates. But as we look at the home improvement sector, we still remain very confident in the outlook and very confident in the sector.
The home will be forever redefined by the pandemic ...
Key reasons among the ways in which the home has shifted during COVID-19 is that for many it doubles as a workspace. Mr Ellison does not see American workers heading back to the office in the same way they did before the pandemic. He said:
This drives a different kind of home spend that did not occur pre-pandemic. That bodes well for home improvement. The more you're home, the more wear and tear there is and the more investment you make...
There are a number of other factors that Mr Ellison said continue to bolster housing spend, among them high consumer savings, an ageing housing stock, home price appreciation, and continued robust demand in the housing market.
Consumers feel confident investing in a home.
Mr Ellison also noted the "ageing in place" trend, wherein baby boomers are hanging on to their homes and investing in modifications. He said:
They're more active and independent, and want to change their homes for their changing mobility.
In November 2021, the company launched the Lowe's Livable Home program in partnership with AARP to serve the needs of aging homeowners.
Lowe's Home Improvement offers ageing-in-place options - HNN Flash #77, January 2022
Sales are turning around in May, and Mr Ellison is optimistic that the company can make up for the sales that were delayed by weather.
Still, Neil Saunders, managing director at GlobalData, was cautious, saying fewer households are taking on projects and there was a downward trend in DIY. Mr Saunders wrote in a research note:
This has come off a very elevated high from the past two years and is now returning to normal.
As much as it is unhelpful for all home improvement players, it is especially punishing for Lowe's which disproportionally benefitted from newbie improvers and infrequent DIYers visiting its stores. It is these groups where the pullback on spending has been greatest.
Mr Ellison says that two-thirds of Lowe's sales are for repair and maintenance activity, which is necessary to operate the home, rather than discretionary projects.
A quarter of Lowe's business is in the professional (tradie) category. Sales in that category grew 20% during the quarter. This compares to Home Depot's greater reliance on professionals which make up around half of its total revenue. (Home Depot reported its first quarter sales rose in the same cooler weather conditions.)
Lowe's said comparable same store sales fell 4% in the period. For the period ended April 29, Lowe's reported a slight increase in profit to USD2.33 billion. Overall revenue fell 3.1% to USD23.7 billion, just short of Wall Street expectations of USD23.8 billion, according to FactSet.
Fulfillment centre
Lowe's is making a big commitment to industry pros with a new fulfillment centre. The 200,000sqft centre is based in Charlotte, North Carolina, and currently serves pro customers in the greater Charlotte area.
The Pro Fulfillment Centre offers local pros next-day delivery of the products they use most in the quantities they normally purchase. Key features include online tracking of orders, which are available through box or flatbed truck. Assortment consists of more than 1,000 select products, including timber, building materials, roofing, sheetrock, shingles, insulation, windows/doors, and big and bulky items with their key attachments.
The facility is built to be zero-emission, with battery-powered forklifts. Lowe's will use it to test, learn and evolve its approach to provide an omnichannel experience tailored for pro customers.
According to Lowe's it considers the Pro Fulfillment Centre as a pilot in the next step of its "Total Home" strategy to serve and attract pro customers, who the retailer says shop at a higher frequency and value speed and convenience.
Related
Lowe's launches a dedicated Pro Zone - HNN Flash #41, April 2021
Sources: MarketWatch and Wall Street Journal