Big box update
Demo works continue for Bunnings Frenchs Forest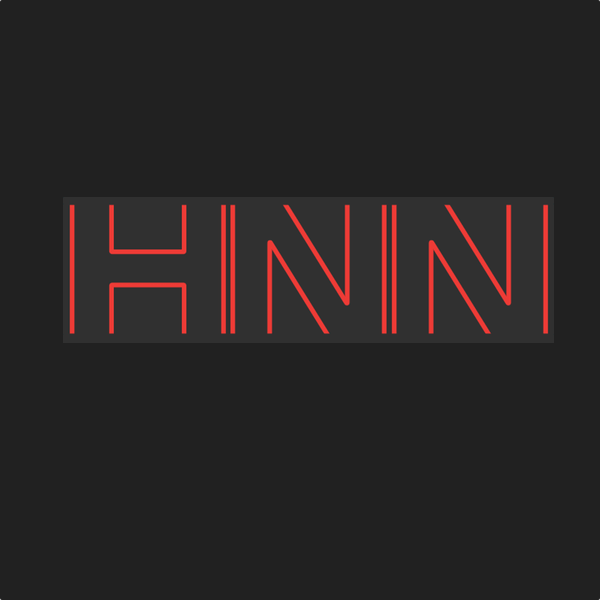 The future of two flood ravaged Bunnings stores near Brisbane can be revealed with one to remain closed indefinitely and potentially be redeveloped
Thu May 19 2022
An Australia Post distribution centre is being demolished to make way for a five-storey $48 million Bunnings store in the northern beaches suburb of Frenchs Forest.
The Bunnings development application was approved by the NSW Government's Sydney North Planning Panel in February 2021. It would have been settled in 2020, but for a disagreement between the hardware retailer and Northern Beaches Council about safe vehicle access to the site from Allambie Road. (The store is being constructed at the intersection of Warringah and Allambie Roads.)
There were concerns that due to the building's proximity to the busy intersection, there were "potential road safety issues with merging vehicles and conflicts with pedestrians". An agreement has been reached to move the main driveway to Rodborough Road, once traffic lights are installed at its intersection with Allambie Roadd.
The project is still generating some community concerns about traffic in the area, especially with the new The Forest High School set to be built about 400m away on Allambie Road.
The outlet will be first time Bunnings to offer three levels of retail, according to the Manly Daily News. There will be two levels of parking for close to 400 vehicles.
Bunnings already has northern beaches outlets at Warringah Mall (Brookvale) as well as Balgowlah, Belrose and Narrabeen.
Related
Construction begins on Bunnings Frenchs Forest store - HNN Flash #75, December 2021
Flood affected stores
Queensland-based Bunnings stores in Oxley and Rocklea were left devastated from the catastrophic flooding in February this year. The stores sustained significant damage from the floors and had to undergo a full sanitisation clean and major repairs.
Bunnings regional operations manager Jason Doyle confirmed to The Courier-Mail the Rocklea store was on track to reopen in June. Mr Doyle said specialist teams had been busy making sure this store was hygienically safe and structurally sound. The teams also rectified any store-related damage, rejuvenated floors and rebuilt amenities. He said:
Our store team is now back on site and we're currently in the re-fit phase, where our teams are re-racking and re-merchandising, getting ready for reopening.
It is also understood Bunnings is working on redevelopment options on its Oxley store, including floodproof design concepts, over the next six to 12 months. Mr Doyle said the Oxley staff would continue to work at and support nearby stores.
We are really pleased to confirm that we are on track to reopen our Rocklea store in mid-June. We continue to provide care and support to all our Rocklea and Oxley team, and we thank them for their amazing work helping the community with recovery efforts.
The safety and wellbeing of our team and customers is our number one priority, and we remain focused on getting Rocklea opened safely as soon as possible to provide the local community access to the products they need.
Both Rocklea and Oxley stores were victims of the flooding back in 2011 and had to be closed for about two months.
Mt Isa Bunnings sold
The Bunnings store in Mt Isa (QLD) which opened in February has been sold for just over $16.2 million on a yield of 4.29%, according to The Australian.
Set on a 15,430sqm landholding with a net income of $695,000 per annum and brand new 10-year lease, the Bunnings store is five times the size of the previous store that was in Mt Isa.
Campbell Bowers, Burgess Rawson Queensland partner and joint head of agency, said the Bunnings Mt Isa was another example of the trend of regional Queensland investments performing strongly.
PropTrack economist Anne Flahertysaid assets like Bunnings had consistently performed extremely well but since the onset of the pandemic there had been growing interest in the assets, which were viewed as a cultural icon. She told The Australian:
It is seen as a safe, reliable tenant, they are very popular with consumers, and they have a good growth outlook. So from an investor perspective, getting an asset with a Bunnings on it, it's not just appealing from the sense of owning an asset that's housing one of Australia's iconic brands.
Related
Bunnings Mount Isa store gets ready for opening - HNN Flash #78, January 2022
Sources: Manly Daily News, The Courier-Mail and The Australian