Supplier update
James Hardie annual profit jumps 75%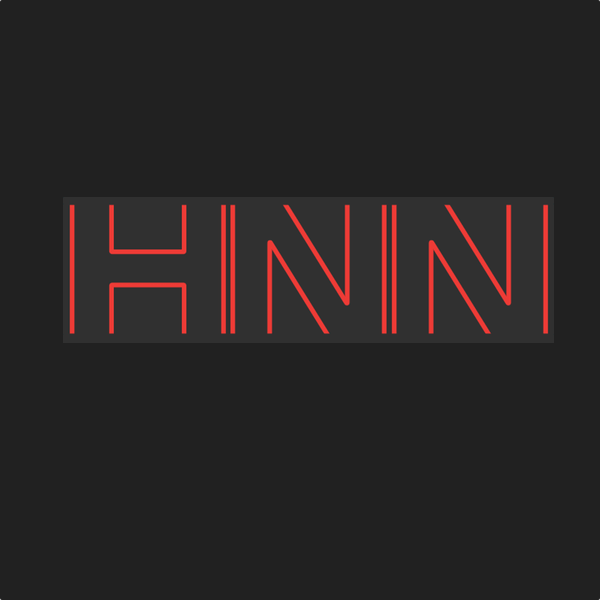 CSR has reported an 85% rise in annual net profit, and offered an upbeat outlook as it supports a strong pipeline of detached housing projects
Thu May 19 2022
James Hardie chief financial officer Jason Miele said about 65% of the company's business is centred on the repair and remodel category, which was showing robust growth, according to The Australian Financial Review (AFR).
Mr Miele said its Asia-Pacific operations, including a substantial business in Australia, were reporting large backlogs for renovators using the company's products, which include cladding and plasterboard. And the prospect of higher interest rates in Australia was not curbing demand in the June quarter. He said of the Australian subsidiary:
The business is operating very strongly.
The AFR also reports the company will push through a fresh round of price rises in its big North American business in June to tackle soaring inflation. James Hardie's North America president, Sean Gadd, said prices had risen 5% in January in the standard annual price increase round, but a special out-of-cycle increase was needed on June 20. There would be another increase next January in the standard annual review. He said rising rates were not a handbrake and renovators were going hard in the US. Tradespeople were at the frontline. He said:
They will tell you they're not getting cancellations.
Mr Miele said there had been "hyperinflation" in energy costs in its European business, with sharp rises in gas prices resulting from the Ukraine war a big drag because gas is a crucial input in the manufacturing process of plasterboard.
Margins would soften slightly in the June quarter because of climbing freight and pulp costs, but will expand again for the rest of the financial year as the June price increase of 4% flows through.
James Hardie reported a 24% increase in net sales to USD3.6 billion (AUD5.1 billion) for the full year ended March 31, which helped deliver a 75% lift in profit to USD459.1 million following "above market growth and returns" in the fourth quarter.
The building materials group now expects fiscal year 2023 adjusted net income to be in the range of USD740 million and USD 820 million, a 19-32% increase.
The company remains without a permanent chief executive since the announcement in early 2022 that Jack Truong had been forced to step down following an investigation into claims of "intimidating behaviour" over allegations he created a "hostile" work environment. Mr Truong has denied these claims, saying he was "blindsided" by the move by the board.
James Hardie shifted to a strategy of heavily investing in marketing direct to the homeowner under Mr Truong's stewardship, saying female decision-makers were a major driver of demand for stylish building products.
In February, it signed US television renovation show duo Chip and Joanna Gaines to help in marketing its products. They host the Fixer Upper TV show, have their own network of renovation shows, the Magnolia Network and share 24 million Instagram followers.
Related
James Hardie chief executive Jack Truong has been abruptly sacked - HNN Flash #77, January 2022
CSR
CSR said its Building Products division is well positioned to grow in the next 12 months as tradie shortages and supply chain disruptions mean an already strong pipeline of work in the detached housing market is stretching out to be "stronger for longer".
Chief executive Julie Coates said demand in the apartment building market was also starting to gain momentum after an extended slowdown, while non-residential construction was improving. But labour shortages and supply chain congestion are causing house building and renovations projects to take up to 50% longer than usual, according to the AFR.
CSR's building products include Gyprock plasterboard, PGH bricks, Monier roofing, Hebel lightweight building blocks and Bradford insulation. Ms Coates said Bradford and PGH bricks were strong performers in a market where housing construction timelines have extended to beyond 12 months in many cases.
She foreshadowed further price rises of products to offset rising input costs after putting through out-of-cycle price rises in late 2021 to offset rising input costs and inflation. However Ms Coates did not specify the quantity. She said:
Where we need to, we will continue to pass on price increases into the market.
The company announced its core building products division had produced a 24% rise in earnings before interest and tax for the year to AUD228 million. Net profit after tax was up 85% to $271 million after some one-offs from carried forward tax losses of AUD86 million bolstered the bottom line.
Ms Coates said margins in the building products division had lifted to 14.1% from 12%. The federal government's Homebuilder program had been an important catalyst in lifting demand. Applicants who sign a contract under that scheme have to commence building work within 18 months.
The company is expanding capacity at its PGH bricks operations at Oxley in Queensland, adding an extra 10 million bricks a year. Ms Coates said her strategy of centralising logistics functions was paying off, particularly at a time when there were shortages of truck drivers in the industry. Deliveries were more efficient and better able to adapt to supply chain congestion.
Sources: Australian Financial Review, The Australian and Wall Street Journal