Supplier update: Adbri
BGC still of interest as an acquisition for Adbri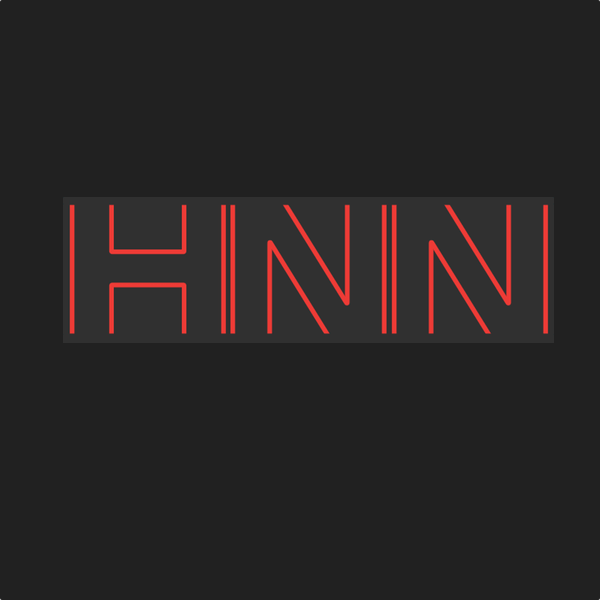 Perth-based BGC is up for sale through investment bank Macquarie Capital and PwC
Mon May 09 2022
A number of market analysts believe ASX-listed building materials supplier Adbri may be keen to buy BGC's concrete plants and quarries, according to a report by DataRoom in The Australian. However it would be unable to acquire its cement facilities due to objections from the Australian Competition and Consumer Commission.
Adbri chief executive Nick Miller recently told investors at the Macquarie Australia Conference that parts of BGC remained of interest to the company.
Adbri is Australia's largest lime producer and concrete masonry products supplier and holds the number two position in the cement and clinker market to the construction sector. It is the fourth largest concrete and aggregates producer in Australia, according to The Australian.
BGC's No. 1 market positions in Western Australian cement, bricks and building homes are the focus of an eight-point sales pitch by its bankers at Macquarie Capital (MacCap), according to the Australian Financial Review (AFR).
In a detailed document sent to potential buyers, MacCap's bankers said BGC had 47% of WA's cement market and was the only player with a vertically integrated quarry, cement and concrete value chain.
In bricks, the bankers said BGC's Midland Brick had 80% of the market and 83% of WA pavers, and it built 16% of new homes, which made it No. 1 in WA and one of the largest home builders in Australia.
MacCap said BGC was making about $1 billion revenue and $100 million in earnings before interest, tax, depreciation and amortisation, with group earnings skewed towards BGC's cementitious (quarries, cement, concrete, asphalt) and bricks and masonry arms.
BGC is seen as a complex, eclectic business where operations are interrelated. While some suitors would shy away from those operations, others say that such businesses of scale in the west are rarely on the market and would be seen as a valuable opportunity for certain buyers.
Sources have told DataRoom that Knauf would be the obvious buyer of the plasterboard operations after buying Boral's plasterboard business on Australia's east coast.
In addition to global buyout firms, other parties exploring a BGC acquisition are believed to be Boral, while some believe that Holcim, Cement Australia and HeidelbergCement will likely form a consortium to bid for the assets. (Holcim and Heidelberg are Cement Australia's shareholders.)
Interested parties said they were told there would be an indicative bid round in June, with shortlisted groups to get further diligence materials soon after, according to the AFR.
BGC's shareholders are understood to be keen to sell in full, which may mean buyers interested in different parts of the group form consortiums to get a transaction over the line.
There is speculation that BGC could fetch more than $1 billion based on early expectations.
Related
BGC back on the market - HNN Flash #89, April 2022
Sources: The Australian and Australian Financial Review