Retail update
Bowens in expansion mode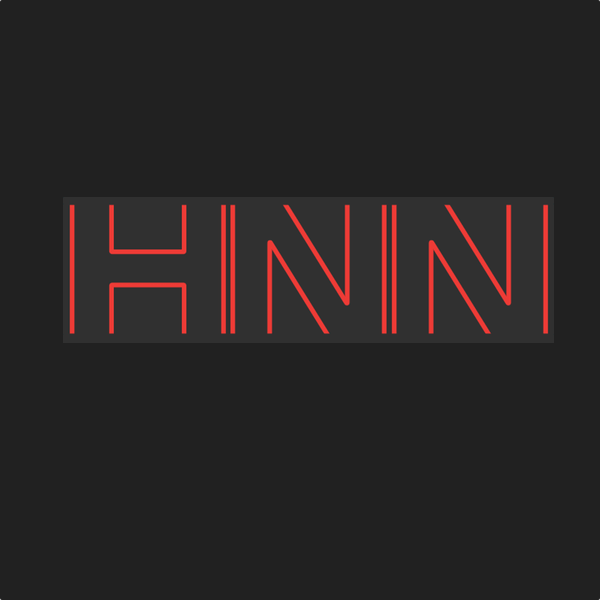 The site where the Taits Mitre 10 store is situated in the Melbourne suburb of Glen Iris has quietly changed hands
Thu Apr 28 2022
Hardware and building materials group Bowens said it will spend $50 million on growing its store network in Victoria, according to an exclusive report in The Age and The Sydney Morning Herald.
Bowens already operates 16 stores in Victoria, and will open three new sites in the state as well as revamp another four in a move that is a direct response to the current post-COVID construction upturn. The company's director and chief investment officer Andy Bowen told The Age and The Sydney Morning Herald:
If we had three, four, five more stores open right now they would be just as busy as our other 16. We need more stores to meet the demand that's in the market now.
Now it's not always going to be this busy, it's a perfect storm in terms of government grants and post-COVID recovery that's led us down this path, but we think the demand in housing and construction is going to be pretty consistent for the next 30 to 40 years...
This word's been used to death, but it really is unprecedented volume. There's massive demand for building materials, and coupled with supply constraints on top of that, it just means our industry is being challenged. It's just so busy, we've never seen it like this before.
Mr Bowen said the construction industry has been far from exempt from rising prices such as inflation which has risen 5.1% in the past year based on recent data from the Australian Bureau of Statistics.
He said building supplies have risen consistently by "high single digits" in recent months. This has caused an increase in the cost of new builds - both residential and commercial. Mr Bowen said the cost of building its new store in Hastings (VIC) had increased by around 15% after a delay in construction caused material costs to rise.
Bowens is targeting Warragul, Cheltenham and Melton for its new sites, with the hardware executive saying the company sometimes takes cues from Bunnings on where the best locations are for new expansion opportunities.
Bunnings has been making a number of acquisitions and strategic moves in an effort to grow its trade-focused offerings, which is Bowens' bread and butter. However, Mr Bowen said the business has not been approached by the hardware giant with a potential buyout offer, and probably wouldn't be interested anyway.
We love being a family-owned business and an independent business, and we want Bowens to stay that way.
In a profile in The Australian, CEO John Bowen said that private ownership is important to the staff.
There are plenty that have been there for 20 years-plus. I'm fiercely independent. It is a shame how many businesses are being swallowed up by big box players.
The fourth-generation family-owned Bowens is considered a market leader in supplying quality timber and building supplies throughout Melbourne and regional Victoria. For the past 11 years Bowens has also owned Timbertruss, one of the largest prefabrication timber manufacturers in the country, which employs staff in Victoria and Queensland.
During the pandemic Bowens continued to invest in its operations, including a new prefabrication plant, showroom and a new timber yard in Geelong. John Bowen told The Australian:
You've got to keep investing. Independent businesses can't just stand up and say 'We are family-owned and independent so therefore people should walk in and buy from us'.
We need to keep rebuilding our stores, investing in them and making sure the product that they stock is relevant, rather than just resting on the laurels of 127 years." He said the firm will stick to its knitting, increasing its site footprint with new facilities and innovative products.
He believes the Timbertruss plant at Geelong - which specialises in producing roof trusses and wall frames - is the most technically advanced in Australia.
We are doing a few really exciting projects, not just walls, roof trusses or floor systems. We are doing some pre-finished panels for customers. Our version of next stage prefabrication, we're calling it.
John Bowen also wants more women in what continues to be a male-dominated business. Last year, the company held its first women in trade event at its Port Melbourne showroom.
Related
Bowens invests in large scale solar rooftops - HNN Flash #79, January 2022
Andy Bowen's focus has been establishing an e-commerce function for the business, mainly for the trade, but also increasingly for retail customers.
Bowens has an ecommerce plan - HNN Flash #60, August 2021
Mitre 10 real estate
The site of the Tait Mitre 10 store in Glen Iris (VIC) is understood to have sold for over $30 million, according to a report in The Age. The deal reflects a land price of around $3453 a square metre.
Buyer and vendor are not keen on any publicity, and agents declined to comment.
Daylesford Mitre 10 has also been listed as a business for sale recently with advertisements appearing in Melbourne metropolitan and regional newspapers.
Related
The site at 15 Weir Street, Glen Iris (VIC) where Mitre 10's Tait store sits is for sale - HNN Flash #81, February 2022
Sources: The Age, The Sydney Morning Herald, The Australian and Bendigo Advertiser