USA update
Home Depot technology renews focus on customers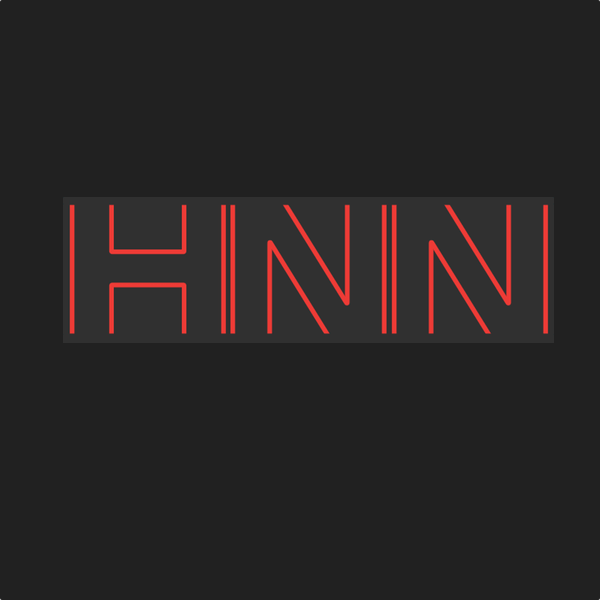 The home improvement retailer's chief information officer (CIO) is shifting into a newly created role dedicated to customer experience technology
Thu Apr 28 2022
The Home Depot is doubling its efforts on online shopping, curbside pickup apps and other digital efforts, and moving its veteran CIO to a new full-time executive role overseeing customer technology.
The home-improvement retailer was an early winner during the pandemic, when locked-down consumers turned to DIY projects around the home. Amid the lockdowns and social distancing, customers flocked to its physical and online stores, spending savings gleaned from staying at home and government stimulus checks on home-improvement projects.
The new customer-facing technology leadership role is aimed at helping the company maintain that momentum.
The company has named CIO Matt Carey as executive vice president of customer experience. Fahim Siddiqui is stepping in as CIO, overseeing technology strategy, infrastructure and software development.
Mr. Carey joined Home Depot in 2008 as executive vice president and CIO, and Mr. Siddiqui served as the company's senior vice president of information technology since 2018. A company spokesperson told the Wall Street Journal:
We created a new role that reaffirms our commitment to make shopping at Home Depot a truly interconnected, easy experience for our customers.
Home Depot said both positions will report to chief executive Ted Decker, who started in his new role in March, after serving as chief operating officer and president.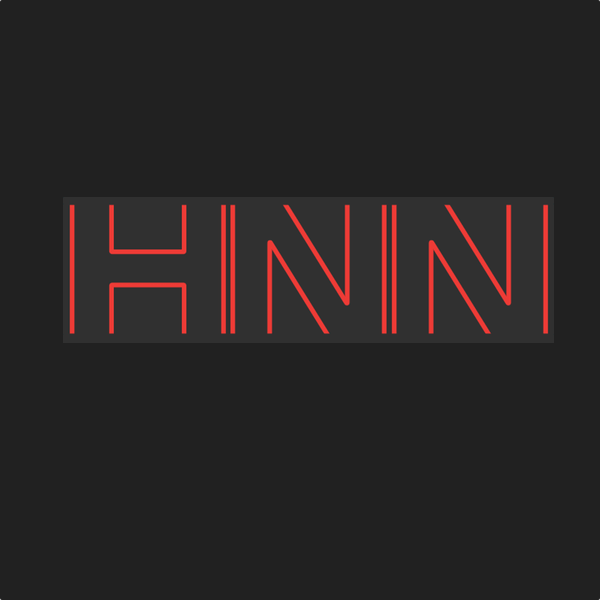 Mr. Carey contributed to the retailer's efforts to accommodate COVID-19 lockdowns and other restrictions by deploying digital tools to manage limited-capacity store operations, curbside pickup and online transactions.
In his new role, Mr. Carey will be responsible for the vision, design and development of customer-experience technologies. Tim Crawford, CIO strategic adviser at Los Angeles-based enterprise IT advisory firm AVOA, told the Wall Street Journal:
I have seen several CIOs make the move to a more customer-focused role and away from traditional IT.
He said it makes sense to have a CIO oversee the underlying technology for customer experience tools, "in terms of understanding the tools, capabilities, integrations and requirements."
Improved search tool
Home Depot also said it has enhanced it online search tool for customers. According to the retailer, the number of customer searches has grown - now to more than 400,000 unique searches daily - so the technology team is constantly analysing how to improve the experience for everyone. As a result, it has built a search solution from scratch. Home Depot said:
Not all search engines are created equal, especially when our customers bring various levels of home improvement knowledge to what they type into the search bar.
That's why our team focuses on the intent of the person searching, rather than the actual words. This also solves any complications that could arise from geographic terminology differences (for example, "weed whacker" vs. "string trimmer"). Plus, our learning algorithm uses ongoing search data to more accurately show customers exactly what they're looking for the first time.
In addition to building accurate, lightning-fast search results, we're also creating a personalised search experience for customers. Our technology team has built our online channels to consider location, past searches, personalised deal and guide recommendations when populating search results.
This is especially helpful for customers in specific trade professions, such as an electrician searching for 'pliers' which the app will properly search for as 'electrician's pliers'.
Sources: Wall Street Journal and The Home Depot