Supplier update: BGC
BGC prepares to be sold - again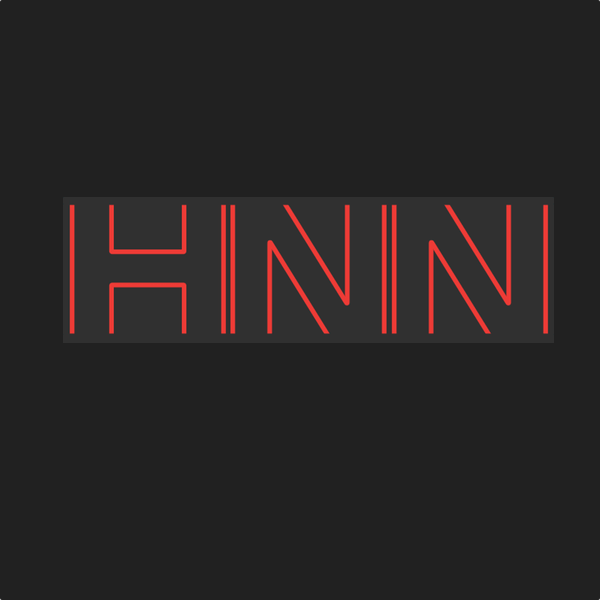 Chief executive Daniel Cooper believes the company will now attract global interest
Fri Apr 08 2022
Building products and housing group BGC is back on the market for the second time in four years after a period of restructuring, according to a report in The West Australian.
The market has changed significantly since 2018 since it first attempted a sale. The company was taken off the market the following year because of a slowdown in the number of housing starts in WA that meant it would be selling at a low point. CEO Daniel Cooper told The West Australian:
The construction market in WA was at an all-time low and housing starts were at their lowest level for 20 years (in 2019).
It's a very different story now in that it is a strong market and if we look ahead, the forecast for construction and materials supply into WA and across Australia is very strong for the next many years.
For us, the market timing is right but also our internal completion of transformation work has been done.
Mr Cooper said BGC was "in great shape" after the restructure and divesting a string of non-core businesses, which involved the sale of BGC Contracting and the release of a large amount of property and assets such as The Westin and Aloft hotels.
Much of the work in strengthening and consolidating the core business was also complete, Mr Cooper said, referring to the purchase of Midland Brick a year ago.
The sale of the group is expected to take six to 12 months and while no price target has been named, Mr Cooper said he was expecting global interest from a range of buyers.
I think there will be some strategic materials buyers and others will be more financial buyers. Our leadership team are excited about the opportunity a new shareholder will bring and we think any new shareholder will be looking to add value, add synergy and expand and grow the business.
For the staff at BGC it's a bit of clarity, it's a bit of certainty, but it's also exciting.
Consortiums are forming to buy BGC, according to DataRoom in The Australian. It understands that a break-up of the company is off the table, with only shares in the business on offer, so the owners can avoid paying tax. Few buyers are interested in the business as a whole (mainly because of its complexity), so efforts are being made to put together buyer groups.
DataRoom has learned that overseas building materials companies are interested in parts, with Knauf the obvious buyer of the plasterboard operations, while Hanson may also be interested. Knauf earlier acquired Boral's plasterboard business on Australia's east coast.
Analysts told DataRoom that BGC's cement grinding plants would be the most attractive to suitors. Sources also said private equity firms will only participate if they can find a break-up solution for the business.
Mr Cooper said the unwinding of the business would be a decision for the new owner but "my view is there's a lot of value in the business as it stands at the moment".
Favourable market conditions helped the timing of the sale and have left BGC with a large pipeline of work. Activity is particularly robust for its building materials businesses, which have "relatively full order books", said Mr Cooper.
Mr Cooper said the BGC business is No.1 in home building in Western Australia and the fourth-largest home builder in Australia. The group is forecasting a robust four to five years for the WA housing market.
However, its construction businesses have not been spared from supply chain challenges which have seen builders across the country face surging construction costs amid shortages of labour and key building materials such as timber. Mr Cooper said:
I think like all builders we've got our challenges. Certainly, as borders have reopened there's opportunity for us to improve and we're working on that.
BGC started out as a property development and building company focused on residential home construction in Perth when it was founded by Len Buckeridge over six decades ago.
The company has been simplified but still operates 16 businesses which span the production of building materials including bricks and cement, quarries, and residential building under brand names such as HomeStart, Aussie Living Homes and Commodore Homes.
The proceeds of a sale will go to Mr Buckeridge's beneficiaries.
Related
BGC could be back on the market: report - HNN Flash #85, March 2022
Sources: The West Australian, Australian Financial Review and The Australian