Category update: Pet supplies
Spending on pet vitamins and supplements is growing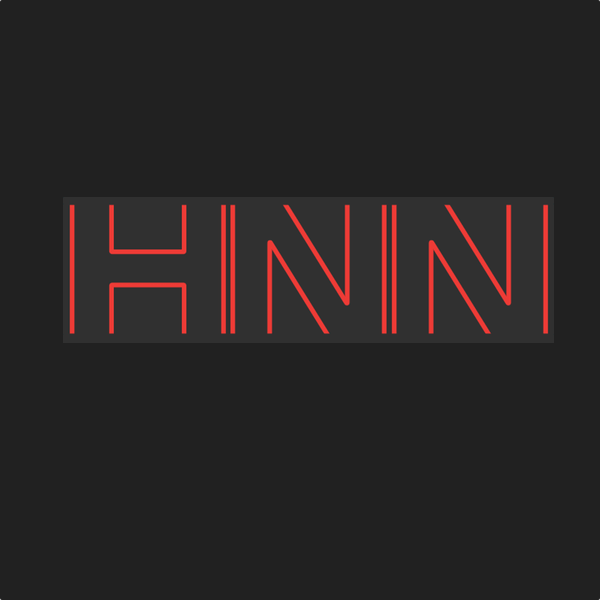 Over 20 professional athletes across AFL, soccer, rugby league and cricket are the latest to invest in online pet supply retailer Pet Circle
Fri Apr 08 2022
Close to 70% of Australian households now have a pet - and they are willing to spend huge sums on them. A survey of more than 1,000 pet owners by Animal Medicines Australia (AMA) in 2021 suggests dog owners spend $3,200 a year on pet care, while cat owners spend $2,100 a year.
There are around 6.3 million dogs and 4.9 million cats in Australia and the AMA estimates Australians spend nearly $31 billion just on them.
Australia's multibillion dollar pet supplies business was growing at around 4% annually prior to the pandemic but revenue growth has more than doubled between 2020 and 2021, according to industry research firm IBISWorld.
IBISWorld senior analyst Tim Calabria points out that medicines, wellness products and "fancy" pet foods have boomed throughout this time, with dogs and cats not the only growing markets. He told the Sydney Morning Herald (SMH):
Although cats and dogs constitute the vast majority of pets in Australia, exotic animals like ferrets, lizards and cockatoos also grace more homes than ever before.
Australia's COVID-fuelled pet boom has introduced a string of lucrative new business lines from pet insurance to professional dog walking to pet-friendly yoga classes. Another is the $4 billion-a-year animal wellness industry. Analysts describe a trend of "humanisation of pets", a shift in the way families value their animals that has made them keen to find pet equivalents of human wellness products, like vitamins.
ASX-listed health supplements provider Blackmores has seen the opportunity and has been telling investors that its Pure Animal Wellbeing (PAW) line of pet products will be a core part of its strategy moving forward. The company now makes multivitamin chews for pets, a fish oil supplement for dogs and products for soothing stress and anxiety.
Blackmores chief executive Alastair Symington said consumers have become more in-tune with their pets after two years of working from home. He told the SMH:
We spend on our pets as much as we do on anyone. For us, it's about providing those natural healthcare solutions that you can build into the daily routine.
Mr Symington expects supplements for stress reduction to be a "very big product for us" as Australians return to the office, leaving their four-legged friends at home after two years of living in close quarters.
Competitor Swisse also has a presence in the space, with its parent company H&H Group buying animal supplements maker Zesty Paws in August 2021.
Meanwhile, over at Australian founded online animal pharmacy Pet Chemist, there are supplements for lizards and a probiotic for birds. Earlier this year, ASX-listed dog sitting business Mad Paws bought Pet Chemist in a $25 million deal.
Mad Paws chief executive Justus Hammer said Pet Chemist was a natural acquisition for the business because enhancing the health of animals was now a top priority for owners.
It's a big market, and it's fast growing. The online penetration is still low, but that's also fast growing.
Related
Big business in pet care - HNN Flash #03, July 2019
Pet Circle
World Cup champion cricketer Alyssa Healy invested in Pet Circle with husband and fellow cricketer Mitchell Starc. She said the company was instantly appealing as an investment, given how regularly the couple shop on its online platform. She told The Australian:
...You need to believe in the company you are investing in, and Pet Circle's vision to improve the lives of pets and pet parents through greater product choice and better services really resonated with us as dog parents.
Mr Starc added:
The pet industry is booming and Pet Circle is at the top of its game, so we also see huge growth potential in the business.
Like many Aussie families, we have a very busy schedule, so shopping for pet supplies needs to be easy and convenient and online retail is where the opportunity lies.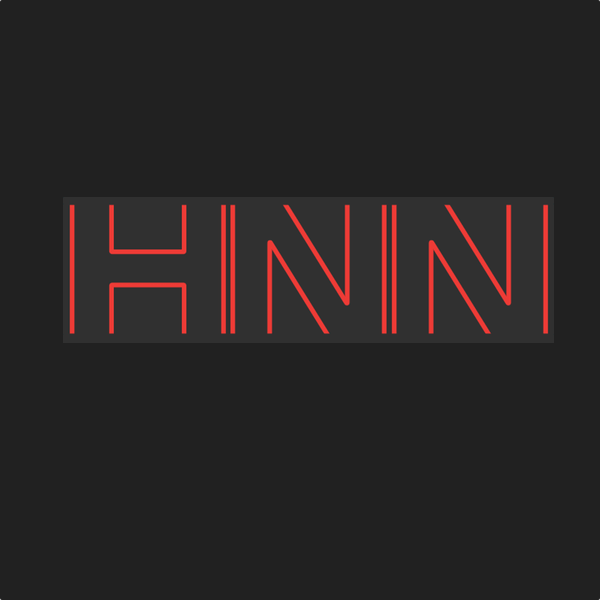 Other athletes who have invested include cricketers Moises Henriques and Rachael Haynes, AFL players Toby Greene, Phil Davis, Josh Kelly and Taylor Adams, NRL players Cam Murray and Angus Crichton, and soccer player Stefan Mauk.
They made the investments through Athletic Ventures, an investment syndicate for former and current elite athletes founded by GWS Giants midfielder Matt de Boer. He said:
Athletic Ventures invests in world-class, high-growth technology and consumer companies so as an e-commerce disrupter Pet Circle was a company that we wanted to be a part of.
Mike Frizell, Pet Circle's co-founder and chief executive, said the Athletic Ventures investment, which forms part of Pet Circle's Series C $125 million funding round, would be used to accelerate Pet Circle's growth plans, including a 24-hour, 7 day-a-week free Vet Squad service.
Pet Circle is now valued at more than $1 billion.
Related:
PetCulture at Woolworths - HNN Flash, March 2021
Sources: Sydney Morning Herald and The Australian