Retail update
Hollimans Group moving to new premises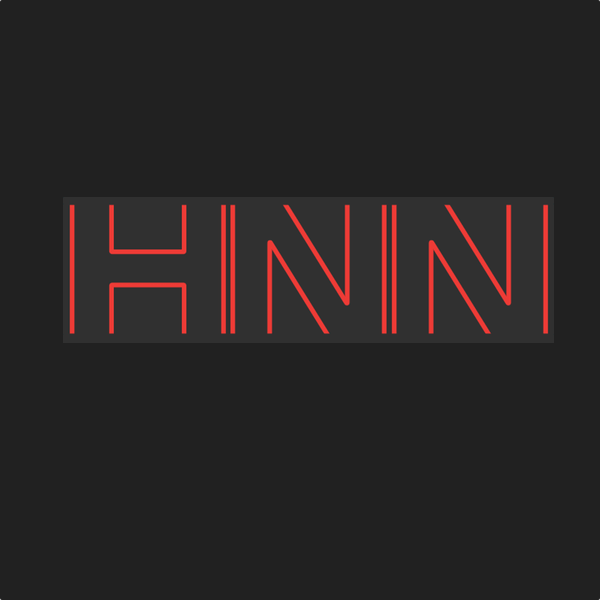 Haymes Paint is preparing for its flagship store opening in its hometown of Ballarat, in regional Victoria
Fri Apr 01 2022
Hollimans Group which includes a Home Timber & Hardware store, located in Charters Towers (QLD), is moving to a new location in in the Goldtower Central retail precinct, also in Charters Towers. It will operate as Hollimans Rural Mitre 10 at the precinct, reports the Townsville Bulletin.
Ben North, owner of Hollimans, said the move was a significant expansion for the historic business which was established 130 years ago in 1892. He told the Townsville Bulletin:
The business is very similar to what it was back then, not just with the hardware but we have a gun shop ... we have a furniture shop. It has sort of died off a bit over the years but since we have owned it we have brought it back to life to where it was years ago.
The businesses in Hollimans Group currently consist of the following:
Hollimans Rural Supplies
Hollimans Home Timber and Hardware
Hollimans Gun Shop
Hollimans Wide Span Sheds
Hollimans Tanks
Westons Transport Services
Viper Water Solutions
Mr North said the two stores it traded at present would be combined and its range expanded at the new site under the Mitre 10 brand.
It opens the lid on a bigger range and increases the availability as well of a lot of products, which are in current shortage, so it's going to help as well.
Hollimans plans to offer rural supplies, hardware, painting, garden, home and commercial building items in a location that measures over 5000sqm, with a drive-through for trade items.
It is expected to employ about 30 people and should open for customers around mid-June.
Goldtower Central owner Paul McIver said it was important that Charters Towers featured businesses that want to grow, and the precinct can give them the support they needed.
Hollimans Rural Mitre 10 can now expand their product offering and create more employment for the region.
He said Goldtower Central is in Stage 1 of development and had delivered $12 million in direct infrastructure investment.
Haymes Paint
Haymes' new flagship store in its home base of Ballarat (VIC) is on schedule to open on April 4, according to The Ballarat Courier.
The company said it spent $10 million to develop the site, including the purchase price and construction works. PETstock's 200th store will also be on the same site.
Haymes Paint director Matt Haymes told The Courier the store is unique, unlike anything seen in Australia and possibly the world. He said when developing the concept, the owners wanted to have a "very safe-to-fail way" to set up a store, "try some stuff, be a bit different, be a bit more bold".
...[T]here are how-to areas. It's really interactive so people will be able to touch and feel and look, how to paint a deck, how to coat your garage floor, how to paint walls, how to paint and prepare your weatherboards.
There's tile samples, there's carpet samples, there's obviously all our paint samples.
Put it all together, create your own mood boards, but whether you're doing it yourself or you want someone to do it for you, this is the place to come get that advice and get that inspiration.
Mr Haymes said it was important for the business, and himself, to keep the flagship store rooted in Ballarat, where it was established almost 90 years ago.
We've been here since 1935 ... we've got well over 110 families that are in Ballarat, all our products are made here, the head office facilities are here, so having the flagship paint centre just makes sense...
Mr Haymes said he hoped the new store would become an iconic building for the city.
...We've got the big paint can on the roof there and the lighting is just unbelievable at night. We've done some really cool stuff that goes back to when Dad...ran the business and the paint store in Scott Parade. He had the man on the ladder and ... a little van with paint splashes all over and he had the Lego table for the kids. In the 1980s, that was revolutionary stuff.
This is now the 2020s version of doing some fun stuff, fun for your community and fun for your customers.
Mr Haymes said the new store would be an evolutionary move for the business.
We don't sell through corporate hardware, we're just through other family businesses, and if this works here, the idea is that we can then replicate it and take it out in various sizes and formats to the wider network across the country.
Sources: Townsville Bulletin and The Ballarat Courier