Big box update: Wesfarmers
Retail businesses sign onto clean energy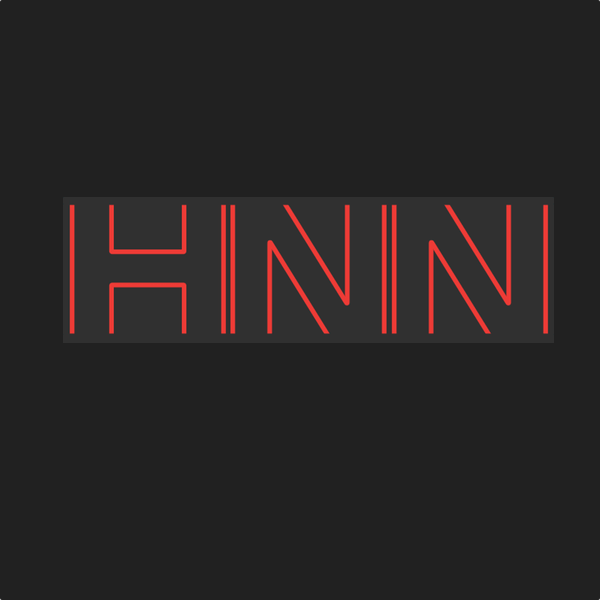 Bunnings, Kmart, Target and Officeworks have signed an agreement with CleanCo to provide 100% renewable electricity across their 147 sites in Queensland
Fri Apr 01 2022
Government-owned energy generator and retailer CleanCo has struck a deal with Wesfarmers to provide renewable energy to a number of its major retail subsidiaries, Bunnings, Kmart, Target and Officeworks.
This will result in participating stores using a combined ~140,000 MWh of renewable energy each year by mid-2025, following a staggered onboarding of sites starting July 2022. This is equivalent to the energy consumption of approximately 23,000 Australian households each year and will result in the removal of carbon emissions from the environment equivalent to taking about 48,000 cars off the road. It represents 30% of Scope 2 emissions from Bunnings and about 18% of Scope 2 emissions for each of the other businesses.
Queensland Energy Minister Mick de Brenni made the announcement and said the deal represents a major step forward for renewable energy made and delivered in Queensland. He said:
Every time Queenslanders visit these iconic retailers, whether to Bunnings for mowers, Officeworks for school supplies or Kmart or Target for clothes for the kids, they are now supporting Queensland renewables jobs...
This agreement with the Wesfarmers' companies represents a win-win for Queensland with CleanCo providing renewable energy at a competitive price, on the back of jobs growth in regional Queensland.
The Queensland Government has a target to reach 50% renewable energy generation by 2030 and we congratulate Wesfarmers for joining us on this journey.
Bunnings Group managing director Michael Schneider said partnering with CleanCo is an exciting step in their sustainability journey, as Bunnings continue to make progress towards our commitment to source 100% renewable electricity by 2025.
This builds on the work we have already done to increase our renewable power use by installing solar PV systems at 88 sites across Australia, generating the equivalent capacity to power over 4,600 households.
While we've made positive headway, we recognise we have a lot more to do in this space, and we look forward to pursuing more initiatives to reduce our footprint.
CleanCo has been steadily building its customer base since its establishment just three years ago and interim CEO Darryl Rowell said Wesfarmers is a great partnership to strike with its businesses committed to 100 per cent renewables by 2025.
Kmart, Target and Officeworks are contracted to take our energy and large-scale generation certificates (LGCs) to the end of 2030, while Bunnings is currently signed up to 2027.
We will be providing this energy and LGCs in part from Neoen's Western Downs Green Power Hub solar farm, from which we have a power purchase agreement to take 320MW, and in part from the Macintyre Wind Farm when it comes online in late 2023.
Deals such as these allow us to support business and industry to reduce their carbon footprint with affordable, reliable green energy. We are proud to be supporting Wesfarmers to meet its renewable energy targets for its selected businesses across Queensland.
REenergise Campaign director Lindsay Soutar, from Greenpeace Australia Pacific, also welcomed the announcement, and told The National Tribune:
Queenslanders will soon be buying their homewares, power tools and office supplies from shops powered by the wind and sun ... Kmart, Bunnings, Target and Officeworks combined are Australia's 33rd largest electricity user, using vast amounts of power every day. Making the switch to clean power in Queensland will make a big dent in Australia's emissions and bring online enough clean, reliable renewable energy to power 23,000 homes, and create good, future-facing Queensland jobs.
Smart businesses know that wind and solar are cheap, reliable and ready to power even our largest companies ... For a company like Wesfarmers, one of Australia's biggest and most profitable businesses, making the renewable switch is the obvious choice, and this power purchase is a significant step towards making it a reality.
This is a big win for the community. Greenpeace supporters have been pressuring Australia's big retailers to shift to cleaner power, alongside a strong green push from shoppers. With Australian communities struggling with climate disasters, like the recent catastrophic floods in Queensland and Northern NSW, there's increasing pressure on big companies to speed up the energy transition. Ending reliance on fossil fuels like coal and switching to renewable energy is critical for tackling climate change, and these companies are showing how it can be done.
Related
Bunnings works towards 100% renewables - HNN Flash #22, November 2020
Sources: Minister for Energy, Renewables and Hydrogen and Minister for Public Works and Procurement, Wesfarmers and National Tribune